ALBUM OF THE DAY
Substantial, "Adultish"
By Phillip Mlynar · July 06, 2023
​
​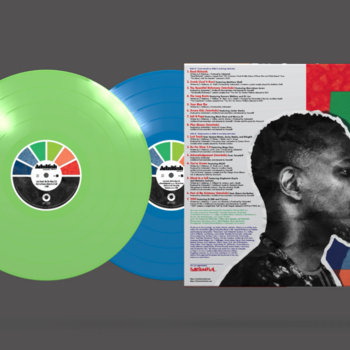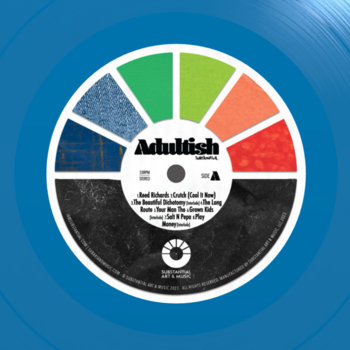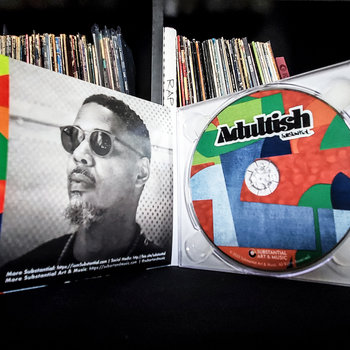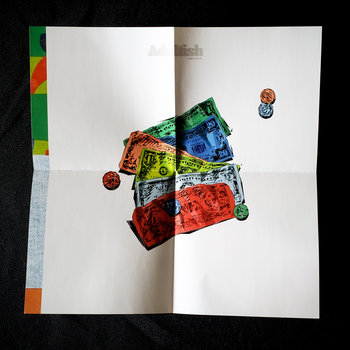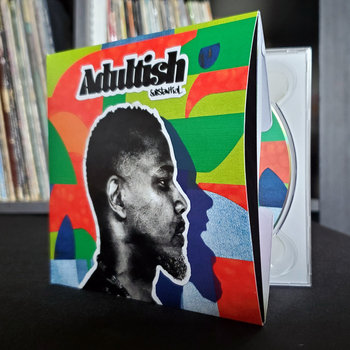 .
00:10 / 00:58
Merch for this release:
2 x Vinyl LP, Compact Disc (CD), USB Flash Drive, Other Apparel, T-Shirt/Shirt, Sweater/Hoodie, Hat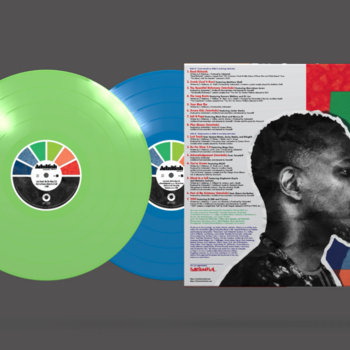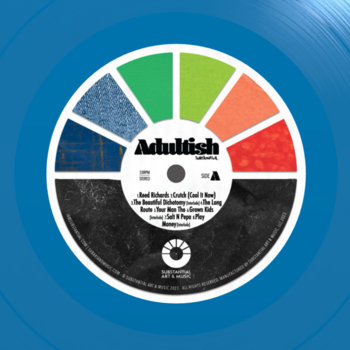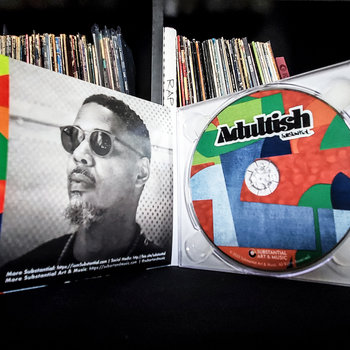 Substantial's fifth solo studio album grapples with the tricky question of how a hip-hop artist can grow old within the culture while both retaining their creative zest and avoiding succumbing to bitterness and resentment toward younger generations. It's a take that the Virginia-based MC and producer delivers from atop a deep vault of releases dating back to 2001's jazz-centric debut To This Union A Sun Was Born (which features beatwork by the sadly departed Nujabes)
Opening with ebullient introduction "Reed Richards," the 15-song Adultish is kickstarted by a soundbite from Public Enemy's Chuck D saluting Substantial's musical talents. With a polished flow laid over a melodious, horn-imbued boom bap backdrop, the MC delivers a combination of upbeat bragging and commentary on his musical legacy: "My life's a hip-hop quotable they ain't published yet/ Slept on by the masses 'til I left a few with rubbernecks," Substantial spits. "Took a swing at rapping and I sent it to the upper deck/ Only other language that I'm fluent in is 'Cut the Check.'"
As Adultish goes on, Substantial's conceptual streak strides further to the fore. On "Ghost In A Cell," the MC poignantly ruminates on mortality and the value of memories—musical and otherwise—in the current technological age. "Time has turned your iPhone to a mobile mausoleum/ Or an Android filled with memories of human beings," he laments, before becoming more personal:
Scroll through pics and video of fam and friends I'll never see again/
Music I've been consuming from legends since the age of ten/
Songs I did with the homies that's difficult to play again/
All of them at their peak before their health began wavering/
Why does the caged bird sing? So we remember them/
Scared to death to free 'em, 'cause how else will we revisit them?
Elsewhere, on "1580," Substantial pays homage to a beloved Prince George County radio station named Flava 1580 AM, a move that inspires him to dig up memories about his days growing up in the region. The mutedly shimmering "You've Grown" consists of messages to friends and family who Substantial has watched grow over time.
Touches of humanity recur throughout Adultish, but ultimately, the album is about weighing Substantial's current life through the lens of hip-hop. It's a perspective driven home by album centerpiece "No Per Diem 2.0," where Substantial and guest Mega Ran overcome feelings of personal and professional self-doubt to arrive at a sense of contentment about their respective career paths. "I'ma put more where it really counts/ And never sell my soul for any amount," raps Substantial over a bed of cherubic synths, which gently swaddle the MC's lyrical sentiments. Then, he delivers the answer to his own album-opening question:
I was undervalued by the overrated/
Gave me wrong directions, now they all surprised I made it/
Created my own lane and found the strength to pave it/
And where I'm supposed to be is now where I'm situated.