LISTS
Reflection Eternal: 10 Tributes to Hip-Hop Producer Nujabes
By Christina Lee · November 09, 2017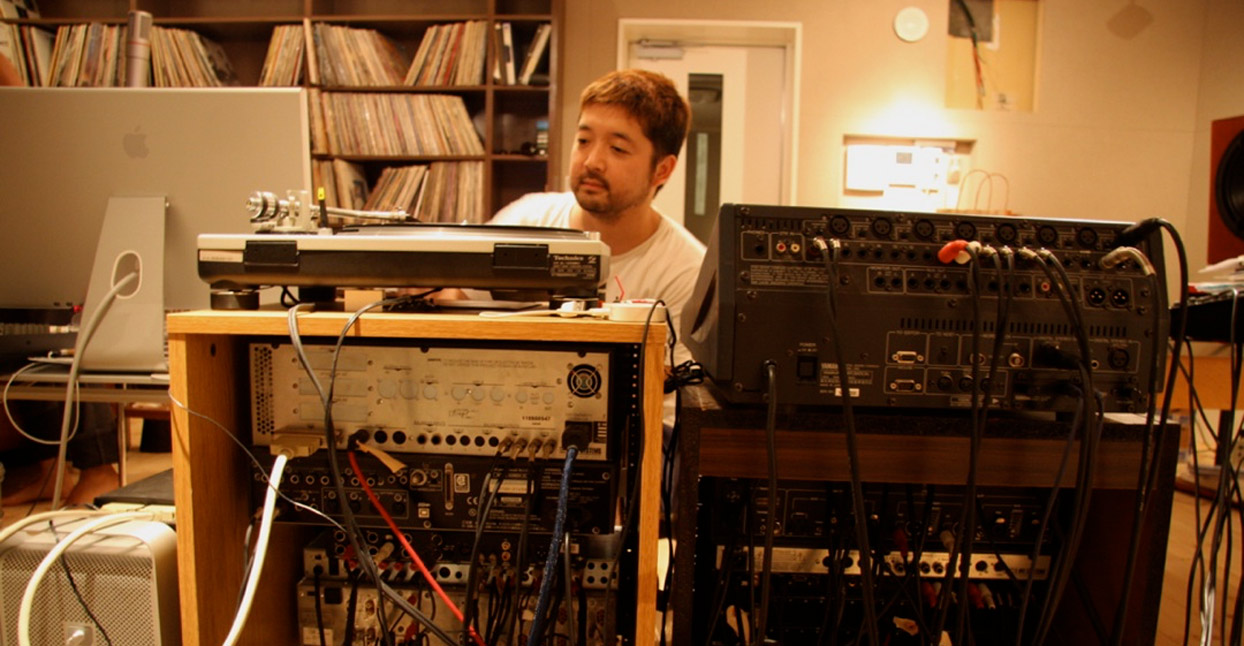 Given how Nujabes lived his life, there shouldn't be much proof of his legacy online. The Japanese hip-hop producer rarely granted interviews and avoided having his photo taken. He didn't even want his discography released for streaming because of the diminished sound quality. Even now, seven years after he died in 2010 during a traffic collision, his name remains a widely used tag on this site. Much like J Dilla, Nujabes is held up as a symbol of consciousness, canonized through freestyles, tribute concerts, and homages. Here's a roundup of the best Nujabes tributes on Bandcamp.
Nujabes's original "Luv(sic) Pt. 3" featured Shing02, the Japanese lyricist from "Battlecry," the theme song of the anime series Samurai Champloo. He raps about the way music can enrich your life—how it "puts times in perspective." Once Nujabes passed, however, Shing02's hook became a gutting reminder of his absence. Seattle-raised producer Marcus D, who counted Nujabes as "a predecessor and mentor," seemed to understand this when he remixed "Pt. 3," released just months later. While hard drums nod to Nujabes's old-school boom-bap sensibilities, its saxophone melody is achingly mournful. Marcus D continued to pay his respects in 2014, when Bop Alloy—his jazz-hop side project with rapper Substantial—held a tribute concert in Detroit.
Berkeley, California producer Soulostar—who also counts Utada Hikaru and Madeon as influences—doesn't usually sample other records in his own music. But he makes an exception for this dedication. His source material is "Reflection Eternal" (not to be mistaken for the hip-hop duo, despite what Talib Kweli says) from Nujabes's 2005 sophomore album Modal Soul. Rather than loop the song wholesale, Soulostar focuses on reworking the spare piano melody, which Nujabes originally sampled from beloved classical Japanese pianist Noriko Kose. "I can only hope someday my music brings peace of mind like Nujabes does," Soulostar has said. The serene end result, released seven years after Nujabes's "Reflection Eternal," makes good on that promise.
As a producer, Nujabes favored organic piano or woodwind melodies. The artists who studied him closely would usually do the same. Snow Fox Apprentice, who is part of Filipino collective Buwan-Buwan, is no exception. The wistful "Hero's Theme" arrived in 2013, at the start of the still-young Snow Fox's career, when he was still figuring out his creative lineage. Except for maybe follow-up project Totorowave, he hasn't cited his influences as explicitly ever since.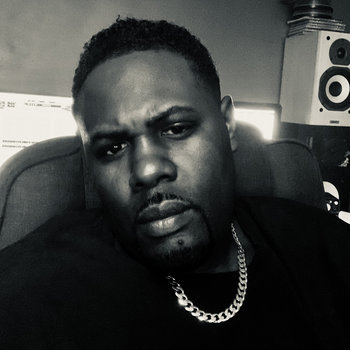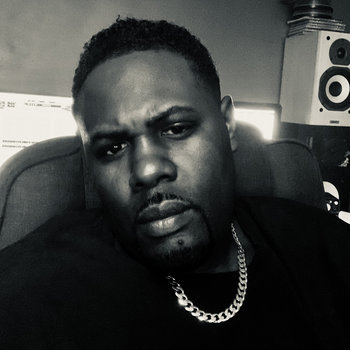 Funky DL has paid tribute to Nujabes several times before. Nujabes played such a critical role the U.K. rapper's artistic journey. In 1999, Nujabes cold-called Funky, asking that they work together in Tokyo, where they recorded several tracks, like 2003's Kurtis Blow-sampling "Don't Even Try It," as Funky explains on "Ode to Nujabes." Ten years later, Funky released FEBRUARY, a more thorough appreciation, on which he enlisted a live band to do jazz lounge interpretations of "Don't Even Try It" and eight other beloved Nujabes productions. It all speaks to how Funky and Nujabes found common ground in generations of Black American music, while figuring out how to make these styles their own.
Jinsang, a new producer based in California, specializes in pastoral boom-bap. The root cause may well be Nujabes's "Aruarian Dance," which he remixed in 2015. With its central, gentle melody derived from 19th-century impressionism, this 2004 Samurai Champloo instrumental literally has timeless appeal. Jinsang adds percussion, plus a scene from the anime itself, but otherwise keeps the heart of "Aruarian Dance" intact. It is a sweet, simple gesture for anyone who wants to feel less alone when they're missing the late producer.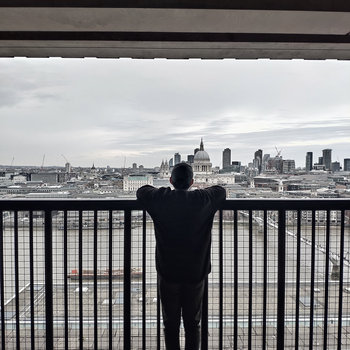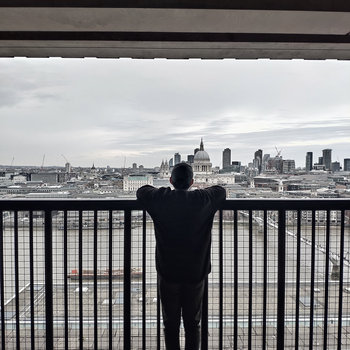 The jazz bar that 21-year-old French producer Yuheht eulogizes in his debut EP, with a song aptly called "Jazz Bar," has become a relic. Jazz cafes first surfaced in central Tokyo following World War II; in subsequent years, patrons spent long afternoons there, listening to jazz-fusion ensembles like Weather Report. While only a few of such venues remain, Yuheht imagines how different our lives might be if that wasn't true. The title track, which is named after Nujabes's sophomore album, samples Eric B and Rakim's "Eric B is President," though the legendary hip-hop duo has never sounded this peaceful. And "Silent Night for Nujabes" is like passing by a saxophonist playing in the park, while actually having time to enjoy that moment.
By the time Substantial teamed with hip-hop duo The Other Guys for 2015 EP The Past…, Nujabes's name had been a Bandcamp tag for several years. One label tried selling Nujabes's music online without his estate's permission. Such nostalgia, surrounding both his friend in general and Samurai Champloo's 10-year anniversary specifically, frustrated Substantial. In 2001, Nujabes had produced much of the Maryland emcee's debut LP To This Union A Sun Was Born. He was also an early signee to Nujabes's label, Hydeout Productions. And in 2009, he dropped remix album Substantial vs. Samurai Champloo: Beats, Rhymes & Strife. Six years later came "No Turning Back," which blasted those who tried to capitalize on fans' grief. "Probably be overjoyed if I bought a few tracks you didn't finish, then distribute them all over the map," he raps. "That's what they're hoping for, but I'll never fuck you over like that / I'll forever honor your memory, but there's no turning back." Given his aggrieved, authoritative tone, Nujabes may not have minded Substantial having the final word.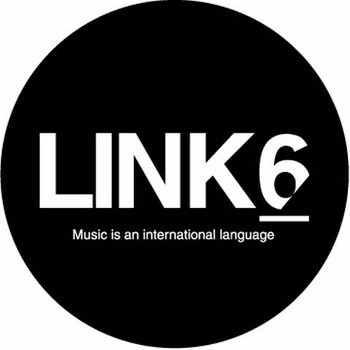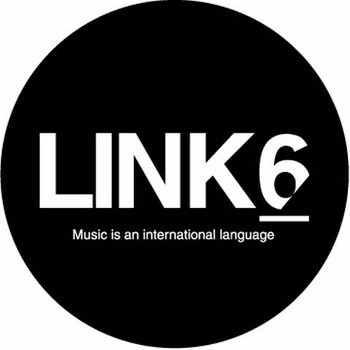 Nujabes wasn't afraid to reach out to artists from outside Japan, much to their surprise. Mellow Cookie — R.I.P. Nujabes seems inspired by the way Nujabes took that initiative. Link6 is a South Korean and Colombian label run by executive producers, and one-time Big Bang signees, A June and J Beat. (As a duo, they had also worked with Substantial on several occasions.) Featuring collaborators from three different continents, the album demonstrates a firm grasp of Nujabes's appeal. This is music rooted in soul, jazz, and all its permutations, expertly toeing that line between keeping cool and feeling nostalgic.
New York producer, DJ, and guitarist Sai-Wa'i puts post-rock above all else. His bright guitar tones and field recordings—usually found sounds of birds chirping—adds to the sense of weightlessness on his debut album, Elements Create the Soul. Sai-Wa'i connected with hip-hop fans by releasing music through Roots of Society Records, which has long used Nujabes's name to describe their releases. "Sunflower Lotus" is his sun-dappled ode to the late producer. "Battle at Saitama Bridge III (Willow Tree in the Wind)" is dedicated to a fellow Nujabes fan. There, the beat runs steady, as the sound of Sai-Wa'i continues to find purpose in life.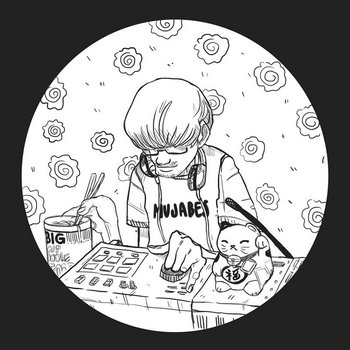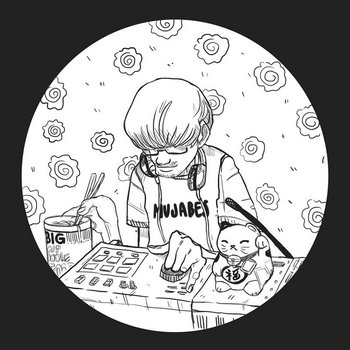 "Nujabes is the reason why I started making beats," says Saito. This Italian producer, and member of old-school rap collective B.S.C Crew, was 11 years old when Samurai Champloo first aired. Yet by the time Sky arrived last July, people had been adding Nujabes's songs to playlists with tens of thousands of followers, promoting peace and quiet if not reminding of life's simpler pleasures. The closest that Saito comes in Sky to resembling Nujabes is "Looking at the Ceiling." Its piano melody, ideal for daydreaming, confirms that what Nujabes created is no longer just a sound. It's a lifestyle.
—Christina Lee