ALBUM OF THE DAY
Sequoyah Murray, "Ilgrain"
By Amaya Garcia · May 10, 2023
​
​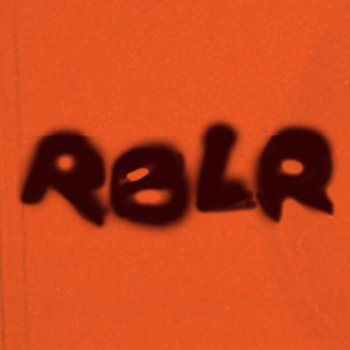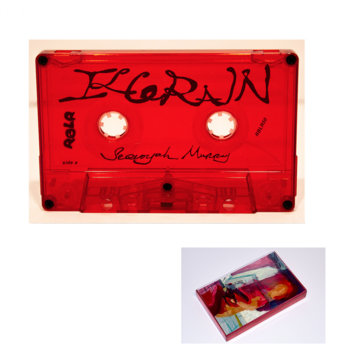 .
00:10 / 00:58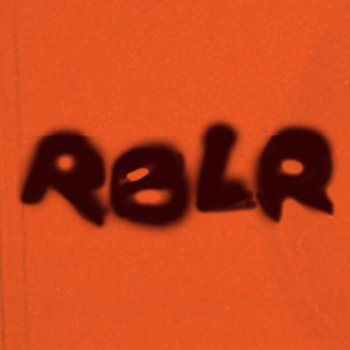 Merch for this release:
Cassette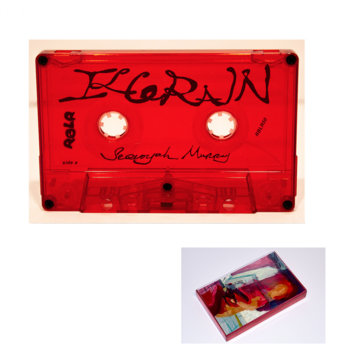 Atlanta-born, New York City–based musician Sequoyah Murray creates music that deliberately resists classification. Elements of techno, house, R&B, futuristic soul, and West African percussion are filtered through a Southern hip-hop lens to create bright, emotive music. His debut album, Before You Begin, earned him praise as a world builder—"historical fiction" about his own life told through dreamlike synth loops and improvisational lyricism. The singer's new album, Ilgrain, follows the same path of experimentation, but veers further into pop territory for a dreamy and danceable joyride.
Murray opens the album with "Come In," a sparse track with a chiptune-like loop underscoring his baritone chant. It's enthralling and inviting; a siren song leading you into the water. He comes back to this meditative space frequently throughout the album, but the backbone of Murray's music is experimentation—on Ilgrain, the only constant is change. You can hear the sounds of the mid-2010s New York City electronic underground scene on "Empty," a soulful track with electro-pop synths and slowed-down house beats. "Give Me a Reason," a song about an all encompassing love that comes to an end, is a rapid Detroit techno–style track aimed squarely at the dancefloor. The mood and tempo of each track makes the record sound like the passing of seasons, with Murray taking us through the cities and scenes that have influenced him as an artist. "Köln," sung in German, features a soaring synth loop and Murray's soft croon—it easily suggests a spring afternoon in one of the sprawling gardens and parks of Berlin or Cologne.
"Sora Ni Mau Maboroshi," a cover of an obscure 1980s song by Japanese new wave band Mariah, is a strange but soothing album closer. Murray recreates the Japanese new wave song into a crisp bass track with a hypnotizing looped piano. That the singer-songwriter is part of a long lineage of musicians is palpable—he channels and honors his ancestors throughout the record with expert musicianship and unfettered emotion. Ilgrain is a tour de force, an album that rides the waves and shows that there is freedom in constant movement.