ALBUM OF THE DAY
Natural Wonder Beauty Concept, "Natural Wonder Beauty Concept"
By Ann-Derrick Gaillot · July 12, 2023
​
​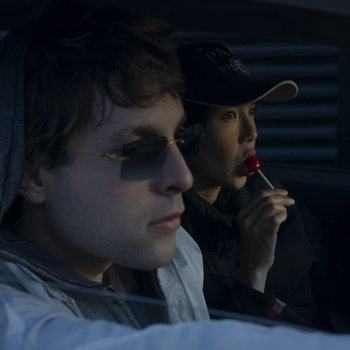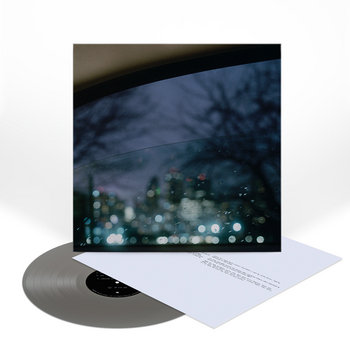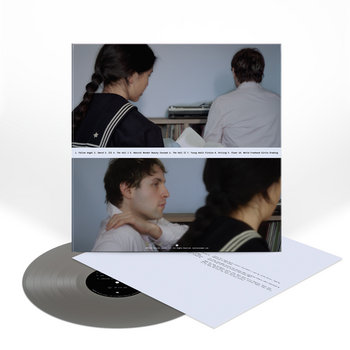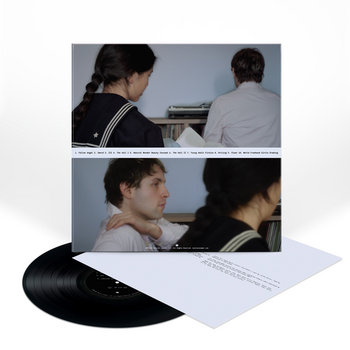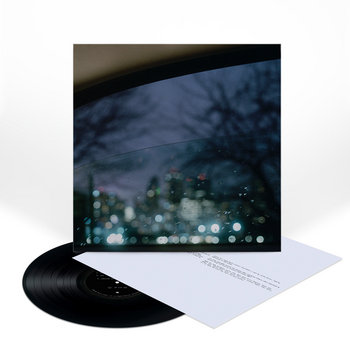 .
00:10 / 00:58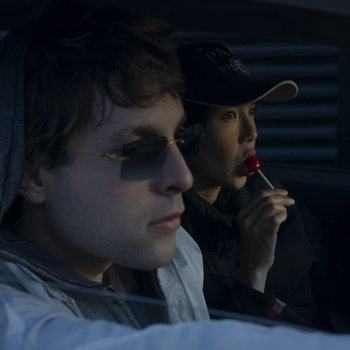 Merch for this release:
Vinyl LP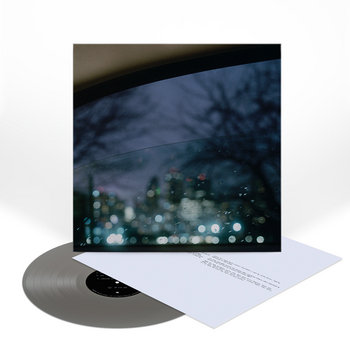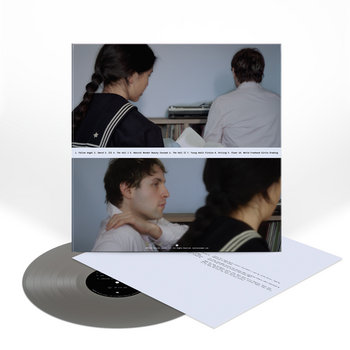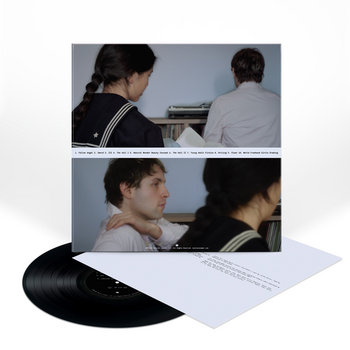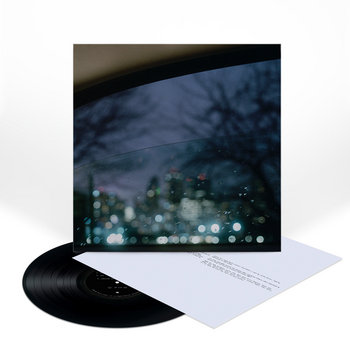 On their self-titled debut album, Natural Wonder Beauty Concept takes listeners into the familiar but disquieting experience of feeling unmoored from the wider world. Made up of ambient virtuoso Ana Roxanne and deep reggaetón innovator DJ Python (Brian Piñeyro), the duo pulls evocative elements from their respective wheelhouses to take flight from ambient's more ruminative side.
Atmospheric production, metallic samples, and graceful melodies dance across Natural Wonder Beauty Concept, reminiscent of blinking satellites winding past each other through deep space. With Roxanne's patient, dreamy songwriting and Piñeyro's penchant for quilting together distinctive club textures, the album translates the coldness of modern isolation into probing reflections on interconnection.
On "III," tentative synths and commanding drum machines underscore contrasting lyrics about how even shared experiences result in contradicting perceptions. Piñeyro sings of numbness and crossed signals: "Well I just lost and you just won, but I wasn't even playing/ You said go and I said come/ I always mumble what I'm saying"—his muffled lament met by Roxanne's bright, buzzy layered vocals questioning, "Would you say that I'm a person?" Natural Wonder Beauty Concept explores that duality to haunting effect throughout the album by balancing pulsing, charged, programmed sounds against floating, lingering, and organic ones.
Songs "The Veil I" and "The Veil II" are, as their titles make clear, paired experiments within that exploration. On "The Veil I," the digital warmth of looping synths and a staccato, plinking bassline contrast against the organic but hollow click-clacks of a tap dancer in action. The ambient collage paints a picture of distance despite physical proximity, as well as the comfort found in computerized consistency. "The Veil II," on the other hand, brings rigid uptempo distorted blips against ambling, layered strings. A building, contemplative track that concludes with rising, reverbed synth chords, it offers a rich reflection of the thin line between intimacy and alienation.
"Natural Wonder Beauty Concept," the song, and "Driving" both borrow more directly from each artist's club and pop repertoires. The former's racing house breakbeats and celestial vocal samples are a siren song for the dance floor. Meanwhile, "Driving" brings listeners on a slower, steadier journey with a downtempo composition. On it, Roxanne sings of contrasts reflective of Piñeyro's lyrics on the aforementioned "III":
Moving fast and feeling slow
I like it when I'm not in control
The sky's asleep
The petals fall
I knocked it down
To watch it crawl
I couldn't tell you even if you want to know, you want to know
Why's it feeling so impossible, impossible?
On Natural Wonder Beauty Concept, Roxanne and Piñeyro honor the widespread but closely held experience of feeling disconnected from an ever more interconnected world. With its provocative arrangements and affecting themes, the album crystallizes the discomfort of floating through space alone into an electronic-ambient-pop experience for all to share.