LISTS
Migration of a Groove: the Dembow Rhythm Around the World
By Collin Smith · May 11, 2022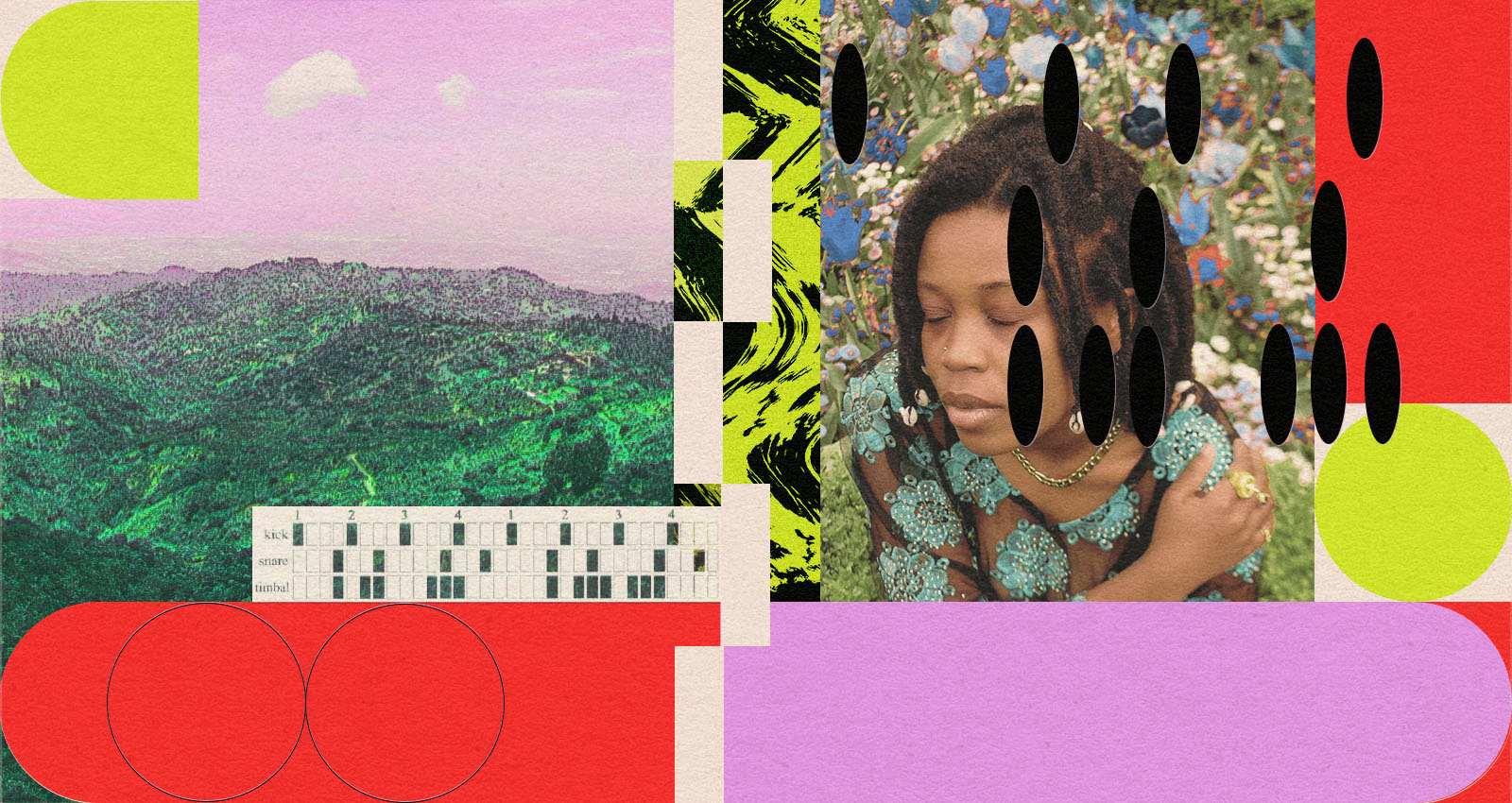 There's been something of a sea change in global dance music over the last couple of decades. Whether being hailed as the savior of a stagnating sub-culture or reductively rebranded as "tropical house," the upshot is the same: the doggedly symmetrical cadences so common in Anglo-European dance beats have been falling out of vogue. In their place have risen a family of rhythms that were historically associated with the non-Western world but are now standing out as established mainstream musical fixtures.
"In the last 20 years, they've become absolutely ubiquitous across almost every field and style of popular music," confirms Wayne Marshall, an ethnomusicologist based at Berklee College of Music whose research focuses on the history of social dance music. Although there are a number of factors driving this shift, one that can't be ignored is the relatively recent rise of reggaeton to the top of the pop charts – and in particular, that genre's near-evangelical use of the Dembow rhythm as its propulsive instrumental heartbeat.
To music theorists, the Dembow is a four-on-the-floor percussive loop with a 3+3+2 cross-rhythm that places a slight syncopation on every other half-beat. To the rest of the world, it's the ridiculously infectious dance rhythm that drops in around 1:02 in Luis Fonsi's smash hit "Despacito." The rhythm draws its name from Jamaican dancehall icon Shabba Ranks's 1991 song "Dem Bow," which featured one of its best-known modern incarnations. An instrumental version of a re-working of that song eventually made its way into the hands of New York's Puerto Rican hip hop community, and from there into the barrios of San Juan. The rest is literally history.
Despite this, it took several decades for the rhythm to be embraced outside the Caribbean/Latin communities that were bumping it non-stop. "It's weird that the Dembow rhythm wasn't adopted as much," says Brian Piñeyro, aka DJ Python, a New York producer whose work regularly features the beat. "Now I realize that it was frowned upon in many Anglo-European music circles." This arms-length posturing that popular music took towards the rhythm has all but collapsed now. Over the past ten years, variations of the Dembow have played a prominent role in pop success stories like Doja Cat's "Woman," Sia's "Cheap Thrills," and Ed Sheeran's "Shape of You."
This high hit rate is a product of the rhythm's structural DNA, particularly its syncopated half-beat snares. Placing percussion on half-beats is a well-worn trick often used by house producers to add "bounce" to a track, priming listeners to "rise" off the down-beat to meet the intermediary instrumentation. The Dembow ratchets up this effect by adding a slight delay to every other up-beat, leaving the listener in between notes for a quarter-step longer than expected. The feeling this engenders is one every reggaeton dancer will know even if they can't name: a recurring sense of extended suspension, a drawing out of that levitational moment at the top of the bounce when gravity disappears and leaves you weightless.
It is, of course, not the first rhythm to do this. Strategically-placed syncopation in dance music is about as old as dance music itself, and variations of Dembow-like beat delays appear throughout Latin/Caribbean music under various names. And cross-continental similarities abound. "We had that same rhythm in Arabic music," notes Joey Hamoui, a Syrian-American producer who records under the name Thanks Joey. "It's in us, it's something that we grew up listening to."
Although iterations of these patterns exist across the world, it's impossible to talk about them without talking about Africa, where they have been staples of traditional dance music for centuries. Early versions exist in gahu in Ghana and mbilu a makinu in the Congo, the latter a close approximation of the Dembow that literally translates to "call to the dance." They've gone on to saturate modern African genres like highlife and Afrobeat and to provide the source material for many of their trans-Atlantic aliases, arriving in Latin America first under the shadow of slavery but later through vibrant lines of cultural exchange that developed between Africa and Cuba in the 1930s and 40s.
"From the beginning of time, or the beginning of our culture, there's certain drumming patterns that are just uniquely black, or uniquely African," says Zainab Elizabeth Donli, a Nigerian artist who performs under the name Lady Donli. And as these patterns become more widespread internationally, there's a growing recognition of African music's long-standing fluency in their usage. "People are getting more tuned in to what's happening here because of how moveable the music is," Donli continues. If these styles of syncopated dance beats are now rippling across the world, one could argue those waves began in Africa.
"It's an old technology," says Marshall. But dancehall reggae artists, he points out, played a pivotal role as their couriers into the contemporary musical vernacular. "They were the first to take these [traditional rhythms] and put them on synthesizers, and put them on drum machines, and make them into what we hear as modern electronic dance music. And that just gave them a whole new life."
With this new life has come new controversy, as artists who enjoy racially or geographically privileged access to the modern machinery of pop music distribution can often ride these beats to massive success without acknowledging their debt to the artists and cultures they pulled them from. However, outside of these high-profile (and highly problematic) examples, the growing profile of these rhythms globally has also facilitated a largely positive period of cross-pollination. Any floodgates that once confined them to regional waters have long since been opened; we're all swimming in them now.
The song selections below provide a sampling of the varied ways that artists today are exploring and expanding on these rhythms, often situating them within new contexts and stylistic associations. The fact that, even in such unfamiliar forms, these beats still work provides perhaps the most salient testament possible to their enduring versatility and uncontainable kinesthetic effectiveness.
"It's just the best shit," says Piñeyro. The world, it seems, is finally ready to agree.
Read on for a sampling of modern albums from around the world that use the Dembow rhythm in a variety of ways.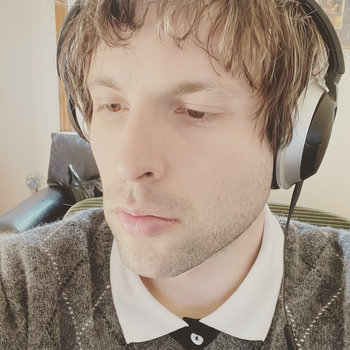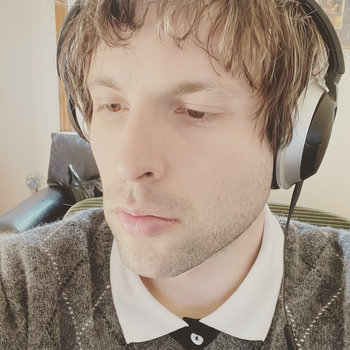 Merch for this release:
Vinyl LP, Vinyl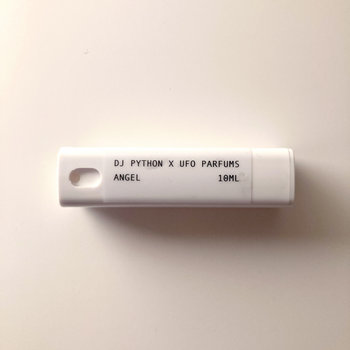 Piñeyro first encountered reggaeton in a big way when he moved to Miami as a teenager, but the leftfield producer's imagined dance spaces play to different energy than that city's famed party venues. On his latest record, diaphanous percussive threads mingle with lightly swelling walls of synths to create a sense of bent time, making tracks like "Angel" feel far shorter than the 10-plus minutes it clocks in at. "I like club experiences where you go and dance and think about things, work through things in your head," says Piñeyro about his introspective take on the classic club soundtrack. Anchoring this work is the Dembow, which, in both its prominent place on "TTMD-IMMMD" and more subtle positioning on "Club Sentimental Vol Three," proves it can still conjure a groove even in the most chill of headspaces.
On their first collaborative album, Hamoui and rapper Omar Offendum combine their shared love of reggae with artistic cues from Syrian comedian and director Duraid Lahham, who would sometimes riff on familiar Western music styles in his movies to create hilarious bits of East-meets-West situational humor. Lost in Translation dabbles in similar types of cross-cultural exchange on tracks like "Samra," in which Hamoui layers Lahham film samples over a laid-back Dembow beat while Offendum sing-chants in Arabic in a simultaneous nod to both '90s reggae vocal tropes and traditional Syrian dabke music. It turns out the beat itself was purpose-made for this fusion: "While it's very much a reggae-style, Caribbean-style rhythm, it lends itself very easily and beautifully to dancing dabke," says Offendum.
Donli's debut album is an expertly curated exhibition of African musical styles and genres, and the song "Corner," featuring VanJess and Cavemen, is no exception. "I was trying to create a nice fusion between a song that has R&B elements and a song that has undeniable highlife elements," says Donli, referencing the jazz-tinged genre that thrived in Ghana through the early/mid-1900s. Subtly propelling the song's relaxed vibes is a Dembow-like rhythm that syncopates only on every other measure, which Donli calls out as an "Afro-infused drum pattern" chosen primarily for its functionality. "Just a nice groove that works really well," she notes.
Merch for this release:
Vinyl LP, Compact Disc (CD)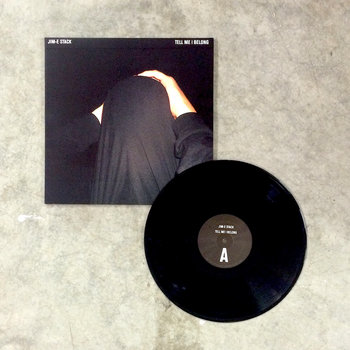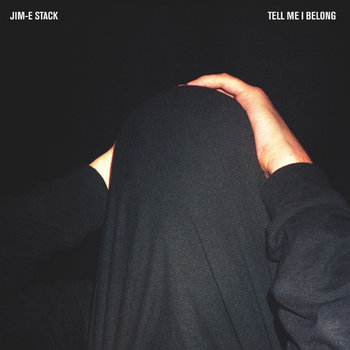 A Burial homage in more ways than just the title, Californian producer Jim-E Stack's first full-length release plays in the same forlorn emotional territory as earlier works by the dubstep pioneer. Stack's arrangements are often sparse, with subdued piano chords and distorted vocals sometimes ceding space to silence as a primary instrument. It's not a place you would expect to hear reggaeton's star rhythm, but on "Reassuring," Stack finds a fitting home for it amongst his minimalist production. The beat adds just enough lightness to buoy the listener, turning the track's weightier overtones to sound profound rather than suffocating.
If Club Sentimientos Vol 2 provided backing tracks for introspection, then Paul Marmota's "Amuleto" seems built for parties in a haunted house. The single opens with horror-show synths and broken laughter that feels transmitted from the other side of sanity. Accompanying this eerie oeuvre is a Dembow rhythm that's almost aggressively opposed to the beat's stereotypically tropical climes. Fast, flat, and pounding, it's a cadence designed less for dancing than for guiding military marches past the gates of Hell. The Chilean producer, who has been a significant figure in reggaeton's more twisted stylistic sibling neoperreo, has spent several years exploring the darker side of the genre's potential, yet "Amuleto" stands out as possibly his most sinister take yet.
WaqWaq Kingdom
Essaka Hoisa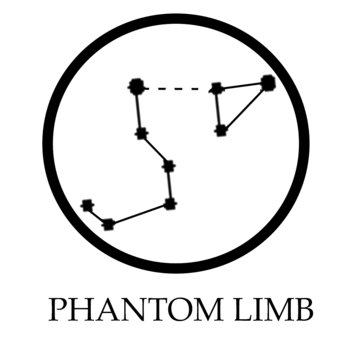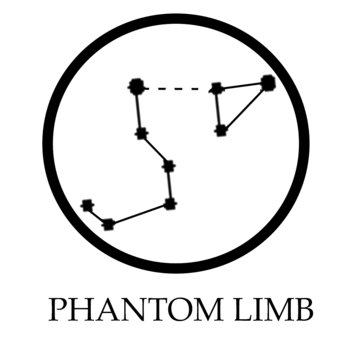 Merch for this release:
Vinyl LP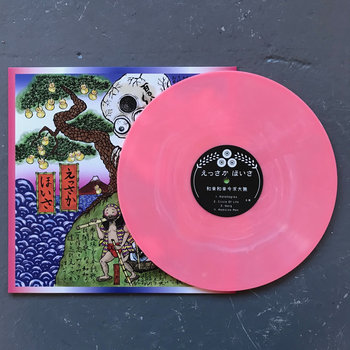 There are few global dance styles that Shige Ishihara and Kiki Hitomi don't draw inspiration from in their full-length debut as WaqWaq Kingdom. Working in a mind-warping blend of footwork, techno, minyo (Japanese folk music), and a host of other sonic breadcrumbs, the Japan-born, Berlin-based producer duo seem almost like they're deliberately flaunting the notion that geographic boundaries impose any sort of obstacle on musical expression. Dancehall's influence is most noticeable on "Doggy Bag," which features a bouncy take on the Dembow rhythm reminiscent of moombahton, reggaeton's late-aughts offshoot popularized by producer Dave Nada and immortalized by Skrillex on his production for Justin Bieber's "Sorry."
Amaarae's name will be quite familiar with anyone following Nigerian music by now, as she's been featured on seemingly every release that's come out of the country's dynamic altè scene in the past few years. For her debut album, the singer/producer establishes her solo songwriting chops with a hazy R&B-laced minimalism that perfectly complements her distinctively wispy vocals. On the satirical single "SAD GIRLZ LUV MONEY," Amaarae attaches these elements to a syncopated 3/2 clave rhythm common in African music and later inherited by Latin ritmos across the pond. The song actually sparked a modern version of this South-South musical transfusion when it was remixed by Colombian-American pop star Kali Uchis, creating a song so intensely danceable it spawned an entire TikTok subgenre.
Populous
W
Merch for this release:
Vinyl LP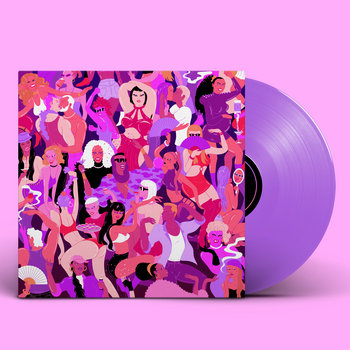 Populous's fiery ballroom track "HOUSE OF KETA" opens with a scratched-out rhythm so light-touch it almost feels subliminal. Those with context and good ears will recognize it as an updated take on the Tamborzao, a beat frequently heard in Brazil as a pillar of the wildly popular funk carioca genre. This mixing of Brazilian funk and European vogue culture could easily rub off as opportunistically modish if it weren't for Populous's bona fide connections to Latin music (via his association with Wonderwheel Recordings) and the queer community in his native Italy. That, and the commanding vocal performance by Italian diva M¥SS KETA makes the song a solid flag bearer for the Tamborzao's inroads into Europe.