ALBUM OF THE DAY
Kizis, "Tidibàbide / Turn"
By Sasha Geffen · February 16, 2021
​
​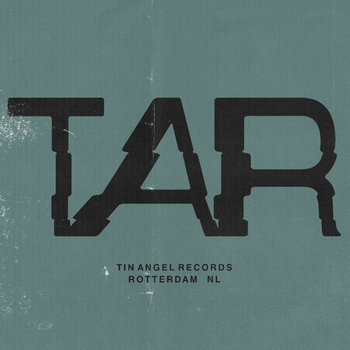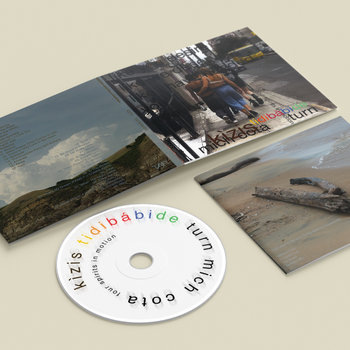 .
00:10 / 00:58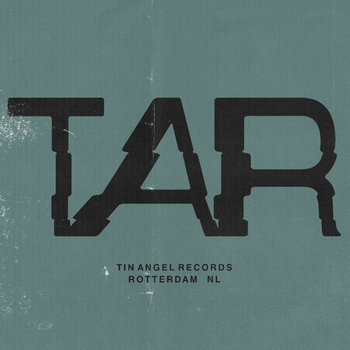 Merch for this release:
Compact Disc (CD)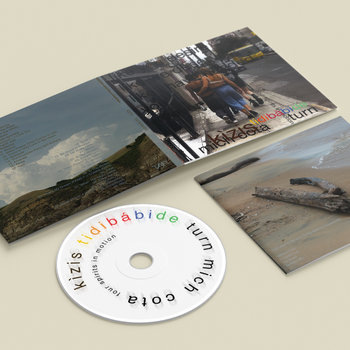 The list of collaborators for Kìzis's album Tidibàbide / Turn numbers in the dozens. Throughout the sprawling, three-and-a-half-hour work, Kìzis—the Algonquin Two-Spirit artist who formerly performed as Mich Cota—manipulates her voice inside both tight electronic pop songs and loose, experimental narrative vignettes. As she sings and splices and pitches and loops her vocals, she joins a prismatic choir of other vocalists, including the Canadian singer and synthesist Beverly Glenn-Copeland. Like recent efforts by Colin Self and Elysia Crampton, Tidibàbide / Turn studies the process of securing trans safety and joy within the self; it also follows where that exuberance can go, how it can alternately wither and flourish, once it rejoins the collective.
Pockets of bittersweet memory surface throughout the album, as on "Brianna," a poignant narrative of forging friendship during a trans childhood. And then there are moments of glittering abandon, like the dance-pop rush of "In Our House." "We crystallize our shapes/ To shatter in polyphony," she sings, expressing the simultaneous pleasure of becoming and the pain of dissolution. Tidibàbide / Turn chases that elusive, lifelong process: to make and remake the self, to form and then fracture in attempts to commune with others, all while plumbing the mystery of a consciousness that's both singular and shared.