ALBUM OF THE DAY
DJ Black Low, "Uwami"
By John Morrison · March 15, 2021
​
​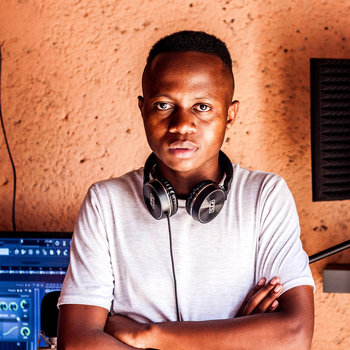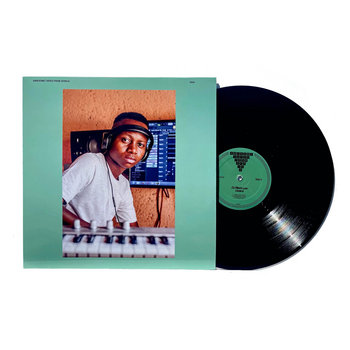 .
00:10 / 00:58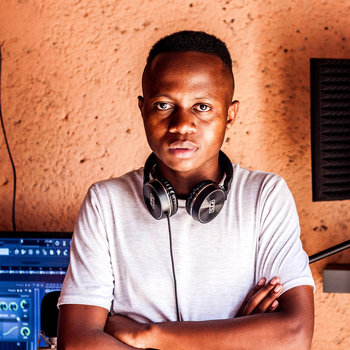 Merch for this release:
Vinyl LP, Compact Disc (CD)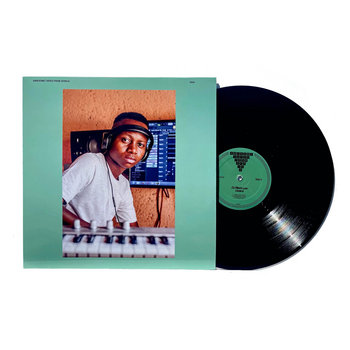 For years, South Africa has been producing some of the most inspiring electronic dance music in the world. Twenty year-old DJ and producer DJ Black Low, is the latest name to build on this growing musical movement. Like Teno Afrika, he makes Amapiano, a township-developed style that fuses elements from a number of different club-ready genres from across the decades.
For his debut album, Uwami, DJ Black Low combines propulsive rhythms with dynamic vocal performances to create tracks that would light any dance floor on fire. The album opens with "Jaiva Low," a collaboration with Hapas Music that features DJ KS and Patna. "Jaiva Low" builds tension before dropping into a mellow downbeat. "Emonate Oe Bethela D Vosho" (featuring Licy Jay and MLG) is an undeniably catchy track with a driving, bass-heavy beat while "Down The Road" is a bittersweet piano and synth-driven anthem. With its jumping polyrhythms, discordant synths, and off-kilter samples, Uwami showcases DJ Black Low as a producer with a fully realized voice.