ALBUM OF THE DAY
Arlo Parks, "My Soft Machine"
By Jaelani Turner-Williams · May 26, 2023
​
​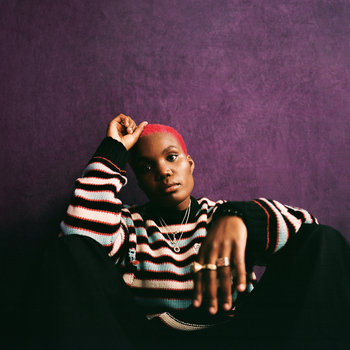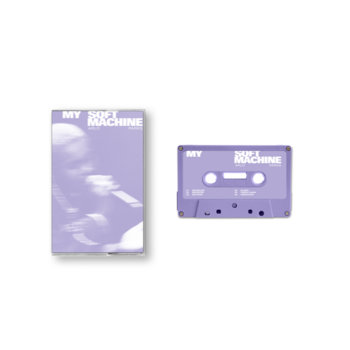 .
00:10 / 00:58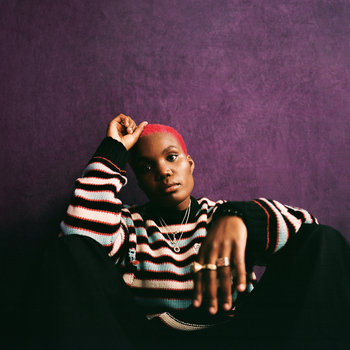 Merch for this release:
Cassette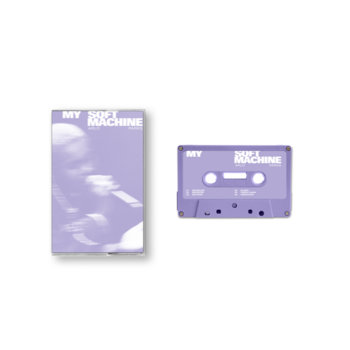 Arlo Parks, née Anaïs Oluwatoyin Estelle Marinho, takes a markedly different direction on My Soft Machine than her earlier projects. 2019's Super Sad Generation and Sophie EPs were brief but distinctive and introduced Parks as an ambitious indie pop and alt-R&B wunderkind. Her debut full-length album, Collapsed In Sunbeams, was equally heartfelt and leaned further into the indie pop lane. On My Soft Machine, the English singer-songwriter has aimed for a more eclectic, vulnerable sound. Her new, easygoing West Coast digs seem to have inspired her, as she looks inward to explore love and loss with more adventurous production.
While most of Collapsed in Sunbeams was created in Airbnbs across East London, My Soft Machine was created in Parks's new homebase of Los Angeles.  The production includes bursts of electronic melodies, dreamy bedroom pop lullabies, hints of binaural beats, and surf guitar. Parks sings freely about unrequited love on the synth-y grooves of "Blades" and the mid-song rap breakdown: "Hope you know that I, I just don't know what to do because I only want to be with you," she sings. Album highlight "Pegasus" finds Parks alongside indie folk darling Phoebe Bridgers, and their vocals compliment each other so richly that it's almost impossible to tell where one ends and the other begins. 1990s UK garage shapes the skittish but delicate "Puppy." The antepenultimate song, "I'm Sorry," offers a rueful Parks who wears her heart on her sleeve: "I've been working incessantly, but that won't keep the wolves at bay," she raps. She's breathy and paced on opener "Breathless" before seamlessly moving into the ambient track "Impurities." The last minute and a half of "Devotion" shows how much Parks's vocals can command over hard rock—a nod to the unsung Black women of punk music.
The music on My Soft Machine didn't come easily. Last fall, Parks canceled week-long U.S. tour dates due to mental health concerns. Specifying anxiety and exhaustion, Parks reiterated that she is a "human being with limits." That same vulnerability ties together My Soft Machine, a journey through life, love, and deep loss from a Gen Z perspective. Park's innermost thoughts and emotions shape My Soft Machine and invite listeners to meet her where she is.