FEATURES
Arlo Parks Creates a Time Capsule on "Collapsed in Sunbeams"
By Chaka V. Grier · February 18, 2021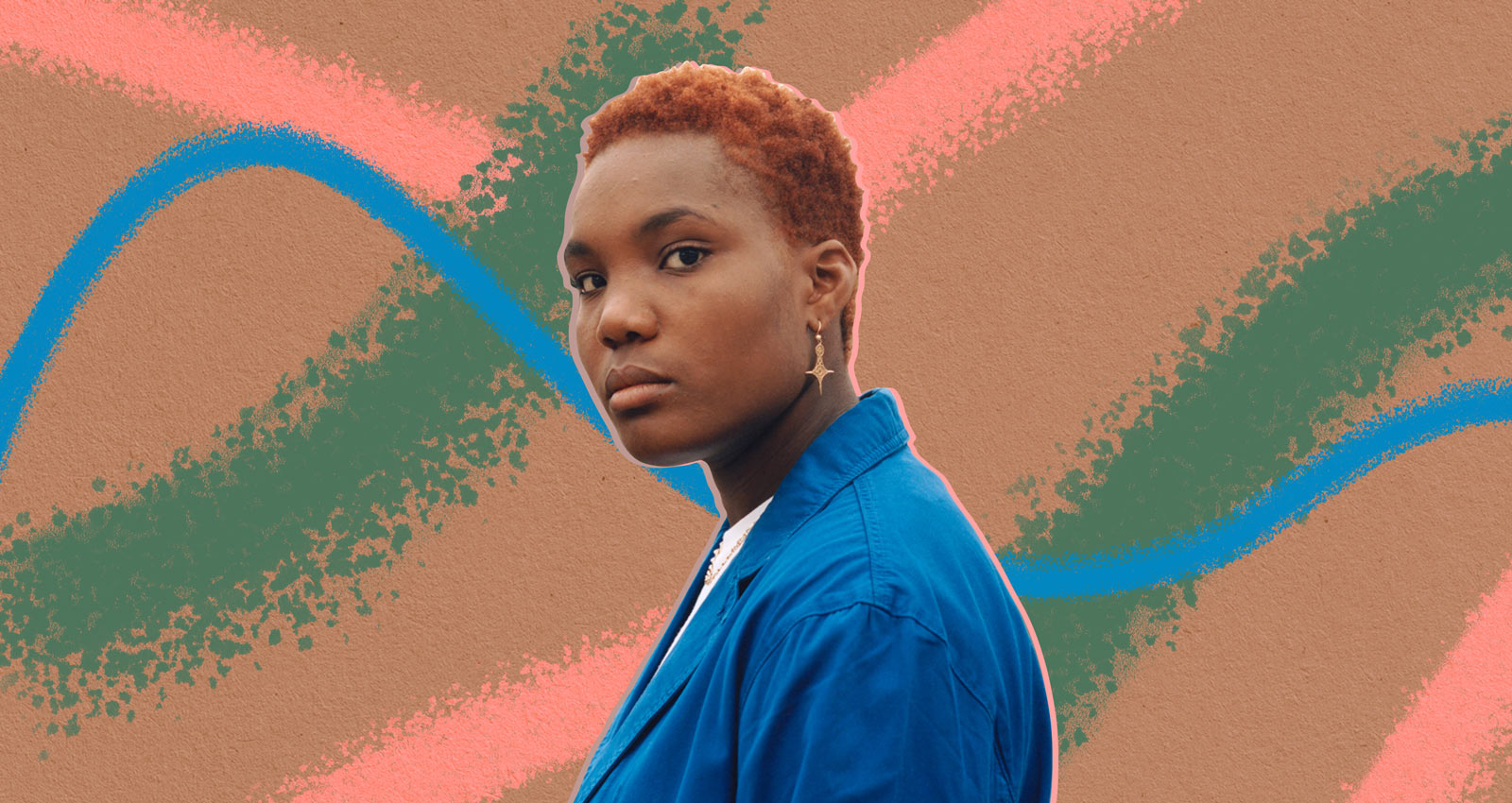 In March 2020, poet and singer Arlo Parks (born Anaïs Oluwatoyin Estelle Marinho), experienced something of a full circle moment. After the success of her EPs Super Sad Generation and Sophie, she made the BBC's coveted Sound Of… longlist compiled by music critics and industry tastemakers. The experience caused her to reflect on her journey.
"I remember uploading these spoken word demos I'd cobbled together on Garageband, in the basement, with a £30 mic, to the 'BBC Introducing Uploader' when I was 16," she explains. "So to find myself on the Sound Poll—surrounded by such idiosyncratic, warm, and ambitious artists—was truly a blessing," she says.
The wins were a welcome bright spot: That same month, Parks had to end her first headlining tour abruptly because of the pandemic. "Having that safe space, feeling held by the audience and being able to be vulnerable in that way was unlike anything I've ever done before," she says. "It was a little devastating to end the tour early, but I came home, spent a few days watching Netflix and sulking, then quickly resolved to make something out of that time, and started working on the album in an Airbnb in Hoxton."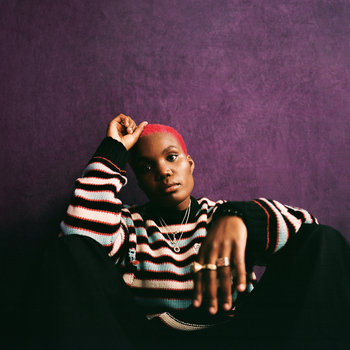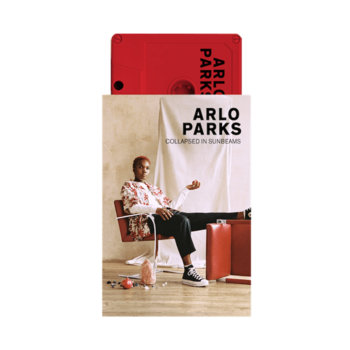 .
00:10 / 00:58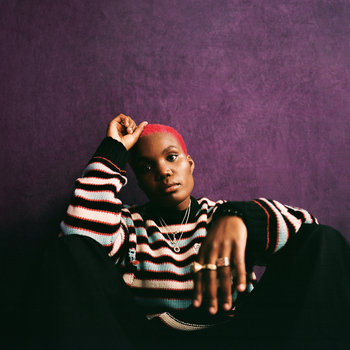 Merch for this release:
Vinyl LP, Compact Disc (CD), Cassette
Collapsed in Sunbeams, her debut full-length, is the result. The album is a raw collection of songs that shift between emotional distance and unvarnished intimacy—often in the same track. The album title was inspired by a line in Zadie Smith's novel On Beauty that deeply resonated with Parks: "It immediately struck me as feeling so distinctly bittersweet; it captures that sense of being overcome by emotion—whether it's melancholy or elation. I also think of the sun as a universal healing force, something that promotes joy and growth." Parks wanted the album to be defined by a sense of spontaneity. "I operated in little bursts," she says. "Sometimes we'd make two songs in a day, like 'For Violet' and 'Caroline.''
That approach to songwriting resulted in some surprising juxtapositions: "Green Eyes" pairs a light, island-style soundscape with lyrics that document the end of a love affair. "Of course I know why we lasted two months," Parks sings, "Could not hold my hand in public/ Felt their eyes judgin' our love and beggin' for blood." Throughout the album, Parks pulls away from the personal in order to explore the ways love affects other people, as she does on "Caroline," which was inspired by two strangers. "I saw this couple having a scrap, only for 30 seconds or so," Parks says, "I started wondering about who they were, why their relationship was dissolving, whether it was salvageable… 'Caroline' is essentially my imagination mingled with little nuggets of my own experiences."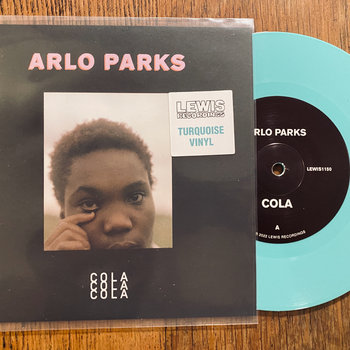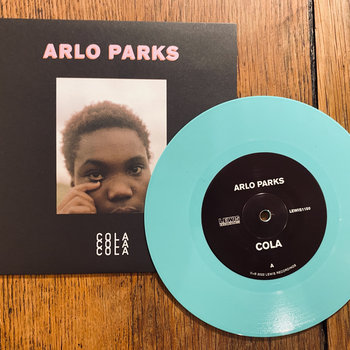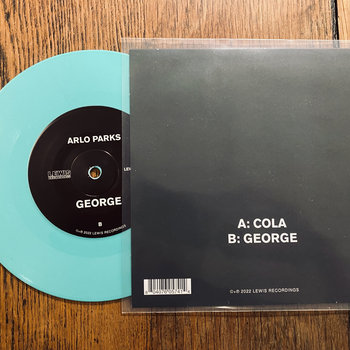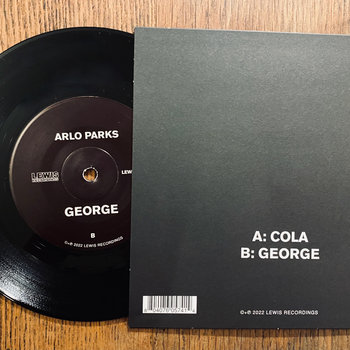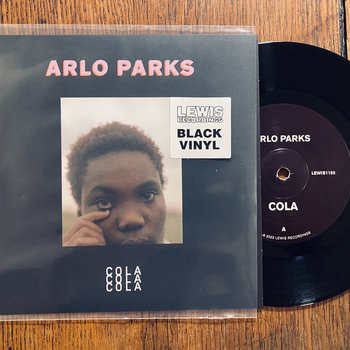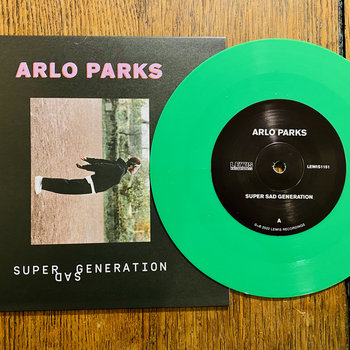 .
00:10 / 00:58
Merch for this release:
7" Vinyl, Vinyl LP, Compact Disc (CD)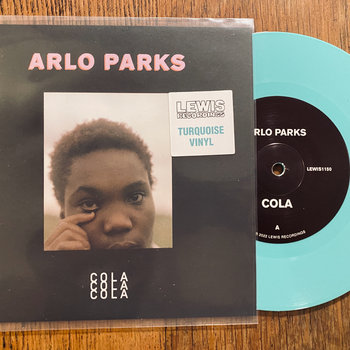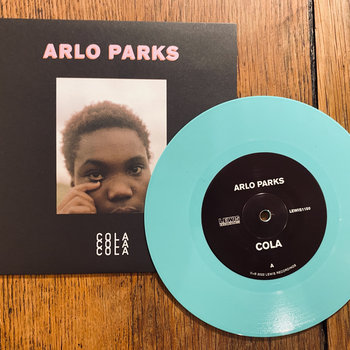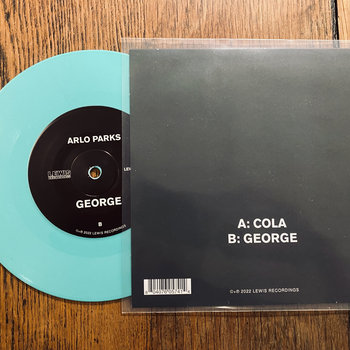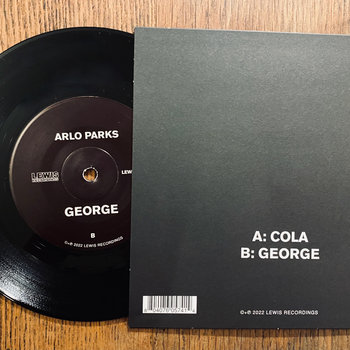 For Parks, the process of creating music is as freeing as it is terrifying, but that dichotomy is crucial to her work. "Being aware that you can hold both at once is so healthy," she says. "Operating at the fringes of your comfort zone can be quite painful at times. But I think it's important to embrace that intermingling of fear, excitement and catharsis when creating."