ALBUM OF THE DAY
Ana Roxanne, "Because of a Flower"
By Alex Westfall · November 12, 2020
​
​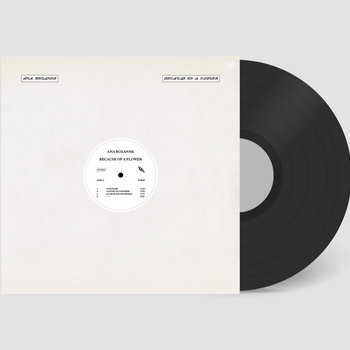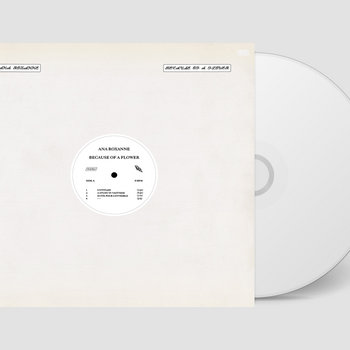 .
00:10 / 00:58
Merch for this release:
Vinyl LP, Compact Disc (CD)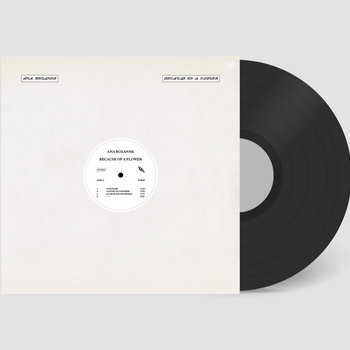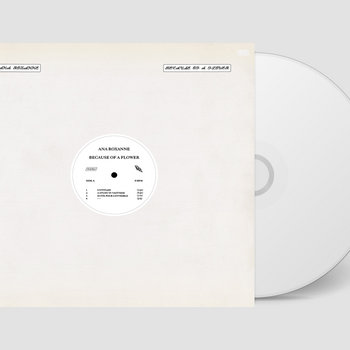 In the galaxy of ambient music, Ana Roxanne's work glows brightly. The singer's critically acclaimed debut EP ~~~, intimately explored her intersex identity, and she's gone on to support Weyes Blood on tour while her monthly radio show on NTS champions the genre's greats. On her newest record, Because of a Flower, the L.A.-based, Filipina-American artist draws heavily from choral music to invoke an otherworldly mood.
Roxanne gestures to personally significant historic and cultural moments across Because of a Flower, opening the record with a spoken-word overture sourced from a passage from the writings of composer W.A. Mathieu: "The spirit of harmony, as it condenses, produces all beings." Like a nursery rhyme sung in a round, Roxanne's voice warps and multiplies. On the standout single "Camille," Roxanne's spectral hums are set against the sprightly chatter from a French new-wave film cut precisely to the tick of an analog drum machine. On the closing track "Take the Thorn, Leave the Rose" Roxanne samples a slowed-down piano from the late castrato singer Alessandro Moreschi's cover of "Ave Maria".
All of these little nods to humanity become stars in the firmament of Because of a Flower's celestial soundscapes, making their grandeur connect intimately and immediately. This is how gracefully Ana Roxanne uses detail. Whether through the rippling water sounds of "Venus," the murmuring synth line in "—," or the stratified hums in "Suite pour l'Invisible," Roxanne's work amplifies the smallest elements to universal scale without losing their specific character.