THE MERCH TABLE
The Merch Table: September 2017
By Ally-Jane Grossan · September 27, 2017
Every month, The Merch Table brings you the best and most bonkers merchandise you can find on Bandcamp. We commend bands and labels that get a little creative and think outside the tote bag. Whether it's a fashion accessory, a piece of art, or something entirely unique, The Merch Table showcases inventive, original—and, occasionally, downright strange—stuff that you might want to get your hands on.
Merch for this release:
Vinyl LP, Cassette, Compact Disc (CD)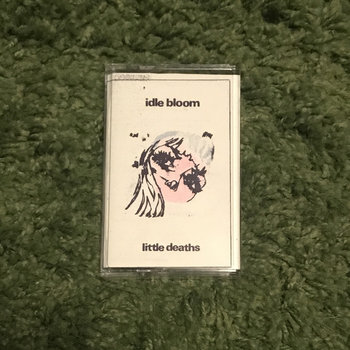 Nashville's Idle Bloom have teamed up with Foxie Cosmetics to bring you a skin-softening face mask. This merch item brings a whole new meaning to the term "facemelting." The mask, made with aloe, papaya, and other natural ingredients, has a subtle lavender scent, but the band assures the "scent isn't too strong at all, we promise!"
Poppy is a lot of things: a musician, a pop star signed to a major label, a meme, and a hoax. Her YouTube videos often depict the petite blonde in a sparse space discussing everything from cellphones and meme culture to capitalism and nihilism. Pledge your allegiance to Poppy with this shiny ring.
Merch for this release:
Vinyl LP, Compact Disc (CD)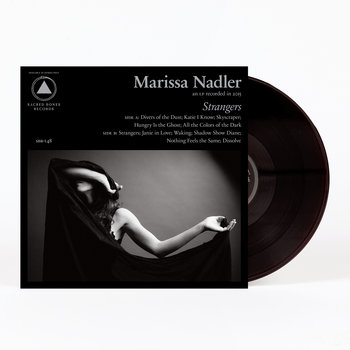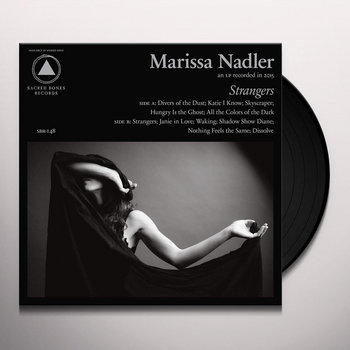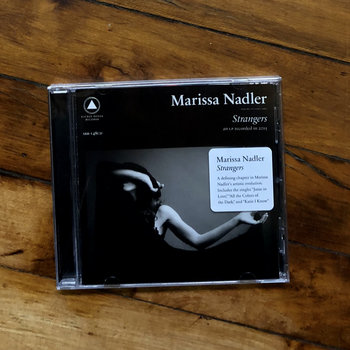 Marissa Nadler is a thoughtful songwriter. So thoughtful, that she's paired each of her songs with a scented soy wax candle. I recommend lavender, created for her song "Was It A Dream," which Nadler says will "help you forget those bad dreams."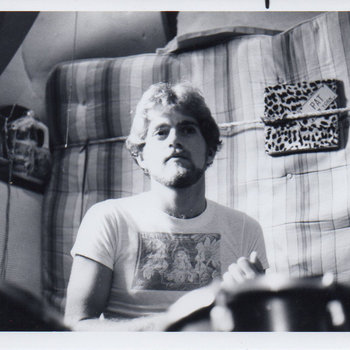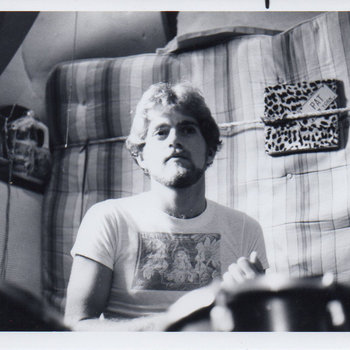 Merch for this release:
2 x Vinyl LP, Compact Disc (CD)
Show that you're the ultimate fan of Patrick Cowley, master of gay porn soundtracks, by wearing this fabulous T-shirt. The hi-contrast portrait seen here is the cover of the School Daze LP.
—Ally-Jane Grossan