THE MERCH TABLE
The Merch Table: October 2017
By Ally-Jane Grossan · October 17, 2017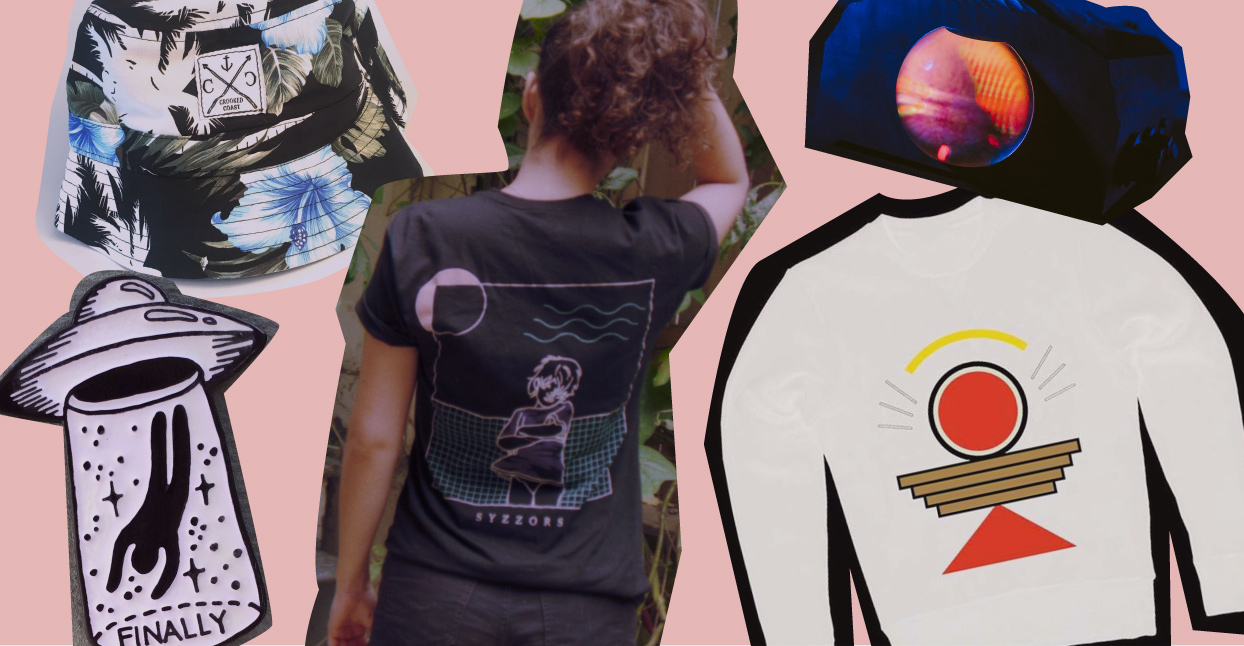 Every month, The Merch Table brings you the best and most bonkers merchandise you can find on Bandcamp. We commend bands and labels that get a little creative and think outside the tote bag. Whether it's a fashion accessory, a piece of art, or something entirely unique, The Merch Table showcases inventive, original—and, occasionally, downright strange—stuff that you might want to get your hands on.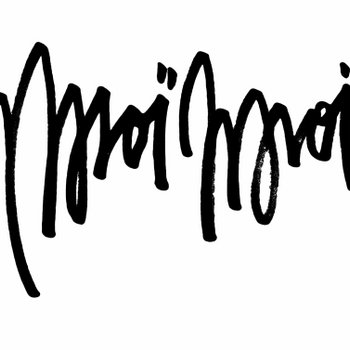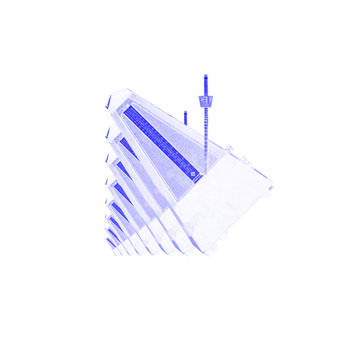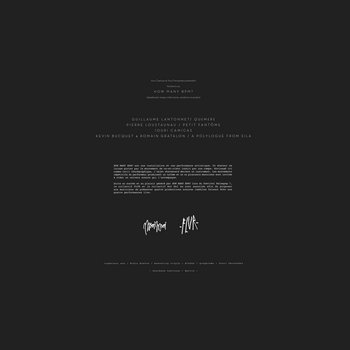 .
00:10 / 00:58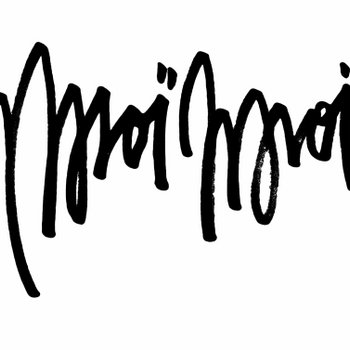 Merch for this release:
Vinyl LP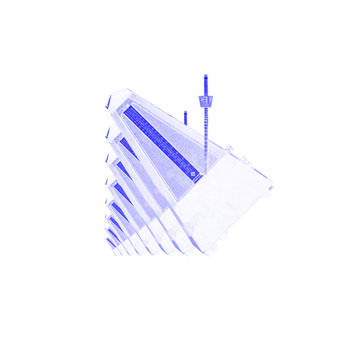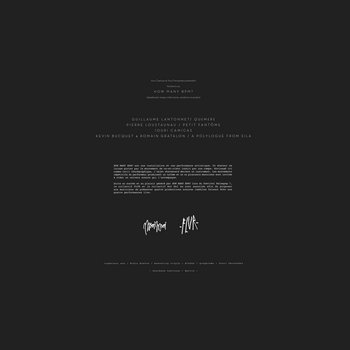 It's hard to pinpoint the exact moment this decade when crewneck sweatshirts became cool again but you'd be hard-pressed to find a more lovely one than this, from French collective Moï Moï.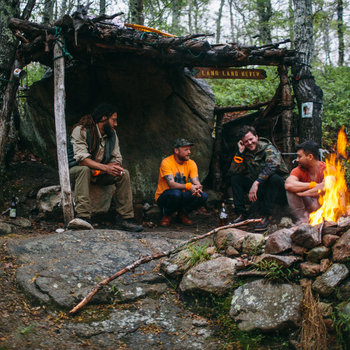 .
00:10 / 00:58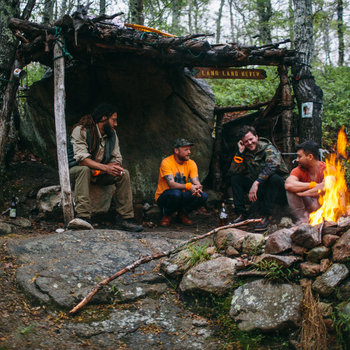 For a band from Massachusetts, Crooked Coast have excellent taste in Hawaiian floral printed bucket hats.
.
00:10 / 00:58
Though it isn't cheap, this box of wonder can potentially change your life. The album is presented as a unique audiovisual presentation—an experimental live set in your living room offering "chromotherapeutic relief through an interactive light instrument capable of producing endless combinations of spectral healing entertainment."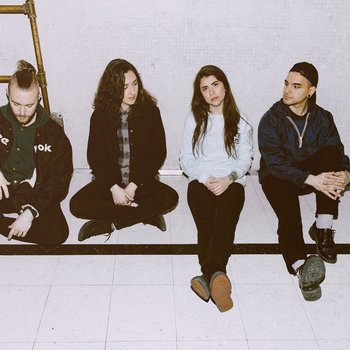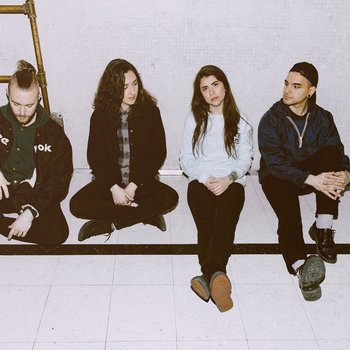 Chill '80s vibes grace an ultra cool shirt from this Montreal band.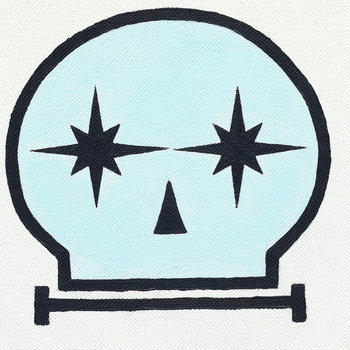 .
00:10 / 00:58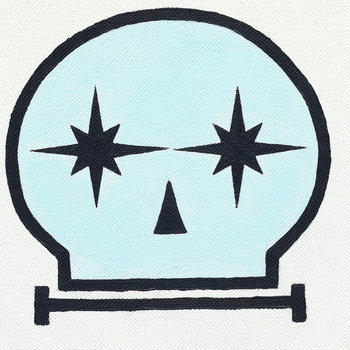 The moment we've all been waiting for, in pin format.
—Ally-Jane Grossan