THE MERCH TABLE
The Merch Table Heads to the Beach: July 2017
By Ally-Jane Grossan · July 12, 2017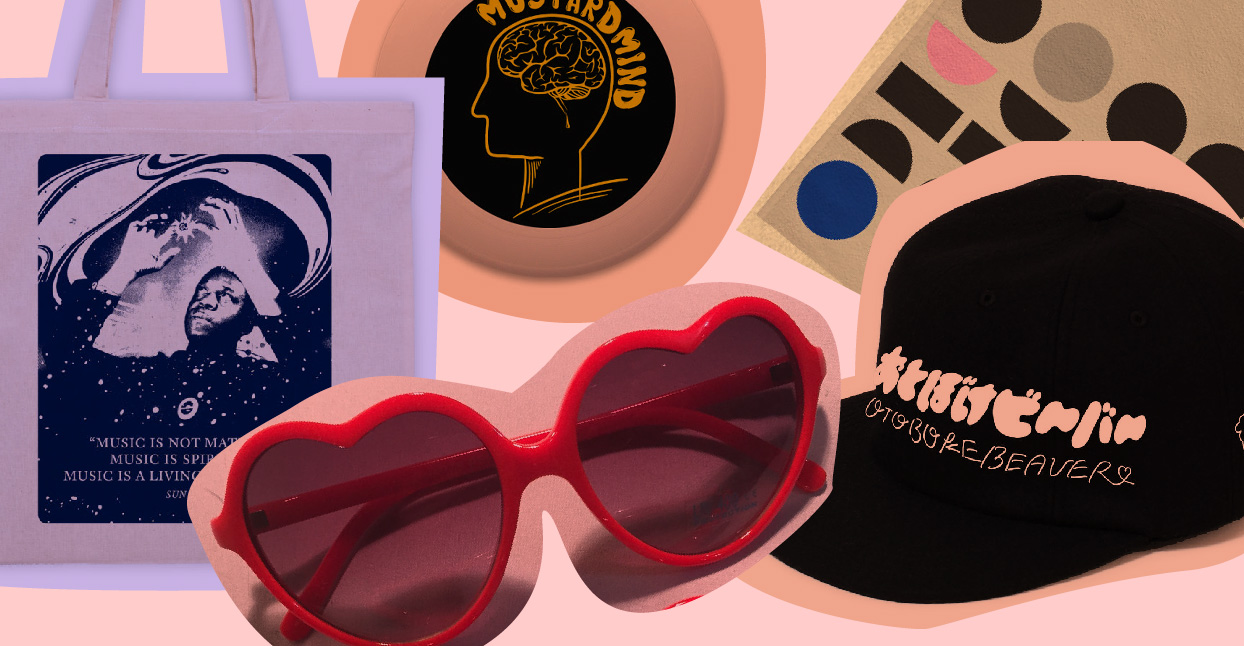 Every month, The Merch Table brings you the best and most bonkers merchandise you can find on Bandcamp. We commend bands and labels that get a little creative and think outside the tote bag. Whether it's a fashion accessory, a piece of art, or something entirely unique, The Merch Table showcases inventive, original—and, occasionally, downright strange—stuff that you might want to get your hands on.
This month, we're leaving the office behind and heading to the beach with some of our favorite bands. All that's missing from this merch table is some sunblock.
Formats: Compact Disc (CD), Vinyl LP, Digital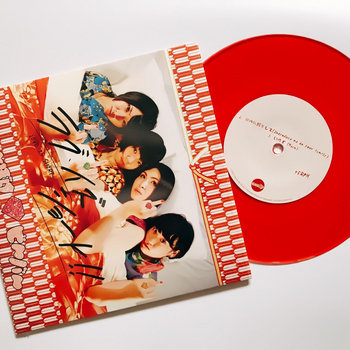 I love the roaringly loud and campy punk of this Japanese four-piece and will be sporting this flat brim all summer at the beach.
Make Nabokov proud with these Lolita-like sunnies, brought to you by Austin's Summer Salt.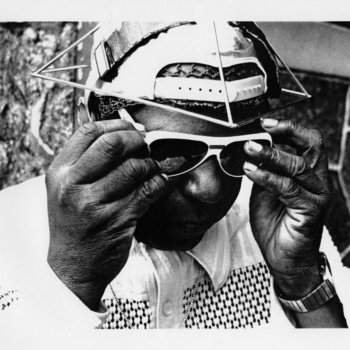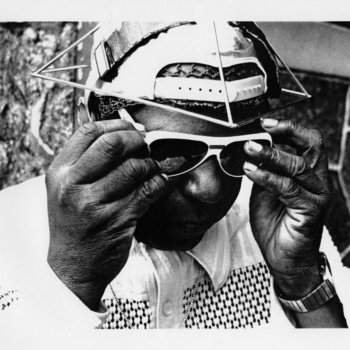 Formats: Vinyl LP, Other Vinyl, Compact Disc (CD), Digital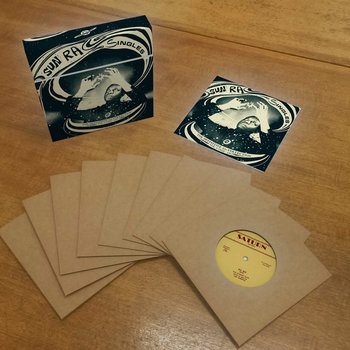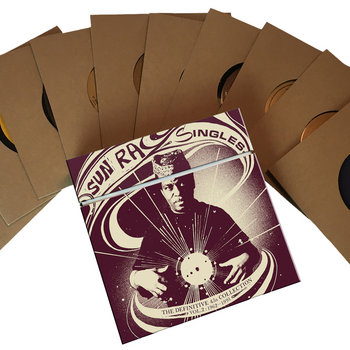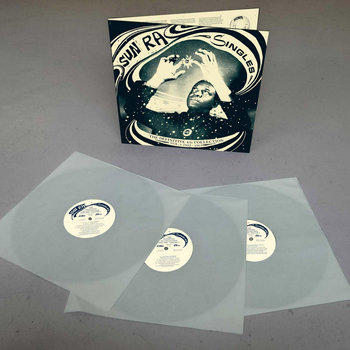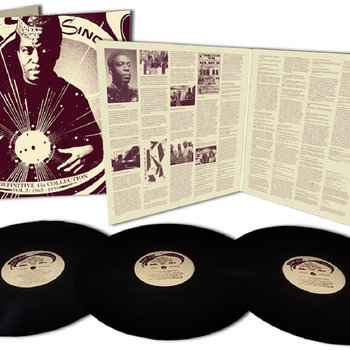 The otherworldly vibes of this Sun Ra tote are almost too hot to handle.
Formats: Compact Disc (CD), T-Shirt/Apparel, Digital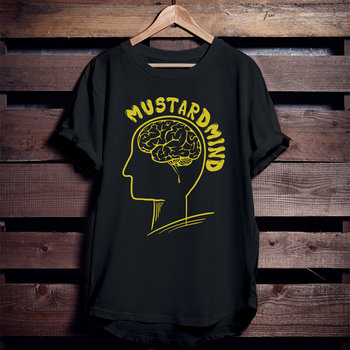 This frisbee from Brooklyn's Mustardmind will provide endless entertainment at the beach this summer. Don't forget the portable speakers.
Formats: Vinyl LP, Cassette, Digital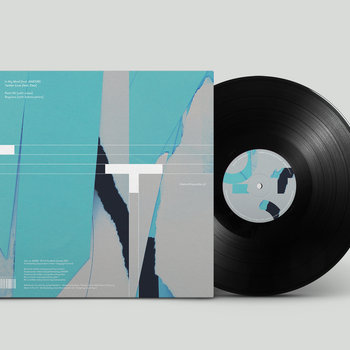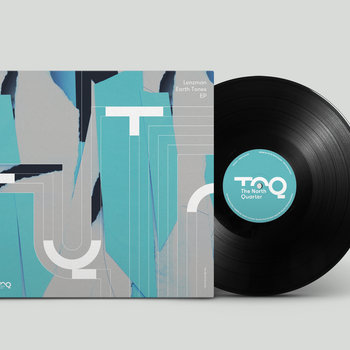 If you're still using a ragged white(ish) and threadbare towel you stole from your parents' house in 1992 at the beach, it's high time to upgrade to this stylish specimen.
—Ally-Jane Grossan 
Have a merch item you'd like to share? Drop us a line: merchtable@bandcamp.com