THE MERCH TABLE
The Merch Table: January 2017
By Ally-Jane Grossan · January 06, 2017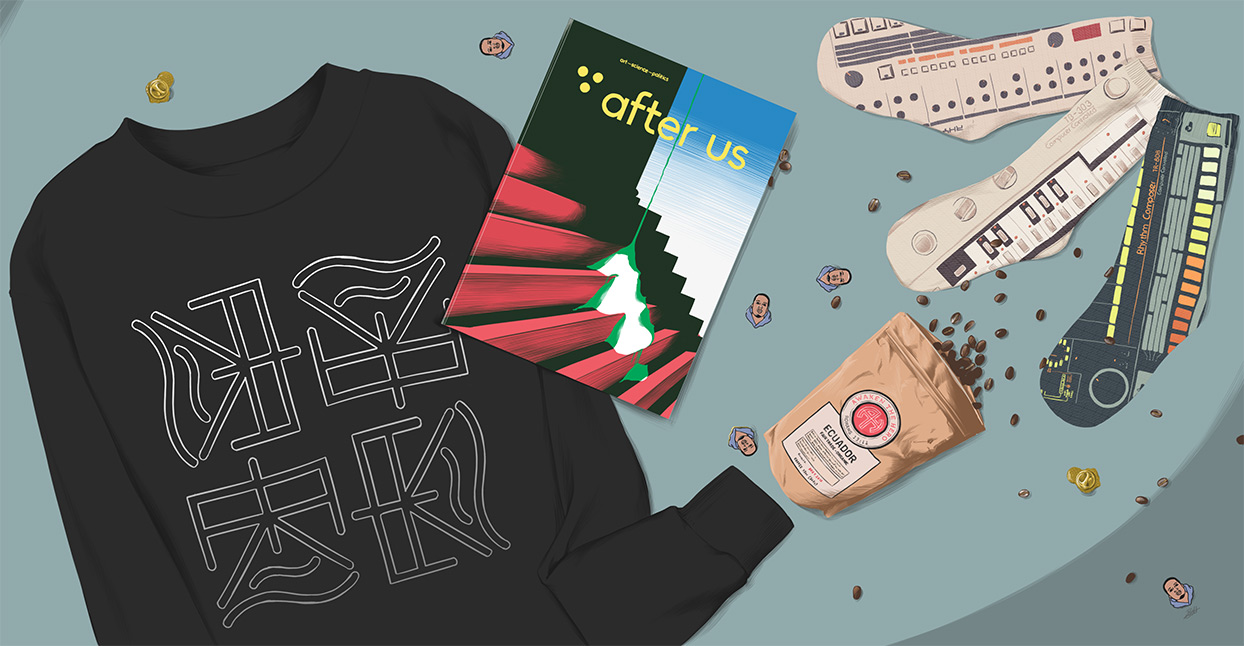 Every month, The Merch Table brings you the best and most bonkers merchandise you can find on Bandcamp. We commend bands and labels that get a little creative and think outside the tote bag. Whether it's a fashion accessory, a piece of art, or something entirely unique, The Merch Table showcases inventive, original—and, occasionally, downright strange—stuff that you might want to get your hands on. But, sorry: the Atari 2600 is sold out.
Kode9's London-based label Hyperdub has been quietly releasing some of the most intelligent electronic music of the last few years. Apparently, there's also a lot of philosophizing going on at the label, since they've recently launched a magazine by their design partner Optigram whose mission statement reads: "Through essays, pictorials and fiction, After Us aims to look beyond the horizon, exploring developments in science and technology, new forms and expressions in art, and alternative political thinking." Issue 3 is expected in the spring of 2017.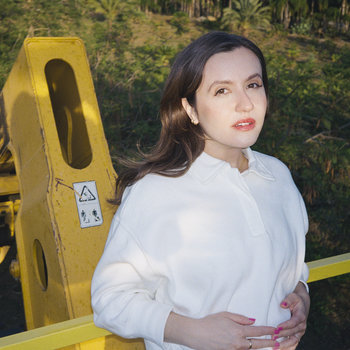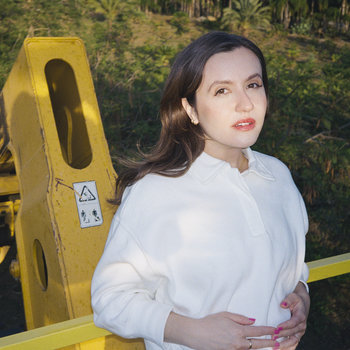 Merch for this release:
Vinyl LP, Compact Disc (CD)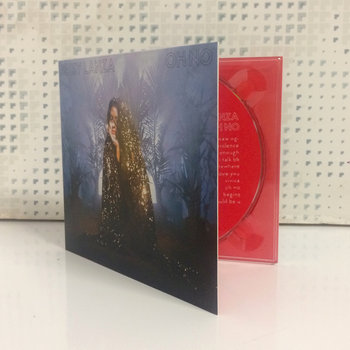 September 9th has officially been declared 909 day by the synth manufacturer Roland, so to celebrate, we suggest investing in these drum machine socks. Whether '80s 808 beats, acid-fueled 303 bass drum beats, or peak '90s Madonna 909s are your thing, clothe your feet in these fabulous socks from the royal house of Detroit beats, Planet E Communications.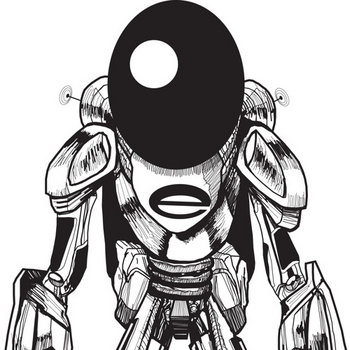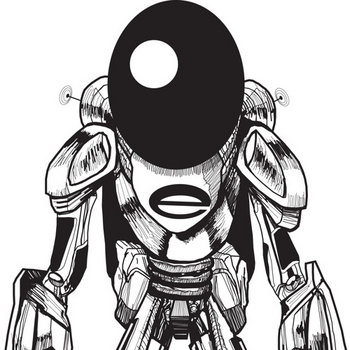 Black Milk, aka Detroit rapper and producer Curtis Cross, wowed us this past April with The Rebellion Sessions, a funky jazz collaboration with his band Nat Turner (Aaron "Ab" Abernathy on keys, Malik Hunter on bass, and Zebulun "Z" Horton on drums). The designer Sober has turned Cross into an iconic accessory with this tiny enamel pin, best worn on jean jackets and backpacks.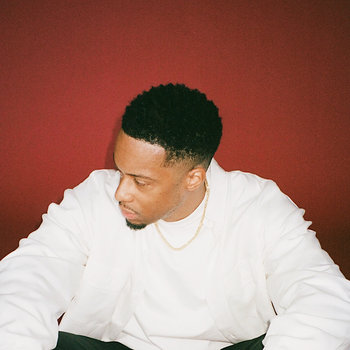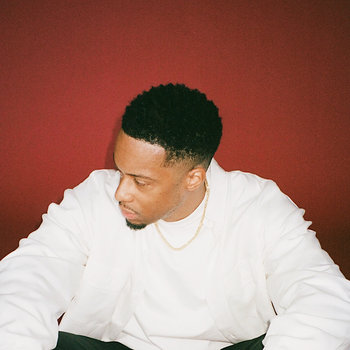 Merch for this release:
Compact Disc (CD), Vinyl LP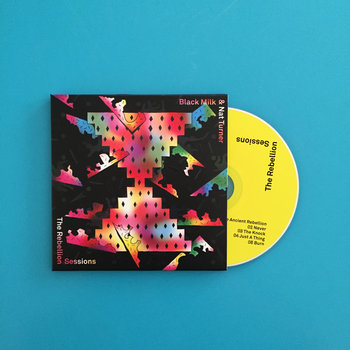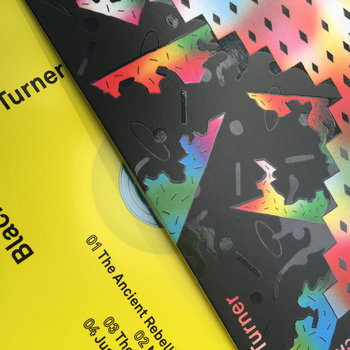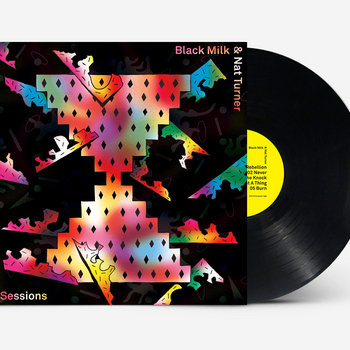 While we've come across many mugs in previous Merch Tables, as well as the occasional tea bag, this is first time we've found a band offering coffee beans. And these aren't just any old beans, these are single origin, fair trade, organic ones from Ecuador. Awaken the Hero are also donating a portion of the proceeds to support that country's more than 210,000 orphans.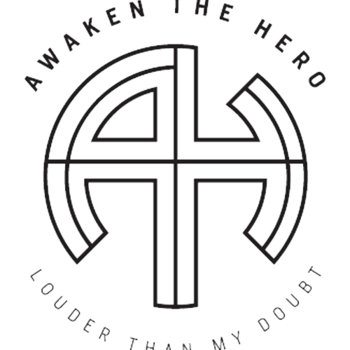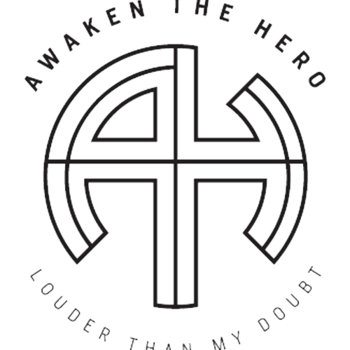 Merch for this release:
Compact Disc (CD)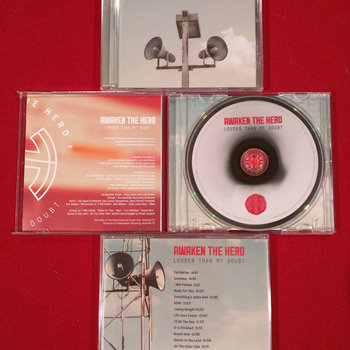 Once you've decided whether you want this Belgian electronic label's logo screen printed on the front or back of this sweatshirt, you'll have to decide which of the label's relaxing electronica artists to listen to first.
Merch for this release:
Vinyl LP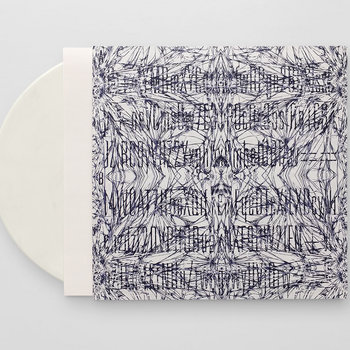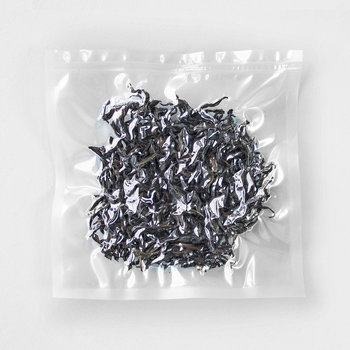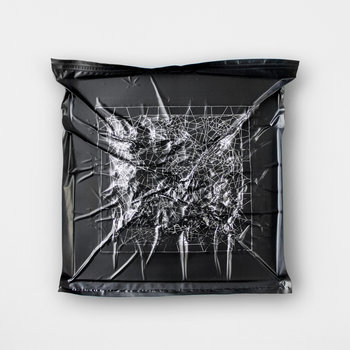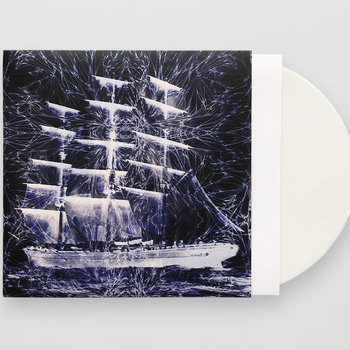 —Ally-Jane Grossan