THE MERCH TABLE
The Merch Table: February 2018
By Ally-Jane Grossan · February 26, 2018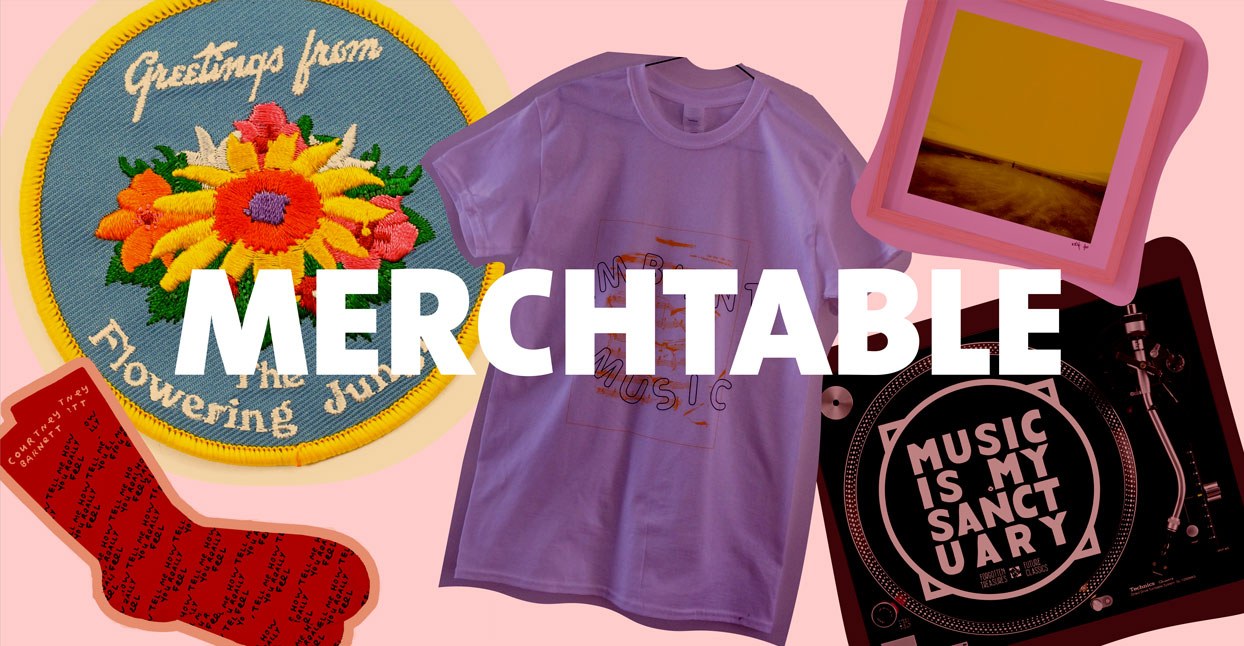 Every month, The Merch Table brings you the best and most bonkers merchandise you can find on Bandcamp. We commend bands and labels that get a little creative and think outside the tote bag. Whether it's a fashion accessory, a piece of art, or something entirely unique, The Merch Table showcases inventive, original—and, occasionally, downright strange—stuff that you might want to get your hands on.
Merch for this release:
Vinyl LP, Compact Disc (CD), Cassette
While you probably know the Australian artist for her rowdy rock and killer lyrics, did you know that she could also keep your feet warm?
Merch for this release:
Cassette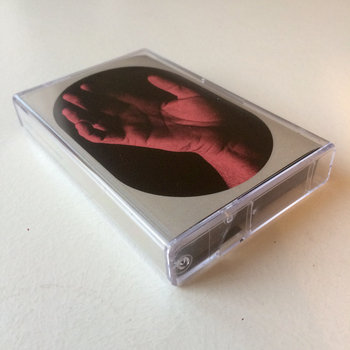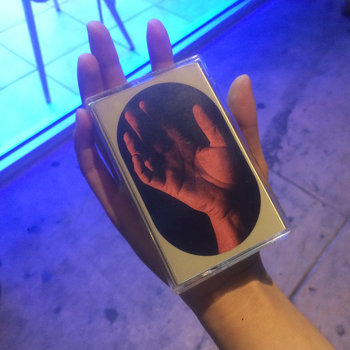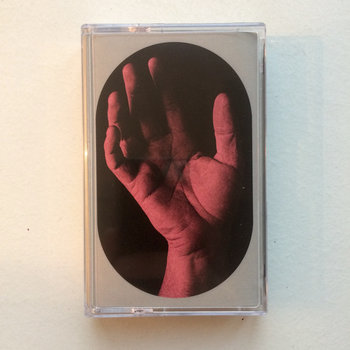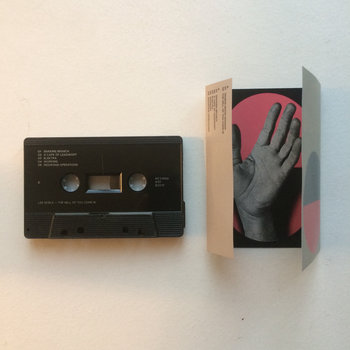 While ambient is often best enjoyed in the solitude of one's home or in some cavernous art space with a top-notch sound system, it's important to let your friends know you're into it…in public.
Merch for this release:
Poster/Print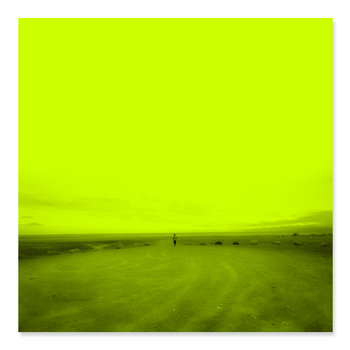 This putrid florescent yellow print from Singapore's syndicate is the perfect piece to hang on your studio wall. Or perhaps in the bathroom.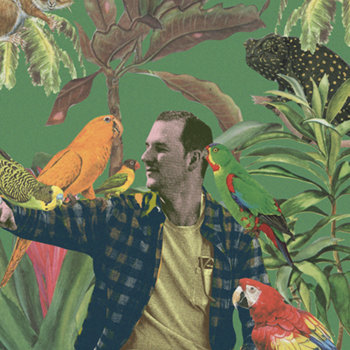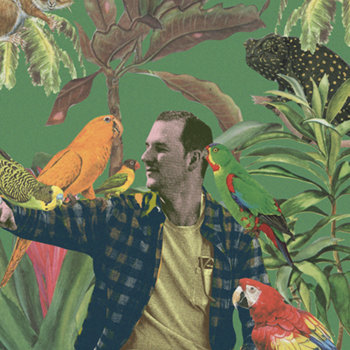 The tropical club jams of Monster Rally are best blasted from a boombox at a beach party. Here's the perfect patch to adorn the canvas baseball cap you'll wear to keep the sun off your face while grooving.
Merch for this release:
Cassette
No true music fan uses the same old boring standard-issue slipmat that comes out of the box with a turntable. In fact, our sources tell us that the best DJs swap them out weekly. Here's one with a message that comes from the heart.