THE MERCH TABLE
The Merch Table: August 2017
By Ally-Jane Grossan · August 25, 2017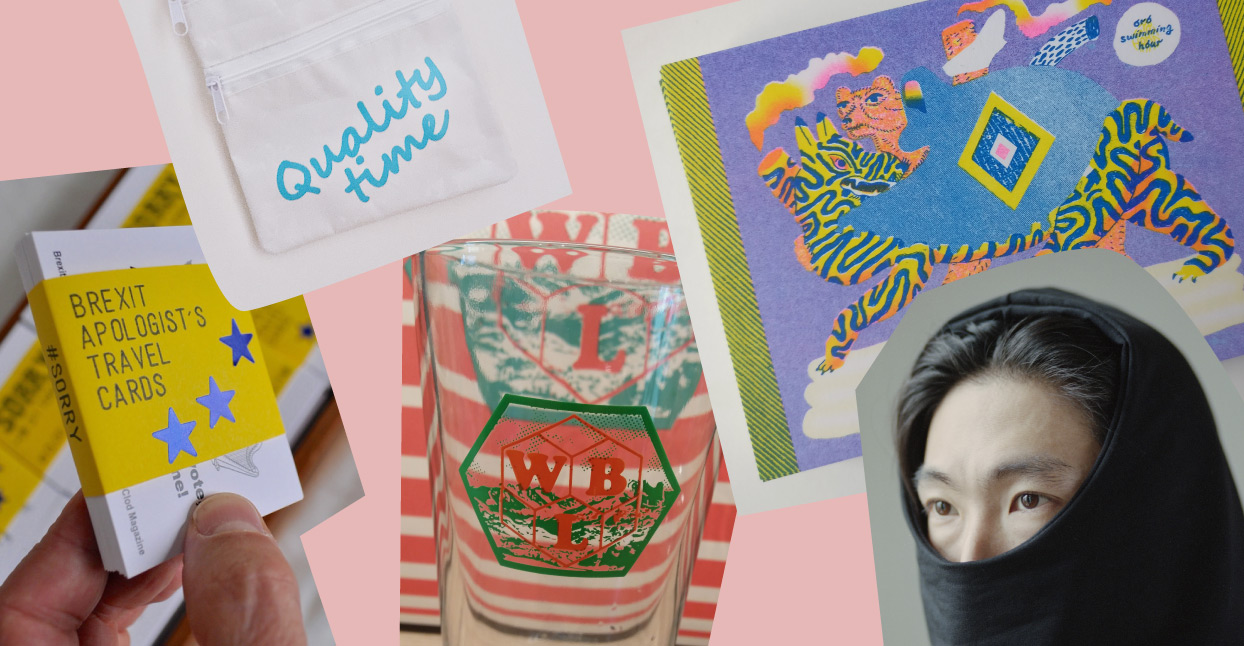 Every month, The Merch Table brings you the best and most bonkers merchandise you can find on Bandcamp. We commend bands and labels that get a little creative and think outside the tote bag. Whether it's a fashion accessory, a piece of art, or something entirely unique, The Merch Table showcases inventive, original—and, occasionally, downright strange—stuff that you might want to get your hands on.
Merch for this release:
Cassette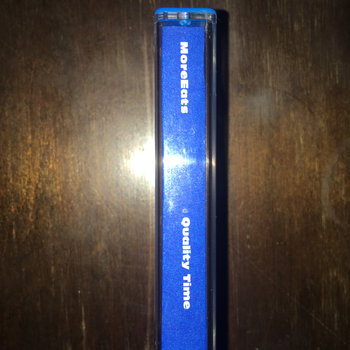 I'm always in favor of a nice re-brand. Zurich's MoreEats have taken a nylon pouch and re-invented it as a "neck wallet." Could this be the new fanny pack? Certainly fashionable enough to groove to the the laid-back pop on Quality Time.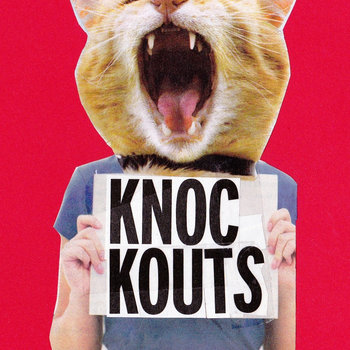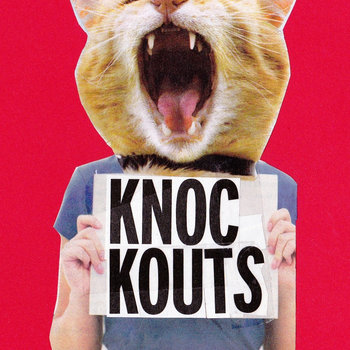 In 31 languages, Brits can apologize for the unpopular decision to leave the European Union (there are many other things to say about it, of course). "From Basque to Bulgarian, German to Greek, you can be confidently contrite on your European holiday," the description states.
Merch for this release:
Compact Disc (CD), Vinyl LP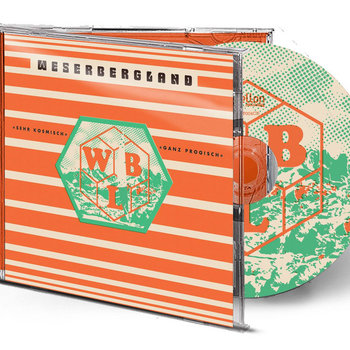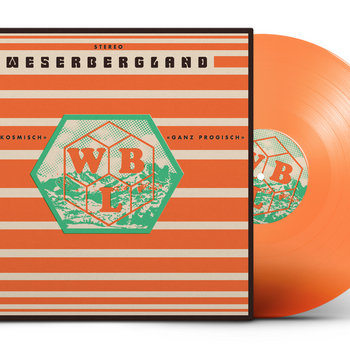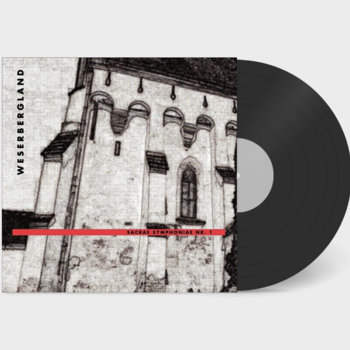 Is collecting pint glasses still a thing? The retro graphic design of Weserbergland's May release Sehr Kosmich graces this beer (or seltzer) receptacle, reminding me of a hipster summer camp. Their glorious modern take on krautrock is probably best enhanced with a nice pilsner.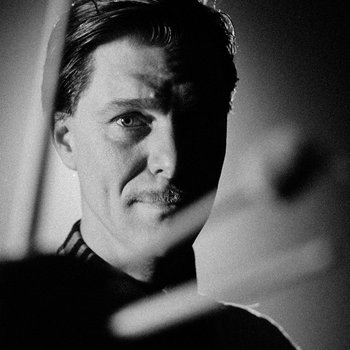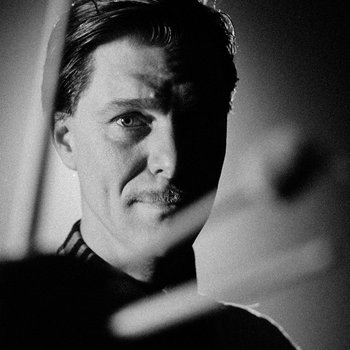 Merch for this release:
Vinyl LP, Compact Disc (CD)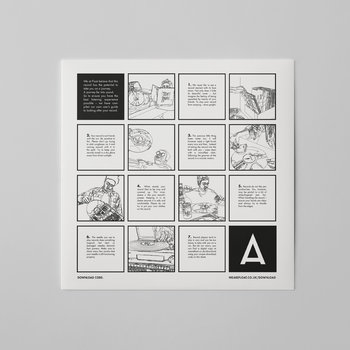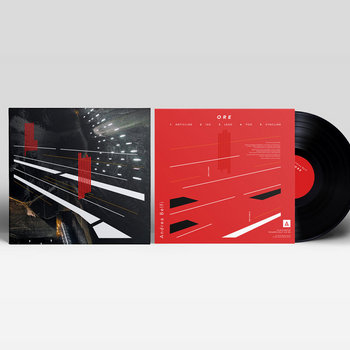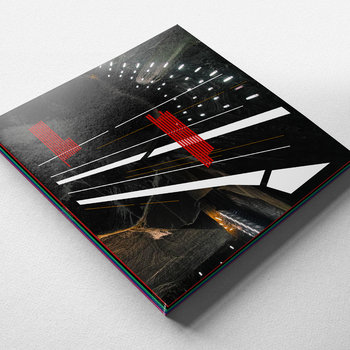 Berlin-based designer Anke of z.B. created this soft and sculptural hoodie in collaboration with London label FLOAT. The label isn't just limited to releasing music—FLOAT focuses on events and lifestyle. Can I wear this everyday?
It's difficult to pick which piece of Art is Hard merch I want first. There's this stylish cap and this trippy logo tee, but ultimately I went with this beautiful risograph print designed by Nicholas Stevenson.
—Ally-Jane Grossan