THE MERCH TABLE
The All-Metal Merch Table: May 2017
By Ally-Jane Grossan · Illustration by Paul Grelet · May 25, 2017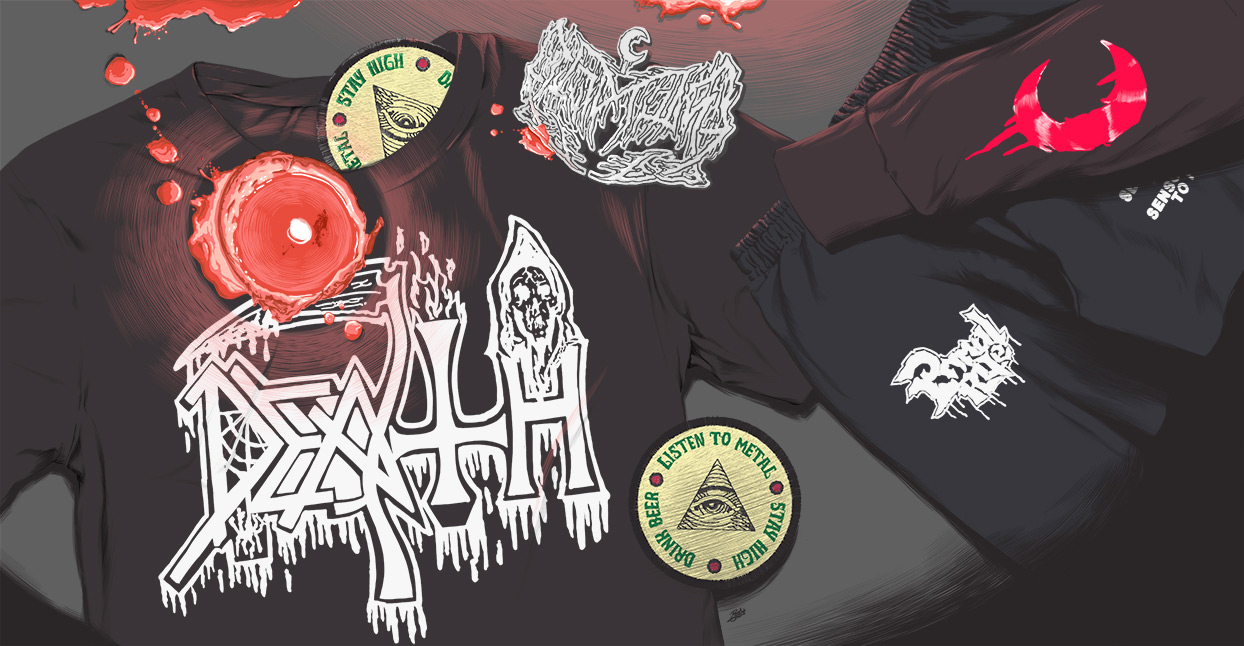 Every month, The Merch Table brings you the best and most bonkers merchandise you can find on Bandcamp. We commend bands and labels that get a little creative and think outside the tote bag. Whether it's a fashion accessory, a piece of art, or something entirely unique, The Merch Table showcases inventive, original—and, occasionally, downright strange—stuff that you might want to get your hands on. But, sorry: the ukulele is sold out.
You can't spell merch table without m-e-t-a-l, and we thought it was high time to dedicate an entire month of merch findings to the genre. Gothic fonts, images of death, destruction, and gore, and monochromatic color schemes are just a few of the elements that make up the very distinct metal aesthetic. And hey, it's even made it to the mainstream thanks to the talents of Mark Riddick. Here are the darkest merch items on Bandcamp.
Merch for this release:
Compact Disc (CD), Vinyl LP, T-Shirt/Apparel, 2 x Vinyl LP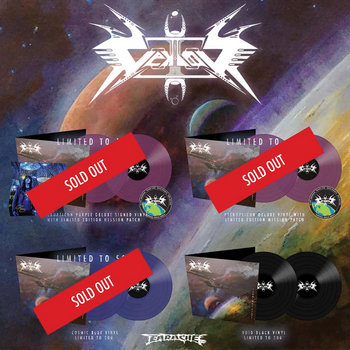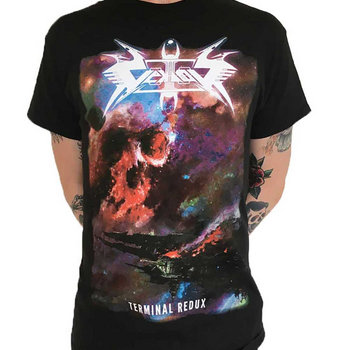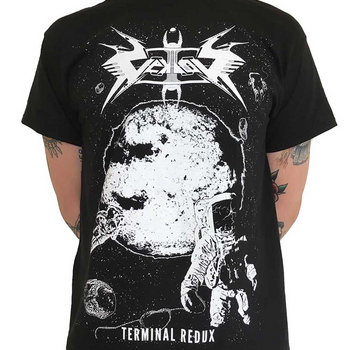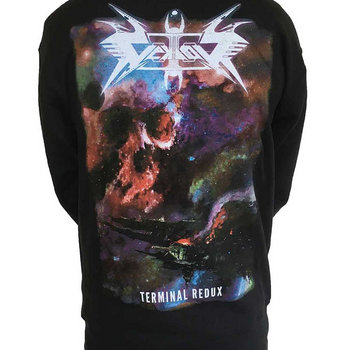 Metal AND space? Yes, please.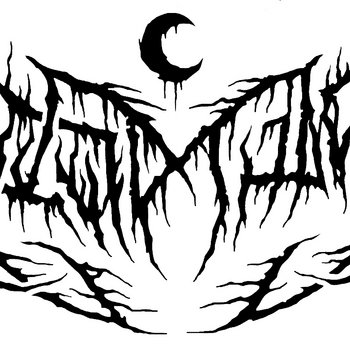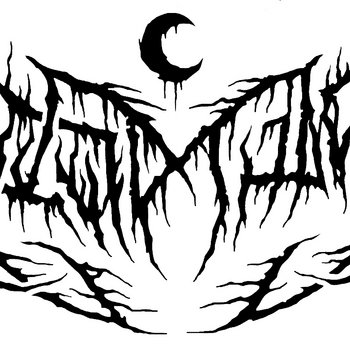 This intricate metal work is hand done with expert care, the same care that goes into the band's punishing sound. Leviathan also have intense long sleeves with artwork by Tim Lehi.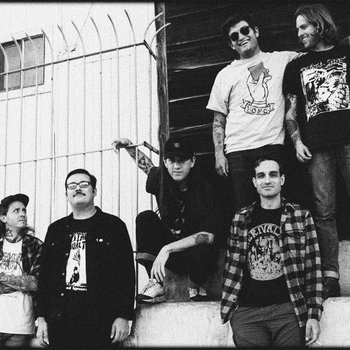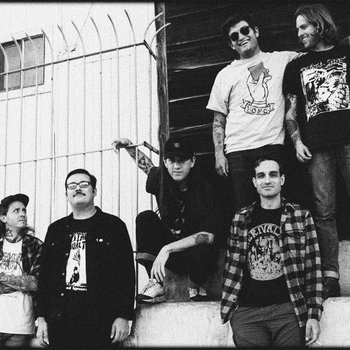 Why leave the house when you can listen to metal all day in these brutally comfy sweats?
Merch for this release:
Compact Disc (CD), Vinyl LP, T-Shirt/Apparel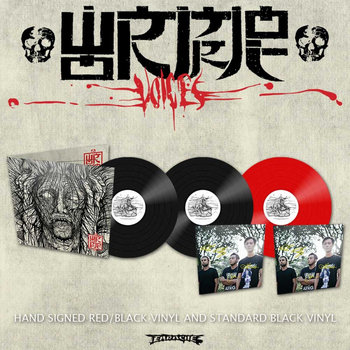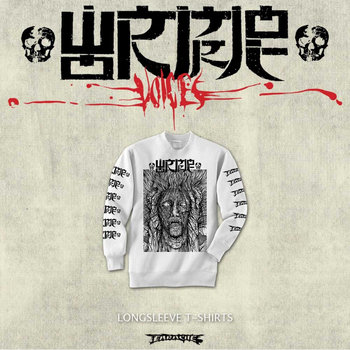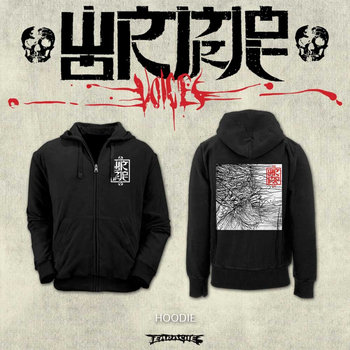 Wormrot have pacified a sinister political slogan into something worth supporting!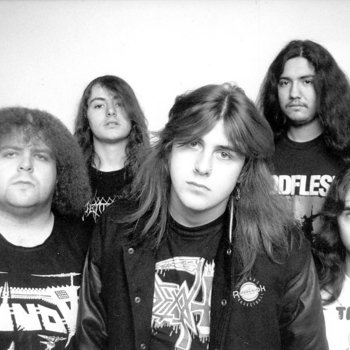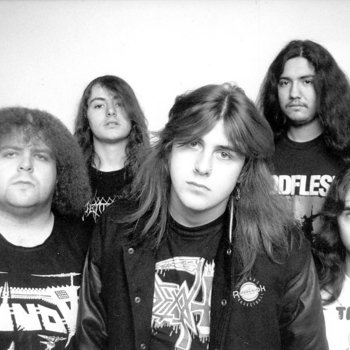 We could have made this list entirely out of "longsleeves" but decided to go with a straight up classic. A Napalm Death top emblazoned with pure metal graphics, there's not much more to say than that.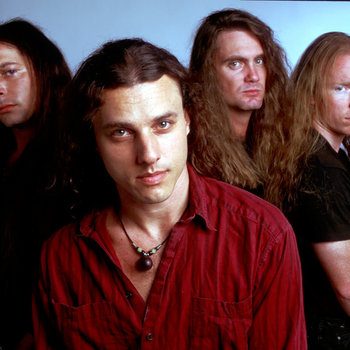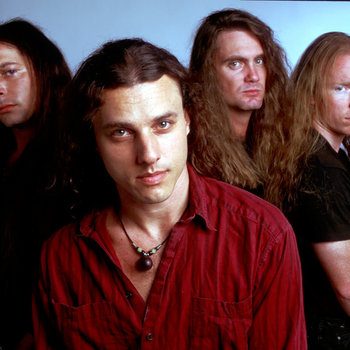 Merch for this release:
T-Shirt/Apparel, Vinyl LP, Compact Disc (CD)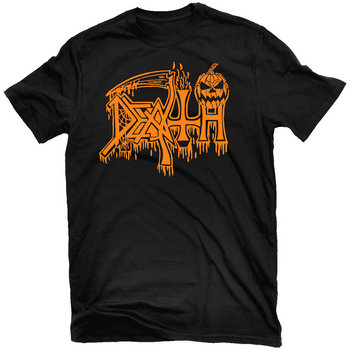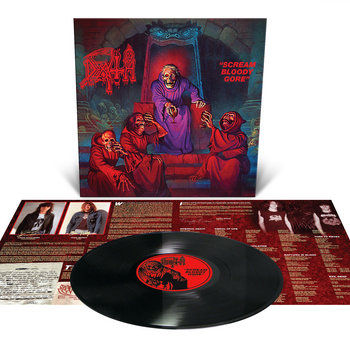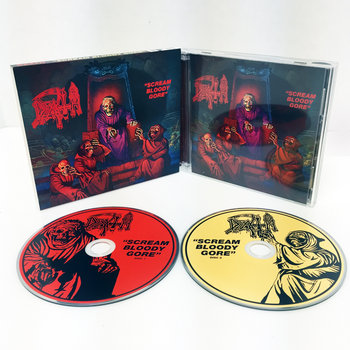 Pay homage to Chuck Schuldiner's memory by celebrating the legacy of Death with this fine cotton garment.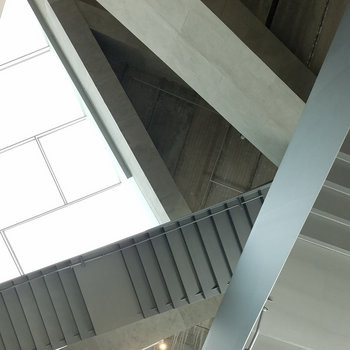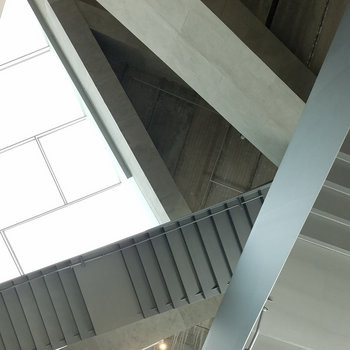 Merch for this release:
Vinyl LP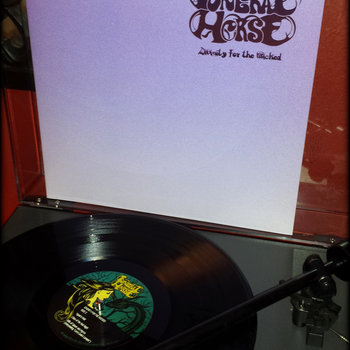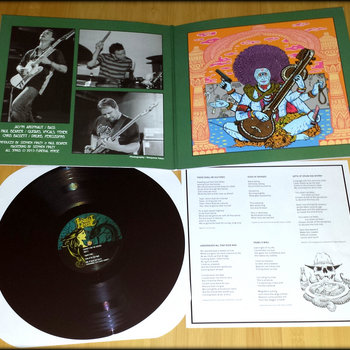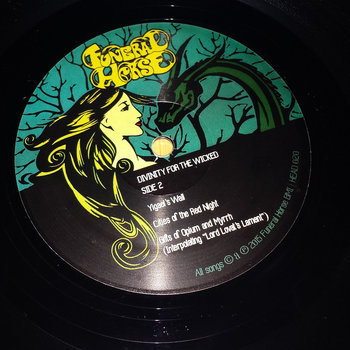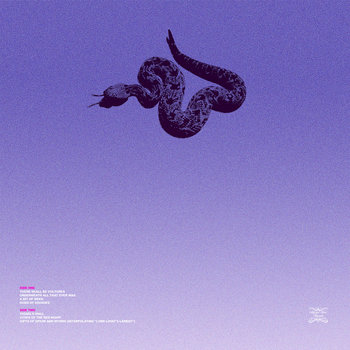 "Listen to Metal, Stay High, Drink Beer." Wise words for the wicked.
—Ally-Jane Grossan
Have awesome merch to share? Let us know: merchtable@bandcamp.com