SLEPT-ON WEEK
Welcome to Slept-On Week
By Bandcamp Daily Staff · August 07, 2023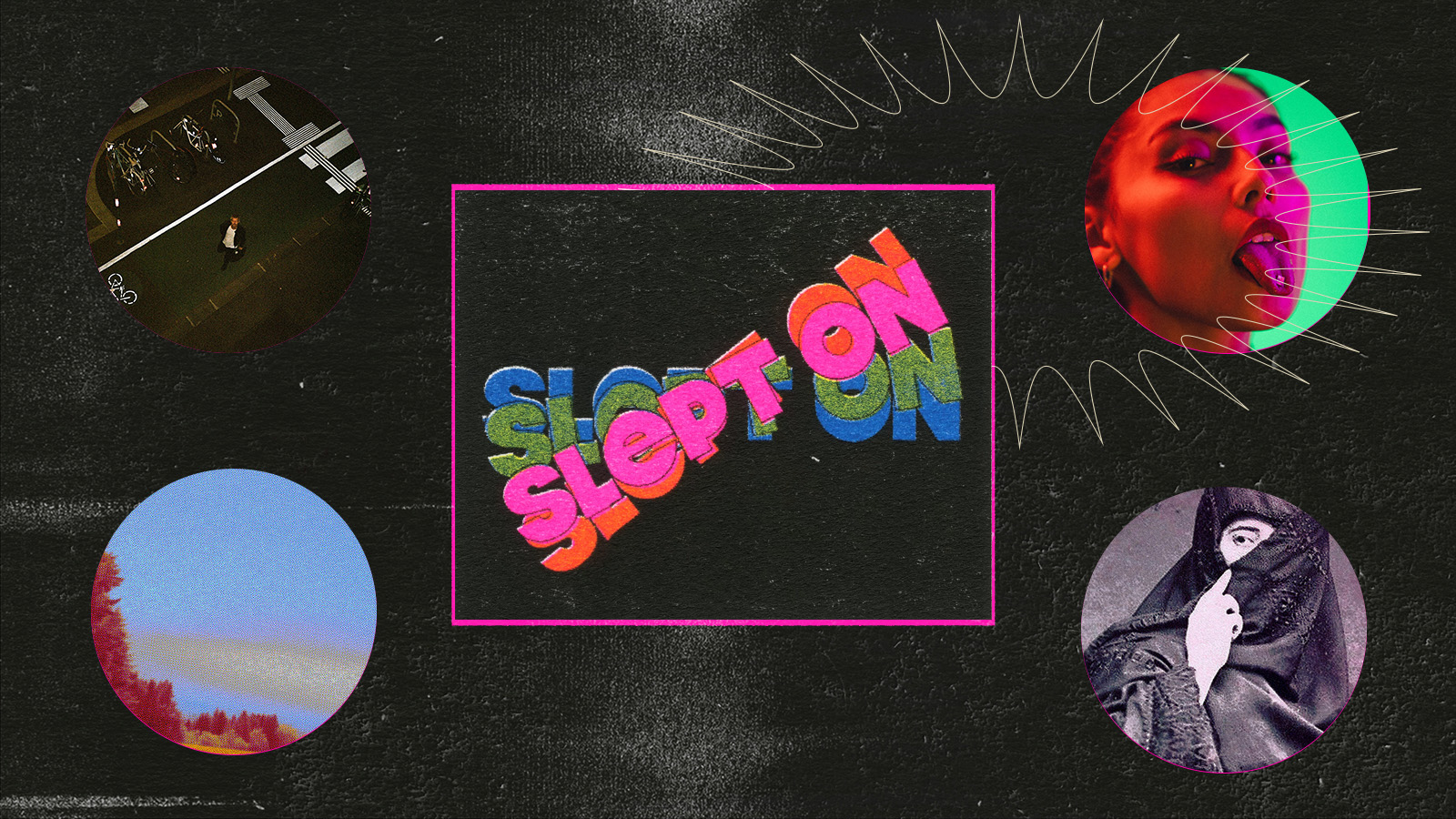 As members of the music press, we are beholden to the album release cycle when it comes to coverage. But as music fans, we understand that our relationship to the artists and records we love exists outside of time; more often than not the music we form the closest bond with arrives in our lives on its own schedule, and not a moment before. So, this week, we're doing something a little different.
Bandcamp Daily is proud to present Slept-On Week, a week-long celebration of overlooked music from the past seven years of our existence. Each day we'll be publishing capsule reviews of uncovered records released between the years of 2015 and 2022, and features diving deep into forgotten scenes, ignored artists, and more.
We hope you find something old to love forever this week—and hit us up on our socials to tell us what we're still sleeping on.