SLEPT-ON WEEK
Slept-On Week, 2015–2017
By Bandcamp Daily Staff · August 07, 2023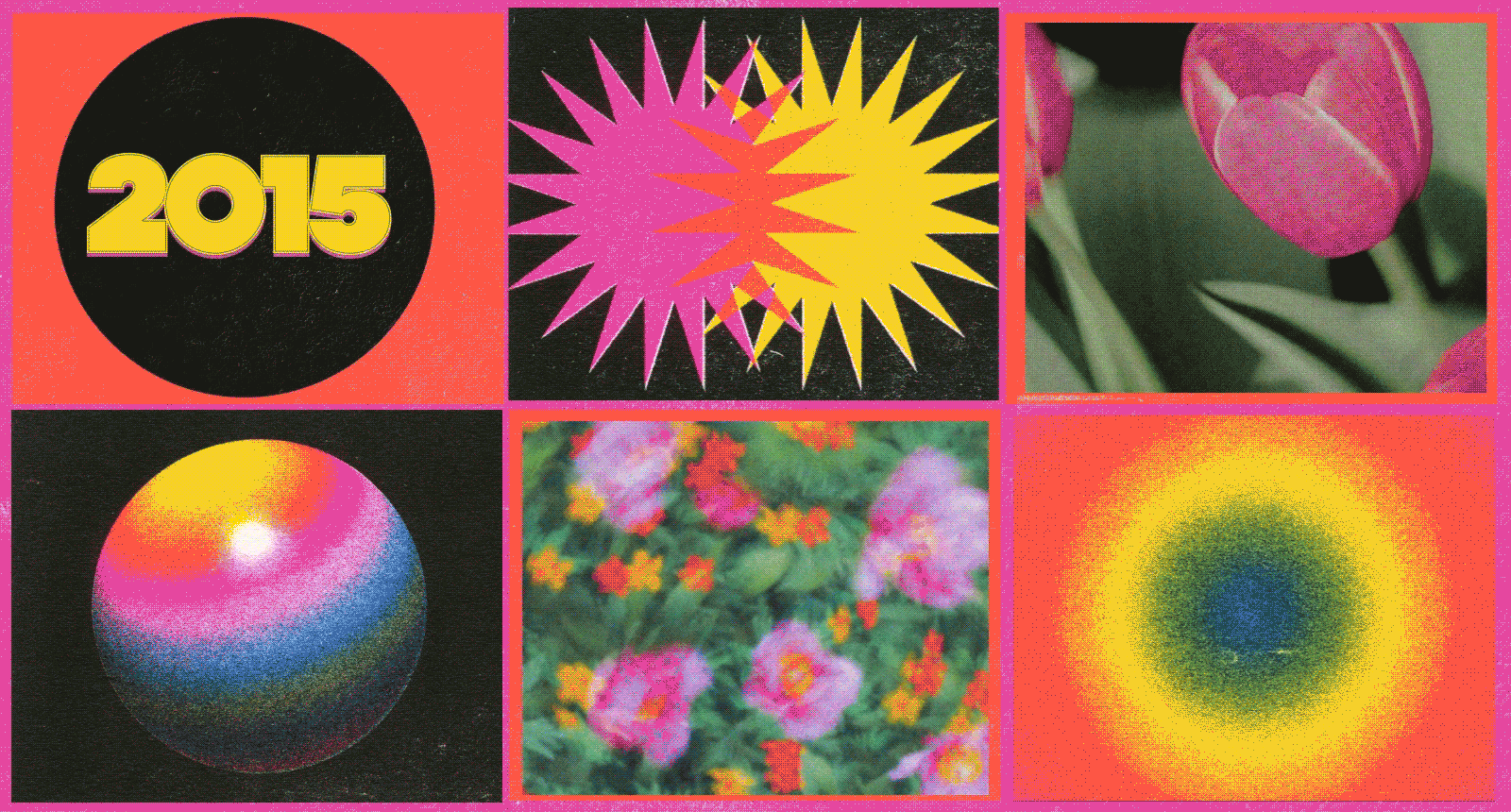 This feature is part of Bandcamp Daily's Slept-On Week, covering records, scenes, and artists we overlooked the first time around. Today we revisit records released between 2015 and 2017. Read more here.
---
Theo Burt
Gloss (2015)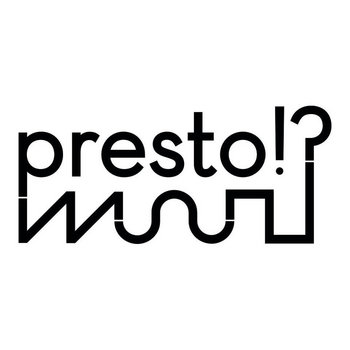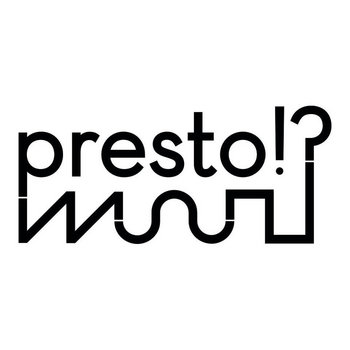 Merch for this release:
Vinyl LP
Originally composed in the late '00s, but only released in 2015 (upon the insistence of his friend and biggest fan Lorenzo Senni), Theo Burt's sole album Gloss still sounds like a transmission from the future. As half of the brief, brilliant duo The Automatics Group, Burt used algorithmic processing to digitally sandblast EDM, breaking down Deadmau5 and Tiësto into a bracing ambient classic cheekily titled Summer Mix. By comparison, Gloss uses the primary palette of an obscure (and reviled) Casio synth, a single persistent melody, and a simple algorithm to build an entire universe across its eight staggering passages. In moments, it feels in conversation with the elastic throb of SOPHIE's "BIPP," the heartrending intensity of Senni's trance, or the unexpected, alien warmth of Autechre's SIGN—while predating them all. When we think of algorithms in music, it's easy to jump to something cold, inhuman, and emotionless, but that couldn't be further from the truth on Gloss. It's an album of overwhelming beauty, of constant wonder and through its perpetually incomplete melody—whether gracefully soaring or fighting to continue—it can feel heartbreaking and life-affirming all at once. Theo Burt may never make a second album, but with Gloss, he made a masterpiece.
-Miles Bowe
---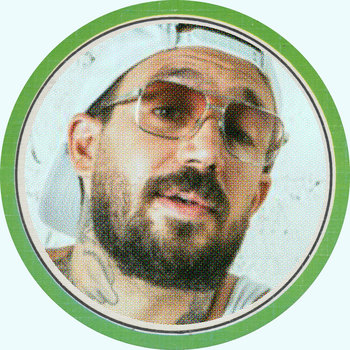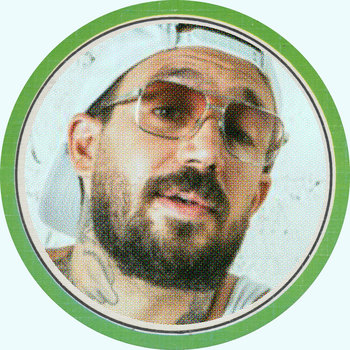 Merch for this release:
Cassette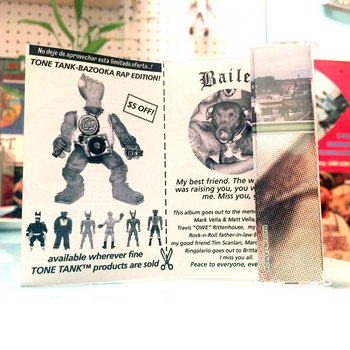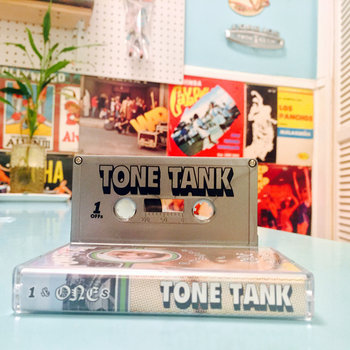 ONE​-​OFFs & ONE​-​UPMANSHIPs is an absorbing piece of hip-hop outsider art that laces the staunchly working-class world view of Brooklyn and Long Island–raised MC, artist and bootleg toy creator Tone Tank with copious deep rap references and off-kilter witticisms. Unbridled lyrical creativity pulses through the 2015 project: The scuzzy lolling funk of "Cop/Boost" presents Tone and guest Serengeti weaving together the plots of two obscure '80s James Woods flicks; "Big Shot In My Own House" channels Ultramagnetic MCs–style braggadocio; and the socio-economic statement "Rich Kids" includes Tone addressing the old adage about putting the cart in front of the horse by quipping, "That ain't gonna work unless, of course, the horse can moonwalk." A conceptually multifarious hip-hop gem.
-Phillip Mlynar
---
Mustafa Said
Autism (2016)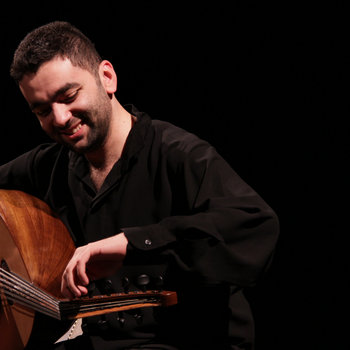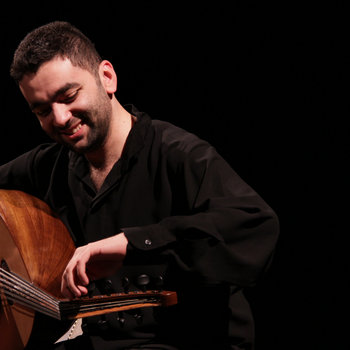 An innovative and avant-garde work rooted in classical Arabic music, Mustafa Said's Autism is given breathtaking life by the 12-piece Asil Ensemble for Contemporary Classical Arabic Music. With Austism Said, an Egyptian musicologist, composer, and oud virtuoso, created a work that seems to transcend time. Divided into five movements, the music throughout shifts gleefully between Arabic maqams and free improvisation, its songs structured around ideas of hope and societal complexities. On the bdizzying "128 Group Solo Improvisation," each musician extemporizes in their own universe, held together by the theme of communal creation. Throughout, stringed instruments and rhythmic percussion drift alongside the sound of traditional Arabic instruments—the gentle blowing of the nay, or the enchanting melodies of the qanun—all in a shared exploration of the universe and its many mysteries.
-Christina Hazboun
---
Hasan Hujairi
THROAT (2017)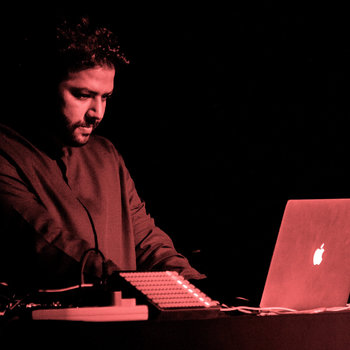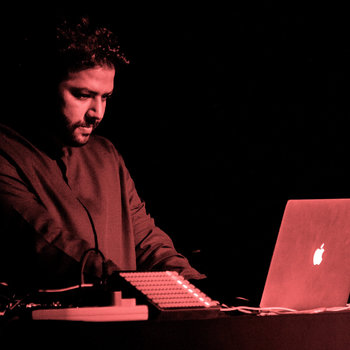 Merch for this release:
Cassette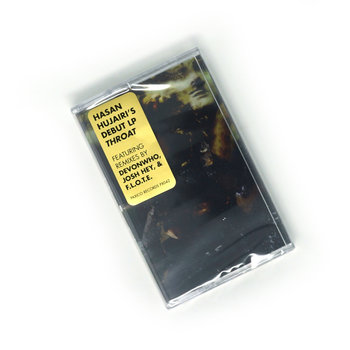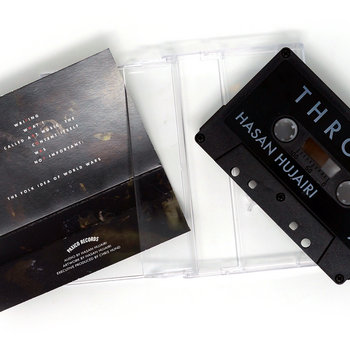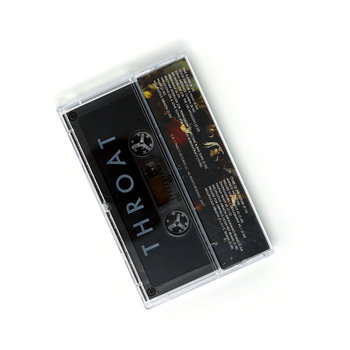 Released via Paxico Records in 2017 Throat, by distinguished Bahraini sound artist Hasan Hujairi, is a deeply personal sonic diary recording his travels between South Korea, where he was based at the time, his home Bahrain, Iran, and the United States. Pulsing electronic sounds slowly shift and morph as rhythms sometimes slither, other times hammer down in the empty space between. Unfolding within each track is a story told through experimental, ambient, and electronic music, and Hujairi's insistent fiddling with the tempo—slowing some tracks down, layering others—seems to hint at the slipperiness of time. He uses digital morphing to transform field recordings, instruments like the oud, ukulele, and accordion, radio snippets, even a recording of a conversation the artist had with the late Halim El-Dabh in 2014, into rich textural collages, every second relaying a host of emotions and experiences.
-Christina Hazboun
---
Kill West
Gush (2017)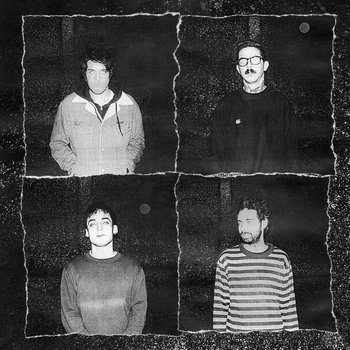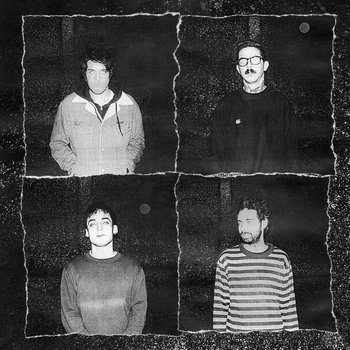 From song to song, Kill West is one of the best post-punk bands you've heard, or the best psychedelic band, or the best shoegaze one, or just a glorious, raw garage rock band churning out a wall of crunchy chords, the vocals melting into the haze of sound, Franco Beceiro seeming to sing from behind a veil of bangs heavier than Joey Ramone's. The amiable shamble of the beat on "Faces" disguises the kind of tight, piercing playing you get on "Skull & Bones Blues." Maybe they're the world's greatest bar band.
-George Grella