SHORTLIST
The Shortlist, May 2023
By Bandcamp Daily Staff · June 05, 2023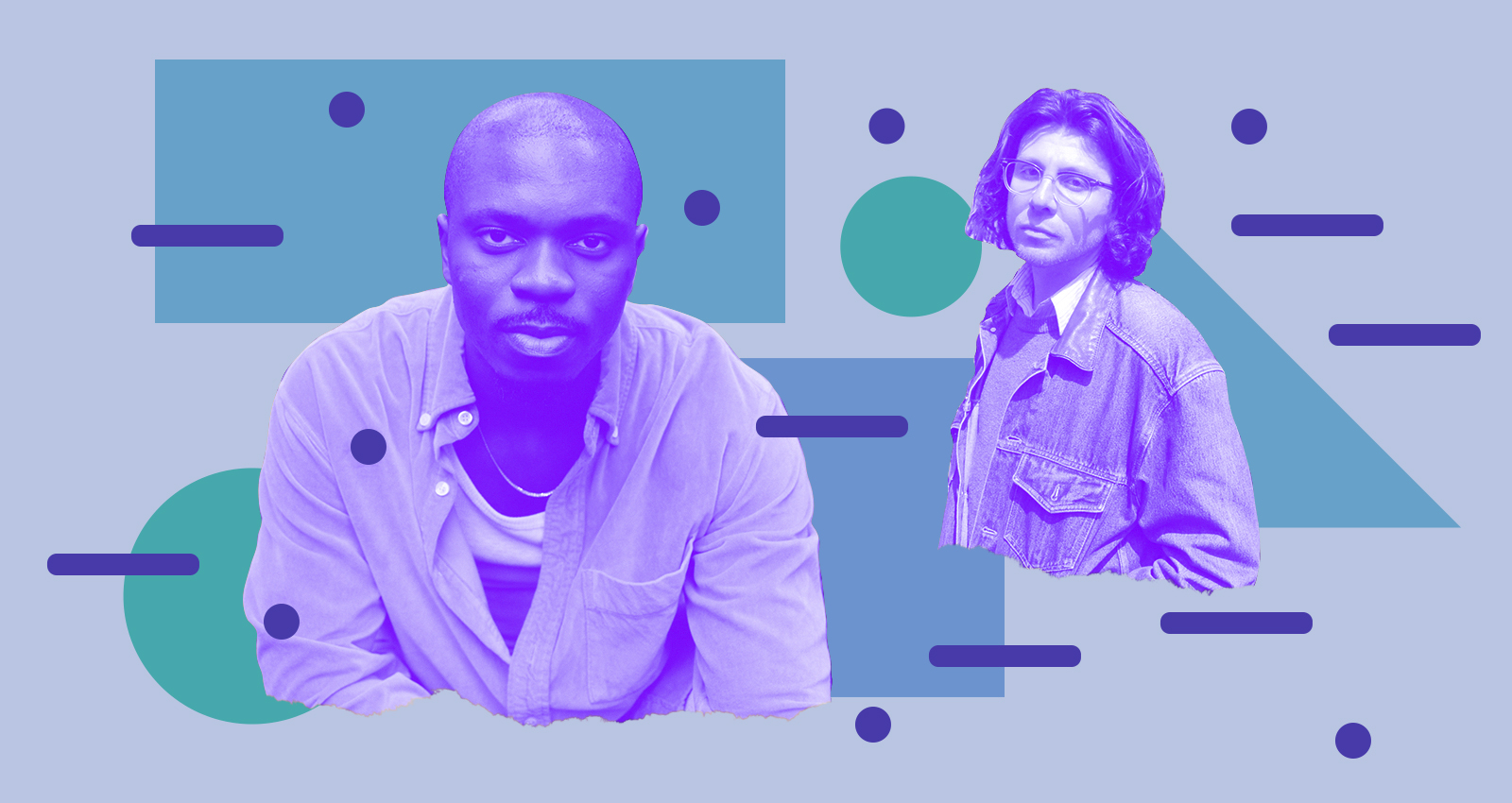 Welcome to The Shortlist, where we introduce you to new artists we think you need to know.
---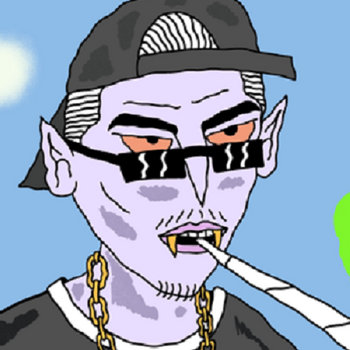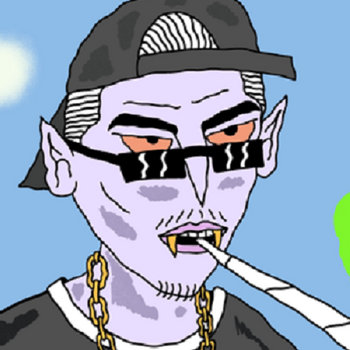 Merch for this release:
Vinyl LP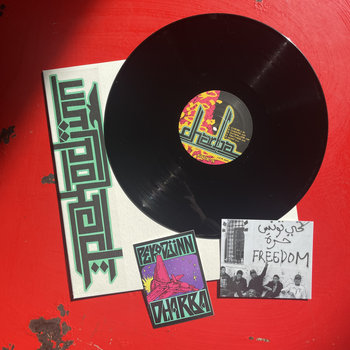 Geneva-based beat-maker Pekodjinn started out as a graffiti artist before transitioning into music production around 2015. He was initially versatile, skidding through different genres. Then came an epiphany: Do something that describes yourself, that's rooted in your history, something you feel. From there, Pekodjinn began infusing his music with elements of his Tunisian heritage. "I'm really attached to my roots," he says. "When I was a kid, we visited Tunisia twice a year. My family there gave me a lot of values and I cherish those links. This is the explanation of why I'm now combining North African melodies and percussion with Afro-house and 808 bass." The sum of these influences can be felt on debut album Dharba, and tunes like "Connexion." "I really imagined a Star Wars–like movie, or Dune-like," says Pekodjinn, explaining the song's creation. "I thought about a traveler, like an Arab from the future, taking his starship to rediscover his origins, as if it was an old lost planet. That's why I incorporated electronic elements like ringtones with really rough percussion."
-Dean Van Ngyuen
---
Merch for this release:
2 x Vinyl LP, Vinyl, Button/Pin/Patch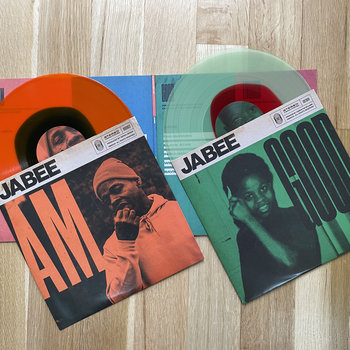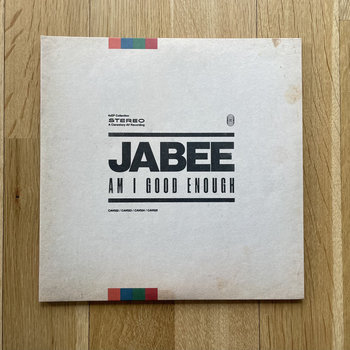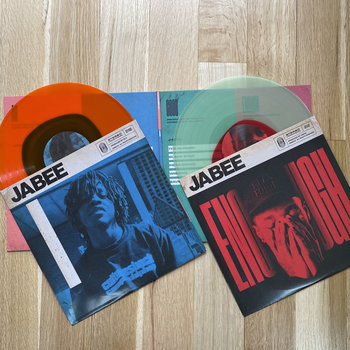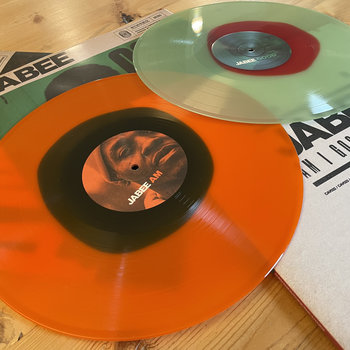 Whitney Houston indirectly helped name Jabee's ambitious new album, Am I Good Enough. When conceptualizing the record, he knew it would be a collection of short EPs, each a partnership with a single producer, but he kept getting stuck on the title. While watching a documentary about the legendary vocalist, Jabee was struck by a story Kevin Costner told during her funeral. "He was talking about how when she auditioned for The Bodyguard, she came in crying and asked him 'Am I good enough?,'" he says. He felt that question intensely—especially when posed by a musician arguably at the peak of her powers—and decided it would guide his new work. "I want to be careful that I don't allow those questions or insecurities to consume me to where I don't reach my full potential." He used one word for each EP: Am, produced by Derek Minor; I, produced by Blu; Good, produced by Conductor Williams; Enough, produced by Havoc of Mobb Deep. Each EP is excellent on its own, featuring Jabee's deceptively complex writing and inspired collaborations. But as a whole, they weave into a warm, beautifully rendered depiction of Jabee's life as a rapper, activist, and entrepreneur in OKC. It's a deeply rewarding, very vulnerable listen. "I want to be aware of where I am and what I'm doing at all times," he says. "[If] I get comfortable and think I've made it, I might miss out on some things. I have a lot more work to do and a whole lot further to go."
-Dash Lewis
---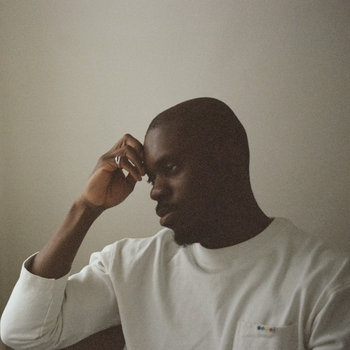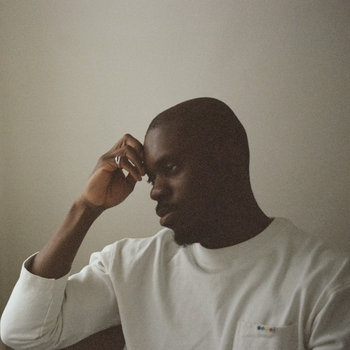 Merch for this release:
Vinyl LP, 2 x Vinyl LP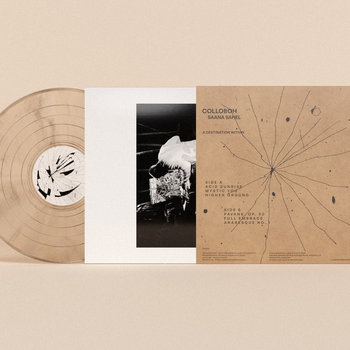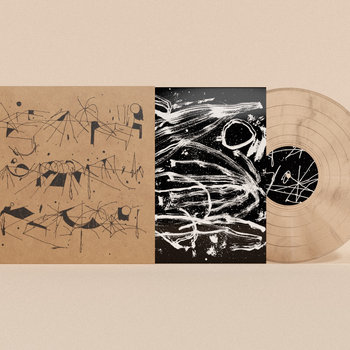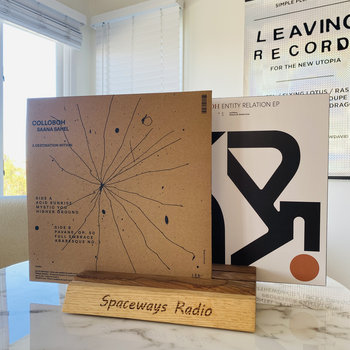 The shift in Colloboh's sound—from featherlight techno on his 2021 debut to sparkling, synth-driven minimalism on his new EP Saana Sahel—reflects a larger shift in the artist's life. Collins Oboh, who performs as Colloboh, relocated from a "stable life" as a data analyst in Baltimore to Los Angeles to pursue music in 2021. "I'm going to sound like a hippie because I've been living in L.A. now," Oboh said, "But it was like a meditative place where I really got to just be open in my emotions." He also found a home in Los Angeles's ambient and jazz communities, which inspired him to push his sound further. On an album driven more by Oboh's mood than an adherence to genre, songs are united by a core sense of serenity. Opener "Acid Sunrise" opens slowly with small, repeated musical phrases, patiently building to its chiming, glittering crescendo. Tranquility sounds like jazz on "Mystic You" and "Higher Ground," carried by loose percussion, flutes, and serene vocals of Los Angeles artist Qur'an Shaheed. Oboh also found calmness in tedium: though he isn't classically trained, he painstakingly created a modular synth rendition of French composer Gabriel Fauré's "Pavane, Op. 50," one of his favorite classical pieces. They all sum to Oboh's imaginary version of utopia, after which he named the EP. "Saana Sahel was a place that I would go internally to find peace," he says. "Saana Sahel the mountaintop."
-Arielle Gordon
---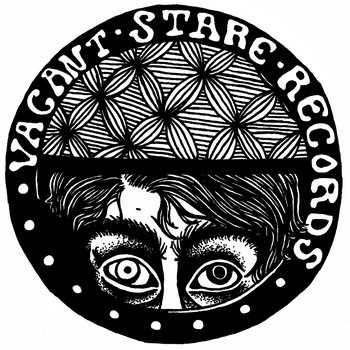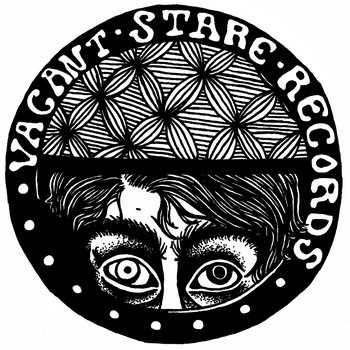 Merch for this release:
Cassette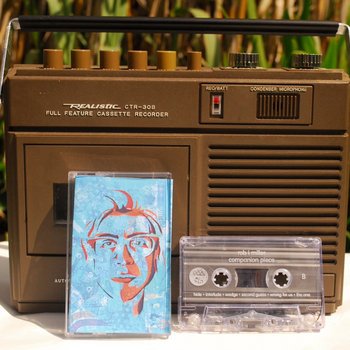 For years, Rob I. Miller hadn't released any music under his own name. With Companion Piece, Miller decided to step into the spotlight after playing with bands like Blues Lawyer and Mall Walk. "This was the first time that I had written songs without any sort of concern for what an audience might think," says Miller. Written when Miller quit drinking and went through a breakup, Companion Piece is filled with songs that were often started and finished within a day. "The way that you hear the songs on the record, that's just sort of how they came out," he says about this simple, acoustic guitar–driven record that is full of warm pathos and steadiness. Standout "The One" feels like Howdy!-era Teenage Fanclub or quieter Tony Molina, while "Wedge" features a sludgy electric guitar and pummeling, classic rock drums. "I wanted to be able to carry a song entirely on my own," says Miller. On Companion Piece, he succeeds.
-Ethan Beck
---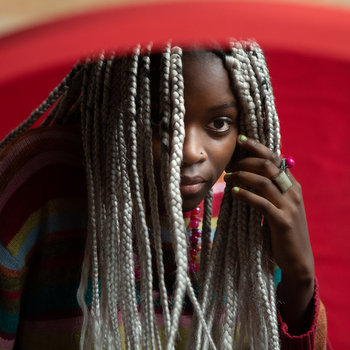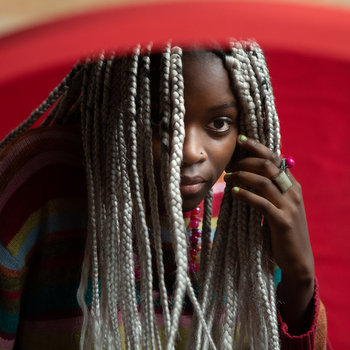 Merch for this release:
Vinyl LP, Compact Disc (CD), Cassette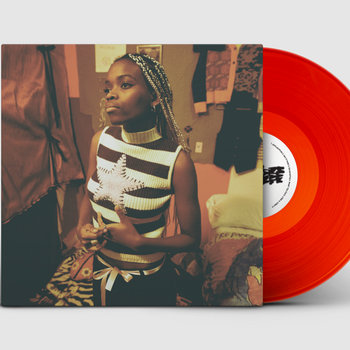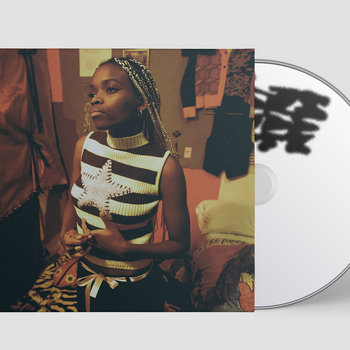 There's a melancholy magic in Hannah Jadagu's lyricism reminiscent of past indie pop hits. It's no surprise, given "classic hits" by HAIM, Phoenix, and Alex G played on rotation during Jadagu's writing process. "I always feel like I'm pulling bits and pieces from all my favorite artists," Jadagu says. "I was listening to anybody I thought made cool music that I love to sing in any part of my day." On her debut album, Aperture, Jadagu lays the inner workings of her mind bare and asks questions about life's transitions. "That's not saying that I have the answers or am any further along in that journey, but I asked a lot of questions that I might have been afraid to ask before on the album," Jadagu says. Jadagu channeled her "ideas, thoughts, anxieties" into the album after taking a gap year from New York University to perform at festivals. "It was a lot of new things happening in my life that I had never done before, and I think a lot of that comes out in the album," Jadagu says. "I started experiencing life a little more and how it shifts a bit." Tracks like "Lose," Jadagu's favorite at the moment, "While I'm in my little relationship era," she says, are a pick-me-up, while "Letter to Myself" is riddled with angst. "I hope people enjoy the album and sit with it," Jadagu says. "I can't wait to see what they think of it in a month."
-Atavia Reed