SHORTLIST
The Shortlist, March 2021: Gentle Jazz, Chill Rap, Lo-Fi Soul & More
By Bandcamp Daily Staff · April 16, 2021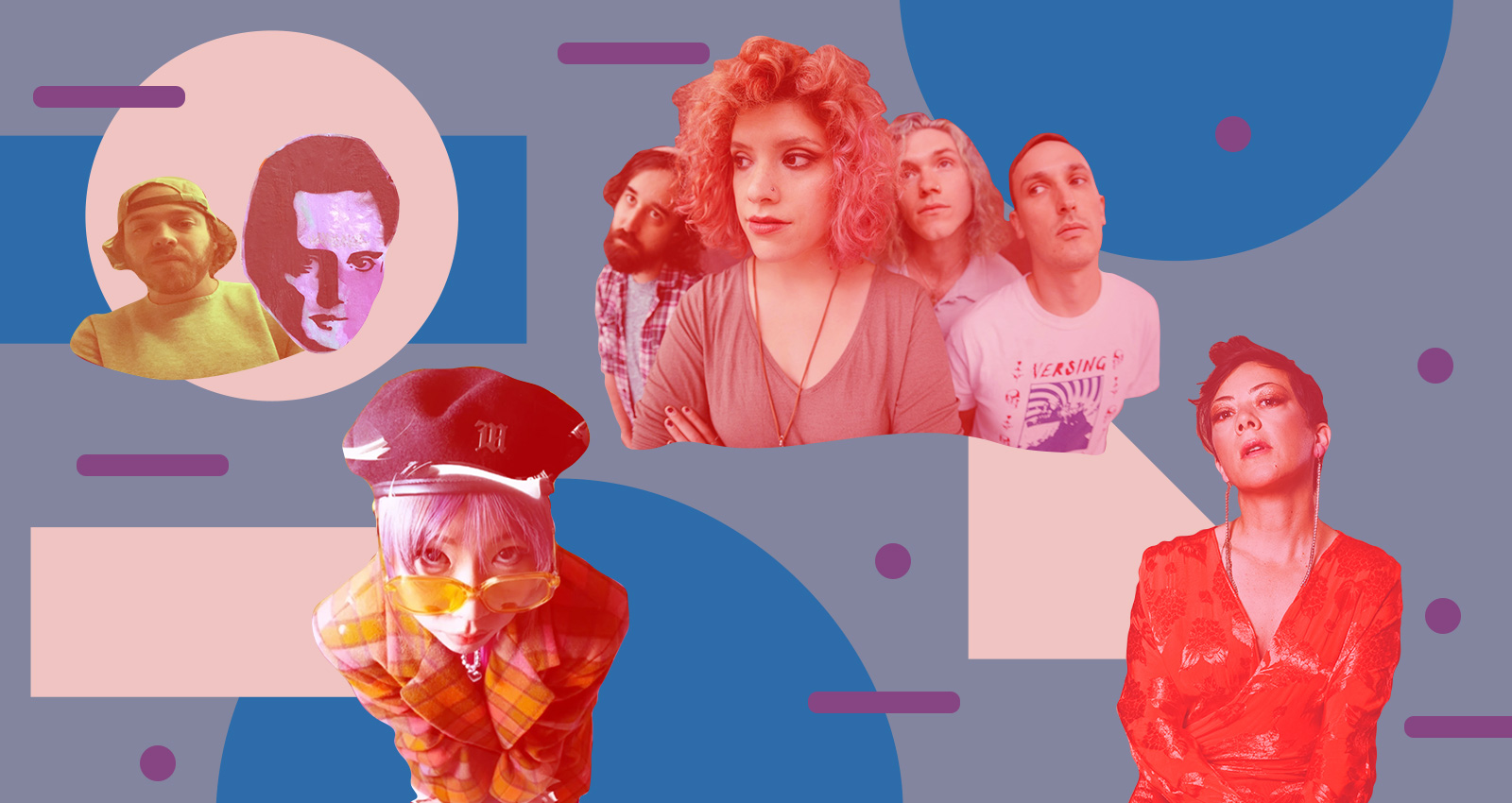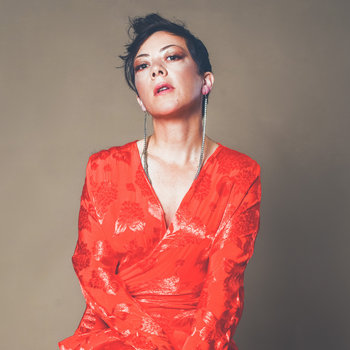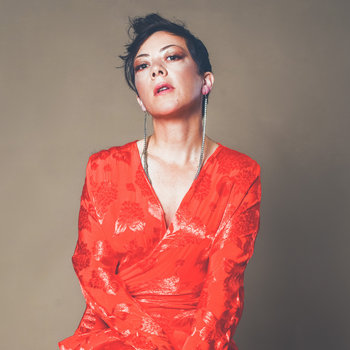 Merch for this release:
Vinyl LP, Compact Disc (CD)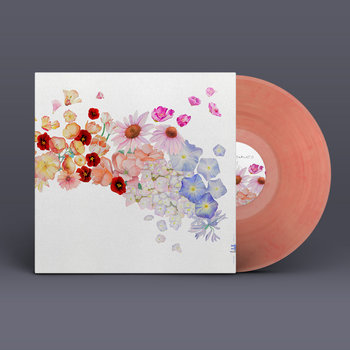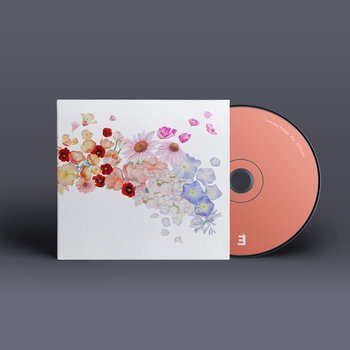 Jazz singer Gretchen Parlato is a master of understatement—in her soft, gentle voice, notes disappear in the air like mist. It's that delicate quality, paired with her nontraditional repertoire of pop songs—inventive re-imaginings of SWV's "Weak" and "You're Still the One" by Shania Twain; and on Flor, a sizzling rendition of Anita Baker's "Sweet Love"—that make her music so memorable. The Brazilian-themed Flor is her first studio album since becoming a mother, and she wanted to make a project that honored her new role. "The original songs are reflecting on the early years of motherhood—being so amazed and overwhelmed, and trying to be in the moment, but imagining what the future can be," she says. Also honored: the late David Bowie—whom she met once in "a beautiful, fleeting moment"—in a rendition of one of his final recordings, the haunting "No Plan," which closes the album. "It swirls and swells and floats away"—both stirring and peaceful, that line also reflects what Parlato does best.
-Kyla Marshell

Merch for this release:
Vinyl LP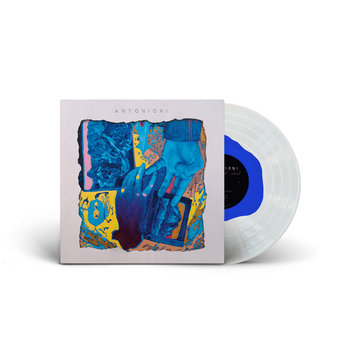 "You have problems poetry can't mend," howls Antonioni frontwoman Sarah Pasillas on "Strange 2 Them," a ragged rock song from the Seattle fourpiece's self-titled debut. She's hardly the first to address the futility of art in the face of monumental grief; confessional poets including John Berryman (whose final Dream Song she invokes on "They Never Greatly Flew"), and musicians Kurt Cobain and Elliot Smith—both of whom Pasillas considers formative influences—also grappled with it. Against bright, if barbed guitarwork, Pasillas wades through the absurdity inherent in public vulnerability, touching on both pain's clarifying qualities and also the Mary Bell murders, which she discovered during a true crime binge. (She now calls the genre "poison to my mind.") "Being vulnerable is my least favorite thing, the scariest fucking thing I could ever imagine," says Pasillas. "But then it's like, 'Oh I'm putting this record out that's literally my life and me.'" Antonioni, like life, is full of contradictions.
– Elle Carroll
Merch for this release:
Vinyl LP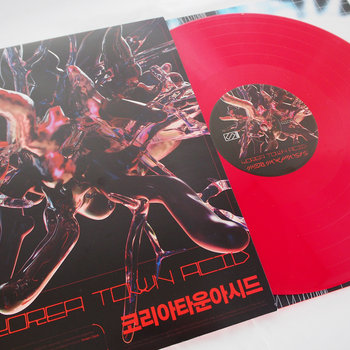 When the Covid-19 pandemic brought her busy schedule of playing shows to a halt last year, Korea Town Acid embraced the opportunity to make music that was a departure from her improvisational live sets. "I really wanted to foster a sound that's beyond the club," says the Seoul-born, Toronto-based producer, whose real name is Jessica Cho. Inspired by a love of '90s hip-hop and wanting to take a more hands-on approach to post-production, Metamorphosis is Cho's most collaborative album to date, and features an international cast of guest MCs and vocalists. They include Los Angeles beatmaker Dreamdave; Toronto R&B singer Desiire; and Korean rappers PNSB and Pianwooo, all of whom fit seamlessly into the producer's futuristic hybrid of jazz, downtempo, and drum & bass. Cho attributes the record's spontaneity to being given the time to create at her own pace. "I'm a very moment-to-moment kind of person," she says. "I feel like all the best music that I've made happens really quickly."
-Max Mertens
Merch for this release:
T-Shirt/Apparel
Whatever sonic gulfs previously existed between psychedelia, indie rock, hip-hop, and soul are effectively erased on Jumbo Street, the debut album from singer and multi-instrumentalist JUICEB☮X and producer 10.4 Rog. Over 10.4 Rog's head-nodding production, JUICEB☮X's tender lyrics and vocals soar. The duo's shared musical language provided a foundation for their collaboration says the producer. "We talked about influences, namely Juice's love of Steely Dan and my interest in the AOR genre as well as psychedelic rock and hip-hop music." The end result is a gorgeous collection of tunes that meld the power of many genres into one, unique whole.
-John Morrison