SHORTLIST
The Shortlist, June 2023
By Bandcamp Daily Staff · July 28, 2023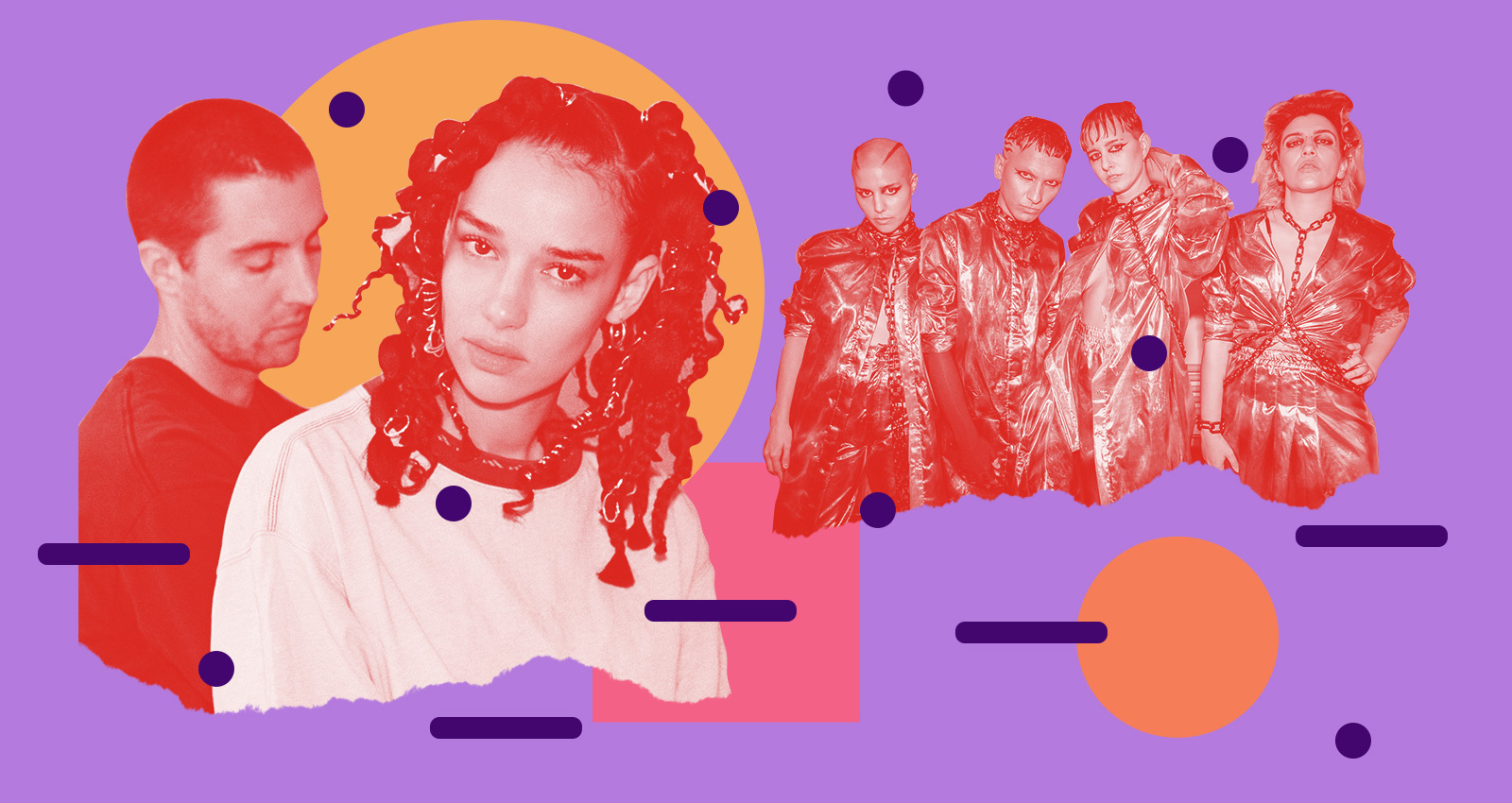 Alia Seror-O'Neill and Lewie Day, who comprise the dreamy and dubby duo a.s.o., are both native Australians, but they connected abroad in Berlin. "I had a studio and a friend put us in contact because Alia wanted to record." The two came from different musical backgrounds—Day a DJ and dance music producer, Seror-O'Neill the vocalist for several indie pop groups, and her own goth-folk project—but shared a mutual affection for the expansiveness of pop music. "During the pandemic, I didn't really have the enthusiasm to make or engage with dance music, and I had started to explore left-field pop. We started a joint playlist and we were adding to it all the time." Day says. The duo cites the influence of '90s pop acts like Kylie Minogue and All Saints, but look more toward deep cuts that highlight unexpected and experimental choices more than radio hits; Alia mentions Madonna's Bjork-penned 1995 single "Bedtime Story" as a favorite.
"We both really like films, and I think our music is tied to something visual as well," she says. "We want to be able to see this world, to create something that has a visual identity as well as a sonic one. Sometimes just trying to tap into that world is part of how I find or unearth whatever character I'm trying to convey." Seror-O'Neill's vocals are often luxurious and soothing, but there's a darkness just below the surface, embodying the unexpected stylistic tensions you hear in art-pop classics like Impossible Princess or Ray of Light. "I like that our music has been referred to a few times as menacing," says Seror-O'Neill. I like that kind of dichotomy where it's sweet and dreamy, but there's also something a little bit off. A little bit of skin."
-Nadine Smith
---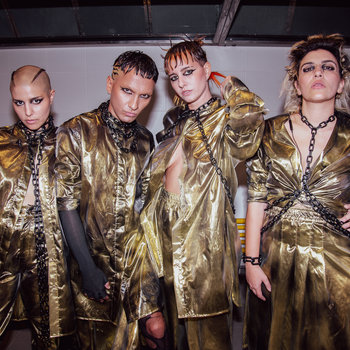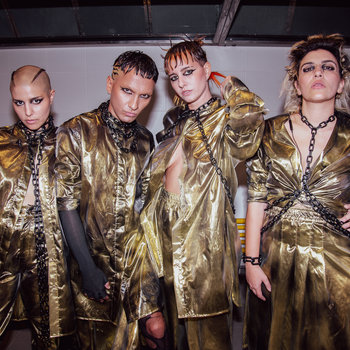 Merch for this release:
Vinyl LP, Cassette, Compact Disc (CD)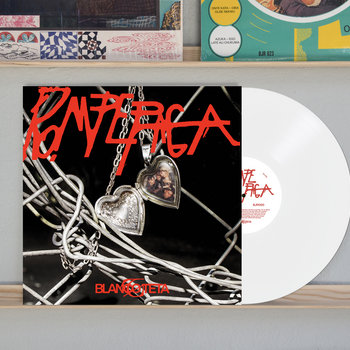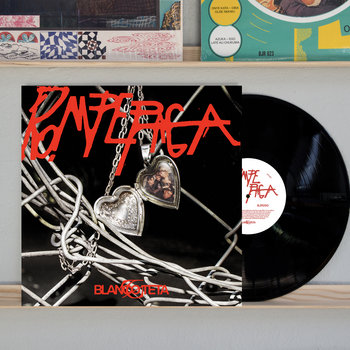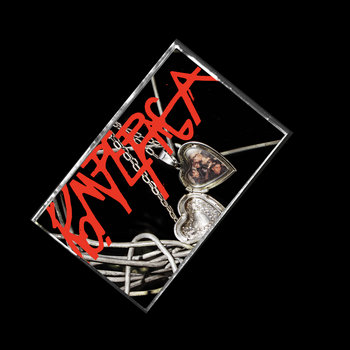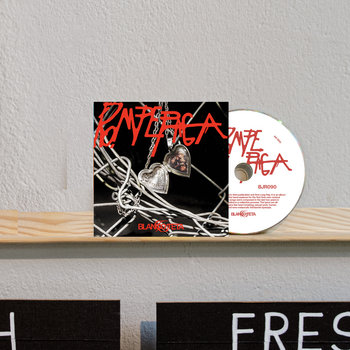 Between the dueling wails of singers Violeta García and Josefina Barreix, and the barbed wire cover art of Blanco Teta's full-length debut Rompe Paga, you'd be forgiven for thinking the buzzy Buenos Aires ensemble is all about rage. But noise, primal screams, and even the thrill of a savage mosh pit are all conduits for catharsis, which is ultimately the album's central theme. "[Rompe Paga] is a record of distance, separations, broken hearts, and new adventures," says the band, who earlier this year were jagged standouts at KEXP's massive Argentina sessions, sharing the bill with one of the album's producers and guitar-shredding musical guests, Lucy Patané. Blanco Teta demand commitment from the jump, opening with the ruminant sludge of "Shuga," later diving into unrelenting nu metal on "Me kgo nel Lauro," and leaving room for poppy, hooky, Toni Basil-reminiscent post-punk on "RNR (Se Me Entanga el Short)." Traditional form is rendered meaningless here, with primary melodies often led by Carlos Quebrada's bass and García's distorted cello or the way Carola Zelaschi's drums are often used for atmospheric texture rather than a driving beat. "We were excited by the challenge of digging into genres we hadn't explored in the past," they add, "while twisting them into our own thing."
–
Richard Villegas
---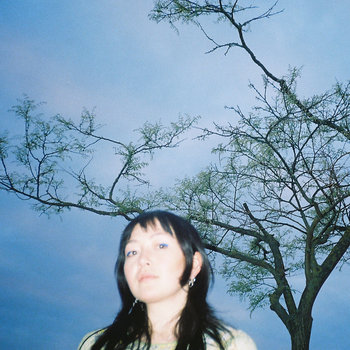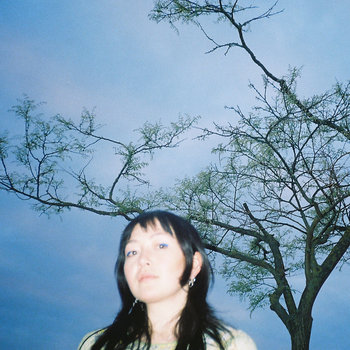 Merch for this release:
Cassette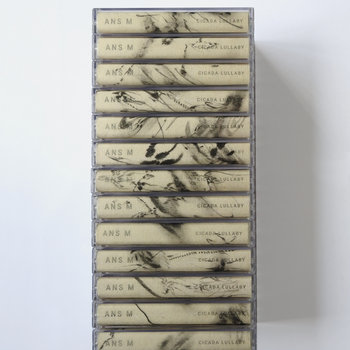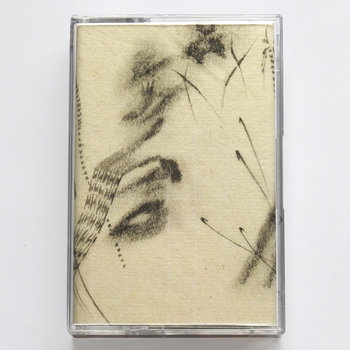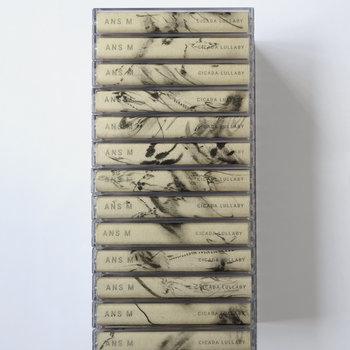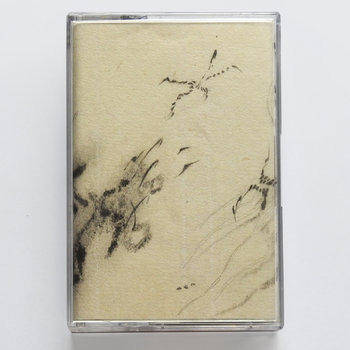 "When I'm making music, I am often thinking about specific outdoor landscapes that are meaningful to me—particularly as a form of escapism when it's winter in London," says Annie Mackinnon, aka Ans M. Her debut album Cicada Lullaby is evocative of sticky summers spent as a child visiting family in China, taking inspiration from the ubiquitous sizzling rattle. Mixing field recordings, contemplative piano lines, and electronic debris, her productions match the messiness of the urban soundscape. "The first song I made on the album is "Cicada Lullaby II," which I played on a keyboard I got when I was six and recorded on a phone," she says. It's not all ambient, hazy nostalgia, though. "Hypogean," in particular, turns daydreams into nightmares with bursts of noise and scrapped-up Amen breaks; in these moments, the influence of her stint in Shanghai's club scene makes itself known.
-James Gui
---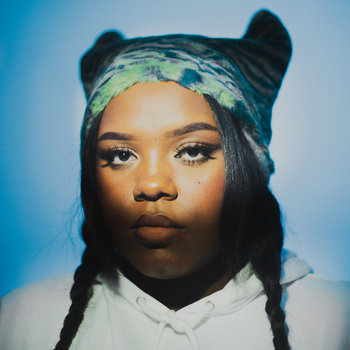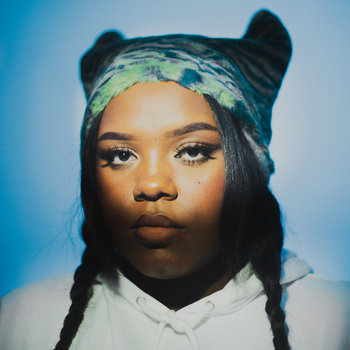 The writing process for Foam began three years ago, when waterbaby, aka Kendra Egerbladh, joined the project's executive producer Marcus White at his studio in Stockholm. The two-person collaboration created intimate songs about longing. "I've always been very shy in the studio and whenever a mic comes up, I freak out internally and sometimes externally too," says Egerbladh. But on Foam, she's all poise. Across Egerbladh's gentle vocals and surf rock production on "Airforce blue," the lyrics are diaristic and an ode to adolescent crushes. On the folky "Born too late" Egerbladh opens herself up to the possibility of new love. "I ignore my feelings so I never do the healing," she sings. Foam speaks to an inner child rarely able to address their feelings. "I've had late-teenage romance–maybe it's the fact that it's the first love because it's so intense and unknown and, like, insane," says Egerbladh. "So, it's been really easy to channel those emotions."
-Jaelani Turner-Williams