SEVEN ESSENTIAL RELEASES
Essential Releases, September 9, 2022
By Bandcamp Daily Staff · September 09, 2022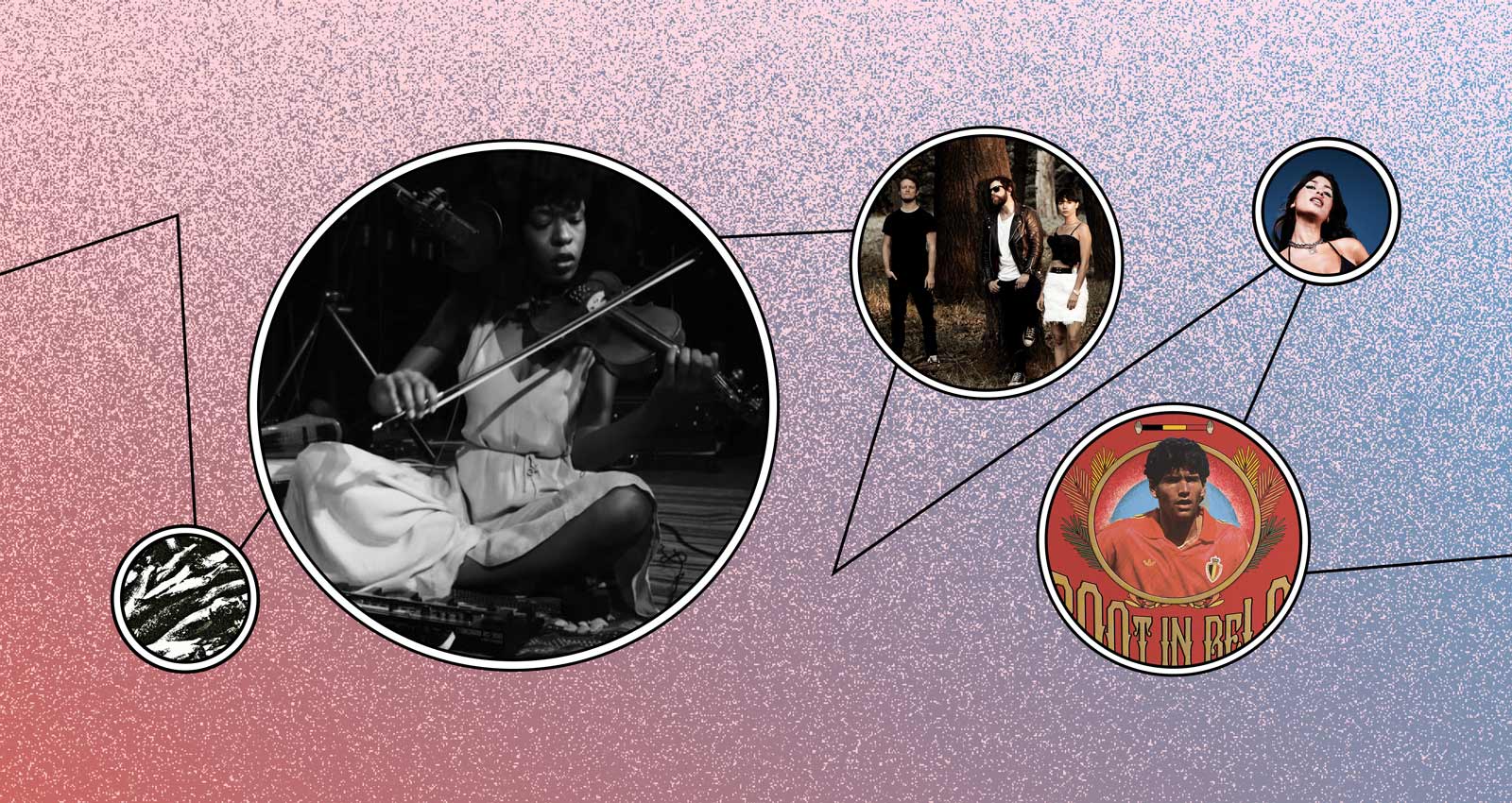 Welcome to Essential Releases, our weekly roundup of the albums that we can't stop playing, and that we think you need to hear.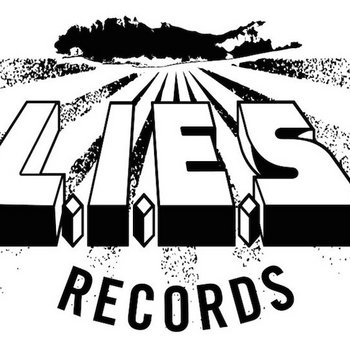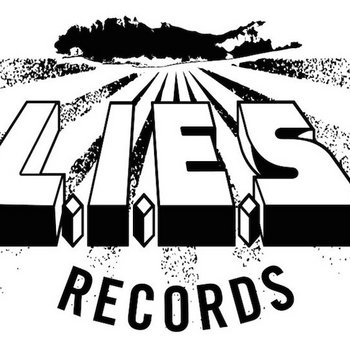 Merch for this release:
2 x Vinyl LP
It's probably no great shocker that an electronic album by the guy who pounded the skins for Napalm Death and Scorn is going to be brutal, but what catches you off guard about Mick Harris's Because of the Weak is just how ruthless it is. Other albums grab you by the throat—this one reaches inside your throat so it can yank your spine out through it. "Rhino March" opens with what sounds like a digital recreation of the titular beast's howl, and then proceeds to subject you to five solid minutes of body blows, all delivered by a kick drum that hit with the force of an oil drum catapult-launched at your solar plexus. Unsurprisingly, the album is relentlessly percussive throughout; Harris foregrounds the drums in every single song, to the point that they become as much a tonal element as a rhythmic one. Check the incredible (and incredibly titled) "Shut That Dog Up": all five minutes of it live and die by that central drum pattern, but for as many times as you hear it, it never loses its power. Harris ornaments it with various textures that fly in and fly out—something that sounds like the caw of a crow; a sizzle at the top that replicates a hi-hat—but it's that drum pattern that occupies center stage—the other elements approach it, then zip back into the night like mosquitos rethinking a tango with a bug light. On "See Them Anymore," Harris allows a heat-warped bass tone to undulate slug-like against the exploding-star rhythm track, giving you a bit of earthiness and a bit of lens flare at once. By the time you reach the end of it, the album's title—Beacause of the Weak—seems like its whole raison d'etre. As of this writing, there are nine copies left on vinyl. Don't live in regret.
Merch for this release:
Cassette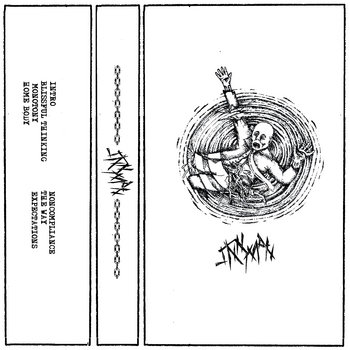 Plugged-in punks will of course know that Hattiesburg, Mississippi has been a real hot spot in Southern punk for a bit now, with a notably vital and supportive scene. (Judy and the Jerks are the big breakouts, but groups like MSPAINT, Pleather, and Fumes are no less worth your time; I highly recommend following Earth Girl Tapes, a local label fully plugged into the scene.) Members of newer band Skinman are in MSPAINT and Pleather, but their sound doesn't draw from MSPAINT's dystopic synth-punk or Pleather's fusion of indie pop and deadpan post-punk. This is shadow-edged, gnarl-knuckled hardcore, cycling between high-velocity, muscular passages and sludgy, low-slung ones (the cathartic breakdown in "Home Body" is one for the ages). Heavier, as the Les Rallizes Dénudés bootleg title goes, than a death in the family. (And vocalist Emma's howl on "The Way," mediated by plenty of reverb and delay, is truly spine-prickling.) Hell of a demo! Hell of a band!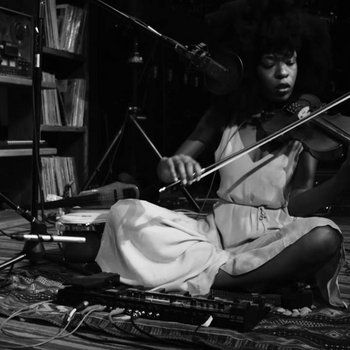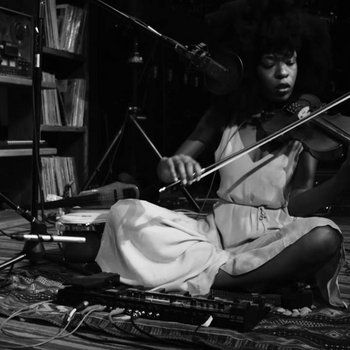 Merch for this release:
2 x Vinyl LP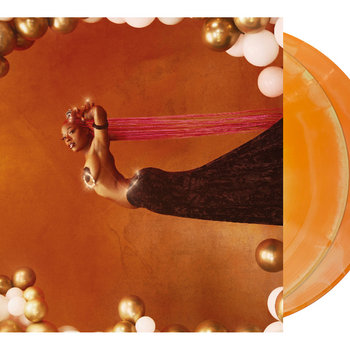 Sudan Archives's sophomore album is dazzlingly ambitious. Sudan Archives, born Brittney Parks, is a trained violinist and studied ethnomusicology prior to pursuing her music career. On Natural Brown Prom Queen, she melds together a genre-fluid sound that is made up of classic R&B, electronica, dance, pop, and world music influences. The album is united by an overall autobiographical tilt that makes the project feel cohesive, despite many songs sounding radically different from each other. "Home Maker" sets the stage with its idiosyncratic beat and lyrics about making a home for oneself. "Don't you feel at home when you're with me," sings Parks. It's followed by the intense "NBPQ (Topless), which is anchored by vigorous handclapping before it switches to a violin-backed choral melody. My favorite track is "OMG BRITT" which showcases Parks' confident rapping over a distorted and sensual beat. The album closes with "#513" a reference to Parks' hometown of Cincinnati, Ohio. "Hollywood will make you hollow, I'm too rooted in my ways," sings Parks. It's a strong note to end the album on and makes it clear that Natural Brown Prom Queen is true to Parks's sense of self.
GOOD GIRLS // BAD GIRLS is Suzanne Gurusinghe (aka Surusinghe)'s debut EP, but the London-via-Melbourne DJ and producer is no stranger to the music industry; she's been working in the background, promoting and managing, for some time. Perhaps this is part of why this EP sounds so sharp and focused; she's had time to discover, immersively, precisely what kind of artist she wants to be by helping others get to where they want to go. These are heavy, bass-forward tracks; percussive and folkloric elements from Gurusinghe's Sri Lankan heritage merge with heady halftime jungle ("HEAVEN"), and seething ambient sound design meets stomping breakbeats ("GO BACKSTAGE"). Perfect peak time warehouse cuts, but also so detailed and gorgeously put together that they reward headphone listening just as easily. Now I just want to make it out to one of her sets one of these days—and I'm excited to see how she develops her vision from here.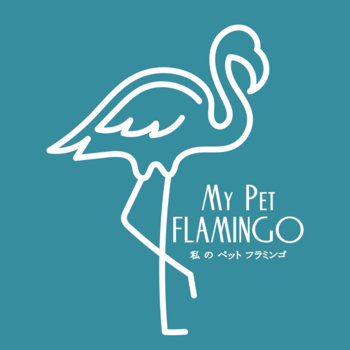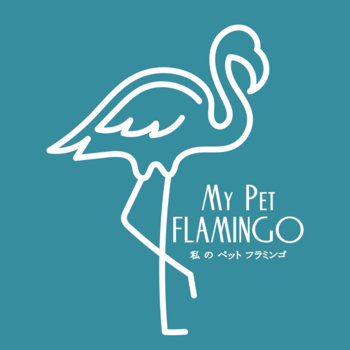 Merch for this release:
Vinyl LP, Compact Disc (CD), Cassette
As you might have surmised, the "België" in Groot in België is Belgium, and the title itself is a little bit tongue-in-cheek—"Groot in" means "Big in," ie: Timeshare '94 are Big in Belgium. But while the album is, indeed, inspired by Belgium and draws heavily on samples of Belgo-pop, the resulting music doesn't sound like it hails from any place on planet Earth. (Nor, for that matter, does it sound like Timeshare '94's 2018 record Malibu Condos v.2.0, which consisted of pleasant but not exactly boundary-pushing vaporwave.) Instead, what Timeshare's Jay Sabourin and Enzo Van Baelen have done on België is create a surrealist dreamworld, one that's more firmly anchored in conventional song structures than anything they've done to date but which is, at the same time, either coated in a strange haze, or tilted just off-center enough to create a kind of Uncanny Valley effect. To wit: "Daydream" offers a weird warping of the Belgian group Wallace Collection's already psyched-out hit of the same name, but it sounds less like a remix and more like some foggy memory that drifts into your brain apropos of nothing and vanishes just as quickly. The oddball 80-second "Da Badboot," which shows up near the end of the album, could be the opening of a Disintegration-era Cure song that the band never got around to finishing; and "Wakker" is a house track so stiff-limbed and robotic it seems to imagine some deleted club scene set the wrongheaded dystopian universe of Morton & Jenkel's Super Mario Bros. movie. (Look, I know that's a labored visual; when you listen to the track, it'll make sense.) That the ever-reliable label My Pet Flamingo have decided to reissue this on vinyl makes sense: Groot in België is the kind of fascinatingly oddball album that has no clear equal and feels, in some inchoate way, like it's pushing several strange micro-genres forward at once. In other words: cop the wax now before this one becomes the Floral Shoppe of 2030.
Merch for this release:
Vinyl LP, Compact Disc (CD), Vinyl
As the Austria-based trio make abundantly clear in their Bandcamp bio—perhaps because any attempt to find them online requires scrolling past dozens of links for jewelry stores—Weddings don't actually do weddings. Candlelit séances, demonic rituals, and stoned walks through the wilderness are more their vibe; a moody, pastoral aesthetic the band manifest through a blend of hard rock, heavy psych, stoner doom, folk, and grunge. It's an ambitious juggling act, given the aforementioned styles' emotional weight and the accompanying risk of melodrama overlord, but across their new album Book of Spells, Weddings pull it off without breaking a sweat. Cheap thrills abound on this record, ranging from the head-banging choruses on "Into the Night" to the muscled robot-rock riffs of "Talk Is Cheap." At the same time, tracks like "Masquerades"—a dusky waltz straight out of a Brother Grimm fairy tale—suggest there's far more complexity and cunning than meets the ear. Weddings know when to let it rip and when to wait it out, and the elegance and fluidity with which navigate those dynamic extremes—driven largely by dual vocalists Jay Brown and Elena Rodriguez, whose soft, ascendent harmonies drive home the gothic feel—makes the catharsis feel earned, rather than telegraphed. Fans of Queens of the Stone Age, Kylesa, and Sisters of Mercy are guaranteed to fall in love.