SEVEN ESSENTIAL RELEASES
Essential Releases, July 1, 2022
By Bandcamp Daily Staff · July 01, 2022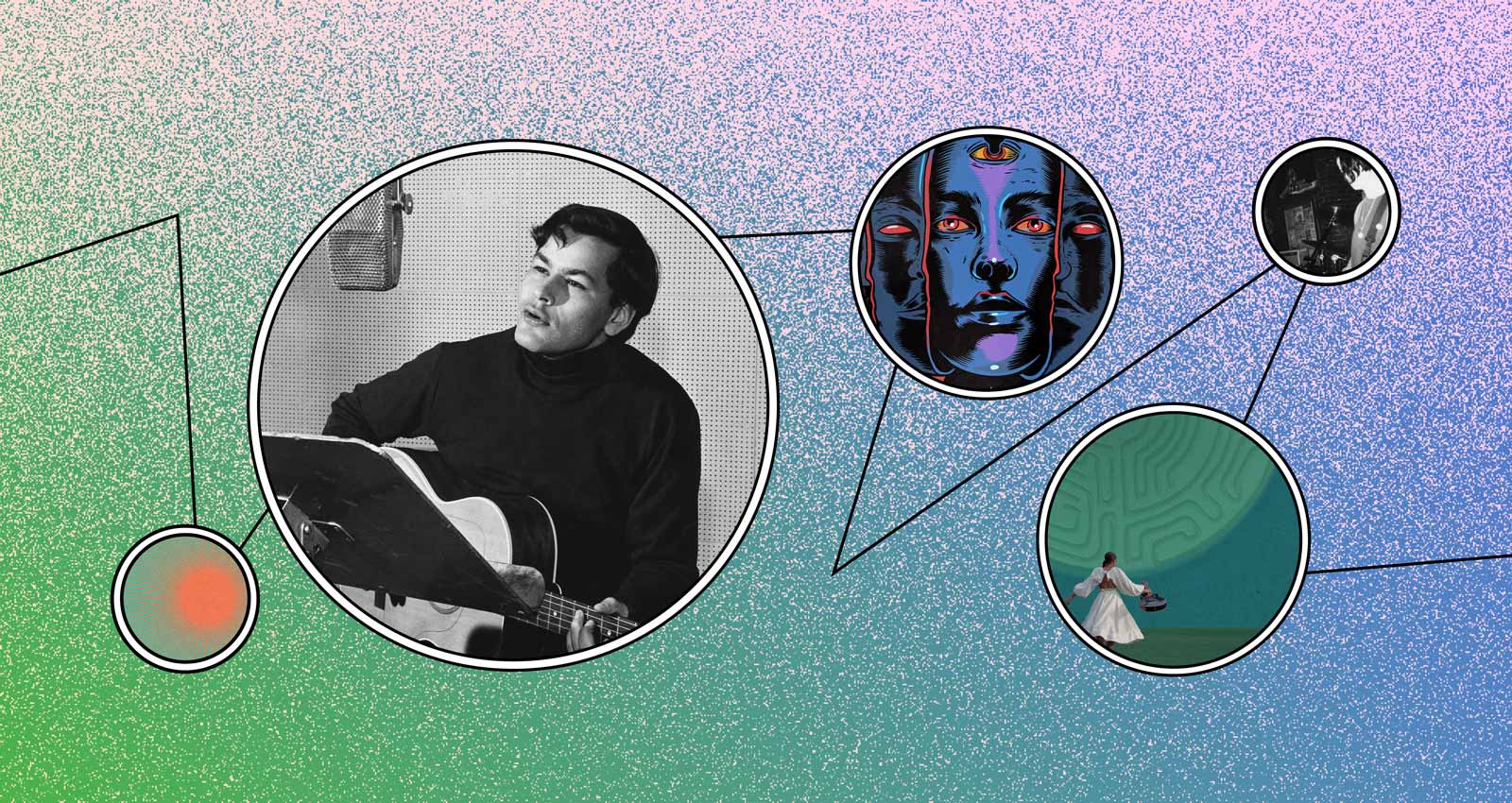 Welcome to Essential Releases, our weekly roundup of the albums that we can't stop playing, and that we think you need to hear.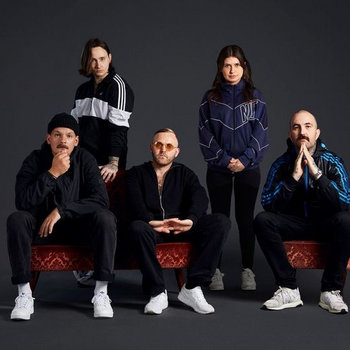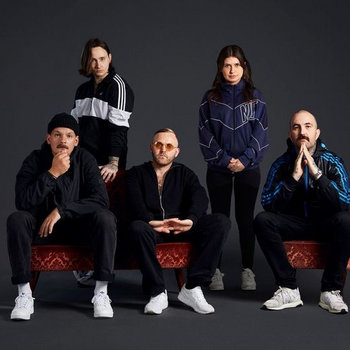 Merch for this release:
Compact Disc (CD), Vinyl LP
Blood Command are a band from Bergen, Norway who specialize in "deathpop," a sticky-sweet combination of skate punk, hardcore, and power pop. Their first record with new vocalist Nikki Brumen, formerly of the Australian punk band Pagan (she replaces longtime singer Silje Tombre, who departed partway through the pandemic to focus on motherhood), Praise Armageddonism is a catchy, cathartic encapsulation of what millions of us are feeling right now: despair, rage, confusion, weariness, but also a steeled resolve to fight back, because no one else is going to do it for us. Across the record, the group explores injustices ranging from toxic relationships to religious violence (several songs were inspired by the Heaven's Gate cult), sharpening their melodic hooks to pierce the heart of evil. On one hand, this catchiness and confidence provides a mode of escape from the horrors of the here and now; on the other, it's hard to read the lyrics sheet and not feel inspired to galvanize their fighting words into action. I'll just leave you with these lyrics from "A Questionable Taste In Friends," a stark reminder of everything that's at stake: I know, I know / Why do you hate my guts so / You think you lead your own way but all you do is follow /You're convinced you don't condemn /Baby you are just like them /You'd die to shut me up."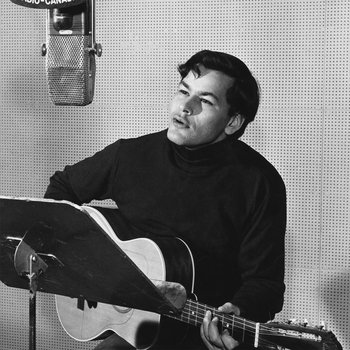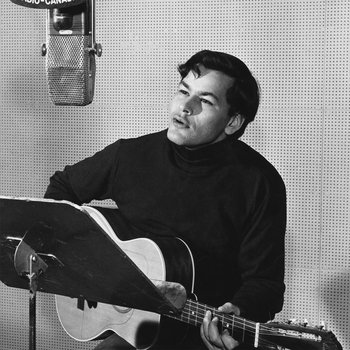 In dehumanizing times, turn to music that exemplifies the very best of humanity: our capacity for empathy for the struggles of others which are our own struggles, too; our need for connection to the natural world and all the people within it; and our ability to fearlessly document the darkest of days with songs that ring universal and true down the decades and then, if we're very lucky, the centuries. Creation Never Sleeps, Creation Never dies—promise, directive, and wisdom from one of the greatest.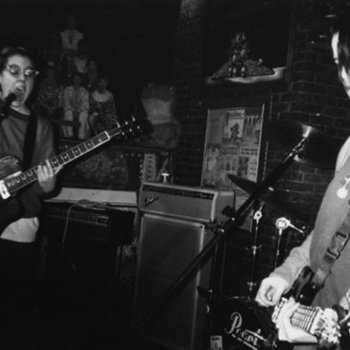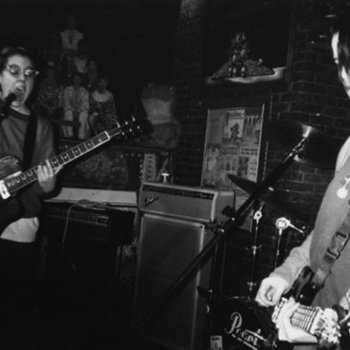 Merch for this release:
7" Vinyl
Not simply a critical piece of riot grrrl history, but a stunning and truly frightening piece of standalone punk rock ripped straight from the soul-crushing void that is the world of the teenage girl, on "Monsters" a very young Corin Tucker along with Tracy Sawyer stomp and scream their way through a song both as simple as a nursery rhyme and twice as terrifying; delineating lyrically all the ways women's fear are minimized and diminished as if they were as illusory as a monster under the bed. But these monsters are real and the song doesn't let up until the moral of the story kicks you in the teeth right: "Someday you just might fight the monster/ Someday you just might become one." Which one are you?
Originally a Record Store Day exclusive, La Luz's The Instrumentals hits Bandcamp in digital form, giving listeners the opportunity to hear the band's 2021 self-titled release in full sans vocals. While the band's cosmic harmonies have always been a huge part of their appeal, La Luz is also just a fucking great rock band, a point most potently made on The Instrumentals. Though it's an elevated experience if you're familiar with La Luz, this release stands on its own as a whirling tesseract of psychedelic pop aided by excellent production from Adrian Younge (smartly described by Martin Douglas as "Ennio Morricone by way of the RZA"), each song designing its own architecture of elements with no stone left unturned, no star left unnamed.
Merch for this release:
Vinyl LP
This dual debut EP release from the London native feels like a warm hug. Largely written during lockdown, Mychelle's latest release combine her 2021 debut EP Closure and her most recent EP Someone Who Knows. Opener "The Way" is slow and smooth with delicate guitar strings that carry it through the end. The project continues the smooth pace with "Pressure," a heartfelt track where Mychelle sings: "Whether you're with it or you're falling behind/Don't waste time wondering/What you would do if you get it right." The album's penultimate track is the spacious "Lose" where Mychelle sings about the prospect of lost love. This dual EP seamlessly brings together Mychelle's work and serves as a good introduction to her work.