SEVEN ESSENTIAL RELEASES
Essential Releases, February 24, 2023
By Bandcamp Daily Staff · February 24, 2023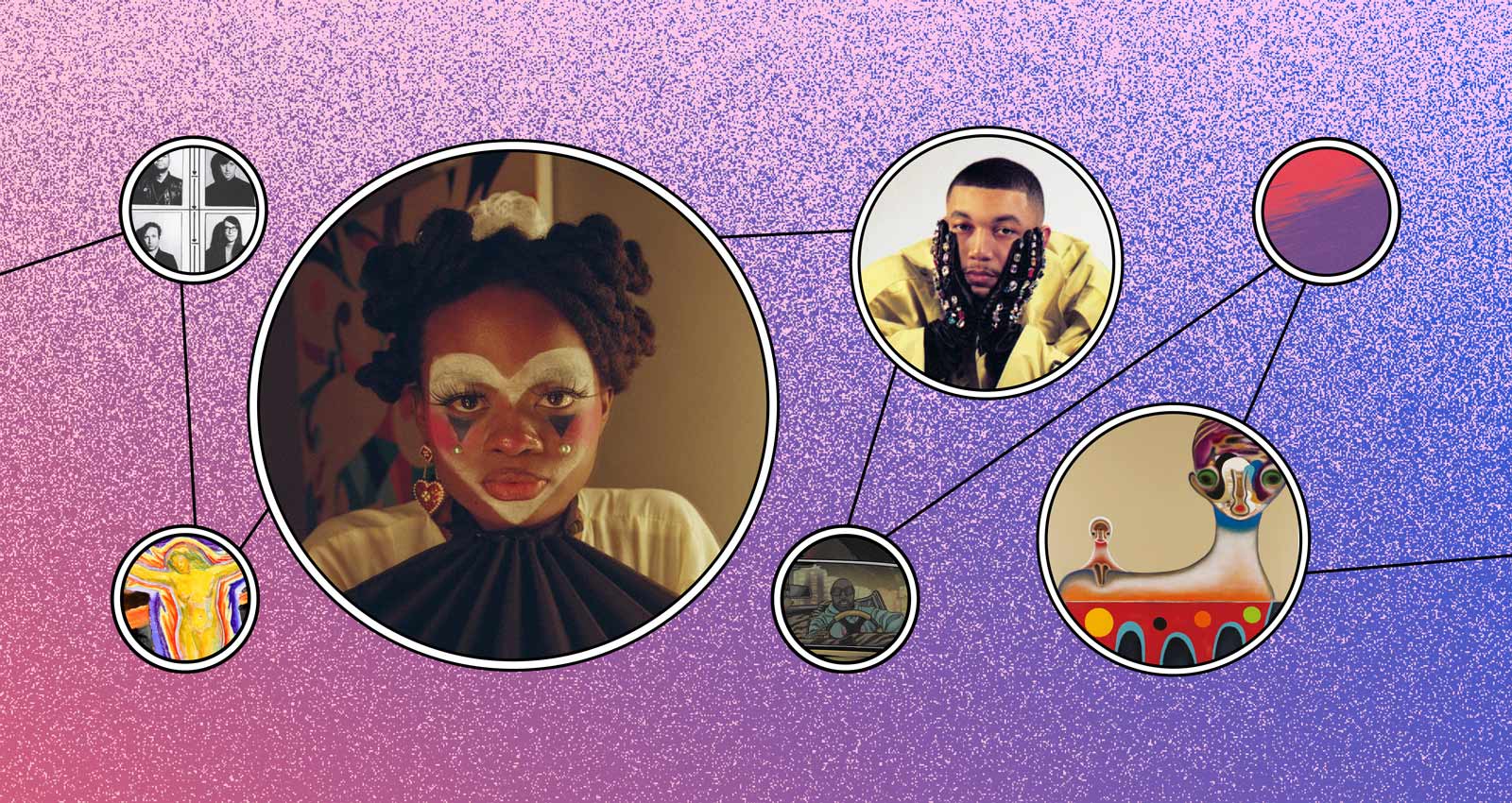 What the Bandcamp Daily editors are listening to right now.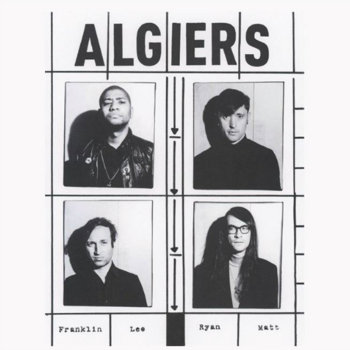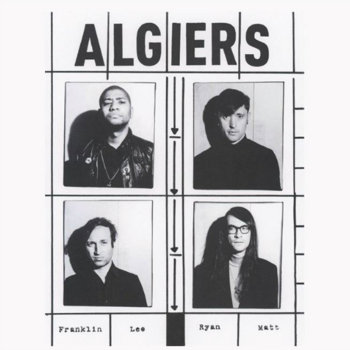 Merch for this release:
2 x Vinyl LP, Compact Disc (CD), T-Shirt/Shirt, Hat, Other Apparel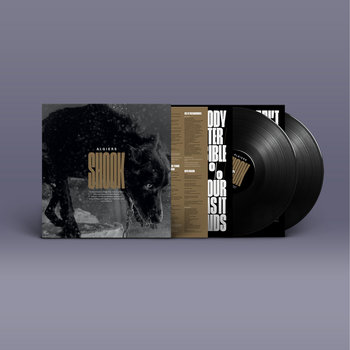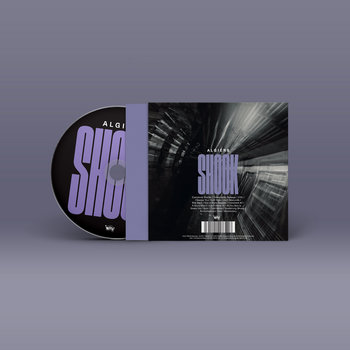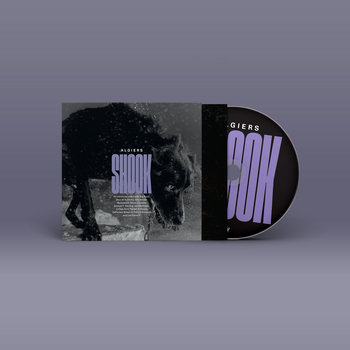 I'm going to open with a confession: This band never really clicked for me in the past. There was a stridency to their previous albums that reminded me of the parts of early U2 that I didn't like, and after a few attempts, I politely filed them under "Not My Thing." But the Algiers of Shook is not the Algiers of their debut, or even the Algiers of 2020's slightly more restless There is No Year. Their sonic palette has changed almost entirely: On Shook, they draw on noise, punk, hardcore, industrial, and power electronics to create a musical backdrop that crackles like a humid sky before a thunderstorm. There's a long history of straight-ahead rock bands straying into experimental music to disastrous results, but Shook is a revelation. And while much will rightly be made of the album's impressive guest list—Zack De La Rocha, billy woods, Backxwash, Nadah El Shazly, Sam Herring, to name just a handful—those well-placed cameos wouldn't work without the atmosphere of paranoia the band conjures around them. (A companion album by the brilliant King Vision Ultra fleshes this mood out even more, with yet more special guests.) The range of sonics across Shook runs the gamut—at times it sounds like Portishead's Dummy playing on an FM station just out of range; other times it summons Gilla Band at their noisiest and most chaotic. But all of it—the coils of guitar, the deafening static, the pummeling drones and industrial R&B—is bound together by a feeling of seething determination. The closest comparison I can come up with is when Liars pulled that startling 180 on They Were Wrong, So We Drowned. At the time, that polarizing LP was branded a blunder. Now, it's considered a masterpiece. It wouldn't surprise me if the same thing happens again.
Merch for this release:
Vinyl LP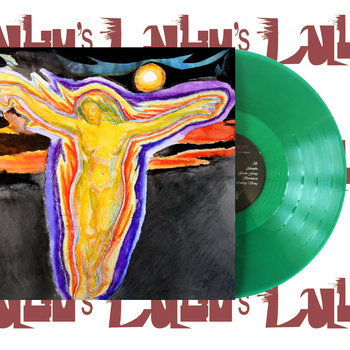 Eternal Dust are a new band from Sydney, Australia, who channel classic alternative styles from the '80s and '90s into dark, romantic rock that's bound to be a hit with goths, psychonauts, and indie snobs alike. Across their excellent debut album, Spiritual Healers, Defence Lawyers, the Aussies evoke Take Life Without Buildings' sprawling indie (the title track), Slowdive's molasses-thick shoegaze ("Absinthe"), and New Order's glistening new wave ("Cowboy Song")—and at some moments, all of the above simultaneously. What the production lacks in technical finesse and refined presentation, the record makes up for in atmosphere and textural frission. With guitars and synths occupying most of the frame at any given moment, Ebonny Munro's lilting, reverb-drenched melodies sink to the bottom of the mix, bubbling forth from the margins of the backdrop. You'd think this dynamic tug-of-war would detract from the hooks' immediate impact, like oil separating from water; actually, listening to Eternal Dust's lo-fi maneuvers is more like diving headfirst into quicksand: soft, crushing, irresistible.
GEZAN with Million Wish Collective
「​あ​の​ち​」
I'm going to level with you, readers: the new collaborative album from Japanese experimental rock groups GEZAN and Million Wish Collective, is one of the most bonkers records I've heard in a long time — and given how much of my job involves listening to weird-ass music for 40 hours a week, that's saying quite a bit. If you asked me to assign a genre tag for any of these 13 songs, I'd simply throw up my hands, mutter something about "fusion music," and run out of the room. By observing the juggling act closely, you might be able to appreciate the individual reference points— a funk groove or hip-hop beat here, a zeuhl jam or hardcore punk riff there, and noisy electronic insanity brewing all around. But if you ask me, the best way to experience 「​あ​の​ち​」is to simply sit back, unquestioning, and let the madness unfold. Take it as an invitation to break out of your comfort zone, and have a blast while doing so.
Wesley Joseph
GLOW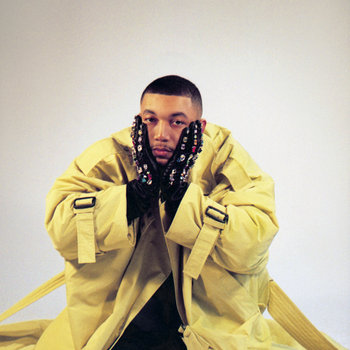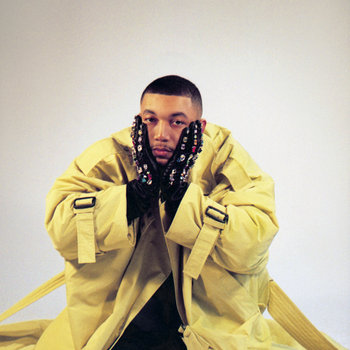 Merch for this release:
Vinyl LP
Wesley Joseph is a filmmaker in addition to his career as a musician and that cinematic interest spills over into GLOW. The avant-garde R&B tracks on the London-based musician's sophomore album cumulatively sound like a soundtrack. There's the dream-like opener that sounds like an off-kilter lullaby which is followed by the more upbeat "Monsoon" which highlights Joseph's seamless transition from singing to rapping. Another standout track is "I Just Know Highs" which features Joseph's eerily autotuned vocals and equally uneasy lyrics. "Lord knows I'm going down but I'm still hoping," he sings. That tracks flows into the similarly dark "Cold Summer" that features his signature stream-of-consciousness lyrics. GLOW plays like a soundtrack to a forthcoming A24 film—there's world building and a certain je nais se quoi that makes the music toe the line between dream and nightmare. It's an exciting trip into Joseph's mind and I'm curious about what this super talented artist does next.
The Lynn, Mass rapper Nyeusi Loe has been making music since at least 2018, but his first blip above the surface came with last year's MSCLN-DST, a thrilling collaboration with fellow Lynn producers and rappers The Mellos that landed on our Best Albums of the Year list. He wasted no time with a follow-up. The World is Y(our)s is another tour through Loe's Lynn—albeit one that's a little more surreal than the Lynn that exists in the natural universe. The blissful "Close2Me" drifts by on a bed of cloudy strings, blessed with a giddy, sing-song melody from Loe. "Pigs Fly" is more chaotic, Loe punching through the velvety production with taut, bullet-like syllables. On "City Scapes" he re-teams with SMello of the Mellos, and the result is an album highlight. The backdrop is spare—a thunking acoustic bass, a pirouetting, harpsichord-like keyboard line—which leaves plenty of empty space for a career-best verse from SMello, the kind of rhyme-spinning that rivals the crime-story detail of Only Built 4 Cuban Linx. Everything here feels wavy and miragelike—even Loe's verses seem pulled from some Lewis Carroll story. It's like the kind of vivid dream you wake up from and immediately want to tell everyone about. If you're not paying attention to Lynn, you need to change that. It is The Next Great Hip-Hop Scene, and all of it is here on Bandcamp. I anxiously await the next installment.
Merch for this release:
T-Shirt/Shirt, Bag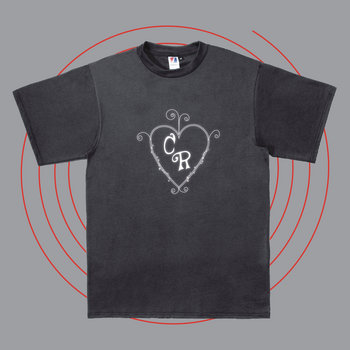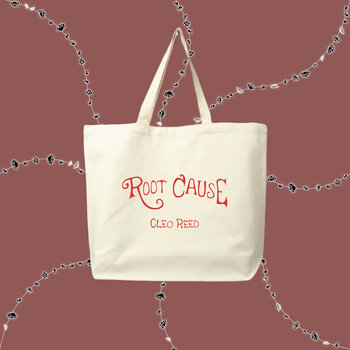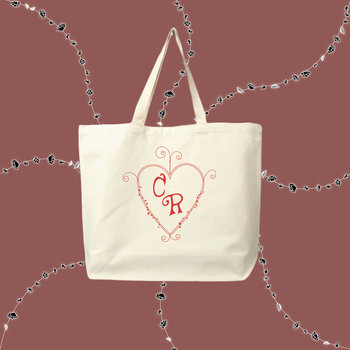 This might be Cleo Reed's debut album, but Ella Moore—the artist's given name—has been out here for a while, developing her sound and vision. She was a founding member of grungy indie rock band Pretty Sick, now signed to Dirty Hit; under the Cleo Reed name, derived from and in homage to her great-grandmother and another family member, she seeks to draw distinct lines through the Black American creative innovations of a century ago (the Harlem Renaissance and the Jazz Age, the Black American Circus, the blues) and into the present. It's a self-portrait in historical and ancestral context—"this is BLACK work, FEMME work, QUEER work," she asserts in the liner notes. Moore has expert control over her nimble, rich singing voice, and on introspective R&B tunes like "Slip Away," she finds the power in restraint. (She could belt, but doesn't need to here, and clearly knows that it would detract from the intimacy of the song.) Fellow composer and beatmaker Alanna.oh adds to the futuristic minimalism of standout "Haunted," which Moore carries forward into the warping deconstructed drum & bass of "Breasts Got Big No.2." And while the sentiments of "Problem Child" are timeless, elemental blues, Moore's lilting guitar, echoing layers of background vocals and synths, and direct delivery make it feel pointed and personal. The whole debut is a thoughtful, durably yet delicately executed statement of purpose; Moore isn't just one to watch, she's one whose work is worth engaging with right now.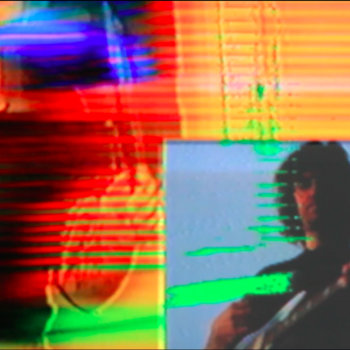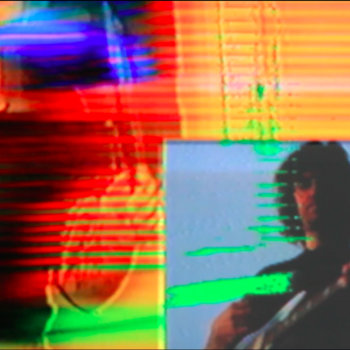 Merch for this release:
Cassette, Compact Disc (CD)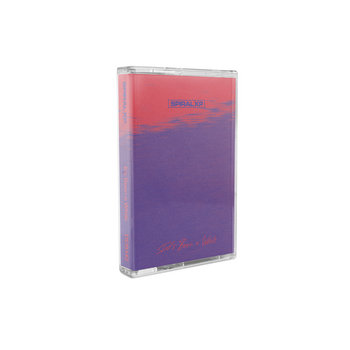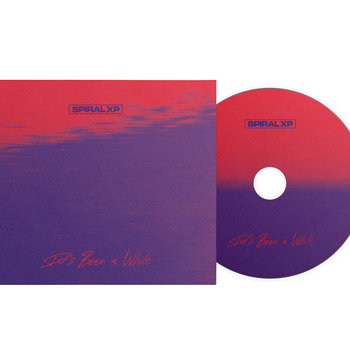 Your mileage may vary on stuff like shoegaze, grunge, and the endless cacophonous permutations thereof but one tune or another on the latest from Spiral XP will likely hold some appeal no matter where on the spectrum you land, mostly because these are songs first, effects second—and everyone likes songs, right? Led by Max Keyes, who also drums in indie rock band Versing, on It's Been A While Spiral XP waffles between propulsive, riff-driven rock songs in the manner of Dinosaur Jr. and a more sculptural, thinky type of noise pop, the two approaches meeting in the middle on Swirlies-esque highlight "Big Sky." Another point in the record's favor is floaty vocal work from Lena Farr-Morrissey, whose dream pop project, Coral Grief, also has an excellent tape out today on the always excellent Den Tapes. As the greatest of them all once sang: Seattle Party!