SEVEN ESSENTIAL RELEASES
Essential Releases, February 18, 2022
By Bandcamp Daily Staff · February 18, 2022
Welcome to Essential Releases, our weekly roundup of the albums that we can't stop playing, and that we think you need to hear.
Abhoria
s/t
Merch for this release:
Vinyl LP, Compact Disc (CD)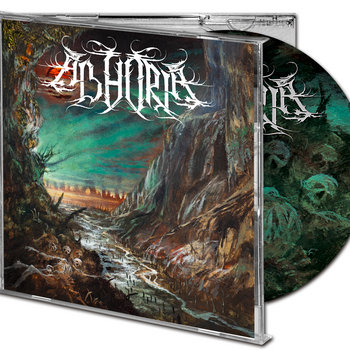 Founded by Trezor Portz (Ashen Horde) and featuring members of Vimana and Catheter, Abhoria are a Los Angeles band who take a diverse, yet streamlined, approach to heavy music. Across their eponymous debut, the group effortlessly cross-pollinate various strains of '90s extreme metal (black, death, thrash, sludge), while simultaneously avoiding the excesses associated with most subgrenre-juggling albums of their kind (namely sluggish pacing and over-crowded arrangements). The despaired guitar melodies, dystopian themes, and ruthless efficiency associated with moribund OGs like Celtic Frost and Immortal? They've got that shit down pat ("The Thorn," "False Idols"). The depressive stoner prog of Crack The Skye-era Mastodon? Yup, that's here too ("Sunless"). What about rabble-rousing chugga-chugga à la the Big Four, or Goth grandeur reminiscent of Paradise Lost? Check ("Byzantine Promises") and check ("Unevangelized")! That Abhoria cover all the bases here is impressive enough; that they do so without sacrificing self-discipline or overall cohesiveness is even more remarkable. No wonder Prosthetic signed them off the bat—this is some damn good metal, folks.
Merch for this release:
2 x Vinyl LP, Compact Disc (CD)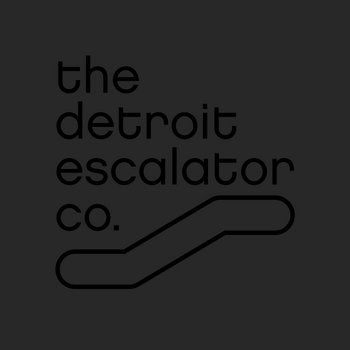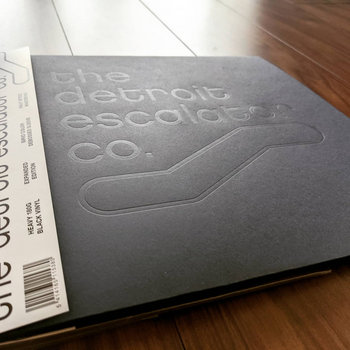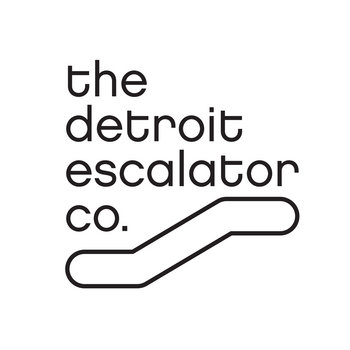 I'm not going to lie to you: I missed this record completely the first time around. In 1996, I was still a good 10 years away from getting into electronic music; anything beyond the occasional Aphex Twin or Underworld CD was a mystery to me. Based on what I've read, though, I wasn't alone; nearly any reference to the album describes it as "languishing in obscurity," despite the impressive pedigree of its creator. Neil Ollivierra is a Detroit lifer who worked for the label Transmat, founded by the legendary Derrick May. In addition to being a musical inspiration, May's role in the creation of Soundtrack [313] was also a practical one: he would often loan Ollivierra his trail bike so he could take late-night rides through the city. "There was something truly mystical about riding a bicycle through the empty downtown streets of Detroit at 3 am," Ollivierra said in an interview. "Nights so quiet and desolate that you could hear the traffic lights click when they changed color. There'd be hours between sightings of any human beings at all." That's exactly what this record sounds like: hushed and peaceful, as tender as a shared secret. Cottony tones bubble up calmly, forming softly glowing constellations of sound above muted rhythms. The record to which it bears the greatest similarity is Porter Ricks' Biokinetics—which was also released in 1996—but there's a warmth to Soundtrack [313] that Biokinetics lacks, a feeling of gentleness at its core. I may have missed Soundtrack [313] when it was first released, but it entered my life exactly when I needed it.
Katarina Gryvul
Tysha
The sophomore album from composer, sound artist, and violinist Katarina Gryvul, Tysha is a set of delicately beautiful experimental electronic pieces that often feel spun together with crystalline threads. Gryvul's violin, voice, and synths flutter, clot, and fracture over squelching, distorted beats, but there are also long beatless passages, as on "Zvuchy," where I found myself holding my breath for two reasons. All of the elements seem impossibly light and carefully placed; it felt as if I moved I would disturb them. Secondly, there's an innate tension running through Gryvul's work here, an undercurrent of unease. On "Inshi," that queasiness pushes to the forefront, with a discordant analog synth sequence cutting through ominous layers of ambience and the mix filling up to the point where it almost feels claustrophobic. The album notes indicate a desire to capture the interpolation of artificial and organic, virtual and real, and that's easy to grasp; closing my eyes on the second or third listen through, I imagined fairies as biomechanical, insectoid menace. Similarly adventurous and conceptual producers Flora Yin Wong and Maoupa Mazzocchetti also provide stirring remixes of "Bezodyna" and the title track, respectively. On Standard Deviation, an offshoot of Kyiv creative hotspot ∄ and a label well worth paying attention to.
Merch for this release:
Cassette
Back when the term indie rock meant something other than, I dunno, the Arctic Monkeys, it meant loads of bands that sounded like Red Pants, out of Madison, Wisconsin. Lo-fi, cassette ready—or 7-inch ready, if we're being real— guitar-centric rock music that toes the line between hard noise and dreamy melody, cheerfully amateurish but with a commitment to form that feels serious enough to merit being taken seriously. Nothing revolutionary, but that's why we like it. Out on Paisley Shirt Records, who are putting out the best underground guitar music around if you're into that sort of thing, which you should be because it is cool and good and way better than the Arctic Monkeys.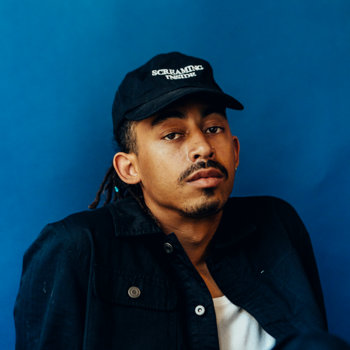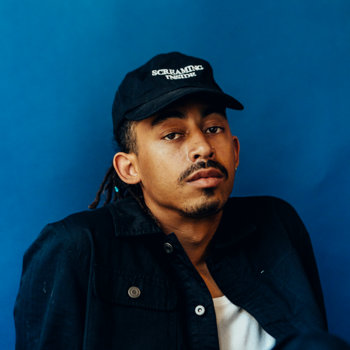 This debut solo album by singer and actor Jordan Stephens is a boundless offering that reveals his musical depth. Energetic opener "Son of a Gun" showcases Stephens's confidence as he glides over the tropical house-inflected beat with catchy lyrics like "Mom's got anger issues/ I can feel it in my tissue/ Can't be wishful when you're the son of a loaded pistol." The more pensive "Shake" retains the spirited feel of the album, even while tackling serious topics like death head-on. Another standout is the sleek penultimate track "Feel Joy" which is incredibly smooth: "I'm sorry, but I'm just not sorry," sings Stephens. The album ends on a similar note as it started with the sprightly "Can't Close My Heart" which is powered by Stephens's heartfelt lyrics. "I'm not worried about flexin'," he says. Stephens has no need to flex, his music speaks for itself.