SEVEN ESSENTIAL RELEASES
Essential Releases, August 25, 2023
By Bandcamp Daily Staff · August 25, 2023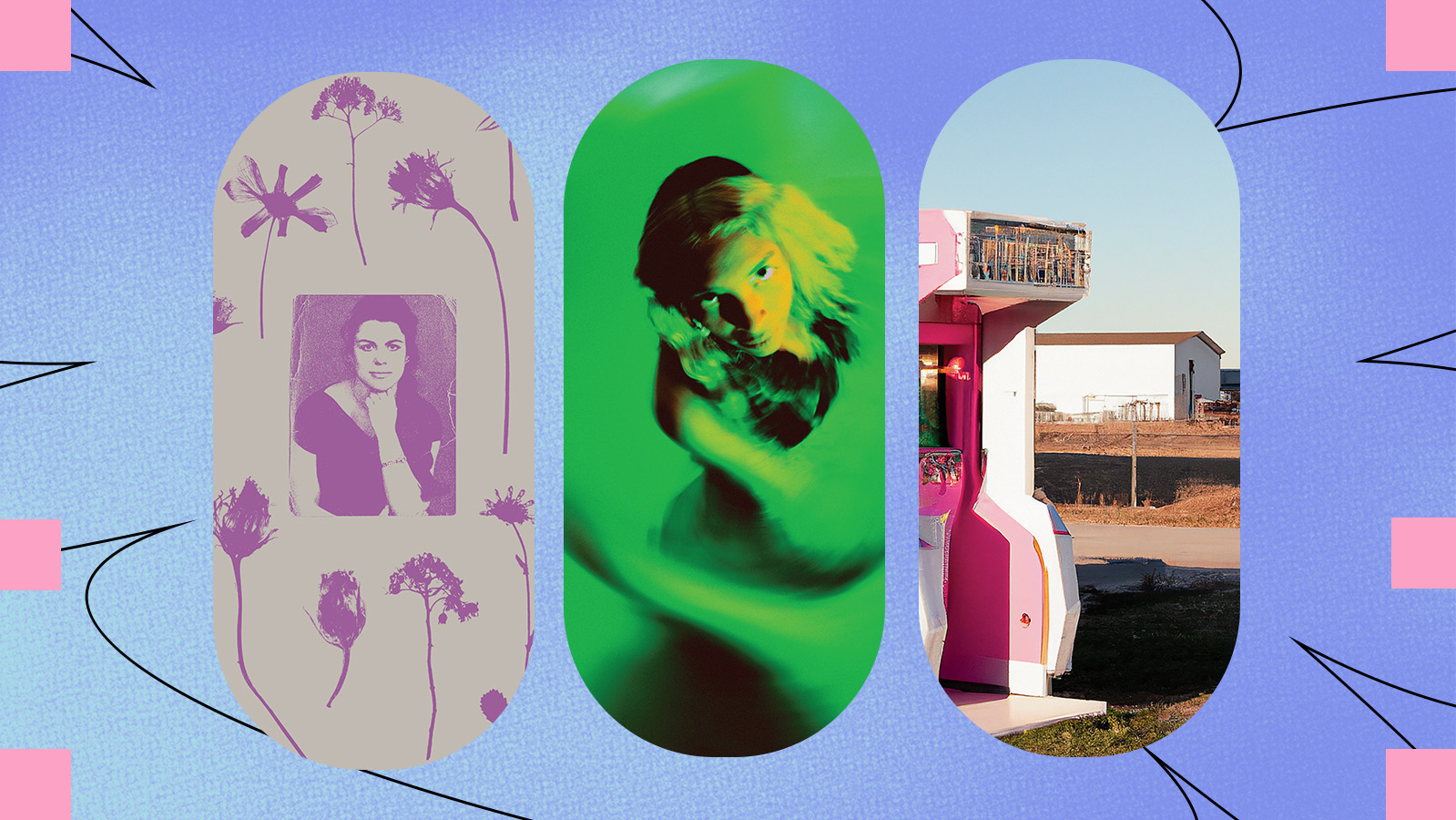 What the Bandcamp Daily editors are listening to right now.
Merch for this release:
Vinyl LP, T-Shirt/Shirt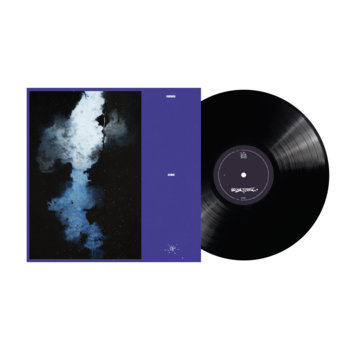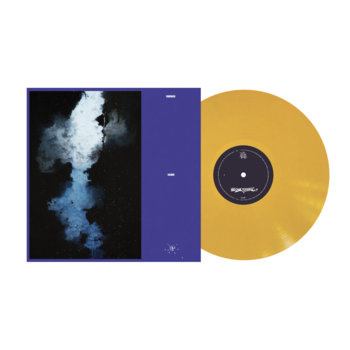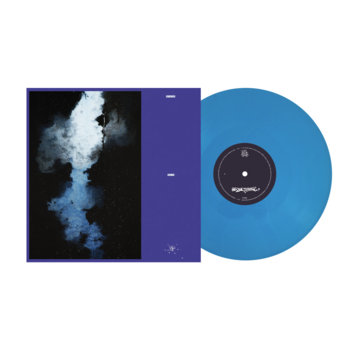 Anti-God Hand is the earsplitting black metal alias of Will Ballantyne, a Vancouver-based writer and artist who  has previously released brutalist electronic music under the name City. That his second album, Blight Year, arrives at the tail end of one of the most devastating summers on record — a pattern that, sadly, will only get worse from here on out — is a poignant coincidence, given the LP's backstory. Having served on the front lines of the British Columbia brushfires in the summer of 2021, Ballantyne has come face-to-face with the unthinkable horrors of climate change. "We were doing these insane climbs every day on super steep, unstable slopes in 40-degree-C heat for sixty dollars each," he writes in the description. "For several days, British Columbia was the hottest place on earth. A town I sometimes worked in burned to the ground. I was in a really bad place personally and financially, and everything seemed totally destroyed and forlorn." Engineered by multi-instrumentalist Colin Marston (Krallice, Gorguts), and anchored in ungodly, gatling-gun blast beats from drummer Greg Fox (Liturgy, Colin Stetson), Blight Year accordingly illustrates the scale of that despair through ultra-textured, electronics-infused black metal that's concise, yet iMax-sized. It's disturbing stuff, for sure, but don't mistake the grim vibes for doomer metal: as Ballantyne argues in the intro, and the intermittent swathes of graceful, Deafheaven-y shoegaze confirm, the takeaway themes here are stoicism and survival, rather than resignation and apathy. Between his past experiences and the cathartic fashion with which he renders them on record, I'm inclined to take his word, pessimist as I am. Call it chicken soup for the climate anxiety-ridden metalhead's soul.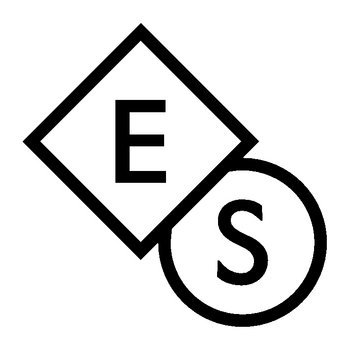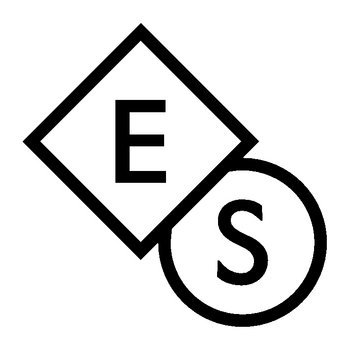 Merch for this release:
Vinyl LP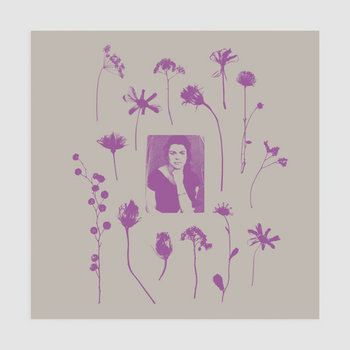 The excellent Efficient Space label continues their deep dive into the lost world of Spanish shoegaze outfit Bélver Yin with this release of instrumental tracks put together by founding member Pedro L. Ortega as a parting gift to his mother after her death (thus the album's title.) Even without knowing the backstory, it's clear that these gorgeous, ethereal soundscapes are weighted with heavy emotions like grief and loss; but rather than sinking into a pit of gloom and reverb, Ortega transmutes the pain into shimmery, wordless Cocteau Twins-esque dream pop. Para Mi Madre is a perfect choice for listeners looking for something nice to have playing in the background, but don't want to listen to various kinds of wallpaper music.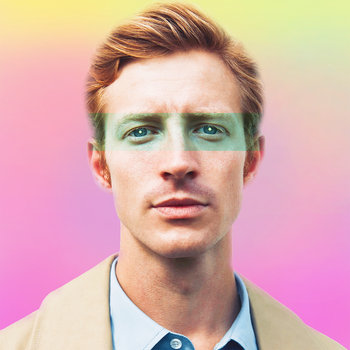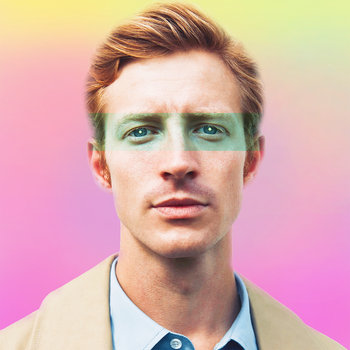 Merch for this release:
Vinyl LP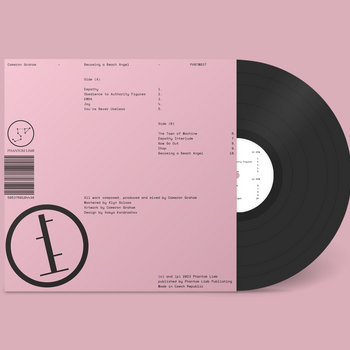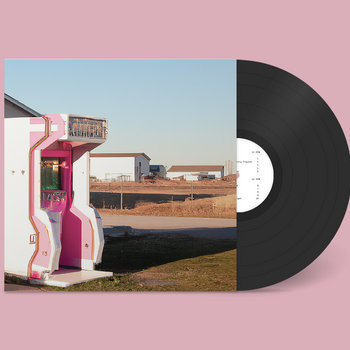 One could describe Cameron Graham's Becoming a Beach Angel as effervescent (the album notes do), and it certainly is. It's a giddy record, bright and bouncy synth melodies spun together like cotton candy. (My notes from listening through the first time describe the feeling of "Obedience to Authority Figures" as "auditory poppers.") But that read belies the durability and thoughtfulness of Graham's skill and artistry. A sound artist, drummer, and composer, he applies a contemporary minimalist ear to this maximalist explosion of sound, and that's what makes this record extra special. Take "You're Never Useless," which almost feels like deconstructed calypso—recognizable rhythms and timbres isolated, sped up, and sent whirling on their own unique axis against a grainy, barely-audible textural layer that adds depth and volume to the whole affair. It's pure fun to listen to, but it also reveals more when pulled apart—to continue the cotton candy metaphor, a little bit like discovering the strange wonder of the delicate structure of that confection. "Now Go Out" balances its gleeful cascade of synths and bubble-pop percussion with moments of lovely repose; the rhythmic notes of "Chop" hang in the air, sparkling like the finale at a planetarium light show. Graham has created a beautiful hyperreal world that thrums with joy, and the fact that he created it all live with drum triggers surely is one of the reasons Becoming a Beach Angel's synthetic landscape feels so surprisingly organic and so full of genuine emotion.
Merch for this release:
7" Vinyl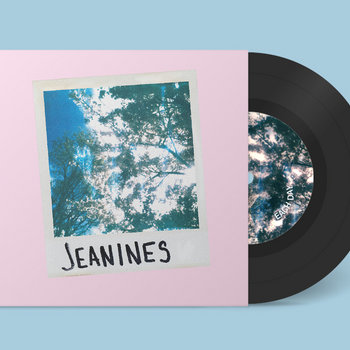 The brief-by-design sugar rush of indie pop was practically made for 7-inches, allowing bands who probably couldn't sustain the high for an entire album to get their ideas out in one breathless go, sometimes creating an indie classic in the process. Indie pop scholars Jeanines have released two full-lengths already, but they really sparkle on the concise, tuneful Each Day, where their strummy little songs are given room to shine rather than charging straight ahead into the next track. It's also nice to hear the band ditching the blown out Black Tambourine-esque sound for something a little rougher and, dare we say, punk? PS: This 7-inch is out on everyone's favorite indie pop label Slumberland, too; something of a rarity as a little bird told me 7-inches aren't the label's biggest sellers. This is a travesty! Please go forth and sell this single out.
Merch for this release:
Vinyl LP, Compact Disc (CD)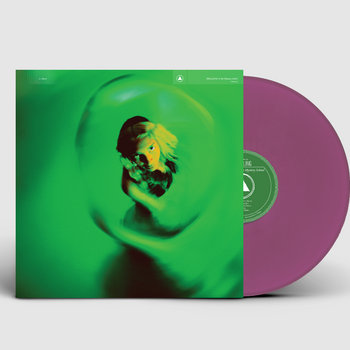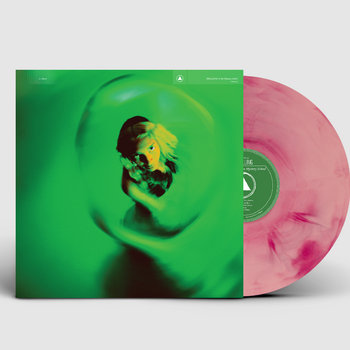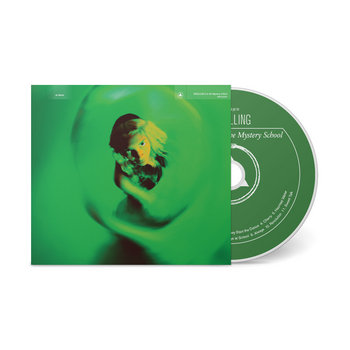 The Mystery School takes listeners into a rich musical experience. This new album from Chrystia Cabral takes a nontraditional route by reimagining songs from Spelling's discography. The opener, "Wake Up To Your House," originally appeared on Pantheon of Me. This updated version is notably softer and slower. It's followed by the slow-burning rendition of "They Start The Dance" and the haunting "Cherry". Elsewhere, Spelling takes Mazy Fly's  "Hard to Please" to grand, atmospheric heights. The new edition trades in the original's synths and replaces them with shimmering piano and strings. Cabral music often leans towards dream pop with psychedelic flourishes that are paired with colorful and incisive lyrics. On The Mystery School, Cabral takes her adventurous discography and breathes new life into it.