SEVEN ESSENTIAL RELEASES
December's Seven Essential Releases: Post-Punk, Arabic Funk, and More
By Bandcamp Daily Staff · January 05, 2018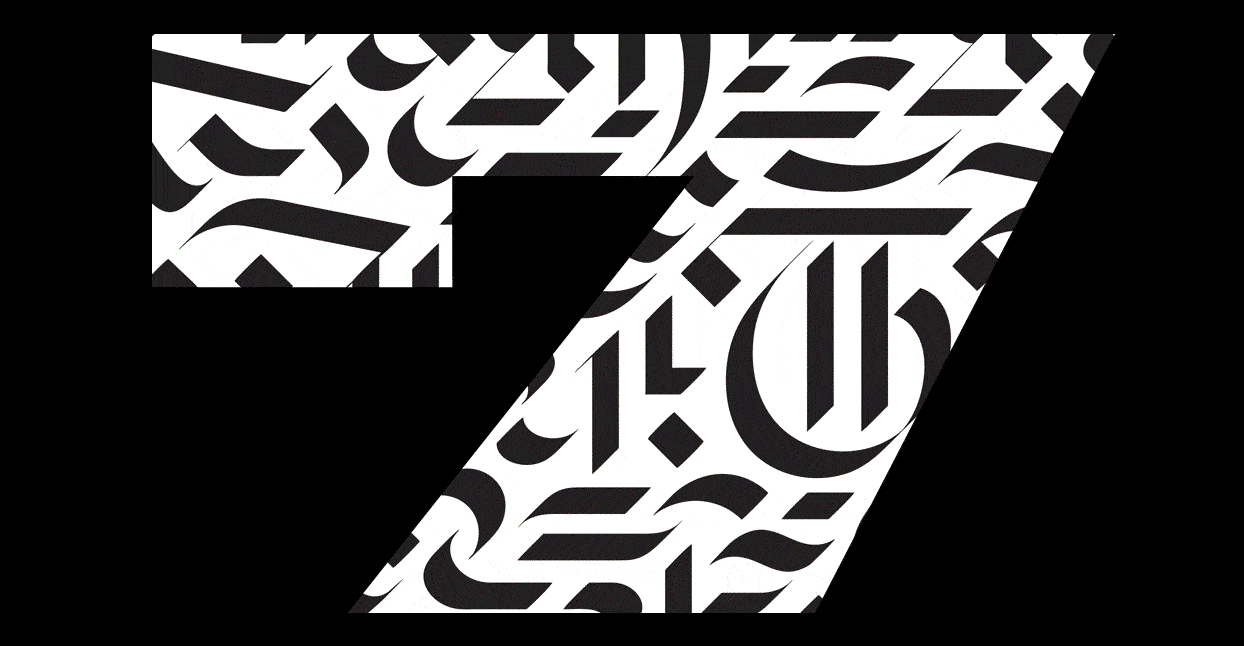 Seven Essential releases is our weekly roundup of the best music on Bandcamp. Like a lot of other people, we spent most of December rounding up the Best Albums of 2017, which meant some great releases didn't get the attention they deserved. In this post, we look back at seven crucial releases that came out last month.
Merch for this release:
Compact Disc (CD), 2 x Vinyl LP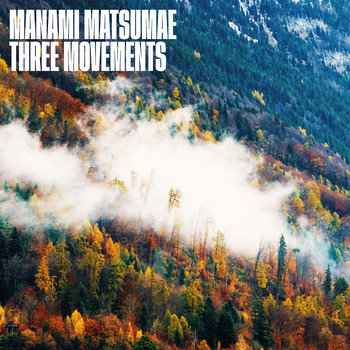 Though its composer helped create one of the most beloved soundtracks in the history of video games, Three Movements is not a game soundtrack. It's the first solo album by Manami Matsumae, the Osaka composer known for her groundbreaking work on the Mega Man soundtrack. She combines decades of experience with decades of listening for an absurd blend of chiptune, ambient, classical, techno, and a few other genres thrown in for good measure.
Opener "Select Your Hero" is part chugging pop song and part atonal 8-bit melody (players might remember hearing something similar going through the Viridian Forest on Pokemon Red and Blue for Gameboy Color). Matsumae translates achingly familiar bass lines from popular '80s pop songs into chiptune earworms. But that's just on the first three songs. "Lost Artifact" is a departure from the electronic world, a naturalistic soundscape resplendent with chirping birds and pounding bongos. Matsumae flexes her muscles at the synthesizer as well in the concert hall, bringing us the dramatic booming beauty of "Thera," which wouldn't feel out of place at the climax of a very good James Bond film. Mastsumae attacks each genres with precision and grace and a little bit of mischievous 8-bit fun.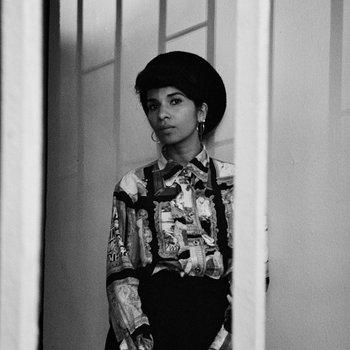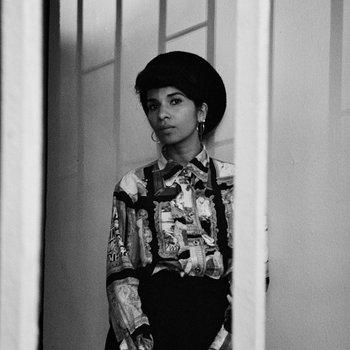 Merch for this release:
Compact Disc (CD), Vinyl LP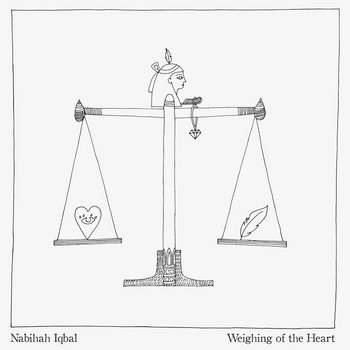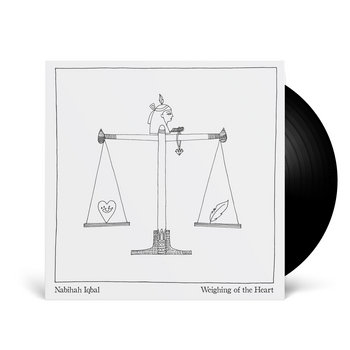 There's no shortage of bands exploring the stern-and-serious sound of late '70s post-punk Britain, but decidedly fewer artists have seemed interested in the period that followed—the months just after Ian Curtis's suicide but before New Order had taken hold, when the grim, guitar-driven sound that defined the underground was giving way to something spongier, synthier, and more amorphous. Enter Nabihah Iqbal, and her stunning debut Weighing of the Heart. Iqbal achieved 10 minutes of internet fame as Throwing Shade with the song "Hashtag IRL," but that track's glitchy techno has been fully jettisoned in favor of funereal synths and the drifting, far-off vocal melodies that defined early works by The Wake, Tuxedomoon, and Section 25. On tracks like "Something More," Iqbal's voice drifts lazily through a netting of silvery guitar as keys pulse and glow behind her. On "Saw You Twice," she disappears almost entirely, letting soft synths flood the song like a smoke machine filling a dancefloor. Iqbal's vocal approach is Heart's ace in the hole: by keeping the melody lines loose and amorphous, she gives the songs a shapeless, dreamlike feel. The end result is mesmerizing, cloudlike songs that flash color and light.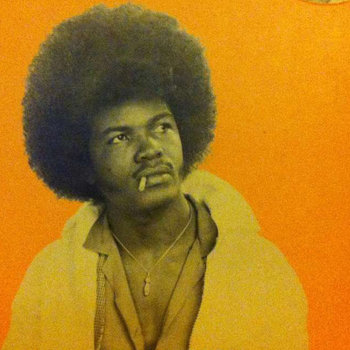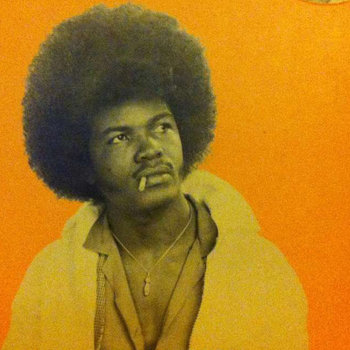 Merch for this release:
Vinyl LP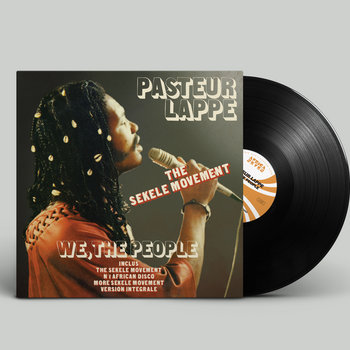 In 1979, Pasteur Lappe recorded his debut album with a collective called the Zulu Gang, a noted backing band lauded for its heavy funk grooves. That record became We, The People, a sweeping set of disco, pop and soul that floats by in a festive haze. Newly reissued on Africa Seven, We, The People offers another glimpse into Lappe's decorated sound—from the pulsating coastal vibe of "More Sekele Movement (Papa Ni Mama)" to the reggae-tinged "As Far I Can Remember." With its mix of wind instruments, stacked percussion and varied rhythms, We, The People is a rich communal effort, blending skilled nuance and creative freedom to celebrate Lappe's native Cameroon.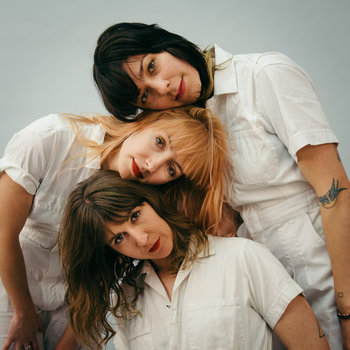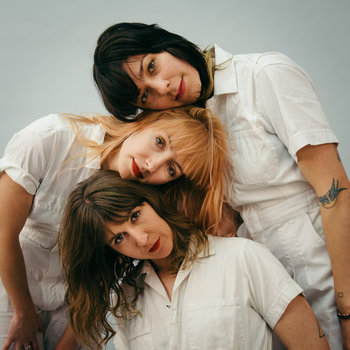 Merch for this release:
7" Vinyl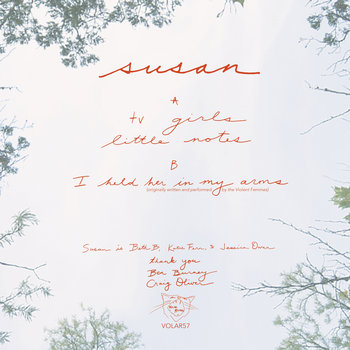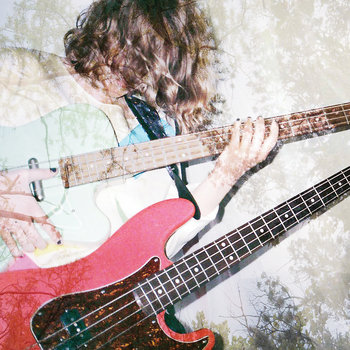 Over the course of two EPs and a full-length, L.A. three-piece Susan have carved out a place for themselves by playing peppy power pop that melds the punk spirit of the Go-Go's and the pop heart of the Bangles with a pleasantly off-kilter approach. New 7-inch T.V. Girls, featuring two originals and a Violent Femmes cover, is a little more rough around the edges than the dreamy fuzz bombs found on their excellent Never Enough LP, and a lot less aggressive than the crunchy, mean girl garage rock of the Just Call It EP, but the band continue to confound-in-a-good-way by giving '80s jangle pop the Susan treatment with sweet-and-sour harmonies and an outside-the-box approach to songwriting that's both hooky and imaginative. With a sound that's equal parts paisley pop kookiness and razor-sharp edge that's only getting sharper with each new release, Susan is a band that truly deserves a wider audience.
Merch for this release:
Vinyl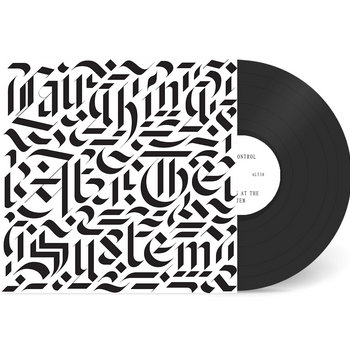 Laughing at the System finds the contemporary Aussie post-punks in a terse—and surprisingly poppy—mood. "Luxury Vacuum" is a jangly new wave jam, and "Future Creme" contains guitar phrases so sweet they could have been plucked from twee fabric. There is no sprawling psychedelic tangle of wires like the great "Black Spring" to be found here, in other words, though "Vote Cops" is an lithe, minimal piece on the more experimental side. This proves to be the right approach for songs that needle elegantly at our present condition—welcome to the increasingly regressive future, where linear historical narratives turn to dust and parody is unnecessary—without getting too didactic; given the album title, one might expect pure polemic. Total Control have always been sharper—and more sly—than that, though.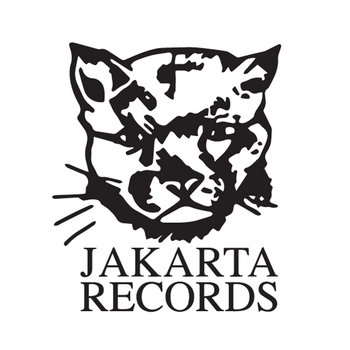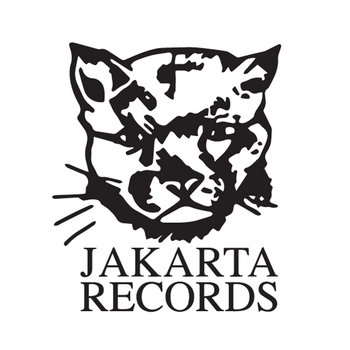 Merch for this release:
2 x Vinyl LP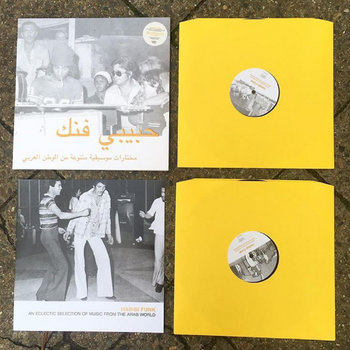 It doesn't take long for this compilation to take hold: on album opener "Bsslama Habiti," funk musician Fadoul rips through the dusty drum-n-guitar rhythm like a young James Brown, stomping holes in the beat with fire and force. As the album title suggests, the latest Habibi Funk record mines forgotten gems from North Africa and the Middle East, pulling them into a wonderful set without any skippable tracks. "Ayonha," performed by Hamid El Shaeri, is a fluid funk jam with oscillating synths, and "Soul Brother," with its nocturnal '70s style aesthetic, could fit alongside the best of Barry White and Teddy Pendergrass. In the end, Habibi Funk 007 is incredibly versatile and far-reaching, a crate-digger's dream just beyond your fingertips.
The second installment of RetroSynth Records' Ladies of Synth series raises the high bar set by the first outing, collecting 48(!) tracks by female synth musicians, most of whom operate on the darker, gothier end of the musical spectrum. As the label's name implies, the synths here are thick and chunky, fat streaks of neon smeared across the back of the songs, the rhythms proudly artificial. Above all else, these are pop songs, grounded in assured melodies, and while the synths provide the structure, there's very little experimental noodling or spaced-out sci-fi sound effects. This clears the way for gorgeous tracks like "Two Sides" by The Van Dammage, an improbable combination of '80s R&B vocals with Stranger Things synths that works because the melody is so confident and assured. "Slow Down," by 2DCAT and Tamara, is a blue-light Blade Runner torch song, Tamara's voice winding its way gently through bright bars of electronics. "Dark Places" by Ships in the Night is a haunting bit of goth balladry, and Radio Wolf's "Runaway Girl," featuring Parallels, is a big, unabashed pop banger, with a trillion-watt LED chorus. And while there are a few detours into straight-up synthwave—Moonraccoon's "Showdown" could easily soundtrack some sort of futuristic adaptation of the '80s video game Spy Hunter—most of Ladies of Synth Volume 2 is a bold portrait of retrofuturist pop.