SEVEN ESSENTIAL RELEASES
This Week's Essential Releases: Dark Ambient, Hip-Hop, Minimal Synth & More
By Bandcamp Daily Staff · November 10, 2017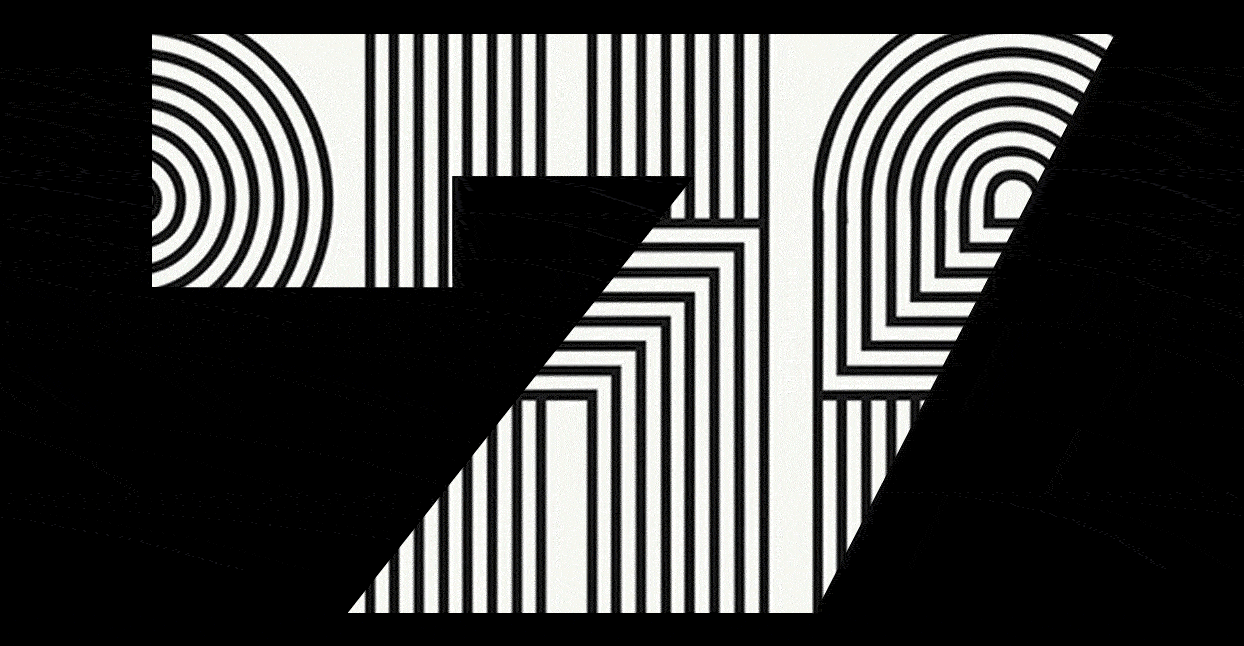 Welcome to Seven Essential Releases, our weekly roundup of the best music on Bandcamp. Each week, we'll recommend six new albums, plus pick an older LP from the stacks that you may have missed.
Angel Olsen, Phases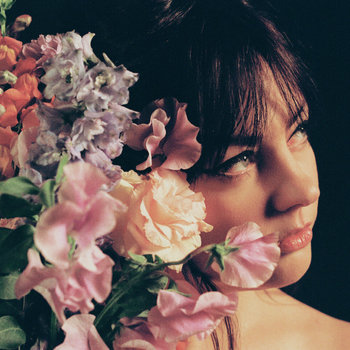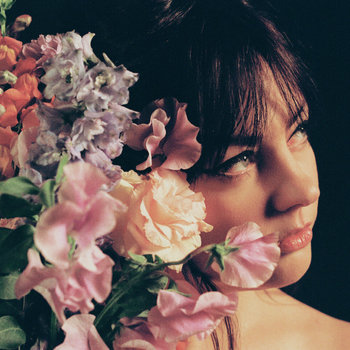 Merch for this release:
Compact Disc (CD), Vinyl LP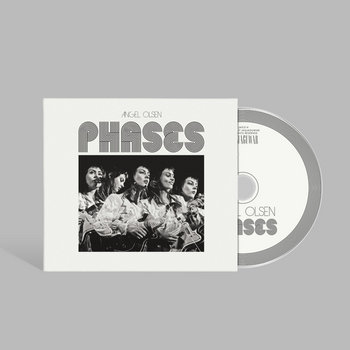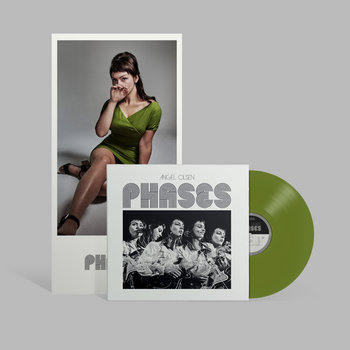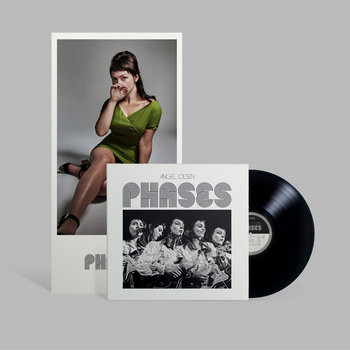 Anything new from Angel Olsen is always welcome and while Phases, a collection of rarities, demos, and b-sides, is not exactly new material, the record makes a strong argument for Olsen as one of the most transcendent songwriters working today. A highlight is the magnificent, devastating "Sweet Dreams," wherein Olsen mourns the loss of something, "alive but it's just passed through/it's just left me and it's left you." It's a wreck of a torch song in the best possible way, and its lo-fi recording quality does nothing to diminish the internal heat that builds and builds and finally releases in a wail of grief. Even on the sketchiest, scratchiest of demos, there's an intimacy here that is difficult to shake off and impossible to deny. And, of course, that voice.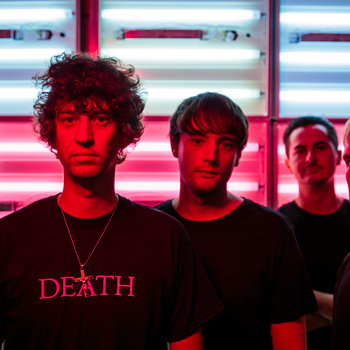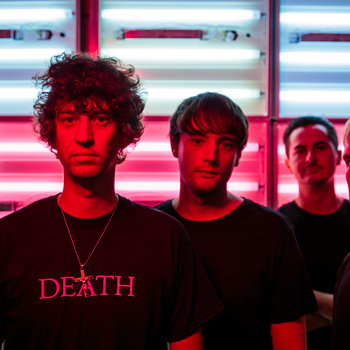 Merch for this release:
Vinyl LP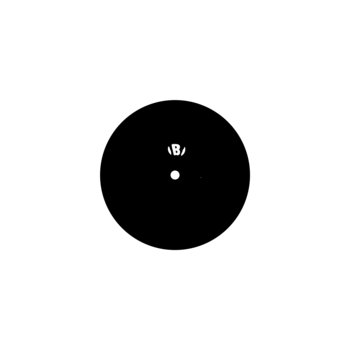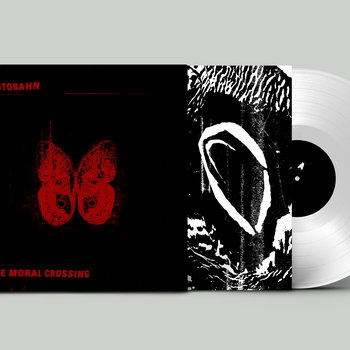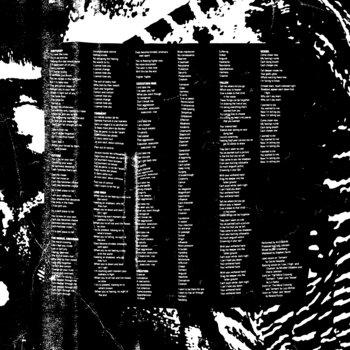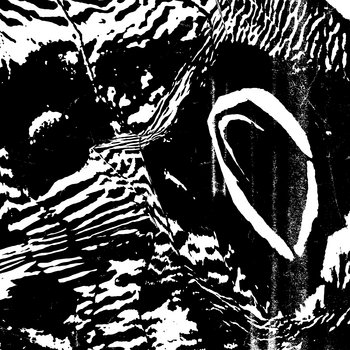 Presumably unrelated to the famed Uli Kunkel German technopop outfit of the same name, the Leeds group Autobahn delivers searing, ramrod-straight, deathrock-inspired post-punk, full of razor-like guitar lines and stern, commanding vocals. Songs like "Obituary" and the title track feel like angry orders barked from within a burning world: the guitars slash, the drums storm forward like an advancing army, and vocalist Craig Johnson bellows his lyrics with force and fury. "Execution/Rise" sounds like Lords of the New Church covering Protomartyr, a queasy ripple of guitar and synths groaning in the background as Johnson shouts the song's title over and over and over. They temper these moments of severity with passages of moving beauty. "Torment" opens with Cecile Hoezelle reciting what sounds like a poem in French, as strings glide gently behind her, and on "Creation," Johnson also opts for recitation over singing, slowly intoning a series of words that, strung together, feel very much like a prayer. Eventually, gospel vocals work their way up from the background and the song lunges into its skyscraping chorus. After an album that often feels like it's furiously burning off the minutes until the final apocalypse, the arrival of "Creation" feels very much like hope.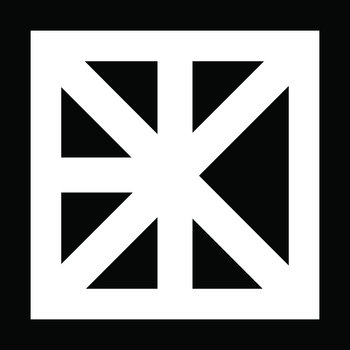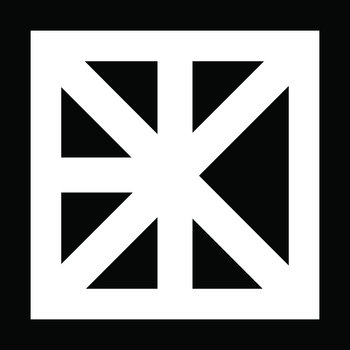 At least one of the wonderful North Carolina weirdos behind ISS, who I wrote about in May, is also responsible for Bodykit, a two-person industrial/EBM project that would be welcomed by any PVC-clad dancer at a '90s goth club. This isn't pure throwback, though. There's enough acid squelch to satisfy the sternest Front 242 aficionado, but tracks like "Endless Drip," which is practically industrial pop with a punk snarl, and the sludgy, nasty "Begone From Me Devil," prove Bodykit is pressing, pushing, and stretching the formula into its own particular sound. Far from being po-faced, there's an archness to their approach—as there is to all their bands—that comes from both loving this kind of music, and refusing to take it so seriously that it becomes joyless. Though industrial has long played with martial and regimented aesthetics, Bodykit's focus is the release to found in the nihilistic abandon at its core, the pulsing connection to rave's beginnings: the way, when you cut up darkness, you also end up letting in light.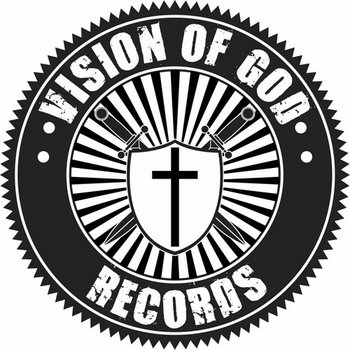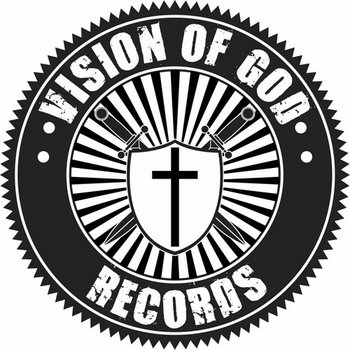 I don't know much about Disgyblaeth and, to be honest, I don't really want to know much. I've already learned that the man behind the haunting dark ambient project is Thomas Eversoul of the excellent one-man black metal outfit Orationem, and that already feels like TMI. Because part of what makes Revelation such an eerie, powerful listen is that sense of anonymity. On paper, the concept is simple: Eversoul whispers passages from the Book of Revelation over chilling, funereal synths; what sounds like a timpani keeps a grim time in the background. And that's basically it. But just describing it fails to capture the music's power to unsettle. I've read the Bible more than once in my life, but the passage "I stand at the door and knock" has never sounded more ominous than it does when it's being murmured over what sounds like the processional song for the funeral of a 19th Century priest. The upper reaches of "Chapter 14, Verses 6 – 7" are occupied by what sounds like digital church bells, ringing creepily out of time. Eversoul is a Christian, but the purpose of Revelation is not to condemn—despite its source material, there's not much fire and brimstone on the album, and there doesn't need to be. With its phantom-like vocals and icicle organs, Disgyblaeth could make The Very Hungry Caterpillar sound like The Shining.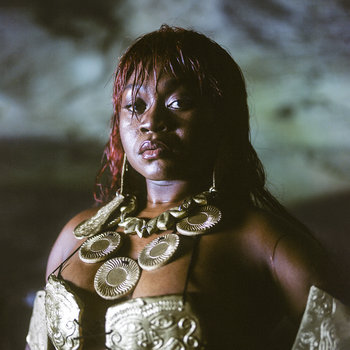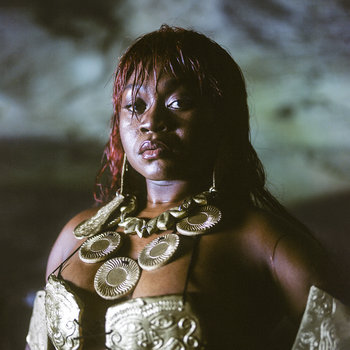 Merch for this release:
Vinyl LP
Sampa the Great's new mixtape funnels melodic rap and deep soul into a single set, radiating the same healing energy as Erykah Badu's Mama's Gun, with neck-snapping beats and fluid rhymes that celebrate black femininity. The songs on Birds and the BEE9 are refreshingly confident, steadfast, and unflinching. "Black vocals, black t-shirt, doc jeans and a choker," goes a line on "Rhymes From the East." "I hardly do flash but I'mma flash my vocals." Then there's "Protect Your Queen," on which Sampa reminds black men and women to hold each other in the highest esteem. Birds is both introspective and outward-looking, a canvas on which the rapper details her own ascension while encouraging her listeners to strive higher. It's a remarkable project, and Sampa is a superstar on the come up.