SEVEN ESSENTIAL RELEASES
This Week's Essential Releases: Japanese Jazz, Experimental Dance, Hip-Hop & More
By Bandcamp Daily Staff · July 27, 2018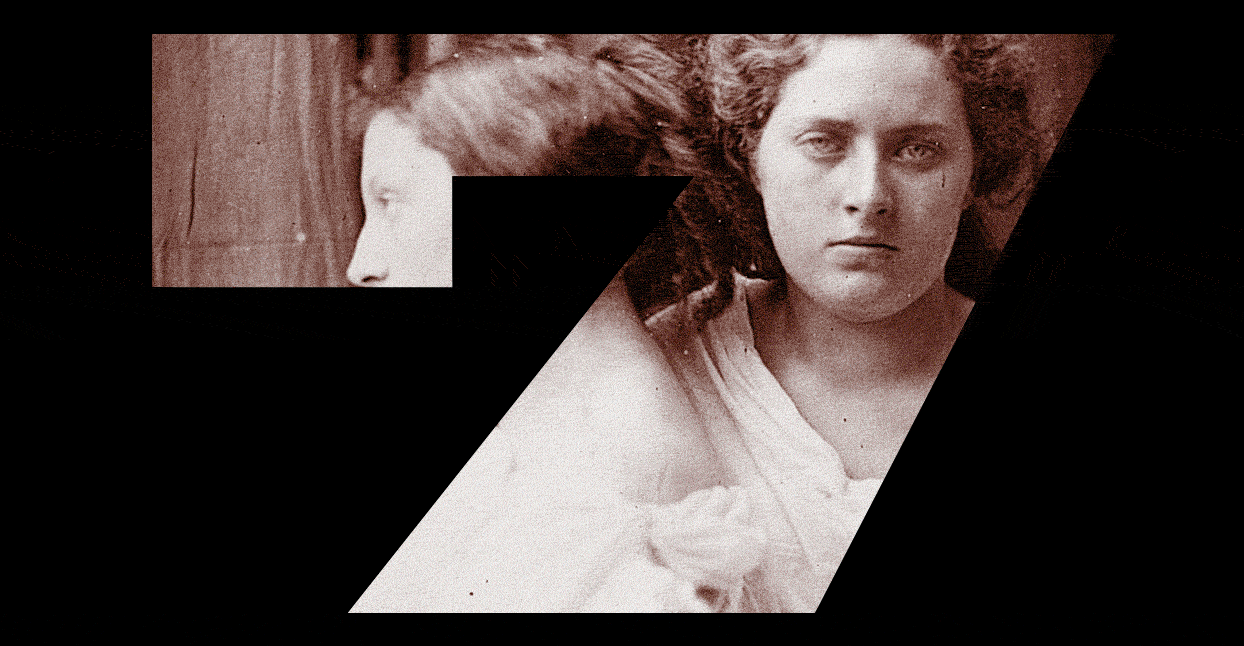 Welcome to Seven Essential Releases, our weekly roundup of the best music on Bandcamp. Each week, we'll recommend six new albums that were released between last Friday and this Friday, plus pick an older LP from the stacks that you may have missed.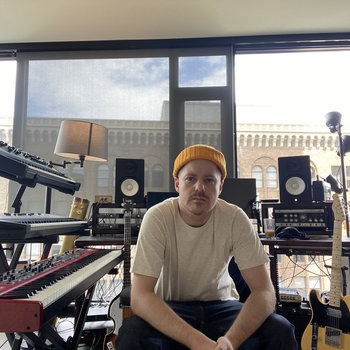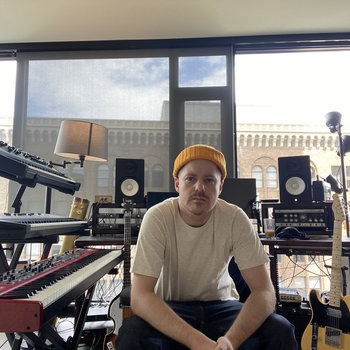 Merch for this release:
Cassette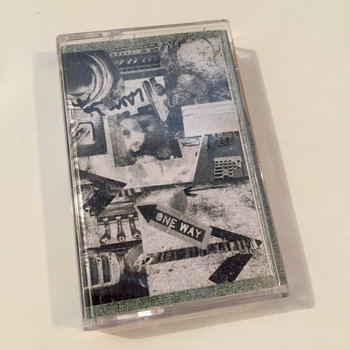 In recent years, Chris Keys has been a go-to producer for rapper Quelle Chris. He compiled all the beats for Chris' 2015 album, Innocent Country, and contributed three more to the MC's 2017 record, Being You Is Great, I Wish I Could Be You More Often. The producer has a penchant for the sound of '90s hip-hop: hard drum loops, crackling soul samples, and faint key chords. His latest beat tape, Detour, is a mid-tempo set of meditative sketches meant to be played in the dead of night. The West Coast influences are strong, and on "You can FEEL the difference!," Keys draws a direct line to Knxwledge, using staggered percussion and manipulated vocals to convey hazy dystopia. The mood continues on "Loss," except the beat is quickened just a bit, landing somewhere between early-2000s neo-soul and modern rap-soul hybrids. Detour is just one of several projects on the producer's Bandcamp page. I'm pretty sure there's another one coming soon.
Merch for this release:
Compact Disc (CD), Vinyl LP
Just when it seems like Kendl Winter's Stumbler's Business can't possibly get any more heartbreaking, you get to "I See It Differently," which arrives in the album's final third. Like most of the devastating songs on the album, the instrumentation is spare, focused around Winter's finger-picked guitar and pained, tender voice. The song centers around a departed lover—the reason for their absence is never stated, but death is implied—who Winter still treats as an active member of her household. This conceit has been explored before, but Winter writes with such stunning precision and acuity that here, the knife cuts go deep: "And in the middle of my house/ sometimes you're sleeping on the couch/ not really making noise/ just kind of hanging out….you don't live here anymore/but it seems you're here to stay." That gift for deep, detail-oriented writing is on display throughout the record, and it makes each song land hard and settle deep in the chest. But the lyrics are only half of the equation—the way Winter sings, in a quavering, nervous soprano that recalls Victoria Williams, conveys the terrifying vulnerability at the center of each of her songs. Even in "The Artesian Well," a gently-pinwheeling number driven by skipping banjo, she sings like a person suddenly forced to read the contents of their diary before a packed room. Stumbler's Business quickly works its way under the skin and into the bloodstream—a powerful, moving record that demands, and rewards, full attention.
Mako Sica / Hamid Drake
Ronda
Merch for this release:
Cassette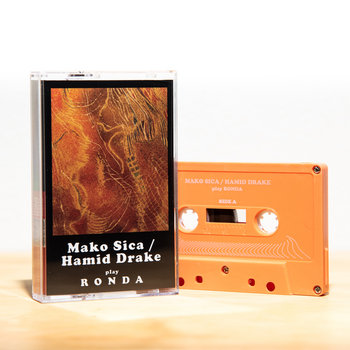 Blooming out of an improvisational session the two had together, legendary jazz percussionist Hamid Drake joins Chicago avant-rock trio Mako Sica for this incendiary recording. Drake is known for his deep study and incorporation of Afro-Caribbean rhythms and Indian tabla in his own work, and both figure heavy here, especially on the opening track "Dance With Waves," which has a spiritual and ritual heft to it. Circular hand-drum patterns and delicate guitar drones weave tightly together through the first half of "Dance With Waves," so that when the track opens up and becomes spacious, each instrument feels like a curling lick of smoke or a wind-endangered flame. The discordant tangles of instrumentation at the heart of "The Greatest Gift" are slashed into melodic phrases by Drake's nimble drumming. There's so much deft respect here in the playing of all parties—they challenge one another; they build together. Really gorgeous stuff, just as emotional as it is cerebral.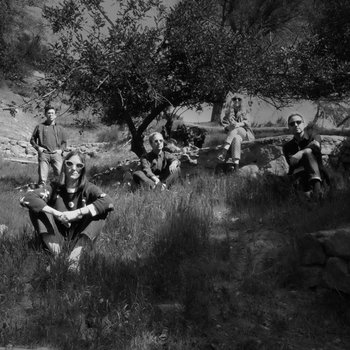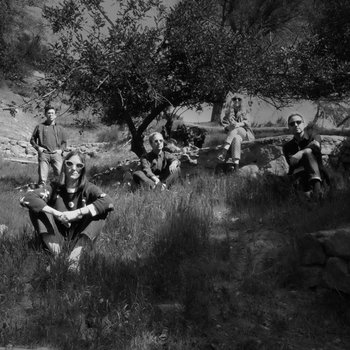 Merch for this release:
Vinyl LP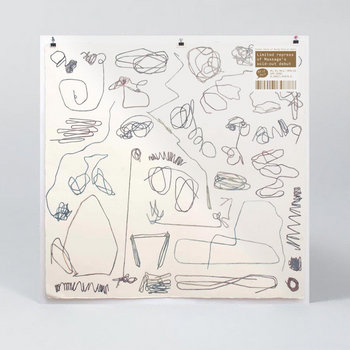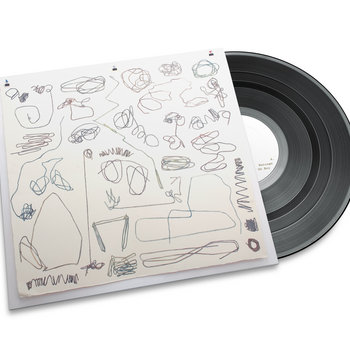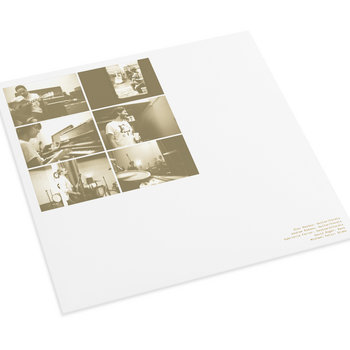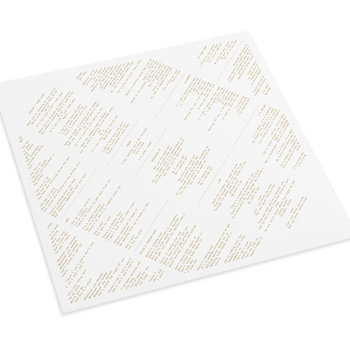 The first song on Massage's Oh Boy opens with a guitar figure so similar to The Wake's "Favour" that, for a split second, I thought it was a cover. This is not an insult—the net effect scans more as an homage than a ripoff, and that's the case for much of the LA band Massage's thoroughly winning debut full-length. Let's dispense with the reference points as quickly as the band does: the songs share DNA with golden-era Sarah Records and earlier groups like Stockholm Monsters, but those influences are just a starting point. Throughout Oh Boy, Massage spin twinkling guitars and soft-focus vocals into indiepop gold; songwriting duties are split between Andrew Romano and former Pains of Being Pure at Heart bassist Alex Naidus (Full disclosure: I worked with Alex at eMusic about 10 years ago.) "Kevin's Coming Over" tumbles gracefully forward, a nimble, sparkling guitar line threading its way through the center; "Breaking Up" offsets a jagged rush of guitars with vocal harmonies that float like cumulus clouds. When they slow things down, they're just as effective: "Crying Out Loud" is suspended by a hammock-like network of guitar lines, and Gabrielle Ferrer's vocals—which she uses to cut down a whiny former friend—have the same charmingly withering affect as The Magnetic Fields' Claudia Gonson. Summer is at its peak, and Oh Boy is peak summer listening: airy, winning songs that sucker-punch on first listen.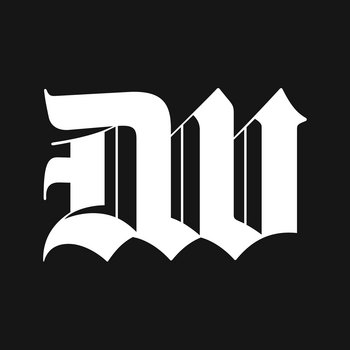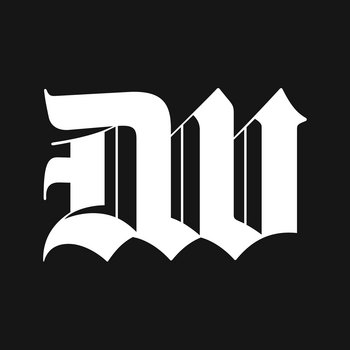 The sludgy New Orleans metal outfit Thou are both prolific and consistently creative; since 2007, their discography has included a dazzling number of splits and collaborative efforts with groups like The Body and the HIRS Collective, as well as four full-lengths, each progressively more interesting than the last. Rhea Sylvia is the final part of a triptych of EPs the group released this year, each exploring a different aspect of their sound, and leading into their upcoming full-length Magus; while The House Primordial focuses on gnarly, fire-spittle noise, and Inconsolable is a spare, melancholic acoustic document that calls to mind winter's bare trees, Rhea Sylvia is powerhouse melodic doom as distorted as it is groovy. (In case you need proof of its lineage, a Crowbar cover, "The Lasting Dose," closes things out.) "Unfortunate Times" is a cathedral-ceilinged, righteous-fisted headbanger awash in distortion and limned with celestial synth pads; "Deepest Sun" is like blackened iron vines clutching at a Blue Oyster Cult-style hard rock core. This isn't just deeply enjoyable music on a gut level, it's also proof positive that this constantly-working band isn't even close to out of ideas yet.
Tohru Aizawa Quartet
Tachibana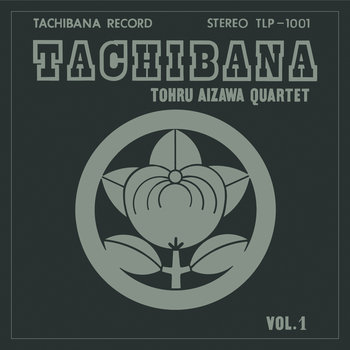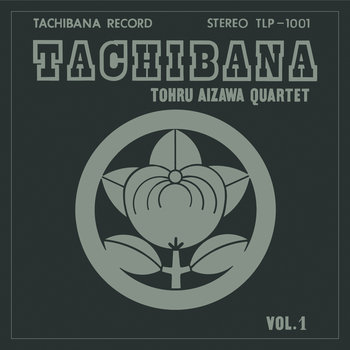 Merch for this release:
2 x Vinyl LP, Compact Disc (CD)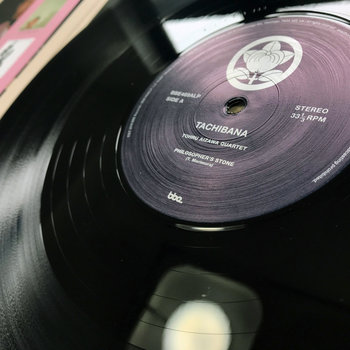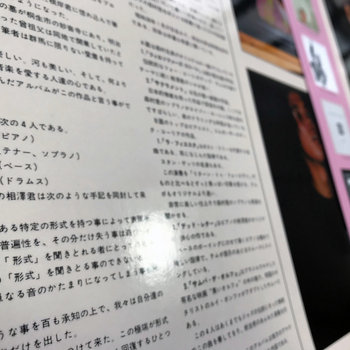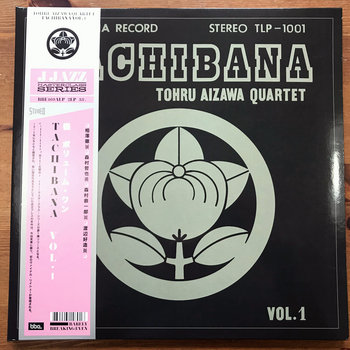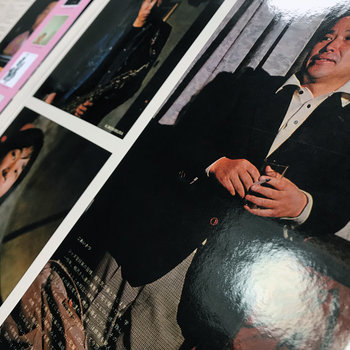 In 1975, the Tohru Aizawa Quartet gathered somewhere in Japan to cut a jazz record. They were university students who liked different styles of the genre—spiritual and Latin being the most prevalent. In turn, their one and only album, Tachibana, not only paid homage to those subgenres, it proved they were capable of doing so much more. Yet by most accounts, the band didn't do much at all after this project, and in the 43 years since its limited release, the world has come back around to free- and avant-garde jazz. Call it the Kendrick Effect: the success of his 2015 album, To Pimp a Butterfly, made it okay for like-minded musicians to drop sonically challenging art. Tachibana had been so rare that collectors wondered if it even existed. The session was financed by local businessman Ikujiroh Tachibana and pressed in very limited quantity. The BBE reissue captures everything in full, from the rapid fire of "Philosopher's Stone," to the smoldering, Coltrane-infused haze of "Dead Letter." Chick Corea cover "La Fiesta" blurs the line between Latin jazz and salsa, and finds saxophonist Kyoichiro Morimura bolstering the arrangement with screeching wails. For a brief moment in time, the quartet caught lightning in a bottle, and Tachibana is their everlasting document.