SEVEN ESSENTIAL RELEASES
This Week's Essential Releases: Electronic, British Folk, Hip-Hop, and More
By Bandcamp Daily Staff · August 03, 2018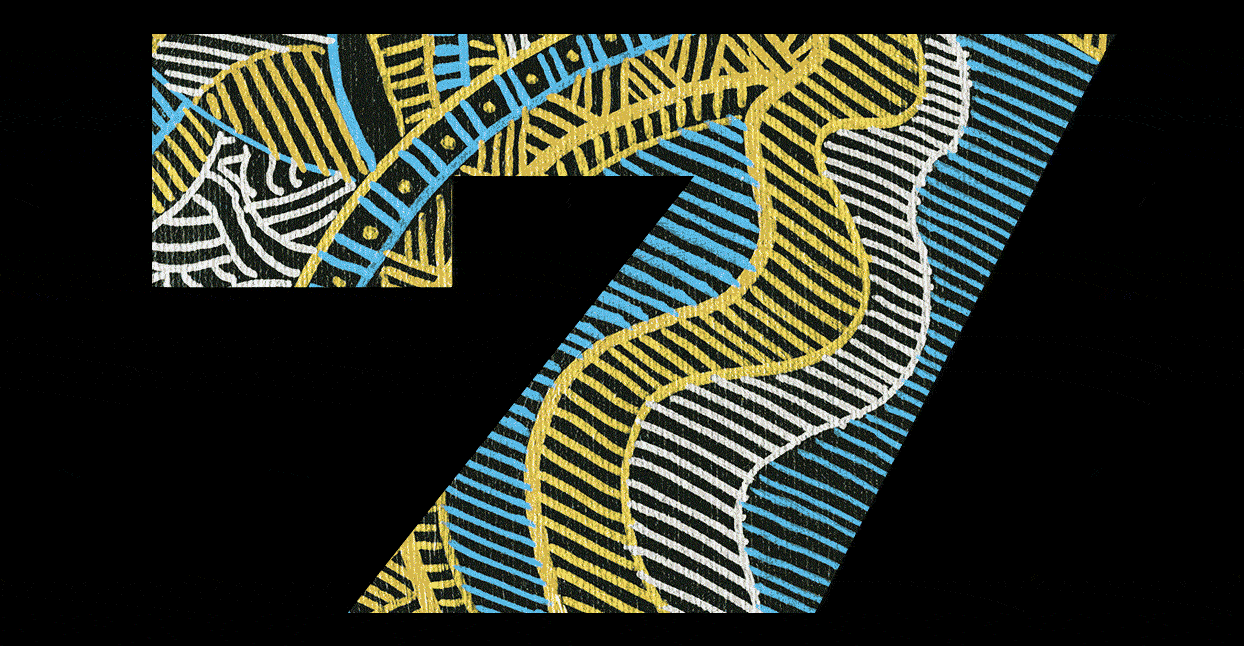 Welcome to Seven Essential Releases, our weekly roundup of the best music on Bandcamp. Each week, we'll recommend six new albums that were released between last Friday and this Friday, plus pick an older LP from the stacks that you may have missed.
AhMerAhSu
Star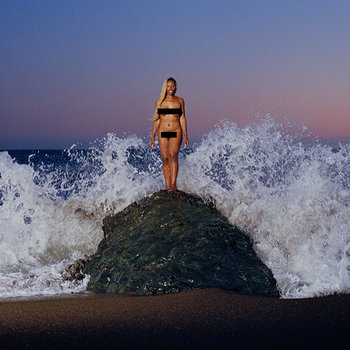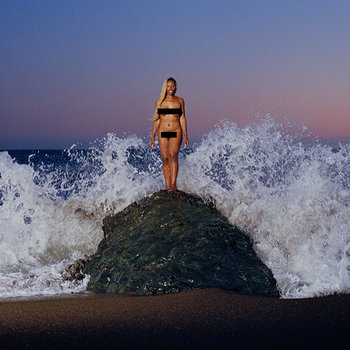 Merch for this release:
Vinyl LP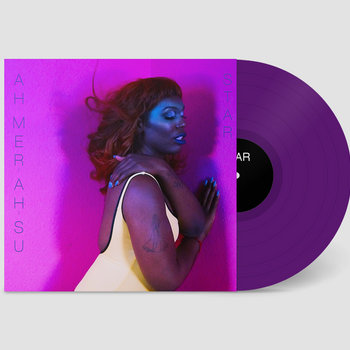 Part of dance-pop's appeal can be in its gloss and seamless engineering (see: the endless number of absurdly sleek, complex K-pop bops). Ah Mer Ah Su's Star is (to borrow from Lindsay Lohan) a little more personal; it feels a little raw, with her voice bumped up higher than usual in the mix than radio dance-pop fare and the beats and bass a little less prominent. That's totally appropriate for an album that is all about finding one's power and coming into one's own. It opens with a spoken affirmation that's meant less to be inspirational to others than a centering moment for the artist herself, and opens up into a field of sweeping synths and sweet, hooky melodies ("Be Free," "Perfect"). When she gets into full-on club fare, as on "Need You, Need Me," it doesn't feel as if she's singing about a universal experience or for a universal audience; I can see the small-town queer bars and one-off dance nights moving on the floor in my head. And all of this is what makes this album one of my picks; I love that it feels like absolutely nobody else could have made it. Watch this woman; this is just the beginning of her ascent.
Merch for this release:
Vinyl LP, Compact Disc (CD), Cassette
Jess Price, the frontwoman for Campdoggz, may live in Chicago now, but the haunted heart of the group's riveting second record In Rounds is closer to her native Oklahoma. The entire record is draped in Southern Gothic, the guitar lines provided by Price, Mike Russell, and Nick Enderle curling like vines around the skeletal production. It makes sense, in a way: the album was partially written while Price and Russell traveled through the Southwest. But that still can't account for how ghostly it feels, how precisely it captures the feeling of barren landscapes at night. Price's voice operates somewhere between a croak and a howl, and it floods the songs with equal parts despair and longing. Even "Batshit," a low-key anthem that takes multiple listens to reveal its beauty, feels shot through with a sense of desperation. On "Souvenir," which arrives early in the album, Price's voice claws against a guitar line that's as bare as trees in winter, and "Southern" sounds like the kind of song Loretta Lynn might write if she'd collaborated with PJ Harvey instead of Jack White. In Rounds is a grower: it takes a few passes before its mysteries begin to open up. But once you've started untangling them, you'll never want to stop.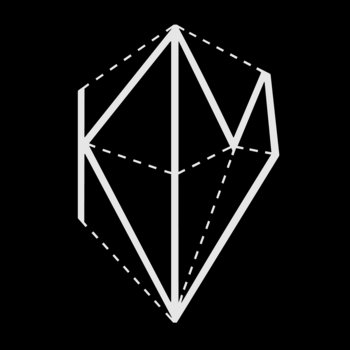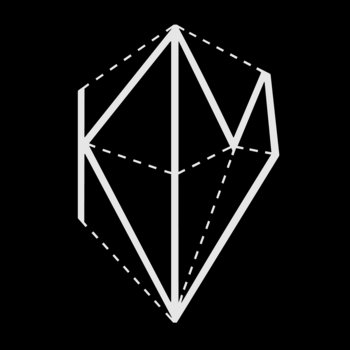 Merch for this release:
Compact Disc (CD)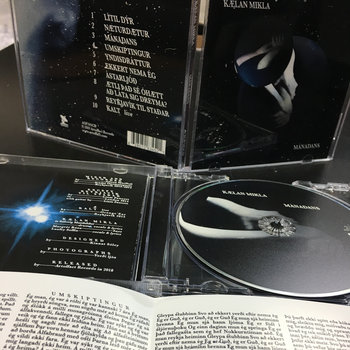 Icelandic trio Kælan Mikla have grown a lot in the past few years, twisting their dark post-punk approach in multiple fascinating ways. Manadans was their 2014 debut, a solid death rock foundation from which the flowers and vines of their present sound could grow—vocals that swing from passionate scream to confidential whisper and back again, the glint of prismatic guitar from beneath a layer of chorus and delay, melodic bass hooks that reach out and grab like claws. Standouts like "Yndisdráttur" and "Ætli það sé óhollt að láta sig dreyma" are full of fire and ice (so much contemporary death rock lacks the fire part of the equation). This international re-release also adds two tracks, "Reykjavík til staðar," a luminous song that bends guitar feedback around propulsive drumming, and the demo for "Kait," which prefigures their more synth-driven later direction.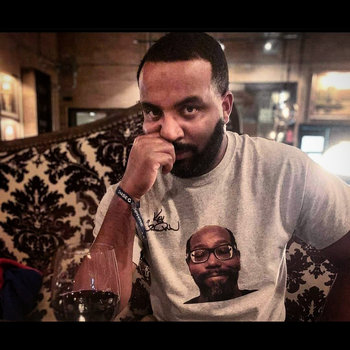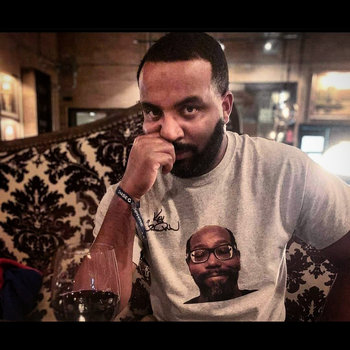 The music of producer Kev Brown looms large in the D.C. area hip-hop scene, even if the man himself is incredibly quiet and reserved. Back in the early 2000s, the Landover, Md. native fashioned his own sound, blending deep, winding basslines with lo-fi electronic drums, pulling old soul and funk into the mix. Brown's aesthetic was completely different from the go-go music which dominated the region: Though his art drew comparisons to legendary beatmakers like J Dilla and Pete Rock, it somehow stood on its own in the nation's capital and beyond. When you heard a Kev Brown beat, you knew it right away. So while he keeps the same formula on Homework, it doesn't feel out of place in the current landscape. Instead, Brown's new vocal/instrumental LP sounds like a natural progression from his landmark 2005 album, I Do What I Do. Homework is an equally meditative recording on which Brown ponders his stature in hip-hop and the balance between international celebrity and local anonymity. On "Still Triumphant," he raps: "Out Germany somewhere on tour again / Back home, regular dude, Clark Kent / Mr. Holland with the music arrangements." Then on the melancholy "Real Life," he and Kaimbr, a fellow Prince George's County native and frequent collaborator, dissect the struggle of everyday existence. In the end, Homework is Brown's grand return, a vast collection of self-assessing tracks that fit well in any era.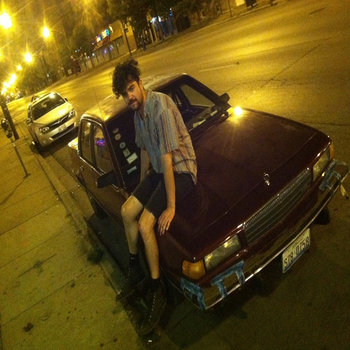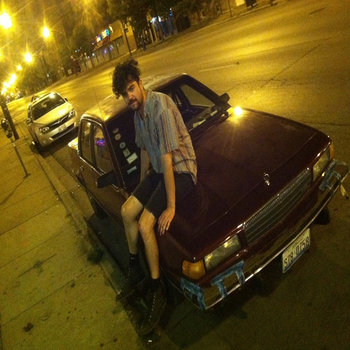 Merch for this release:
Cassette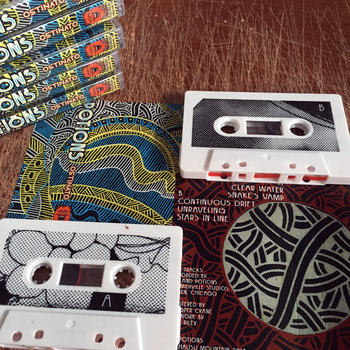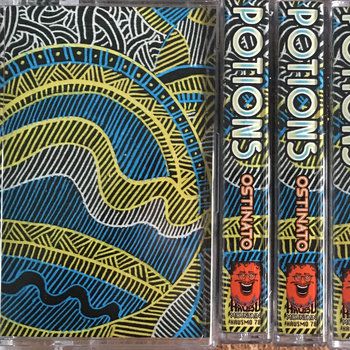 Potions is apparently the work of Roland Potions. I refuse to believe that's his real name, but if it is, it's an apt one—the music on Ostinato, released by the still-undefeated Hausu Mountain, burbles and pops like chemicals over a bunsen burner. There are vague nods to traditional dance music here—actually, they're more like brief acknowledgments—but Potions (there is no way that's his name) mostly uses it as a home base to wander off from. Opening track "Clear Water" has a chillout pulse, but midway through, a fat bassline bursts through the mix and begins following a cadence that's wholly different from the drums'. The rhythm of "Snake's Vamp" has the nervous skitter of drum & bass, but it's surrounded by Pollock-drips of electronics and the occasional broad-brush synth that zig-zags defiantly across the middle. "Unraveling" sees your house music, but it's seeing it through a kaleidoscope, where all of the pieces are untethered and gliding gracefully into one another. All of this makes Ostinato sound like a mess, or some kind of sharp-edged sound collage, which it definitively is not: all of the sounds here are as soft as cotton balls bouncing around inside a Lotto machine, and the end result is beautifully placid, and entirely hypnotizing.
Merch for this release:
7" Vinyl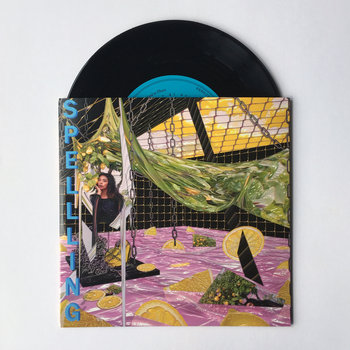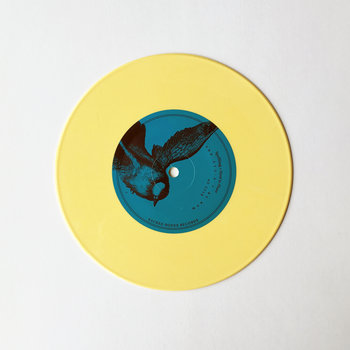 Released in September 2017, SPELLLING's debut full-length, Pantheon of Me, was an experimental breakthrough for the still up-and-coming musician, who compiled the entire project from her apartment in Berkeley, California. For her new EP, Hard to Please, the new Sacred Bones signee sustains the momentum of her 2017 project, offering a quick meditation on the perils of a compulsive love affair. As with any SPELLLING release, the sonics take center stage, wrapping the singer in warm, enveloping tones. As a result, the music feels unhindered, rich in its creativity yet just recessive enough. Then there's SPELLLING's voice—angelic, intoxicating, smoldering, giving listeners just enough with each captivating note.  On "My Other Voice," SPELLLING uses pitch-altering technology to put her own spin on the Sparks' 1979 original. Here, the mood is overtly cosmic yet no less festive, a stellar juxtaposition that suits SPELLLING perfectly.
Back Catalog
Merch for this release:
Compact Disc (CD)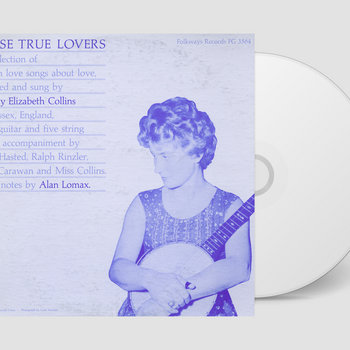 Assorted tracks and tributes to Shirley Collins, the grand dame of British folk, uploaded by musicians hailing as far away from England's green and pleasant land as Argentina and the Pacific Northwest, have been available on Bandcamp for a while; but False True Lovers is the first full record by the lady to make an appearance on this website, courtesy of Smithsonian Folkways Recordings. Apologies to all the other records on this list, but False True Lovers really is essential, forming as it does a vital cornerstone of popular music that has reverberations that can be heard today in everything from Wolf People's fantastical hard rock to Sarah Louise's haunted 12-string explorations. Recorded by Collins' then-partner Alan Lomax in London and released in 1960, these ballads of the British Isles and a few from Appalachia that the pair had found during their famous trip through the American South, are less songs than tiny dramas that play out in impressionistic strokes, telling tales of lost love, grief, ghosts, murder, and maritime tragedies. But these songs still feel modern, in their way, not only because so many of these songs made their way into the mainstream thanks to the British folk-rockers of the 1960s and their progeny ("Scarborough Fair," anyone?), but also because these songs have roots that go deeper than it's really even possible to know. Featuring only Collins' gorgeous, trembly soprano over the sparest of fingerpicked guitar and banjo arrangements, the primal simplicity of it all touches on both the ancient human need to have our personal tragedies validated by narrative, and our need for beautiful music to make those tragedies bearable. False True Lovers is a record you'll feel in your bones.