SCENE REPORT
The Vietnamese Club Scene Has a New Generation of Producers
By Nadine Smith · July 28, 2021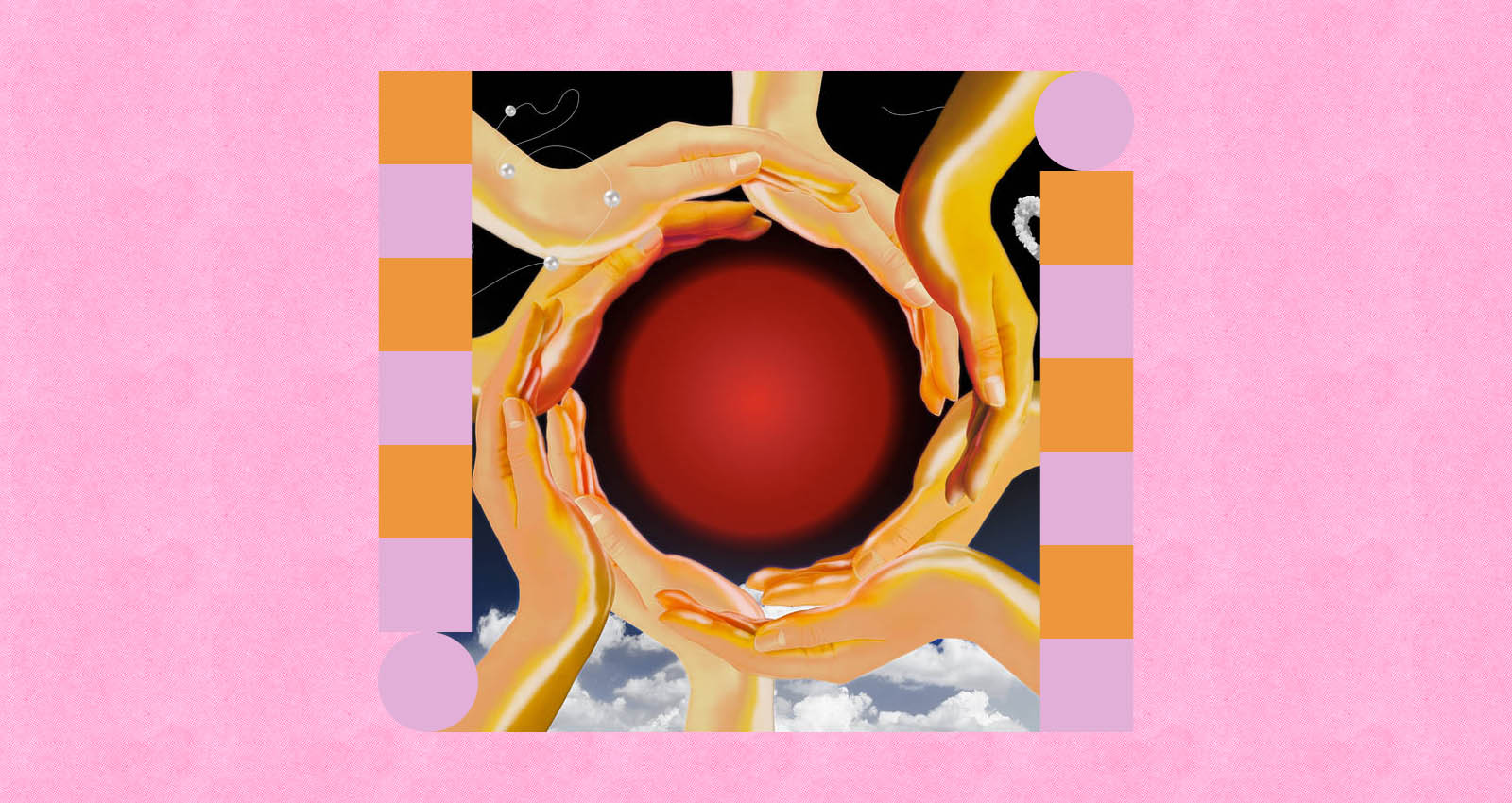 In certain parts of the world, dance clubs and concert venues have begun to slowly re-open. Of course, live music's return, like so much of the pandemic, is vastly different from region to region, depending on the specifics of each area's response to Covid. While (safe and sanctioned) indoor dance parties are coming back in fits and starts in North America—though the emergence of the Delta variant may slow that yet again—the rave scene in Vietnam was able to open its doors last year, when quarantine in so much of the rest of the world was at its strictest. Sadly, the virus has spread considerably since May of this year, and there's been a huge spike in case counts when compared to the last year, mostly centered in Ho Chi Minh City, and quarantine measures have returned. But for a brief window at the end of 2020 and the beginning of 2021, Vietnam's nightlife scene was given a platform it had never quite had before.
As part of their Covid response, the Vietnamese government enforced a strict closure of the country's borders—a move that some might consider controversial, but was quite likely a large factor in Vietnam's ability to control the spread of the virus until this year, when international travel restrictions had been somewhat loosened. According to producer Anh Phi—one of the founders of the music collective and dance party Gãy—most club promoters and music bookers, at least as far as electronic music is concerned, had historically been more focused on bringing international talent to Vietnam than on cultivating the creative communities that existed in their own backyard. While clubs began to reopen, the borders were still mostly closed, which meant that for the first time, venues were forced to rely almost entirely on local and regional talent.
That unique window of time provided an opportunity for a new generation of Vietnamese DJs and producers, both from the country itself and the larger overseas diaspora (referred to as "Việt Kiều"), who have absorbed a whole world's worth of dance music, and synthesize it with the sounds and history of Southeast Asian musical traditions. This burgeoning community of producers comes together on the collective's first compilation, Nhạc Gãy Tổng Hợp Số 1, an equally sweaty and serene blend of pounding techno, intricate ambient soundscapes, hardcore gabber beats, the occasional poppy melody, & traces of Southeast Asia's own rich musical legacies.
Anh Phi describes the group's club nights like a "hot pot" that mixes full-bodied tracks with the occasional dip into lighter, more accessible pop stylings. Like so many innovative and game-changing club nights, from Larry Levan's wide-ranging Warehouse sets to DJ Alfredo's unpredictable Balearic parties on the island of Ibiza and the late-night London raves where dubstep, grime, and drill come together, Gãy isn't devoted to one strand of dance music. It's more a community of friends discovering their taste in a public space than a scene advancing a specific style—in fact, many of the group's members had to teach themselves how to DJ and mix before their first rave. That open-endedness and fluidity allows artists within the collective an avenue both for riffing on regional musical traditions while also experimenting with international influences. In fact, the collective's name comes from its deliberate suturing of disparate elements: "Gãy" means "broken" in Vietnamese.
The Gãy collective pull from hardcore dance, hip-hop, and ambient experiments, but also uniquely Southeast Asian styles like vinahouse, a local genre of electronic music that Anh Phi describes as the kind of thing "you would hear in major clubs or even just in the street from people's karaoke speakers at 8am in the morning… Intense, fast, and fun types of tracks blending Eurodance/EDM/psy-trance with cheesy or romantic lyrics or remixing other Top 40 hits." Tiny Giant mixes electronic sounds with traditional instruments from Vietnam's mountain regions; Nodey blends European-style gabber and Vinahouse with a kèn đám ma, a wind instrument traditionally performed at Vietnamese funerals. While the instrumental textures might often feel reminiscent of continental rave, Vietnamese and sometimes bilingual vocals flutter in and out on tracks like "Mắt Buồn" by Mess. and Attis Ngo's "Sáu Con Chuột." Four-on-the-floors are frequent, but not the only beats to be found: hyped-up breakbeats courtesy of Kim Dürbeck, grime and off-kilter hip-hop from Demonslayer and Nammy Wams, and brain-melting industrial glitches from Tran Uy Duc.
Anh Phi believes the scene's hybrid sound owes something to Vietnam's unique history as a place so often subject to outside powers, ruled by empires who tried to erase the native culture and replace it with their own."[Vietnam] has been through so many colonizations and influences from both Western countries and other Asian countries, instead of rejecting it, [the culture] actually embraced it. In architecture, you see buildings embracing both Modernist French style and ancient Chinese heritage. In food, take the banh mi as an example, the Vietnamese just took the bread from the French colonizers and put their own stuff in it. Vietnam challenges the East-West paradigm." Given the complicated legacy of French colonialism in Southeast Asia, the rave stylings of continental Europe form something of a sonic continuum with Vietnam; in this context, taking from techno and gabber is almost like a kind of cultural re-appropriation.
As lockdowns have returned in Vietnam over the last several months and nightlife has shuttered once again, Gãy has kept transforming itself to meet the needs of the country's artistic community. In addition to operating as a label and party night, Gãy also releases a mix series and has recently turned its focus to making mental health resources available to musicians. But if Vietnam's history proves anything, it's that it's a place whose culture is built on adaptation and evolution—it's no surprise that the country's growing electronic music scene has been able to take root during a time of so much flux and uncertainty.