SCENE REPORT
The Tide is High for the Dutch Minimal Synth and Coldwave Scene
By Daniel Cole · January 07, 2020
During last year's Dekmantel festival, which was held on the outskirts of Amsterdam, the local producer Pascal Pinkert was invited to DJ on the Boiler Room stage, amidst an array of international talent. Performing under his Dollkraut pseudonym, Pinkert launched into a coldwave set that featured obscure regional rarities as well as Pinkert's own music, which is sung in his native Dutch tongue. Compared to the house and techno that was featured on the Boiler Room stage over the course of the day, Pinkert's music was an outlier. But it's representative of a burgeoning scene within the Low Lands, from Brussels to Amsterdam and beyond, where artists are making lo-fi, minimal synthwave on old analog equipment.
Merch for this release:
Vinyl LP, Compact Disc (CD)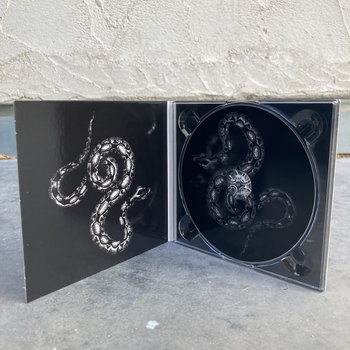 The popularity of minimal synth and coldwave in Europe has been growing for several years now, and even more so in the Dutch and Belgian regions. The foundations of the community date back to the early '80s, when local musicians started experimenting with synthesizers and drum machines, amassing a treasure trove of cassette releases for future DJs and historians to unearth. (One notable example is the work of Dutch producer Das Ding, whose tapes were recently reissued on the Minimal Wave label.) Thanks to a legion of diggers, as well as platforms that highlight such strange outsider pop—such as Amsterdam's online Red Light Radio, Dutch promoters Strange Sounds from Beyond, and the work of label owner Veronica Vasicka—Benelux's rich minimal synth history began inspiring newer acts. And a particular subsection of these artists specifically chose to sing in Dutch, with Pinkert leading the way.
Merch for this release:
Vinyl LP
Dutch, or Flemish-Dutch, as spoken by two-thirds of the Belgian population, is common in local hip-hop and pop music, but it hasn't been used much in the electronic underground for several decades. "In punk rock, it was not so unusual to sing in Dutch," says Mark van de Maat, owner of the Amsterdam label Knekelhuis (and former vocalist for '00s screamo outfit Cathode). "So for me it was not such a new thing to do this. It just felt natural. You look back over the last three, four years, with people like Job Sifre and De Ambassade—it just seems they started to embrace the language a bit more, instead of having this idea that Dutch is a harsh language."
Labels like Knekelhuis and Belgium's STROOM are preserving the region's musical heritage through reissues of undiscovered early music, while also championing the work of newer artists, creating a kind of dialogue between the past and present.
Merch for this release:
Vinyl LP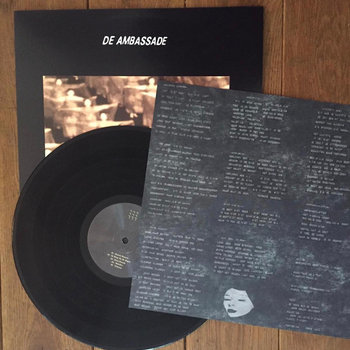 Last year, Knekelhuis released the celebrated Dutch-language LP, Duistre Kamers (Dark Rooms)—the debut from the duo De Ambassade, which consists of Pascal Pinkert, bass player Timothy Francis, and Aniek de Rooij. The album struck a chord, achieving widespread critical raves and even receiving play on national radio—something that was unheard of for this particular brand of electronic music. "It's my best received record on the label," Van de Maat says. "We never thought that it would become such a hit."
The record has an eerie, retro synth sound, with poignant vocals that give every song a kind of hypnotic effect. While Duistre Kamers celebrates the Dutch language, Pinkert didn't set out to make a statement about national identity—he just wanted to try something a little bit different. "I think it's pretty successful," Pinkert says, half-joking. "And now because of that you have other guys, like Victor de Roo, experimenting with the Dutch language."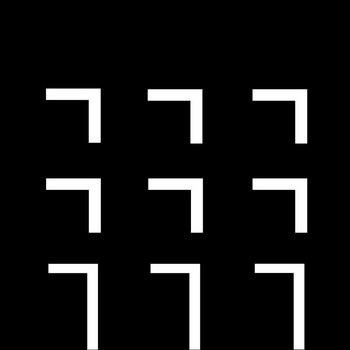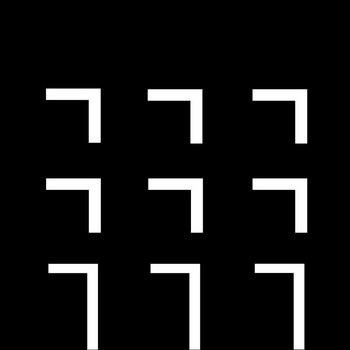 Merch for this release:
Vinyl LP
De Roo's cassette label Kontakt is one outlet for those experiments; another is his work with the Belgian label STROOM. Headed up by DJ and connoisseur Nosedrip, A.K.A. Ziggy Devriendt, with assistance from art director Nana Esi and de Roo, STROOM unearths forgotten musical gems from across the region, releasing alien pop, innovative wave, and bizarre electronics in all of the country's languages. (They've also been seeding their catalog with releases from newer acts.)
In his productions, de Roo tends to work with vocalists like Alex Deforce, who contributed to the record Nachtdichter (Night Poet) released on Knekelhuis and mixed by Pinkert. "In the very beginning we tried to record songs in English or even better, we tried to sing with a Dutch accent. But both didn't feel natural so we decided to do it in our own dialect," he says.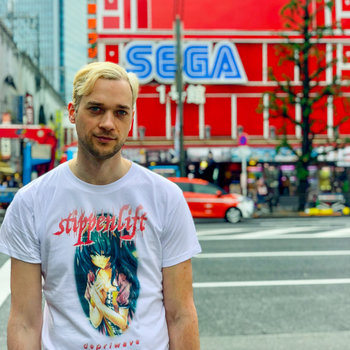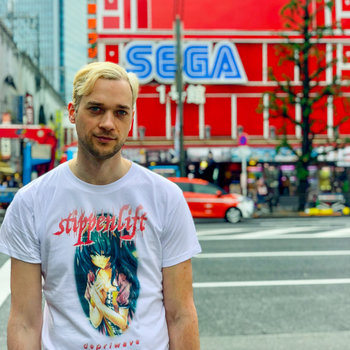 Magnetron Music has been championing the Dutch language for over 15 years, with an output that ranges from hip-hop to electro dance music. The label's debut release, a single by the rap group De Jeugd Van Tegenwoordig, was the first Dutch-language record to be played on the BBC. These days, their roster includes artists like Karel and Le Le (a popular disco act who releases music in English, Dutch, German, and French) as well as one of the newest and most exciting electronic acts in the region, Stippenlift. Taking cues from EBM and synthwave, Stippenlift, aka Hugo van de Poel, has a more angular approach to electronic pop. His self-described "authentic depriwave" is built around the keytar, and the melodies underscore the depression and angst found in its lyrics.
Sterk Water, the duo of Miriam Bruijning and Julian Struijk, make somber wave music, and the fact that they are based in The Hague helped them to tap into a small but tight-knit community of local producers, venues, and squats. Their latest EP, Marie, was released via the Cobra Club label, run by local nightspot PIP Den Haag; it features a remix of the title track by well-known local electro innovator Legowelt, along with minimalist producer Bentonkust. And while Sterk Water also sing in Dutch, for them, it's mostly a matter of convenience. "It was just an easier way to express myself," says Bruijning. "The songs were really quite personal, and that's how it came to be." The reception has been overwhelmingly positive, especially given that Struijk also feels that "Dutch is known for being a very ugly language."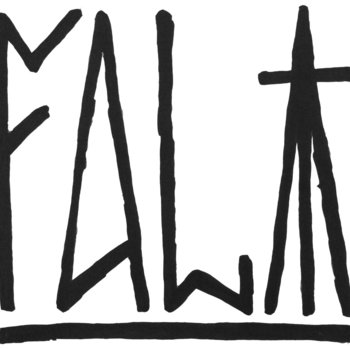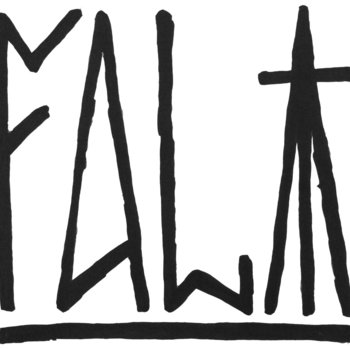 Merch for this release:
7" Vinyl
And yet there is an upside to that perception that many of the artists in the region are quick to point out. "I think, if you don't speak the language, it becomes more interesting," says Pinkert. "It has this kind of a 'weird' feeling." Indeed, the new De Ambassade album has been finding fans as far afield as Russia and South America.
"I have the feeling that people from outside feel very connected to the music. The lyrics are so abstract," says Van de Maat. "It's more like a game of connection. It gives [listeners] the feeling that they can participate."