SCENE REPORT
The New Sound of Italian Electronic Music
By Tristan Bath · May 17, 2018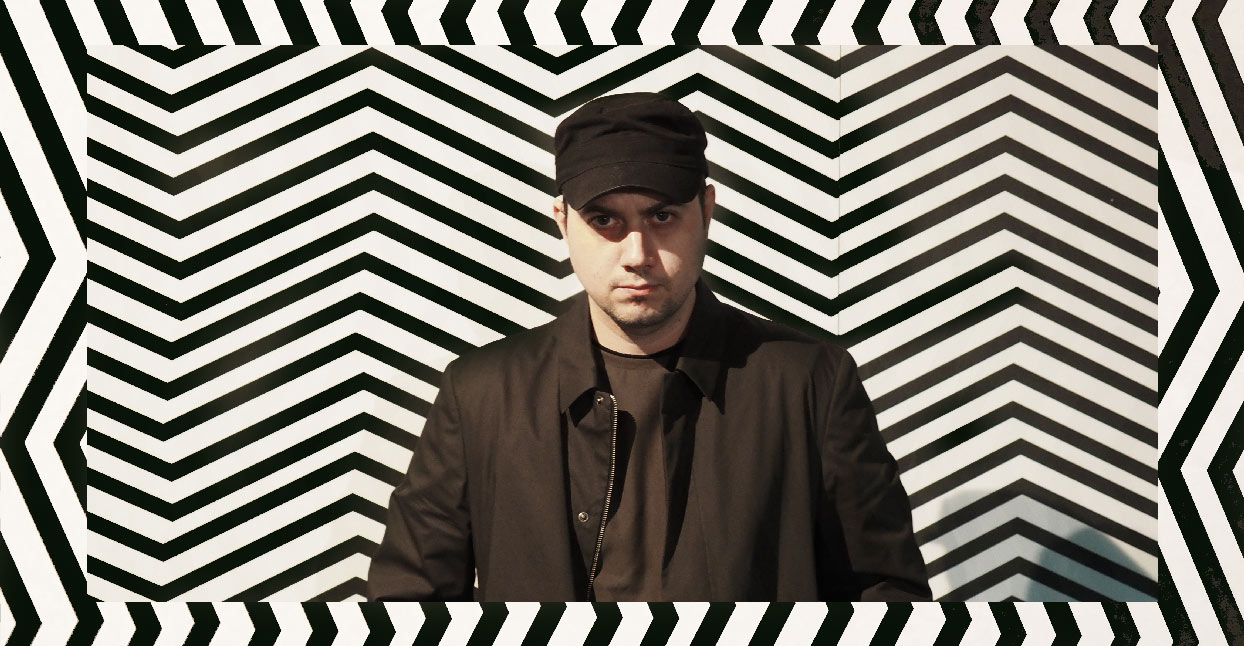 In the second half of the 20th century, the Italian music scene made its greatest advances in reconfiguring and reinterpreting influences from abroad. In the 1970s, the country drank up the baroque excesses of U.K. prog, and churned out its own wave of bands in the genre. A handful of experimentalists, like Maurizio Bianchi, were inspired by North European industrial music to craft their own small-run DIY noise tapes at the tail-end of that decade. U.S. disco became synth-heavy Italo disco and, later, the influence of house music began to make its presence known.
In recent years, a host of idiosyncratic new voices have emerged, recoding the country's musical DNA with inspiring new sounds. Better interconnectivity, slowly eroding economic divisions between poorer south and richer north, plus all the usual benefits modern technology, have begun bearing fruit in the form of Italy's new wave of electronic experimenters.
"The so-called experimental Italian scene, it's always been very individualistic and scattered," says Verona-born percussionist Andrea Belfi. "At the same time, I feel there's a common sense of belonging, and a certain way of approaching music and life in general."
"The Italian electronic music scene is flourishing a lot at the moment," agrees electronic minimalist Caterina Barbieri from Bologna. "But there's a lack of infrastructure and opportunity to support a further growth."
The latter is definitely a key issue. Unlike many European countries, Italian musicians and music festivals are hard-pressed to receive any state funding or help—or, frankly, even to earn a penny from their musical endeavors. Barbieri puts a positive spin on the situation, though: "In my experience, a sense of social precariousness and injustice can be strong motivators for true creativity."
Berlin-based dark techno producer Alessandro Adriani is more critical, decrying the dissemination of the country's once-thriving club scene. "Taking risks is penalized," says Adriani. "We've been always too attached to foreign artists, at looking at what they do, and following the trends. It's definitely time to change this."
It would seem however, that the change is already happening. Below is an introduction to some of the key figures behind Italy's new wave of electronic experimentation. Despite the variety of artists from the scene, common themes emerge: an upbringing plagued by poverty, the buzz of hanging out on the streets, plus, of course, a fascination with challenging music.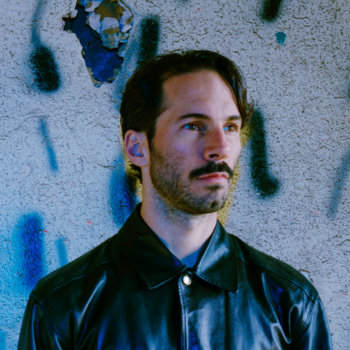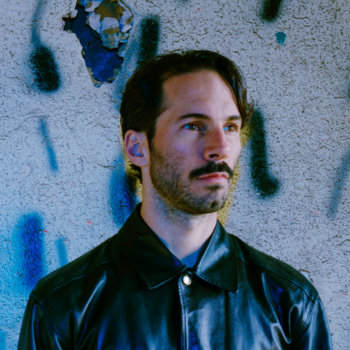 Milanese producer Lorenzo Senni is perhaps best summarized by the title of his 2016 track "Rave Voyeur." Inspired by '90s trance music and the euphoric mechanisms of dance, Senni made his name deconstructing trance on releases such as Quantum Jelly via Editions Mego. Ultimately, Senni reconfigured his avant-garde deconstructions into a user-friendly and beat-heavy sound before signing to the legendary Warp label, making him one of the leading lights in the Italian electronic scene.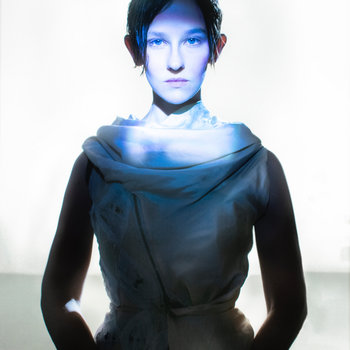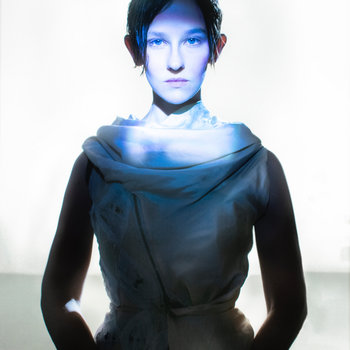 Merch for this release:
2 x Vinyl LP, Compact Disc (CD)
Bolognese musician Caterina Barbieri initially trained in classical guitar before developing an interest in noise and experimental music. She credits visits to more adventurous Italian music festivals such as Netmage and AngelicA with broadening her palette and inspiring her to take up electronic composition. Her latest album, 2017's Patterns Of Consciousness, was a double-record of pointillistic synth minimalism, cementing her position as a young maestro of melodically-rich digital music tapestries. For Barbieri, Italian music is defined by "A sense of sublime. A sense of decaying beauty. A euphoric, yet melancholic feeling weirdly suspended between the blissful and the tragic." As it would happen, one hell of an apt description for her own synth epics.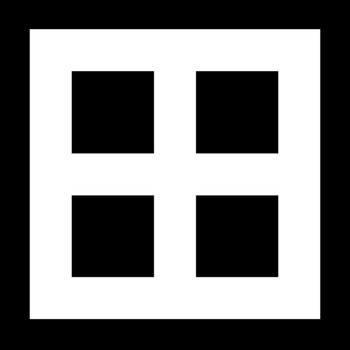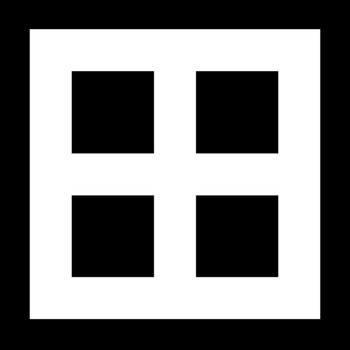 Merch for this release:
Compact Disc (CD)
Quietly active on the scene for years, Nicola Ratti is a multi-faceted minimalist from Milan. He's issued a wide variety of deep electronic sounds, from minimal techno to soft glitch to wonderfully hazy dub experiments, but his entire soundworld is united around a detailed sound designer's precision, and an often willfully limited choice of gear. Ten years ago, Ratti's music favored lush soundscapes full of pianos and guitars, such as 2008's From the Desert Came Saltwater. 2017's The Collection, his latest release issued via Lawrence English's well-regarded label Room40, gathered months of Ratti's studio experiments in expressionistic dub techno. Where the calm and reflective works of Ratti will go next is anybody's guess.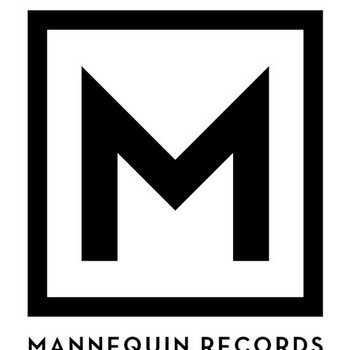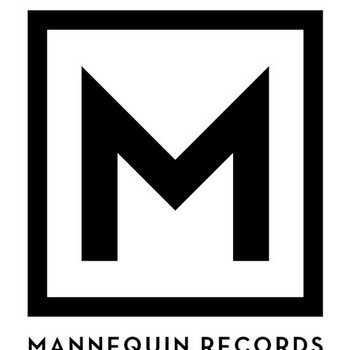 Merch for this release:
Vinyl LP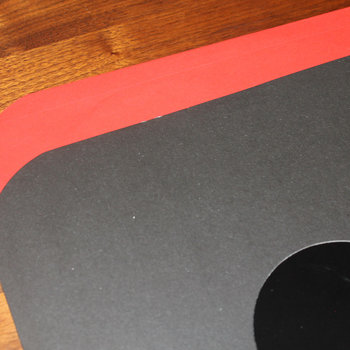 Born and raised in Rome, Adriani now lives in Berlin and runs the magnificent Mannequin Records label. Mannequin's roster largely inhabits the particular soundworld of '80s-inspired dark synth pop and cold wave, even when they're blasting out industrial beats or longform experiments. Adriani's managed to turn Mannequin into something of an institution, hitting a decade of work in 2018 and starting to host a bi-monthly night at Berlin's legendary Berghain. Adriani also makes dancefloor-ready acid techno under his own name. "Italian journalists keep ignoring Mannequin Records and 10 years of work, with 120 releases on my back," says Adriani. "They probably don't consider the label Italian at all."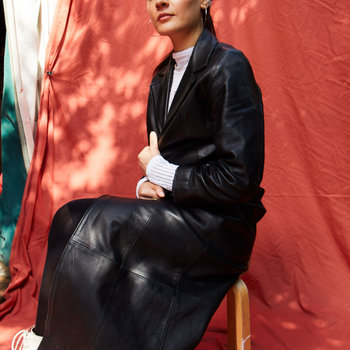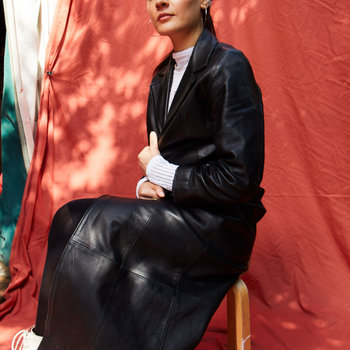 Although her background is in noisy improv and rough psychedelic music (she used to be a member of the Julian Cope-endorsed Control Unit with Ninni Morgia) Silvia Kastel's 2017 debut for Blackest Ever Black, Air Lows, has brought her a host of new attention. Coming out the other side of a career in noisy, lo-fi music, Air Lows is a uniquely loose and cosmic take on electronics, inspired by Kastel's late-blooming love of techno and club music while retaining oddball song structures and Kastel's distinct singing voice.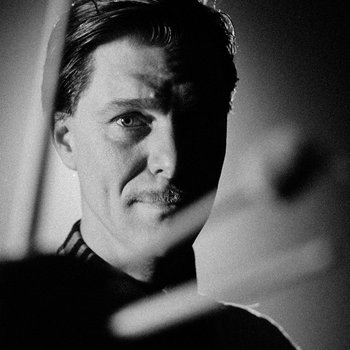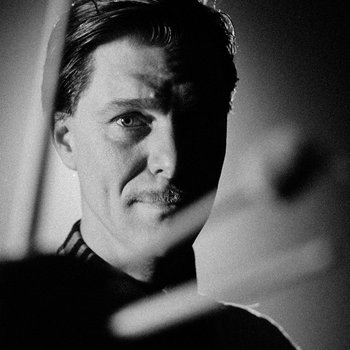 Merch for this release:
Vinyl LP, Compact Disc (CD)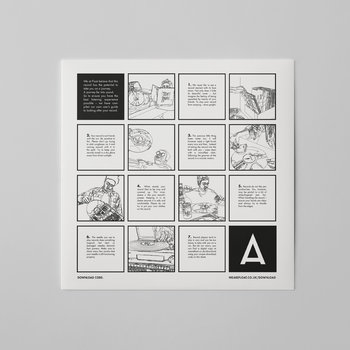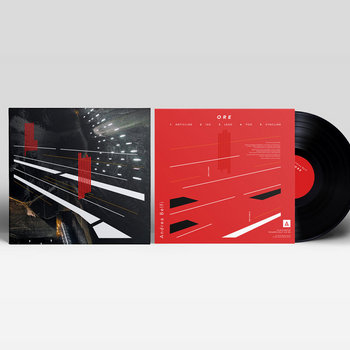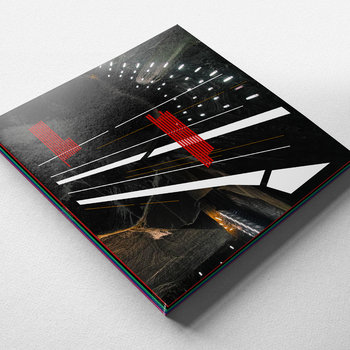 Percussionist Andrea Belfi may not be your typical "electronic musician" per se. He's been a part of countless collaborations over the years, and his solo studio experiments turned him, at first, into something of an experimental ambient artist. His recent album Ore, however, saw Belfi flourishing as a live manipulator of his drum kit, crafting a new dramatic sound somewhere between cosmic dub and eerie horror soundtracks.
Merch for this release:
Compact Disc (CD)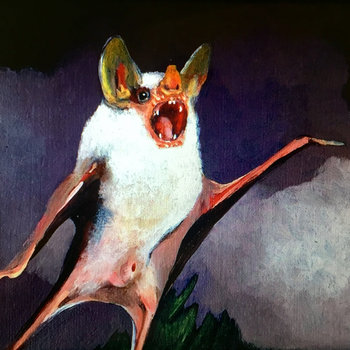 Having released music on both Hospital Productions and DFA, this mysterious duo project is intensely danceable, and directly inspired by Batucada—a Brazilian sub-style of samba based on fast-paced repetition. Ninos Du Brasil retain the atmospheric sweeps and gut-punching kick drums of techno, but color their foregrounds with heaps of additional percussion, live drum kits, and hedonistic ritualistic chants.
-Tristan Bath