SCENE REPORT
Eleven Bands Keeping Texas Rock Heavy
By Jeff Treppel · April 23, 2018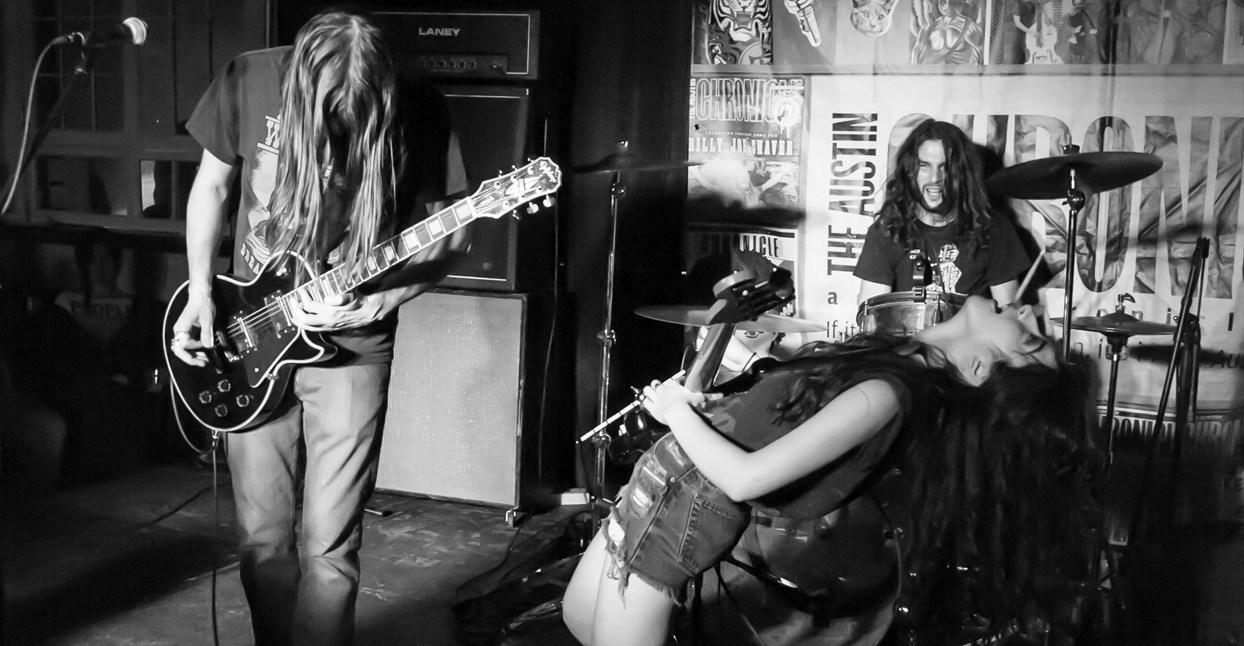 From the 13th Floor Elevators' sun-damaged psych, Josefus' soulful heavy blues, and ZZ Top's lascivious boogie rock all the way through to Pantera's strident groove metal and The Sword's laid-back desert doom, the heavy rock scene in Texas has always had the same independent swagger as the state.
"It's almost intangible but you feel it here, there's just something about Texas," says Doomstress Alexis, the frontwoman of Houston-area throwback doom band Doomstress. "There's a swampy heat that hits you and kinda draws you down to the earth. It's like time becomes solid as you pass through it." Austin's The Well (answering as a collective via email) agrees, but offers their own explanation: "We are a spaced-out breed of people here in general," they say. "It's hot, the drives to get to any other city are incredibly long, and there is a lot of marijuana. This makes us slow moving and pensive."
Those geographical characteristics bleed into the music itself. Kyle Juett, the bassist/vocalist of Dallas-based Mothership, describes the state's native rock sound as, "loud and thick with plenty of groove, boogie, and soul. There are many legendary influences from right here in the Lone Star State to pull from and create your own brand of heavy." The latest crop of bands from Texas certainly call on those influences, but they combine them with other classic sounds—Black Sabbath, MC5, Led Zeppelin—allowing for regional continuity while still mixing things up.
It helps that Texas's major cities have their own vibrant scenes that allow the bands to flourish. The Well, for example, likes Austin's "artist colony" feel. "There are a lot of places to play in Austin. We have venues everywhere. Also, there is not much of the 'hustle and bustle' that you find in other cities, and that more relaxed vibe can help with creativity. It's very normal to be in a band here."
Juett appreciates the tight-knit nature of the Dallas scene: "With the constant love and support for local rock music from people like Debbie Sexxton and Todd Frost at [radio station] 97.1 The Eagle, Kelly Dearmore at the Dallas Observer, and the very knowledgeable and supportive club owners and talent buyers, it keeps touring bands coming back to town, and keeps the local bands hungry to hit the stage and give it their all."
Doomstress Alexis describes Houston as "very caring:" "The scene has hit some harsh waves through recent times, but I truly feel there's a great bond here. Hurricane Harvey took a toll on the city, and we ourselves had family and numerous friends affected by this. The outpouring of support—with benefit shows and people in general helping everyone—is really just how Houston is." In fact, Alexis herself was recently honored with her own day in the city by former Mayor Annise Parker for her LGBTQI+ advocacy, proof that even the city's government is supportive of its residents.
All three artists agree that they feel welcome everywhere, not just in their hometowns. As Juett puts it, "I feel a great deal of camaraderie throughout this great state, being from Dallas—always have, and confident I always will. So many great musicians, bands and fans all across the state help create the magical community we happily live in today. Sure, each city has their own brand and swagger, but all in all, I think we come together nicely to create that signature thick Texas sound."
Here's a selection of some of the many bands that exemplify that sound.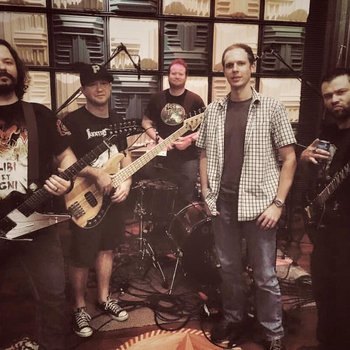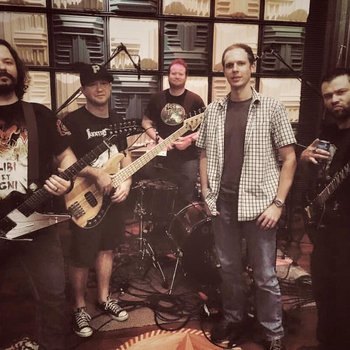 It's unclear whether this Houston-based quintet is throwing a memorial for the blues or with the blues, but either way, it's one rowdy wake. With keyboard reminiscent of Deep Purple's wilder excursions and guitar strangling straight out of Eddie Van Halen's playbook, Blues Funeral bring a filthy swagger to these progressive jams. Awakening augments the instrumental wizardry with fantastical lyrics about dragons and Judas, giving it a properly mythological scope.
Merch for this release:
Compact Disc (CD), Vinyl LP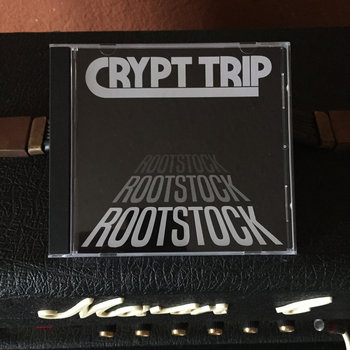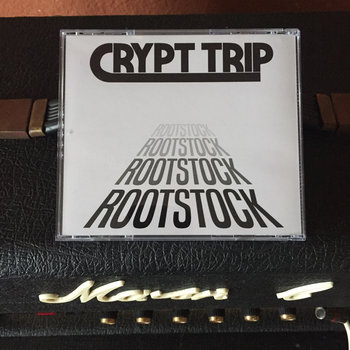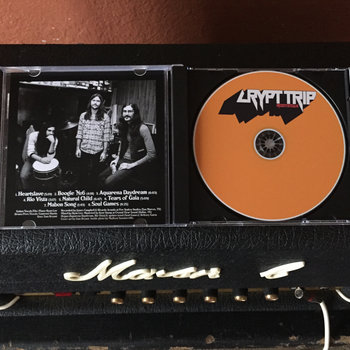 Finding the middle ground between Skynyrd and Sabbath, Crypt Trip have discovered landed in a sweet spot to serve up fine, straightforward rock 'n' roll music. This mustachioed trio from San Marcos aren't afraid to doom out like the children of the grave that they are on apocalyptic revelries like "Tears of Gaia," but they also have a tune called "Boogie No. 6" that allows them to unleash their inner Canned Heat. While their knowledge of rock history is deep enough to rob the graves of bands past, their repurposing of their findings keeps from becoming corpses themselves.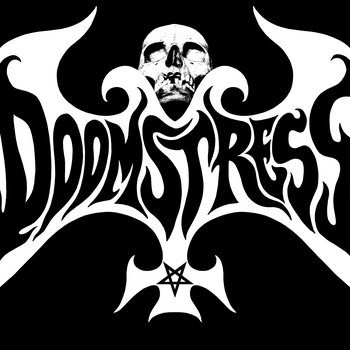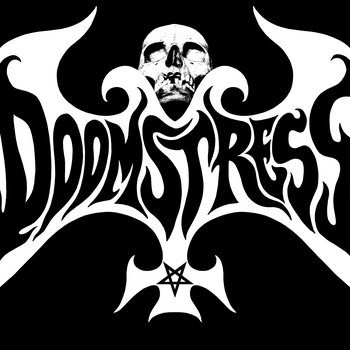 Merch for this release:
Compact Disc (CD)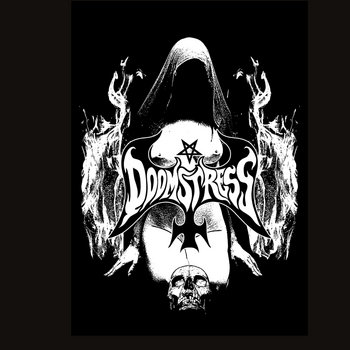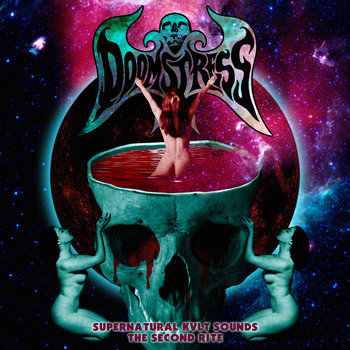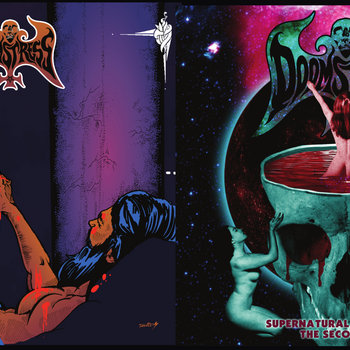 Doomstress Alexis also plays bass for reactivated '60s/'70s legends Josefus and founded local info site Houston Doom Brigade. In other words, she knows her shit. Her namesake band's sweltering take on doom has its roots firmly planted in the genre's beginnings. While she and her two bandmates don't hide their influences (their album Supernatural Kvlt Sounds – The Second Rite contains sinister takes on Uriah Heep and Coven classics), original compositions like "Bitter Plea" match their predecessors riff for riff. Occult rituals can take place anywhere, even Houston, and Doomstress perform theirs with zeal.
According to the album notes, this Fort Worth duo features Julian on guitar and "beautiful eyes," and Adam on drums, vocals, and "great smile." At the very least, you know The Good Kind of Mushroom will charm your mama. Their second album, Matsutaken, gets its name from both a type of mushroom and a term for alien abduction, and there's no denying this is some out-of-the-world heavy psych. Surprisingly, the reverb-laden lyrics deal with serious subjects like environmental destruction and class warfare—obscured by fanciful imagery and crazy long instrumental passages, of course.
Merch for this release:
Vinyl LP, Compact Disc (CD)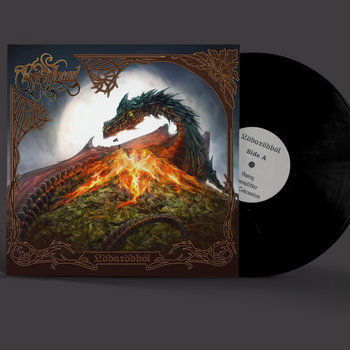 Everything is bigger in Texas—even the dragons, apparently. Greenbeard use a lot of umlauts in the title of Lödarödböl, but they have the riffs (and facial hair) to warrant it. These Austin Orange-worshipers deliver some seriously Smaug-sized desert anthems in the vein of West Coast sand dwellers Kyuss. Their lyrics involve such deep philosophical topics as weed, dragons, and driving fast. And all that in a compact 35 minutes. If you're looking for some unpretentious jams, look no further.
Merch for this release:
Compact Disc (CD), Vinyl LP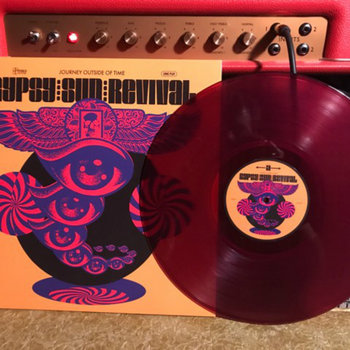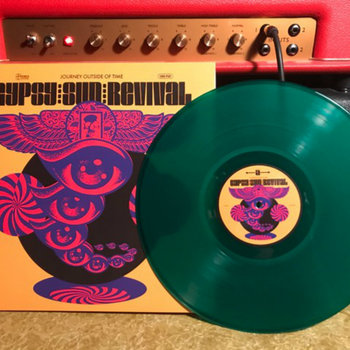 The second album from this Fort Worth trio was engineered and mixed by a dude from Wo Fat and mastered by Monster Magnet's John McBain, but Gypsy Sun Revival's funky take on the heavy blues feels looser than both of those bands—like Widespread Panic, if they listened to Hendrix or The Groundhogs instead of the Allman Brothers. When they lock into a groove on something like "Indigo" or "Pisces (Part 1)," they set off serious solar flares.
Merch for this release:
T-Shirt/Apparel, Vinyl LP, Vinyl Box Set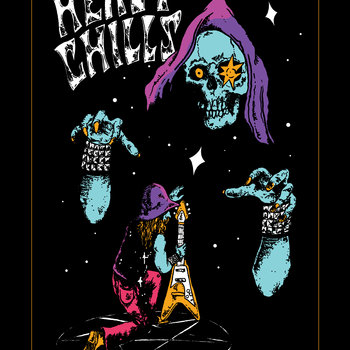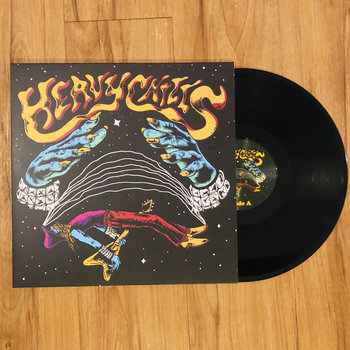 It's hard not to get sucked into the groove of these scummy Austin skate rats. Their drug and adrenaline-fueled odes to the first six Sabbath LPs and local legends Josefus are channeled through unhinged psych jams that perfectly capture the feeling of hitting the half pipe. They cover Atomic Rooster, write songs about looking at the moon on mushrooms, go through drummers like Spinal Tap, and generally kick out the jams.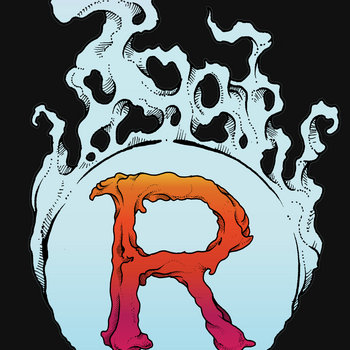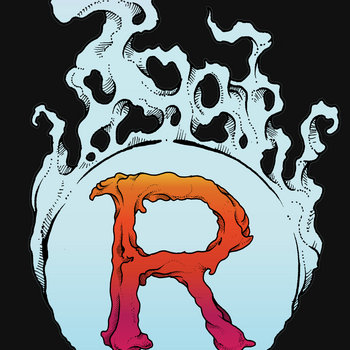 Merch for this release:
Vinyl LP, Compact Disc (CD)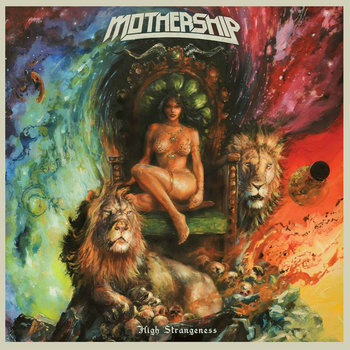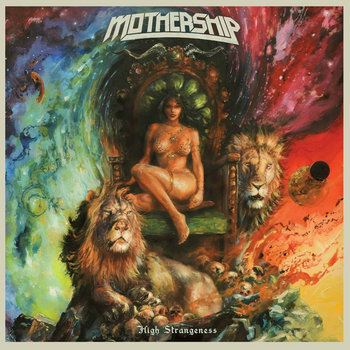 Dallas' Mothership don't really do subtlety, whether it's calling their latest burst of stoner rock riffage High Strangeness, or adorning said album with a pretty decent knockoff of classic Boris Vallejo/Frank Frazetta-esque pulp novel artwork. One hit of potent strains like "Ride the Sun" or "Midnight Express" will make even the most ardent doubter worship at the barbarian queen's feet. There's a laid-back charm to the music as it takes its time crawling through the sludge, but the band doesn't hesitate to split skulls when they get where they're going.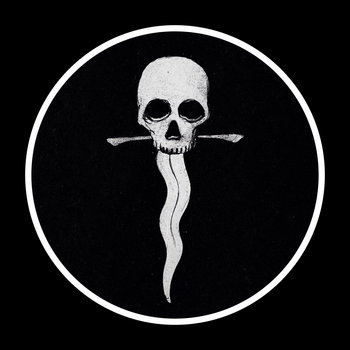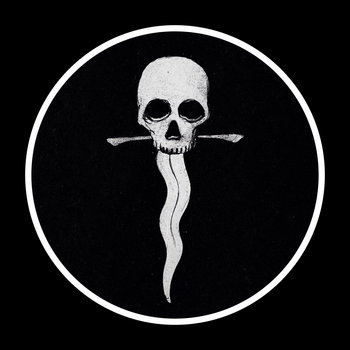 Merch for this release:
Cassette
This Austin four-piece bring a serious sense of gloom to the bright desert landscape. Raised on classic boogie rock (Tokens for Hell features a seriously deranged take on ZZ Top's "Precious and Grace") and infused with the gray skies of England courtesy of New Wave of British Heavy Metal influences like Satan and Raven, Sweat Lodge know how to both rock out and make listeners feel like they're woozy from sunstroke. They're currently on a short hiatus, but let's hope it's as brief as this kickass EP.
Merch for this release:
Vinyl LP, Compact Disc (CD)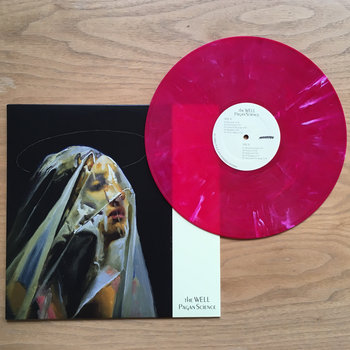 There is darkness at the bottom of The Well more appropriate to England than Austin. Like Uncle Acid and the Deadbeats, they use their psychedelics to take listeners on a bad trip. Their second album, Pagan Science, uses hypnotic riffs and dreamlike vocals that are carefully formulated to draw listeners into a nightmarish trance. It never descends into sludge or other sonic unpleasantness; instead, it creates its downbeat state through the sheer power of the overarching vibe. The band describes Texan heavy rock as "one part blues, two parts psychedelic, one part habanero peppers grown in a cemetery," and that sums up their music perfectly.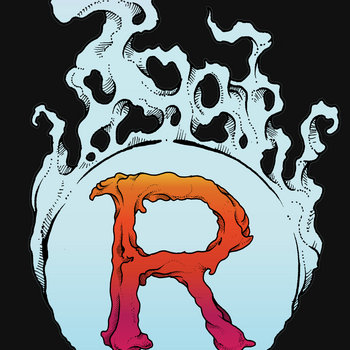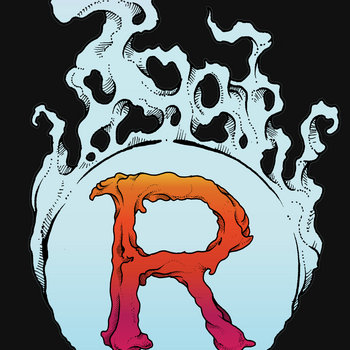 Merch for this release:
Compact Disc (CD), Vinyl LP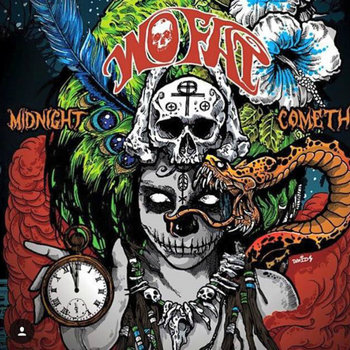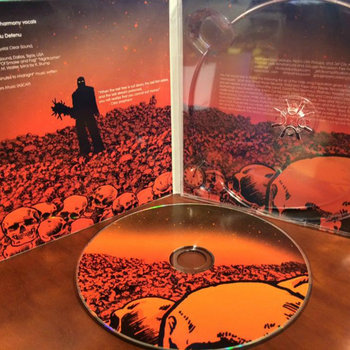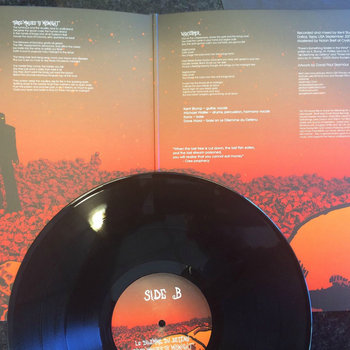 That's one freaky deaky zombie voodoo priestess looming threateningly on the cover of Midnight Cometh, and this Dallas wrecking crew certainly know how to conjure some wicked magic. This sounds disgusting in the best way possible, a toxic brew mixed from the best of Black Sabbath, Fu Manchu, and Clutch. Wo Fat's thick sonic goop hides some serious potency, the muscular riffs busting through the distorted amplifiers that they built their own swampy Stonehenge out of. It's fat and will make people say "whoa"—an appropriate name, indeed.
-Jeff Treppel