SCENE REPORT
Taipei's Evolving Club Scene Is About Collision & Deconstruction
By Joe Muggs · May 25, 2023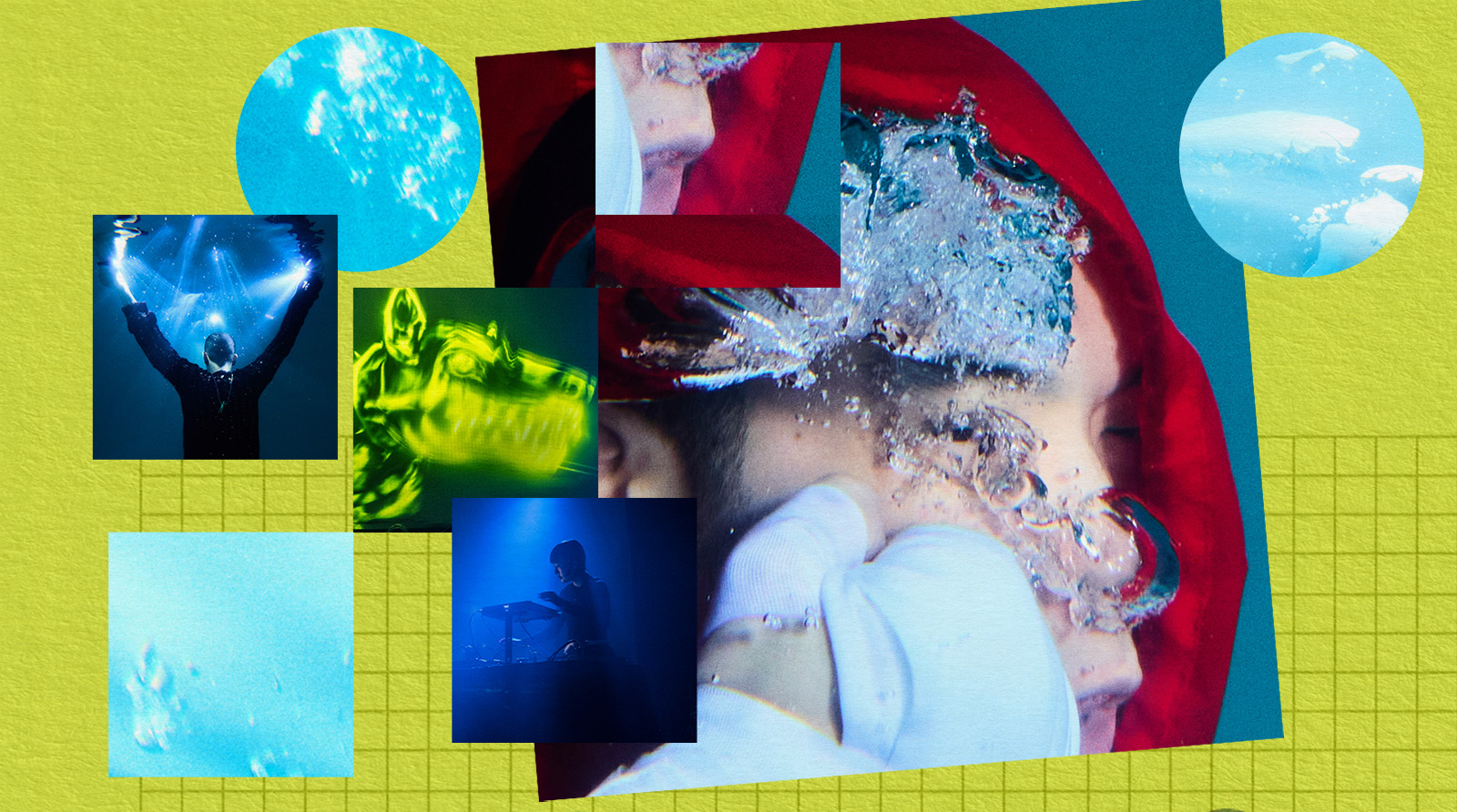 Before it came to a screeching halt with the onset of COVID-19, Taiwan's capital city of Taipei was home to a small but thriving club scene. There was, however, a drawback. As local DJ/producer Tzusing puts it, the heavy emphasis on house and techno "attracted a lot of ex-pats and felt like a very European culture." Local fashion designer and party promoter Gehong agrees. "The original expectation was for foreign DJs to be the main characters [at these clubs] and for Taiwanese DJs to be the supporting cast." Then came the pandemic. Even after the lockdown was lifted, strict travel restrictions meant the only way for clubs to sustain themselves was to shift local DJs to center stage. And those DJs—including Tzusing, who'd just returned to the city after 15 years in Shanghai—gathered around a much newer sound.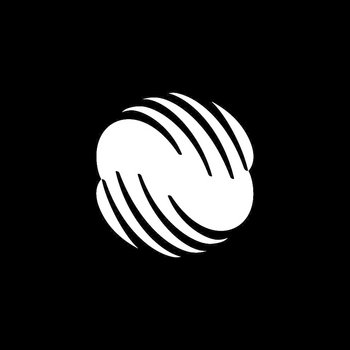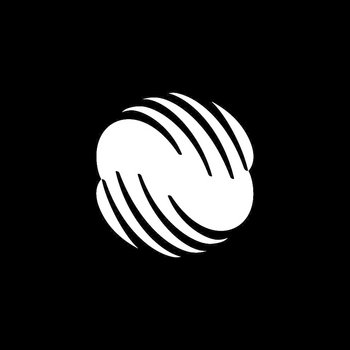 In Shanghai, Tzusing explored various kinds of alternative electronic music. Initially inspired by the early days of house, where European electronics collided with disco, he released several EPs and an album on the adventurous U.S. electronic label L.I.E.S. But after seeing the Miami-based DJ Total Freedom play a set that mixed "deconstructed club" with pop, R&B, and anything else he fancied, Tzusing saw something that felt similar to those early house DJs, "before it was really codified as a genre." Where house and techno often depended heavily on drug culture, Tzusing says that this "deconstructed club aesthetic spoke to Chinese kids more. It had this poppy element, it's more instantly engaging. And also a lot of these kids, they've never heard the original track. It could be the very first time they're hearing, say, a Madonna song, via a weird club edit!" That ability to work just about anything into the mix meant local DJs could also incorporate local music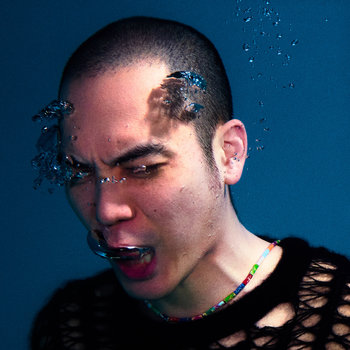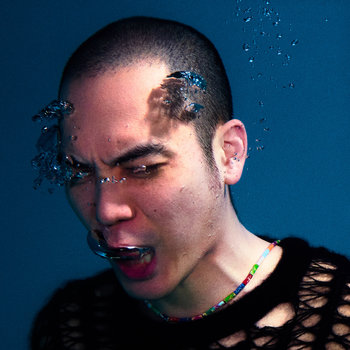 Merch for this release:
Vinyl LP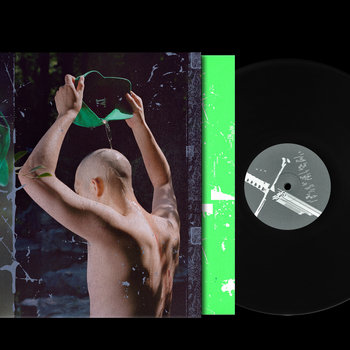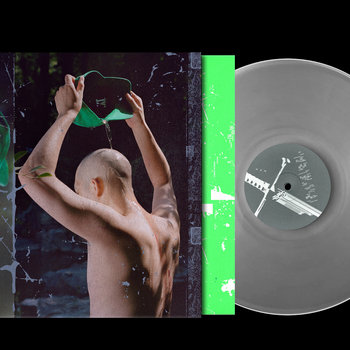 When Tzusing returned to Taiwan, he discovered that the appetite was there for this new style, and a wide variety of music fans—as well as photographers, designers, and more—began congregating around parties and clubs, like the increasingly important club Final. Electronic artist Jondu talks of "little tucked away pockets, from electro bands in a club called Underworld to noise shows in basements," all coming together in clubs like Final. And it's clear from the compilation that Tzusing has assembled—titled FINAL Taipei Compilation—that a distinct local identity is forming, with deconstructed club, techno, 1980s industrial, and more, all feeding into a nascent Taipei sound. All of this gives its participants space to explore identity in a society where historical, social conservatism and increasing cosmopolitanism exist in a precarious balance.
It's a scene Gehong describes poetically as "a subtle existence with a profound impact that cannot be ignored." Where it will go from here is anyone's guess, but for now, Tzusing is pleased that it has the same "anything-goes openness and possibility" that early house or the UK deconstructed club waves had. "It's a small scene," says producer Sandy's Trace, "but it's on the up-and-up," and Tzusing says the fact that members of the Asian diaspora living elsewhere in the world are paying close attention keeps things from becoming too insular. "In fact," he says, "I think if I'm part of 'a thing', it's with Asian kids [living] elsewhere who are newly excited about club music." Meanwhile, in Taipei, Final provides a space for misfits to find themselves and maybe even put down some cultural roots even as the world continues to shift fast around them.
---
While his output skews a bit less noisy than many of the acts that typically play Final, producer Dizparity overlaps with them in his use of '80s alternative and industrial sounds. He also offers tantalizing possibilities for pop crossover in his collaborations with singers ABAO, Paige Su, and Evangeline Wang—all merging melody and electronics in fresh ways.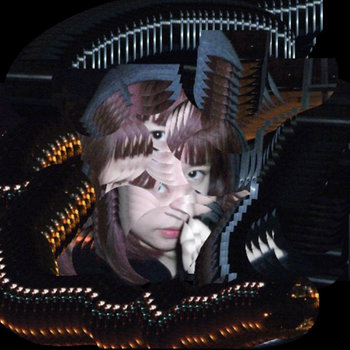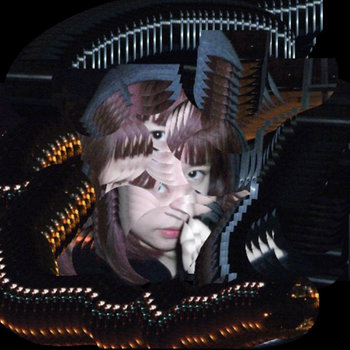 Merch for this release:
Compact Disc (CD)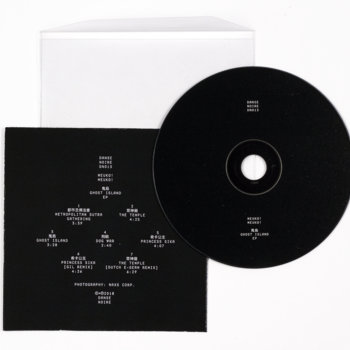 Mueko! Mueko!'s sound was already fully formed and ready when the Final scene exploded. Since 2015, she has been mixing noise; hard dance sounds like gabber and hardcore; and abstract club beats into a consistently stirring and fantastically disturbing cauldron of sound. Her live performances are hyper-dramatic and have rightly won her local and international fans.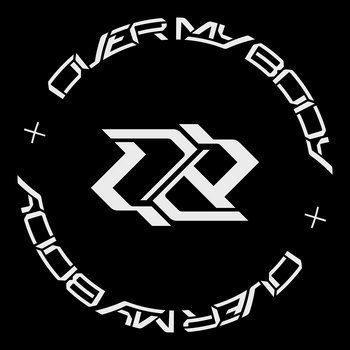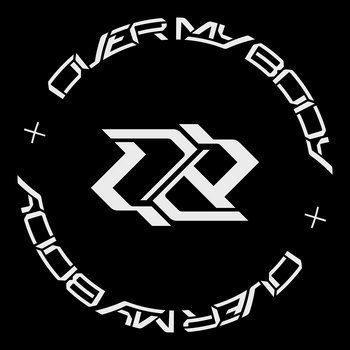 Berlin-based but Taipei-raised—and still connected to the local scene—Sabiwa is the epitome of the way production finesse and raw impact intersect in Taiwan's current club culture. And the artwork for her releases with the Taiwanese label OverMyBody, curated by B E N N, epitomizes that blend of mischief and grotesquery, taking a transgressive approach to bodies and identity.
Mong Tong are a band of three brothers who mix electronic experimentation with hypnotic New Age and psychedelic rock grooves. It's a testament to the openness and fluidity of Taipei's scene that they fit right in alongside its industrial and club musicians—witness their remix of Lujiachi for OverMyBody last year.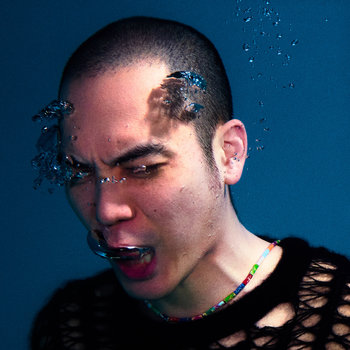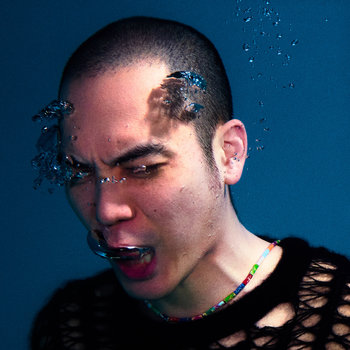 Merch for this release:
Vinyl LP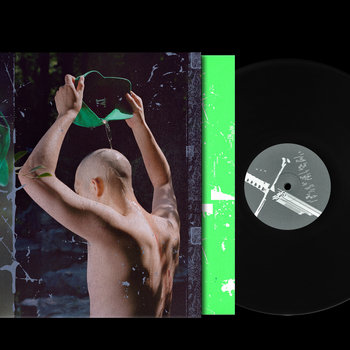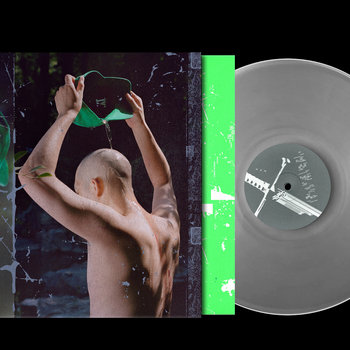 Tzusing, modestly, doesn't appear on the compilation curated. Still, it's worth noting that his vital music and presence are key reasons why the new Taipei scene is starting to achieve international reach. His latest album, mixed by jondu (also on the Final comp), might be full of abstract sound and noise, but it also has rock solid grooves derived from classic house, techno, and even reggaetón.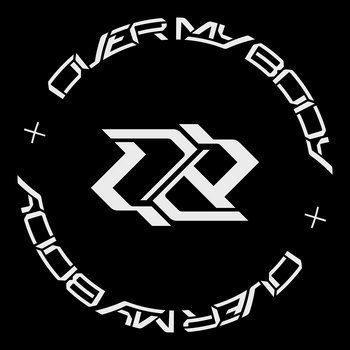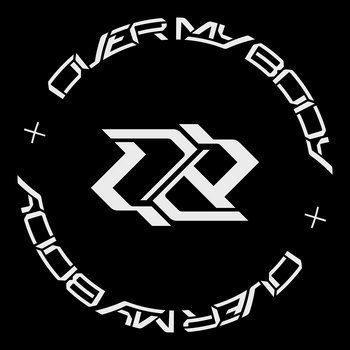 Another artist who's appeared on both OverMyBody and Sea Cucumber, Sandy's Trace also loves a groove, no matter how weird the music gets. His contribution to FINAL might have clear death metal influences in its rhythms, but it also has real dancefloor power. Likewise, his OverMyBody track "in the (0) of an eye" is a dark trip but keeps you moving with its UK garage-influenced breakbeat.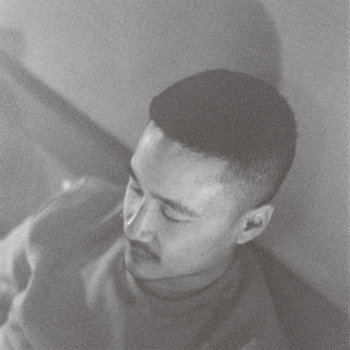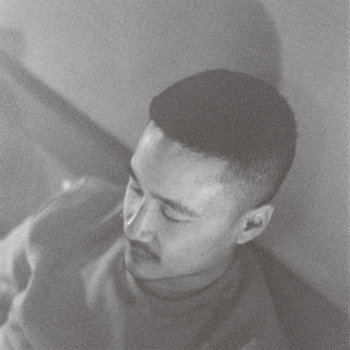 A little distanced from FINAL's clanging beats—but nonetheless drawing on the same inspirations—Lifeformed and Janice Kwan have mined chiptune, lo-fi, post-classical, hip-hop, Taiwanese folkloric traditions, and more. On their epic soundtrack to the game TUNIC, they fuse all of that into a stunning electronic dreamscape—yet more proof of how vivid Taipei's inspirations are to electronic composers.