SCENE REPORT
Eight Bands Helping to Make San José, Costa Rica an Indie Music Paradise
By Beverly Bryan · May 18, 2017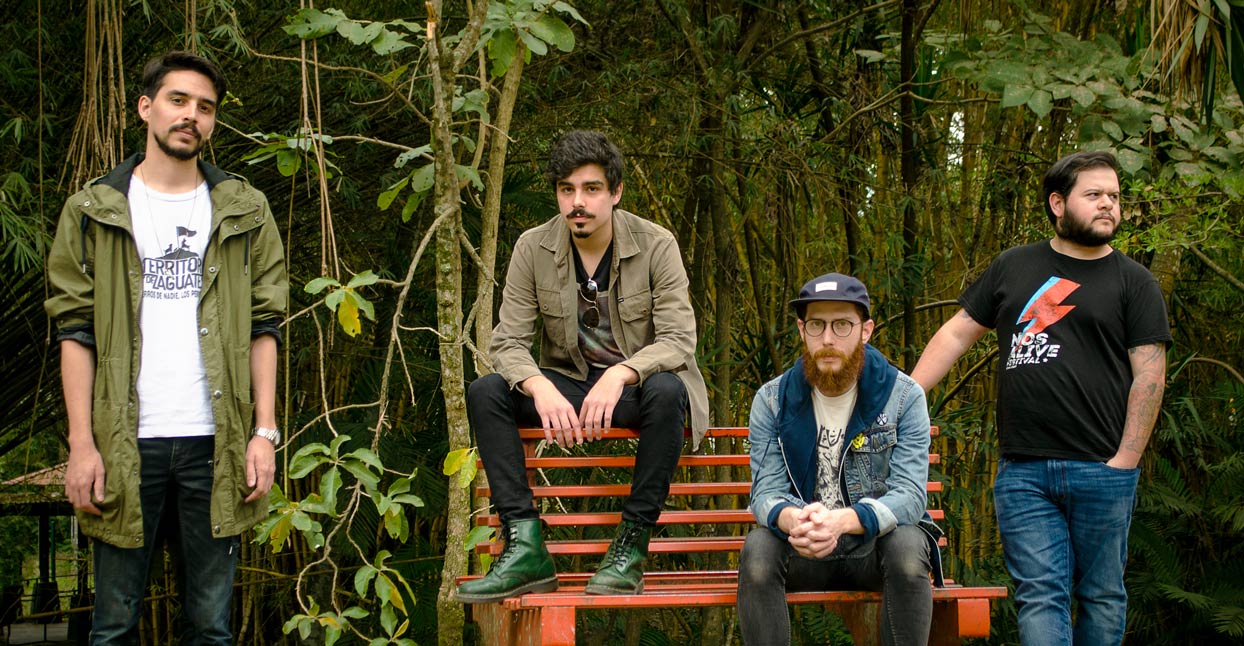 Costa Rica is known for its biodiversity and eco-tourism, making the Central American nation a great place to visit no matter what your interests. But if you get the chance to hang out in San José, you might want to consider taking the time to check out a concert. The city's indie scene has become home to an outsized amount of musical diversity.
Thriving in the shadow of both green hills and an active volcano, Costa Rica's busy capital of San José is cosmopolitan but, with a population of less than 350,000 in the city proper, relatively small. The city has fostered the kind of close-knit but musically heterogeneous scene that can flourish in a just-big-enough town. Indie music within its confines and surrounding principalities doesn't have one single sound; bands range from enigmatic bedroom electropop to loud-as-hell post-rock. Still, there's a cohesive scene, one with plenty of variety, inventiveness, and raw energy.
The short music documentary In San José offers a snapshot of the city's music scene via interviews and live footage. But, much like this list, it's just an introduction to a music community that's quickly expanding. And if this Tico indie starter pack leaves you wanting more, take a dive straight into the DIY deep end in the volumes of audiovisual fanzine Súper Legítimo.
Cocofunka's name suggests something more overtly tropical than the polished dance rock they trade in these days, but it still fits. The lightly-overlapping rhythms and breezy mood of their third album, 2016's Chúcaro, confirms that the band has a knack for teasing Caribbean roots, from reggae to soca, into intriguing new shapes. Sprinkle in a little '80s glitz, and you have one of the best concepts for contemporary tropical pop yet. Chúcaro was produced by Felipe Alvarez of Polen Records, who is known for his groundbreaking work with Bomba Estéreo, which likely had something to do with the album's flawless sound.
The six-member group started life in 2008 with a much more pronounced and predictable Latin funk sound and, to this day, they have no fear of a protracted jam—as long as it makes people dance. But their music is also moving in increasingly innovative directions. They're one of the most popular bands in their country and tour throughout Central America. They hit up SXSW last year too, so you can expect to hear more from them in the very near future. (Also, they may be responsible for the greatest music video of all time.)
Merch for this release:
Vinyl LP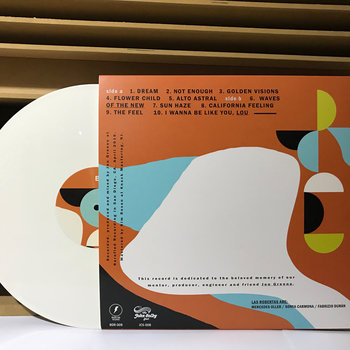 Though they have been internationally well-known since their 2010 debut Cry Out Loud, no discussion of independent music in Costa Rica would be complete without mentioning Las Robertas. The trio are both pillars of the local scene and its chief ambassadors abroad, touring Europe and playing festivals all over the world. Their trippy, hooky garage rock is a great introduction to new music in Costa Rica and, since they tour regularly, it has served as exactly that for music fans around the world. They emerged at the peak of the 2010's noise pop craze, and that they have continued to mature in the intervening years—as the rich sound of their new album, Waves of the New, ably demonstrates.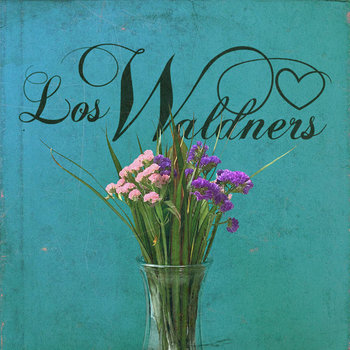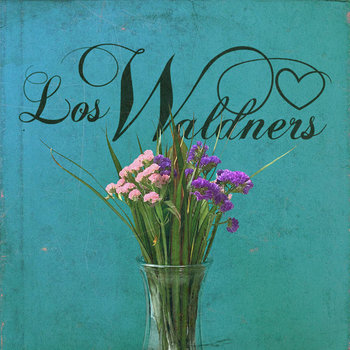 Los Waldners won hearts across the Spanish-speaking world in 2011, when they debuted with a full-length titled Eclipse Total del Corazón, referencing the immortal 1983 Bonnie Tyler hit. The combination of jangly indie pop and bittersweet lyrics is a familiar one, but frontman and principal songwriter Luis Carballo approaches the genre with a sensitivity and wry point of view that makes it feel fresh. The quartet came back last year with the even more delightfully named Malas Decisiones, which performs the extraordinary feat of hauling guitar pop into the present day. Carballo's lyrical sophistication makes the album an indie gem, and the album establishes them as one of the foremost bands to watch in San José.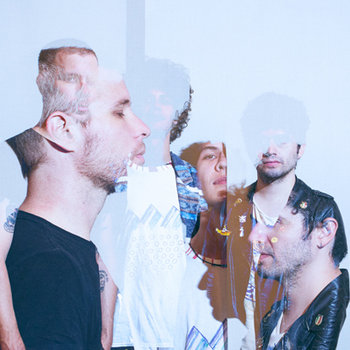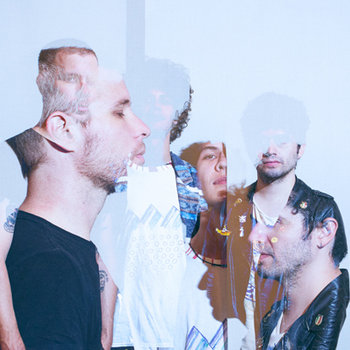 Yet another mainstay of the scene that's helping to make a name for it outside the country, Monte's garage rock is catchy and psychedelic in a completely different way from Las Robertas. Heavy and raw, their intense live shows are stunners, making them a popular choice to play music festivals in Latin America. But on their records, another, more nuanced, side emerges. On their most recent EP, Panta Rey, the trio manage to be as noisy as they are progressive, while plying pop hooks any boy band would envy. They've released three EPs since their formation in 2011, and each one shows a developing talent for exploring the relationship between noise and melody in a way that inevitably leads to great things.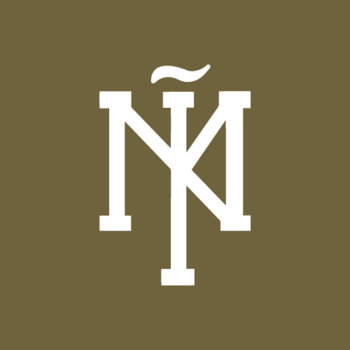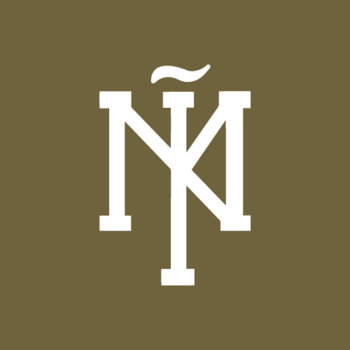 The instrumental rock of Niño Koi is perhaps the best example of the creative freedom bands in Costa Rica allow themselves. They're not emo, though their songs can be strikingly emotive. They aren't post-hardcore, even if their compositions are as aggressive as they are complex. They aren't even really post-rock—not exactly. They're just a rock band who don't have a singer, and who play loud, intricate, beautiful music. The quartet threatened to break apart a few years ago, but they're gigging again after releasing the single "Logo, Pathos, Ethos" in 2015. Very recently they followed that four-minute-plus opus with the more than 12-minute single "Nigredo," which packs enough thrills and interesting musical ideas for a whole album.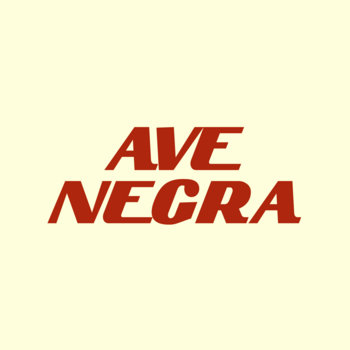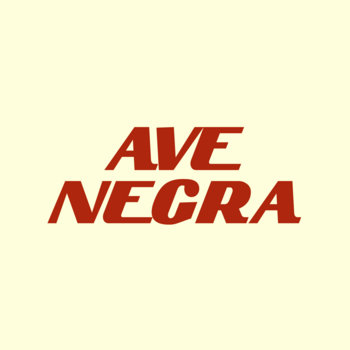 Merch for this release:
Vinyl LP
In many ways, Ave Negra is a brother band to Las Robertas. They hold it down for pure, snotty garage punk, and the two bands together on one bill would make a very compelling case for a revival of '60s-inspired rock 'n' roll. (Drummer Felo Oller is Las Robertas-bandleader Mercedes Oller's actual brother. So, there's also that.) The three-piece will gladly tip their hats to Dávila 666, but they deserve credit for carving out their own slightly more laid-back, surf inspired lane. Last year's EP Jóvenes Iracundos sets the cruise control to a nice beach-side driving speed and just rolls.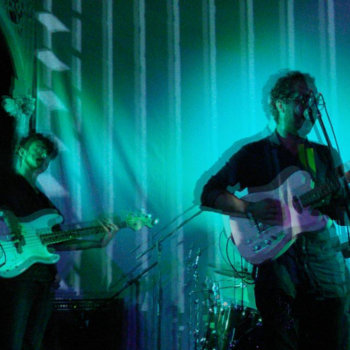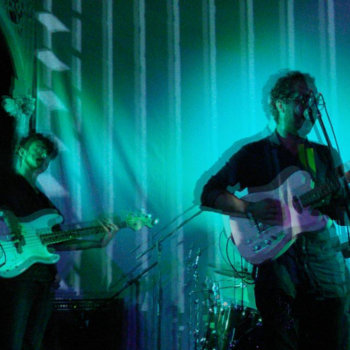 No music scene can claim to have truly arrived until it has one utter oddball in residence. The experimental duo of José Saenz and Orlando Díaz, who record and perform under the name Vos y los Fenómenos, are that band for San José. It's not that they're just messing around—far from it. The wonky, lo-fi electronic tracks on their EP Mimetismo Mineral are even danceable. It's just that there's always something so nicely off about them that you can't help but smile while you dance. Whether it's that squeaky noise in the background, or an overly bouncy synth line, there's always something in the songs of Vos y los Fenómenos that serve as a reminder not to take things too seriously.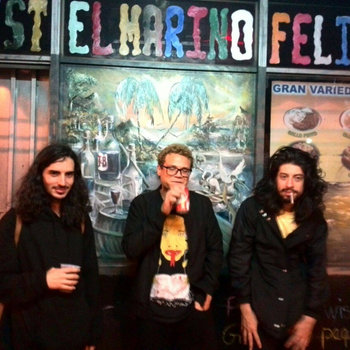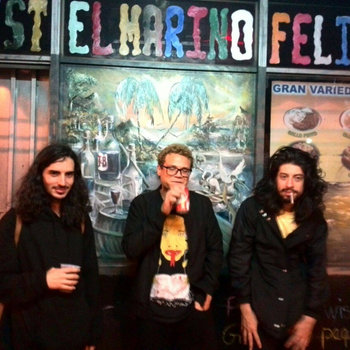 Another new and very promising band, Ceniza work the chaotic, unhinged end of post-hardcore: Strep-throat gang vocals, storms of feedback and distortion, and high-speed tempos. Their 2016 EP Música Mala is turbulent and dark, with more than a nod to crust punk and black metal. They've recently posted a demo that's significantly mellower—think: sprawling song structures and low-grade anxiety. Like the scene itself, they're in that exciting phase of rapid evolution. Wherever they go from here will undoubtedly be interesting.
—Beverly Bryan