SCENE REPORT
30 Artists Showcasing Techno's New Punk Attitude
By Joe Muggs · August 10, 2017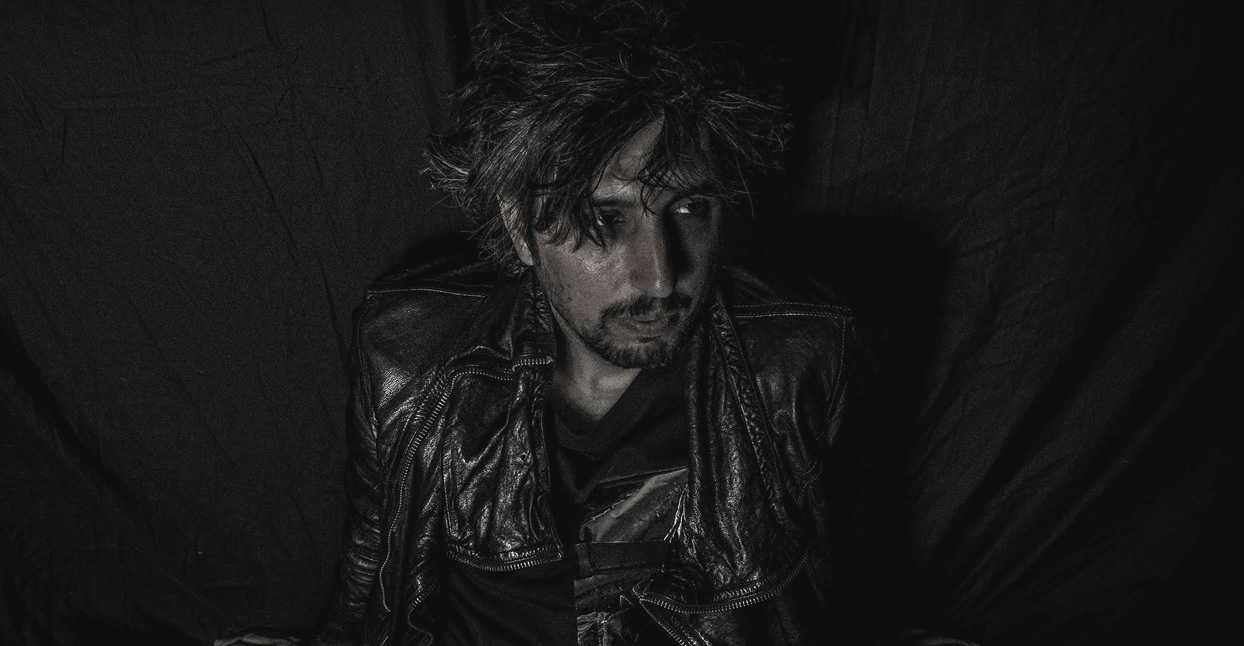 Techno is often perceived as deeply serious business—straight-faced DJs in long black T-shirts obsessing over technical details in front of crowds who are in a constant state of rhythmic hypnosis—but that isn't always the case.
While it's true that the relentless four-on-the-floor kickdrums and endless repetition can encourage moodiness and zoning out, over its decades of existence, there has always been a very strong counter-current within techno: what you might call a 'punk imperative.' Because for as much as techno has a love of technology and repetition encoded in its DNA, it also represents rebellion, humor, "anything goes" derangement, shameless drug culture, and raw energy: all things you could broadly associate with a punk attitude.
Is there a "punk techno" movement? Well, not exactly. But there is a group of connected artists making rough and ready music that kicks against the pricks, and there has been for years. From New York's Lenny Dee and Adam X, to Scotland's Neil Landstrumm, to Germany's Alex Cortex, to Italy's legendary Lory D, there are heroes who've been tearing it up for two decades plus. But there's also a new generation of artists like Mella Dee, J.Tijn, and Manni Dee to help keep things moving.
The music here certainly overlaps with the more gothic tendencies of "dark techno"—indeed, you'll find some of the same names in this list. It's bordered on other sides by the high archness of electroclash, the willful foolishness of rave revival, the ragged edges of "outsider" or "lo-fi" beats the sonic wig-outs of IDM and breakcore, the profane repetitions of ghetto house, and the outright aggression of gabber. There are frequent licks of acid and electro in there, too. This is some of the most fun, funny, ridiculous, and dancefloor-demolishing music being made today: music to make you leap around with as much wild abandon as any punk rock show. The music that follows doesn't adhere to any particular tempo, but is united by distortion, big riffs, irreverence (just check the track titles!), and an ability to encourage wildness in its listeners in small, dark rooms, very late at night.
Of all the underground names of the 1990s, Edinburgh's Neil Landstrumm has one of the most consistent discographies, right up to the present day. He has gradually regained the rights to most of his early output, and his self-run Bandcamp page is now a veritable goldmine of ultra heavy warehouse-rattling bass and pounding techno rhythms—whether it's on vintage albums like Bedrooms & Cities or on brand-new material like this.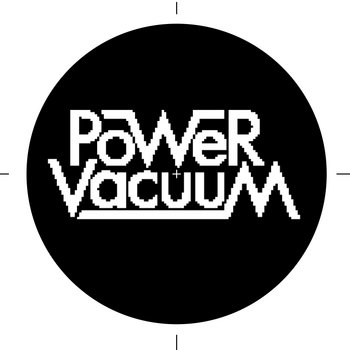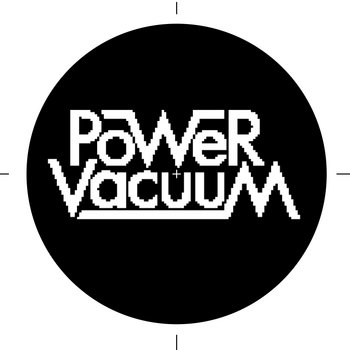 Merch for this release:
Vinyl LP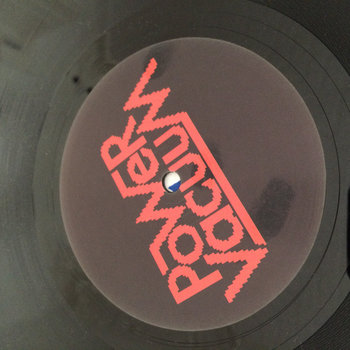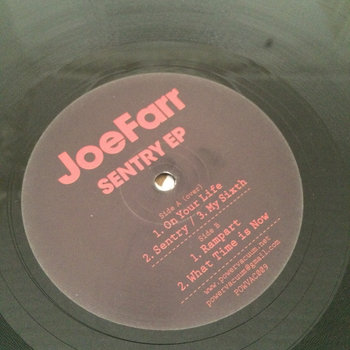 The London/Berlin Power Vacuum label run by Milo Smee has released a great spread of music from the experimental to the direct, by artists from the '90s to new names like Objekt and JoeFarr. Here, the latter—a Bristolian who's been releasing uncompromising techno since 2011—delivers physical impact and precisely no nonsense.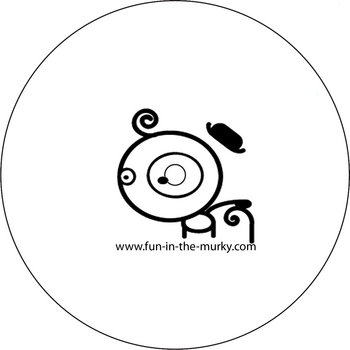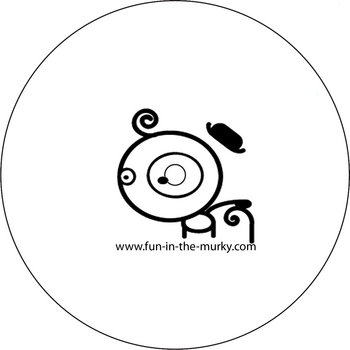 Merch for this release:
Vinyl LP
Although—or perhaps, because—Hamilton, Ontario is sorely lacking in hard techno, Trevor Wilkes's Fun In The Murky radio broadcasts and record label releases from the Canadian port city have been an absolutely vital nexus for linking together fans and artists worldwide. Over five releases, he's represented some of the very best music in this area, as with this one from Finnish producer Johann Platt, who filters the most slamming of 1990s Chicago beats through some wire-wool distortion.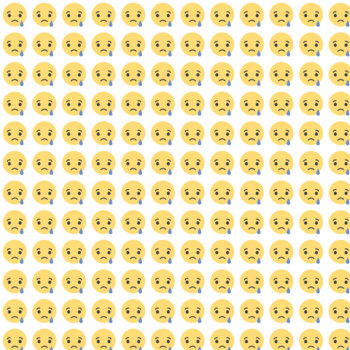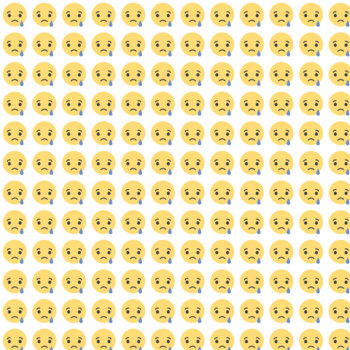 There's a particular subsection of the the British underground that holds its annual gathering at the Bangface Weekender, and is represented by labels like Sheffield's Off Me Nut. As the label name—and this track title—suggests, it's all about unabashed, drug-wrecked lunacy. The sounds in this loose scene are diverse: breakcore, jungle, U.K. garage, hard house, and more are all in the mix, but Off Me Nut's specialism is a particularly hectic version of Sheffield's "Niche" or "bassline house" sound that mixes particularly well into rowdy techno sets.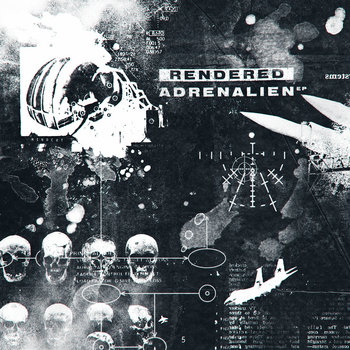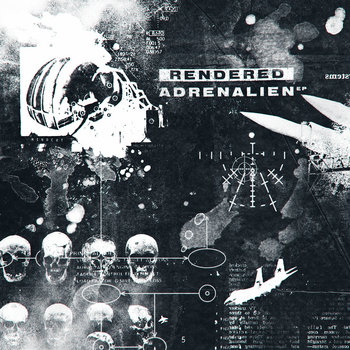 The Blackpool resident Michael Forshaw is a legend in the underground, and it's a great loss that he's released very little music in the past five years or so—but this, on Frankfurt's Mindcut label, shows precisely why he is so beloved, particularly by more maniacal techno-ravers. It bangs, it bashes, it has dollops of acid… and yes, it sounds like a donkey.
More from the Bangface axis: Kanji Kinetic has a great catalogue that blends the rowdier end of dubstep, bassline house, and furious techno. Here, he's remixed by the reliably hectic Rrritalin into full-tilt techno-rave delirium.
Minneapolis producer Paul Birken is probably the greatest North American producer of this kind of nasty, funny, rowdy techno. His uneven, brutally tough crunching hardware jams have appeared on many of the labels mentioned here—Don't, Fun In The Murky, Mord, and more—but though they seem direct and to-the-point, there's so much to these tracks that they just keep on giving, even years later.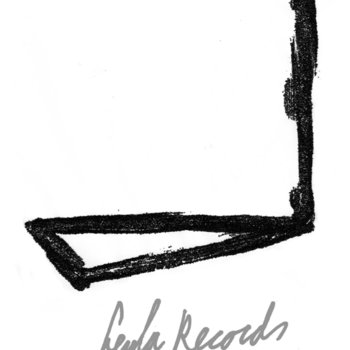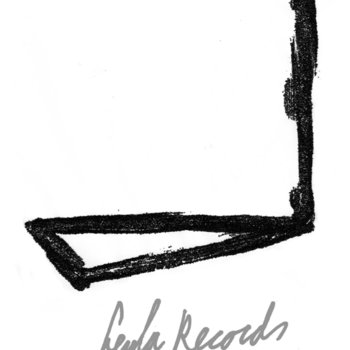 Chafik Chennouf from Amsterdam has a deep background in grime and hip-hop, but his Leyla label has been delivering razor-sharp techno over the past couple of years, including this beast from the man himself.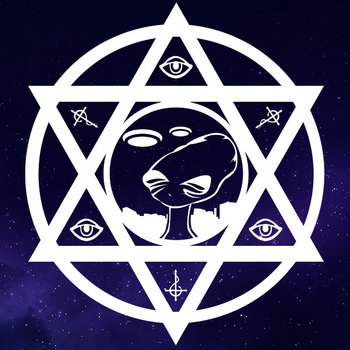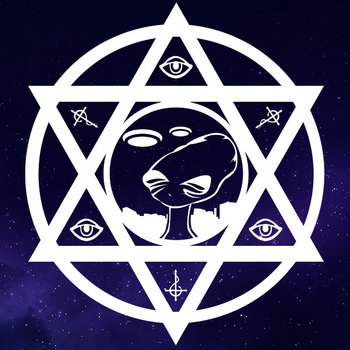 Merch for this release:
Vinyl, Vinyl LP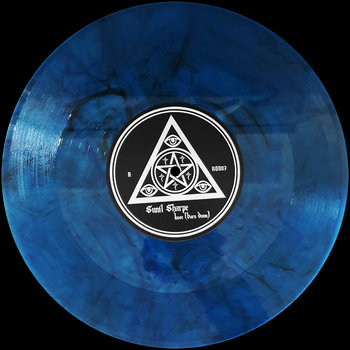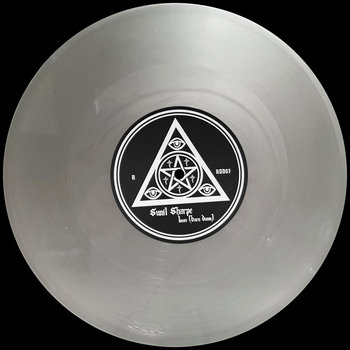 Irish producer Sunil Sharpe is a bridge between the old guard and the new-school, having supported old and new talent as a club and radio DJ since the turn of the millennium, as well as consistently delivering bangers himself. Here, he drops violent science on the Lyon-based New Flesh label.
Merch for this release:
Vinyl LP
Londoner Jerome Hill is best known as a "DJ's DJ"—cutting and scratching techno, retro-rave, hip-hop breaks, and more with ludicrous skill and love for the party. But he's also the curator of the labels Super Rhythm Trax (mostly retro house) and Don't (the banging, punky stuff), and a producer of no small skill himself.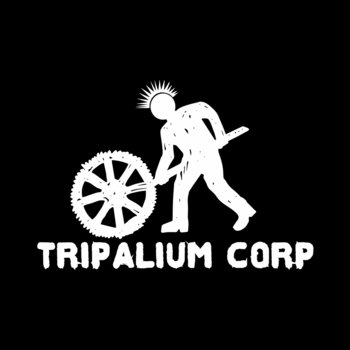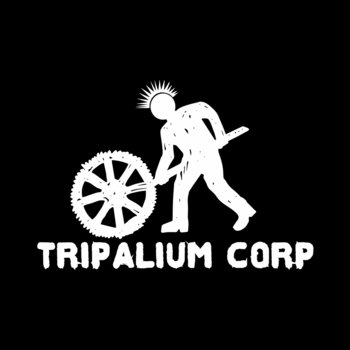 Merch for this release:
Vinyl LP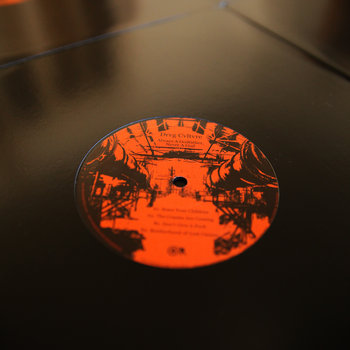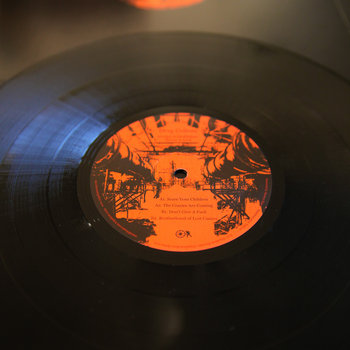 Vincent Koreman had a long and distinguished history in punk, black metal, and electronic music, before he became Drvg Cvltvre in 2009. Since then, he's touched on quite a few approaches to techno, but he always remains heavy—and, as here, on the prolific Parisian label group Tripalium Corp, he keeps that punky grit and humor at the heart of his work.
Esther Ofei, Pushka
A hugely under-appreciated figure, and veteran of the U.K. free party scene, Esther Ofei from the English East Midlands has built an impressive catalogue over the years. Here is a rattling, clattering bit of minimalism with one of the best track titles in a list full of great ones.
Londoner Ben Mallot, aka Ben Pest, is capable of great subtlety: as part of Ninja Tune-signed electronic jazz band Pest, he created fascinating, multi-layered grooves, and along with deep techno legend Cristian Vogel, as The Black E, he made fun and funky grooves. But his default setting is rinsing the hell out of live hardware setups, making bug-eyed, sweat-soaked, banging techno of the most unpretentious, yet slyly sophisticated, sort.
The Mover, Minimum Syndicat, The Hacker, Umwelt, RAVE OR DIE 08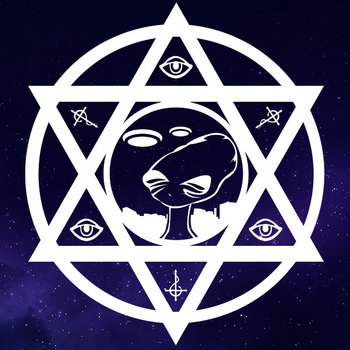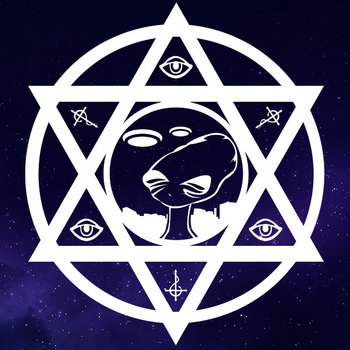 Merch for this release:
Vinyl LP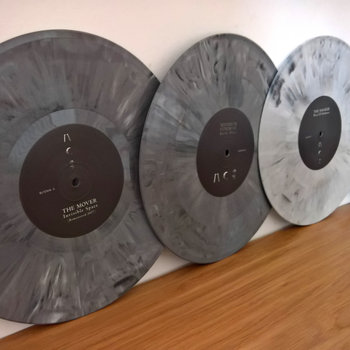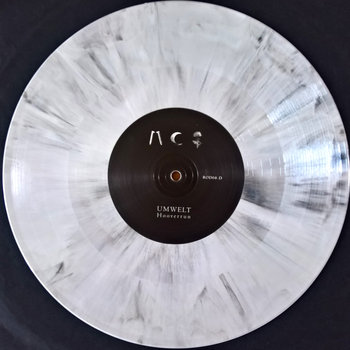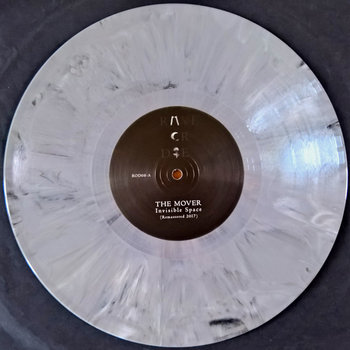 Marc Trauner—better known as aliases Marc Acardipane, Mescalinum United, and The Mover; he's also founder of Planet Core Productions (PCP)—produced some of the most fearsome and glorious techno of the 1990s, which has just been collected on his remastered Classics collection. Being uncompromising appears to be a good recipe for longevity, and his talent remains undimmed and his tracks just as prone to send dancers into a sweaty frenzy.
Merch for this release:
Vinyl LP
Tobias Schmidt (real name Toby Smith) is another veteran—he's a close associate of Neil Landstrumm (they recorded together as Sugar Experiment Station), Cristian Vogel, and co. in the 1990s. He's a consistently great producer, adept with a wide range of tempos and styles, from sludgy industrial grinders to zippy party-starters like this one.
Merch for this release:
Vinyl Box Set
Born and bred in Rome, former DMC scratch DJ champion Lory D has been one of the most revered techno producers in the world among those in the know for over a quarter of a century now. In particular, his listeners in Scotland are truly fanatical—leading to an immense series of EPs for Glasgow's Numbers label over recent years, now collected together as a single album.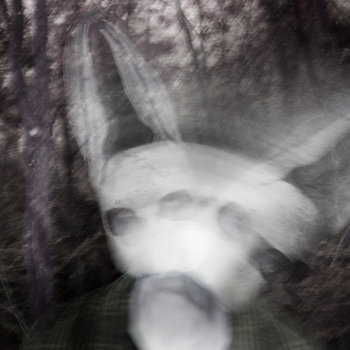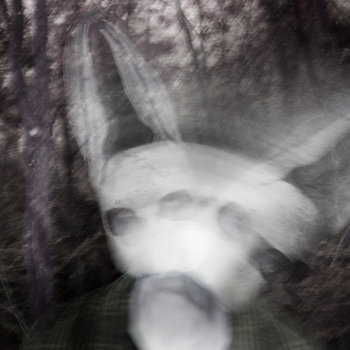 This is industrial, gurgling goodness by Edinburgh's Kevin Blackwood, aka Ingen, whose deep love of death metal and grindcore has given a hefty physicality to his techno sounds.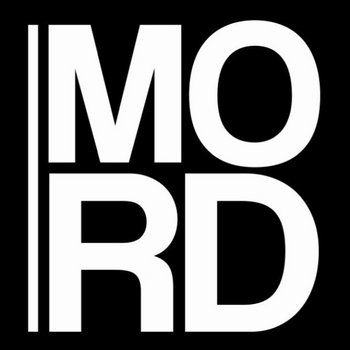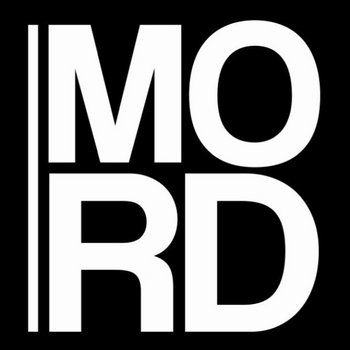 Merch for this release:
Vinyl Box Set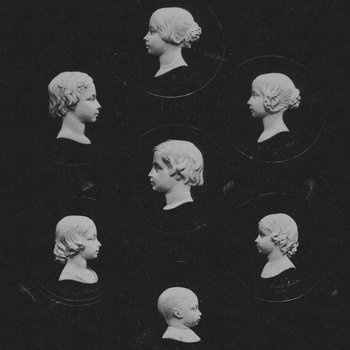 Rotterdam's Mord label shows there's no lack of ambition in hard techno, releasing no less than seven 12-inches at a time in their Herdersmat box sets. This track is by Brighton's Jessie Kuye, aka J.Tijn, who works with diverse styles, delivering dubstep and grime as well as the hard techno he's lately become known for.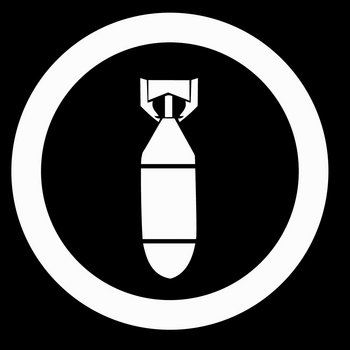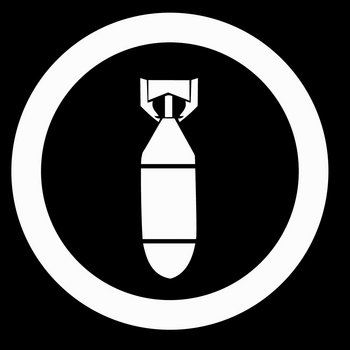 The Deleter is an alias of the duo Posthuman, who also run the Balkan Vinyl and I Love Acid labels. In this guise they go for punky, electro-clashy sounds and hilariously nihilistic attitudes: standout tracks on this EP include "Empty Heart" and "Hate You Too."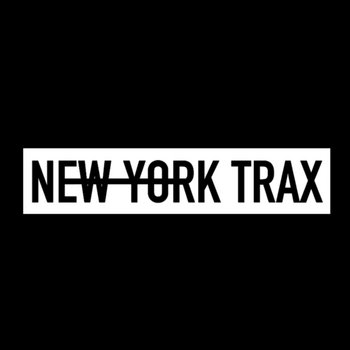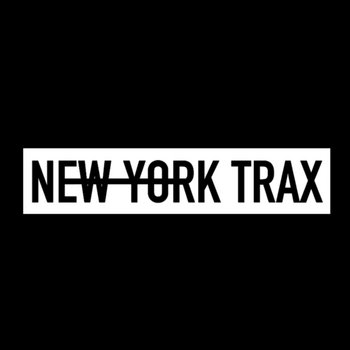 This is relentlessly percussive techno by Løt.te, the Turkish-born, Brooklyn-based DJ, producer and designer affiliated with The Bunker New York. Here, he reflects on Turkish politics in the age of Erdogan, reminding us that even instrumental techno can be filled with political anger.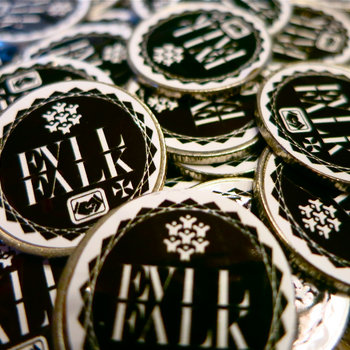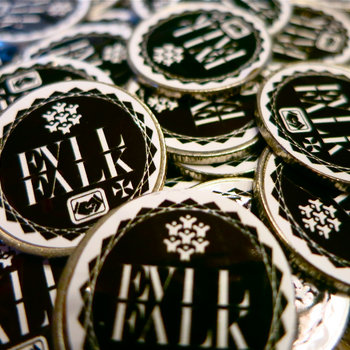 Could there be a more punk name for a label than Iceland's FALK ("fuck art, let's kill")? Their sounds live up to the name's provocative humor; here, Decanter I.S (aka Hrafnkell Líndal) delivers acid, breakbeats, and many tons of ugly techno weight.
Merch for this release:
Vinyl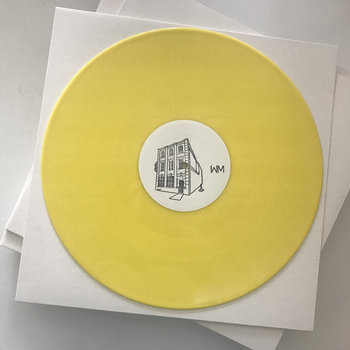 Ryan Aitchison aka Mella Dee is originally from Doncaster in South Yorkshire, and though he's too young to have gone raving in the early days of WARP records and associated acts, much of his work pays homage to the stark minimalism, bleeps and bass of his home locality. This EP in particular makes this explicit with its nod to The Doncaster Warehouse in the title, and direct echoes of Yorkshire sounds going right back to the end of the 1980s. The simplicity and directness of this music is in joyous contrast to so much over-worked, high-tech music of today.
FBK, aka Kevin Kennedy, has releases on some relatively mainstream techno/tech-house labels, including Radio Slave's REKIDS imprint. But he's also capable of getting rugged, as with this jacking Chicago-influenced pumper.
An Italian producer and founder of the Kobayashi, Dancefloor Killers, and Scream labels, Al Ferox has a huge discography full of raucous acid and techno. On this excellent EP, he weaves horror movie samples and atmospherics into a fantastically ugly track.
Merch for this release:
7" Vinyl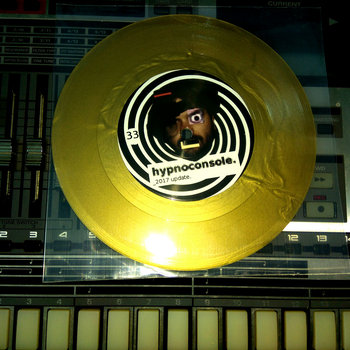 Hamburg producer Remute is heavily influenced by the hard techno of the 1990s and also by video games—twin obsessions that meet here in this rough, but funky, vocoder fest.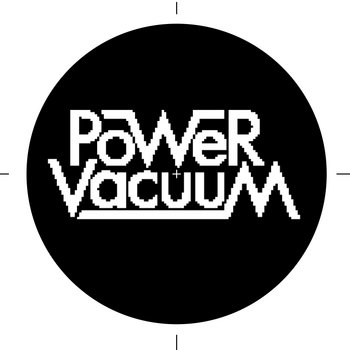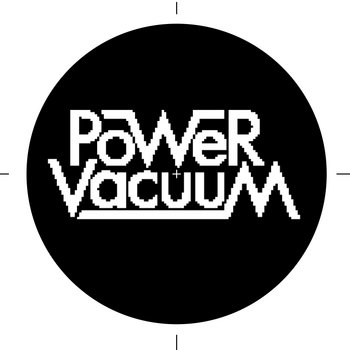 Merch for this release:
Vinyl LP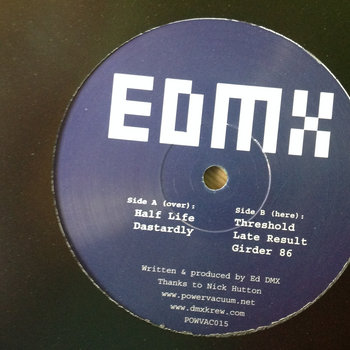 Edward Upton, aka DMX Crew/EDMX, has turned his hand to many styles over the years—IDM, electro, acid, vintage house, Italo disco, and even funk/boogie—but he's as adept at straight-to-the-jugular techno as anything else, as evinced on this monstrous EP for Power Vacuum.
Manveer Dheensa, aka Manni Dee, originally from Wolverhampton in the former industrial belt of the English West Midlands, is a relatively new talent, but has consistently delivered some of the most searing dancefloor techno of the past couple of years on labels like Perc Trax and Leyla. Here, the distorted vocals and righteous political anger about "Brexit Britain" could scarcely be more punk.
Alex Cortex, NEAR
Merch for this release:
Vinyl LP
Another Italian veteran, Alex Cortex has been delivering the goods for many years—and here, on Berlin's Vantablack, an offshoot from the Killekill label, he drops writhing psychedelic goodness.
—Joe Muggs