SCENE REPORT
Ten Bands Making Prince Edward Island a Contemporary Punk Powerhouse
By Michael Rancic · August 24, 2020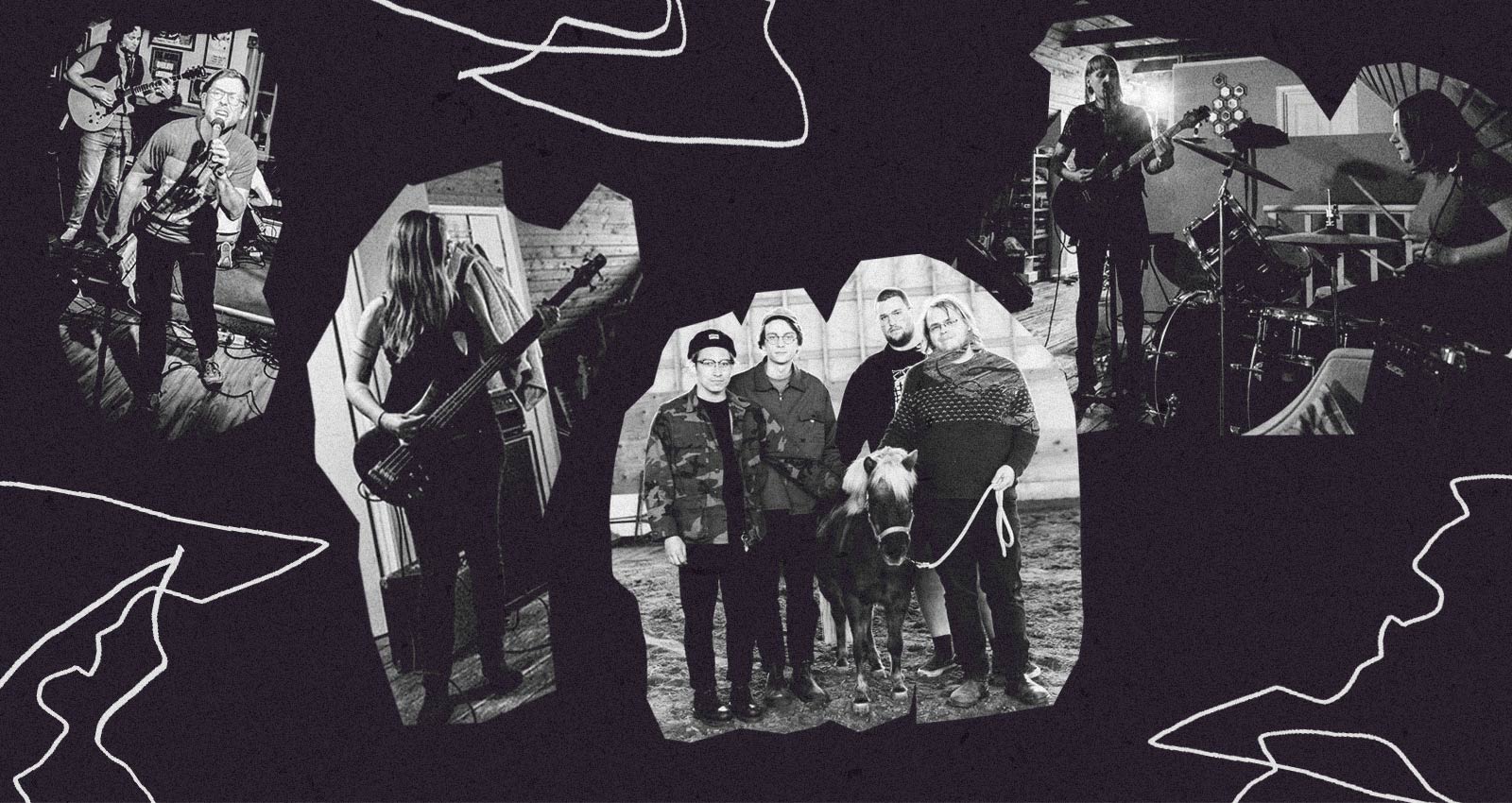 With a population close to 160,000, Prince Edward Island is affectionately—and, sometimes, condescendingly—known as Canada's smallest province. But do not underestimate the Atlantic region north of Nova Scotia and just east of New Brunswick—they've been responsible for a disproportionate amount of great punk, especially within the last few years.
Though '80s hardcore first-wavers Slow Death hailed from Summerside, you'll find most of the punk activity centered around PEI's capital city of Charlottetown. In the '90s, you could expect bands like P.O.S., Da Brownies, Obsolete, or Supercar to draw a crowd there, and later in the '00s, Hands Held Open, Dreams Among Stars and Tastes Like Burning were among the most well known. The scene waxed and waned over the years depending on the spaces available to play, which makes today's thriving all-ages cohort all the more inspiring to see.
Now, you'll see people in their teens and early 20's sporting Botfly or Acousma shirts. Starting in the early '10's, both have informed the sound and community spirit that lives on through a close-knit DIY network that extends to and uplifts other scenes in the Maritimes.
Though there are a handful of key players behind most of the active bands, the sounds vary widely—experimental noise, gothy D-beat, loopy post-punk, and unrelenting powerviolence are just some of the styles on offer.
Here are 10 new punk bands who continue to put PEI on the map.
One of the more recent entries onto the scene, Abraxas' urgent D-beat arrives with fury. So far this band (featuring Antibodies' and Warsh's guitarist Teajay and drummer Brett) only has a demo under its belt, but the two raging tracks make a great first impression. Squalls of feedback bookend the tape, making it very appealing to just listen to the thing on repeat.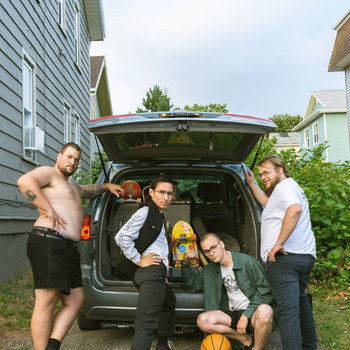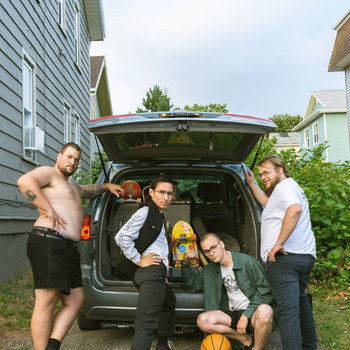 Much like Halifax's Booji Boys before them, the warped hardcore of Antibodies has nabbed the attention of UK label Drunken Sailor Records, who released the band's combined 2018 and 2019 LPs on a single LP back in May. Since 2017, they've been reliably releasing a slew of tightly-wound, lo-fi hardcore with each release being a careful, unique refinement of that sound. This quartet are also clearly pillars of the scene, with members in a handful of other projects on this list; they're also involved with booking collective Charlottetown Punk and Hardcore Shows and label High Trash Media.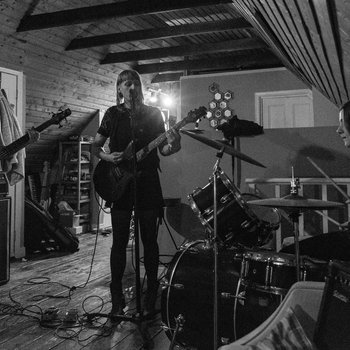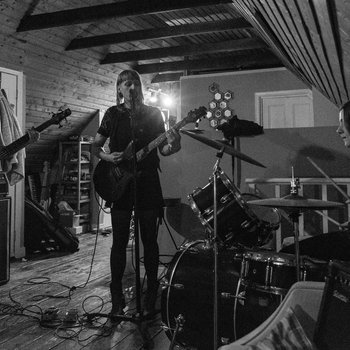 So far, this trio have only one song available on their Bandcamp page, but here's hoping there's more where these saccharine sounds came from. "Say Nothing" is bright and poppy punk, a far cry from vocalist/guitarist Story's work in powerviolence outfit Uncle. Written with an ear for melody and interesting structure, the song was released on the PEI Musicians for Migrant Worker Relief comp that came out this past May, and featured a multitude of artists from the punk scene and beyond.
Pummeling and sarcastic, Deadname are a relatively new trio but one that shows a ton of promise. Vocalist Jeniveve Lewis has a great range, sometimes delivering lyrics like chants at a rally ("Politician's Salute") or a snarling spoken word ("Abortion"). Musically the bass and drums prove to be just as fluid, rooting Deadname's power in their unpredictability; the raw energy on display here is great punk's continual source of power.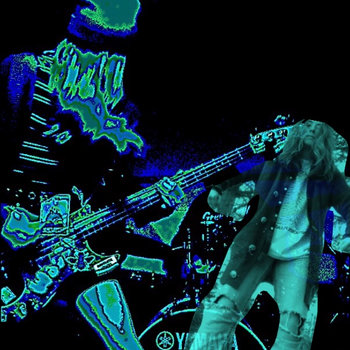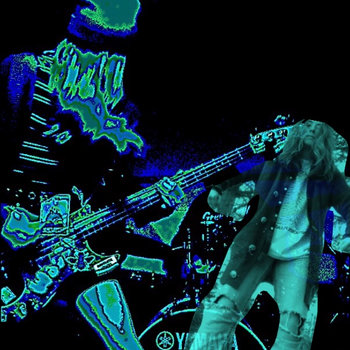 D.I.B.S. is just as rough-hewn and noisy as its sister band Deadname, though structurally a bit more unhinged and less overtly "punk." Here Charlotte Lloyd of Deadname maintains bass duties while Lewis shifts to percussion, giving space to vocalist Mel Peters. The music is dramatic, sometimes haunting, and leans toward heavy, slower passages.
The image of someone falling flat on their face is loaded with meaning. There's humor in it, sure—but also shame, and even vulnerability. That makes it fitting for this Charlottetown-based duo, who have honed a dynamic, albeit zany, sound. Blown-out drums, guitar, and vocals jerk and twitch themselves into trashy punk contortions at often frantic paces. The throughline is their hooky sensibilities, which keeps their songs to a minute or less and also playfully ramshackle to the point of being on the verge of falling apart at any moment.
FSHKLL make loopy post-punk with a touch of the surreal. Much of the melodic heavy lifting in this outfit is handled by the bass, with guitars and percussion adding rhythmic color, while the vocals channel a deranged affection. The complex, interwoven parts come through with clarity via the more hi-fi recording. There's a bit of Devo love here, whip sounds and all, but even after all the bands who have taken a page or two from their devolved manual, FSHKLL make their take feel fresh.
This duo, consisting of Rosanna from Warsh on vocals and Ben of Antibodies on everything else, are a distinctly different breed. REMO VOL.1, which dropped in July, pits razor sharp guitar lines in a race against an overclocked drum machine as Rosanna oscillates from impassioned rage to detached cool. The five track demo is an irreverent sign of the creativity coming out of PEI's punk scene at the moment.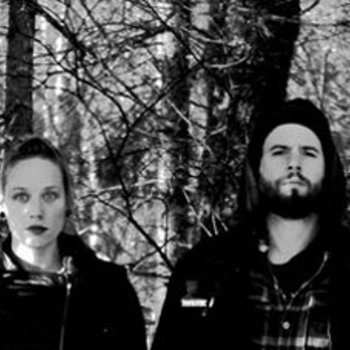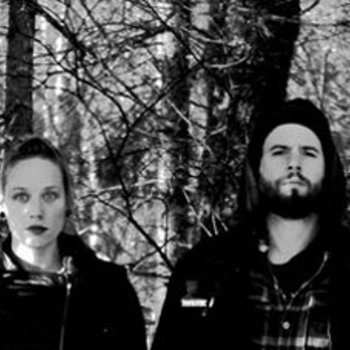 Bottomed-out heaviness from another Charlottetown-based duo. Uncle are experts in untethered ferocity, with lyrics that centre on decrying injustice and oppression. The band have two releases out so far, 2014's Digest To Survive casts an impressively caustic shadow that alternates between lumbering sludge and breakneck intensity.
Merch for this release:
Cassette
This group's name plays on the regional pronunciation of "wash," wearing it like a point of pride. Their music is rooted in hardcore but the moodiness of their most recent Burning Urge EP feels indebted to goth rock. Vocalist Sophia's reverb-laden voice hangs in the air as the band conjures a cacophonous stomp at lightning speed.