SCENE REPORT
From Pop to House and Back: A Starter Guide to Polish Electro
By Laura Studarus · January 06, 2017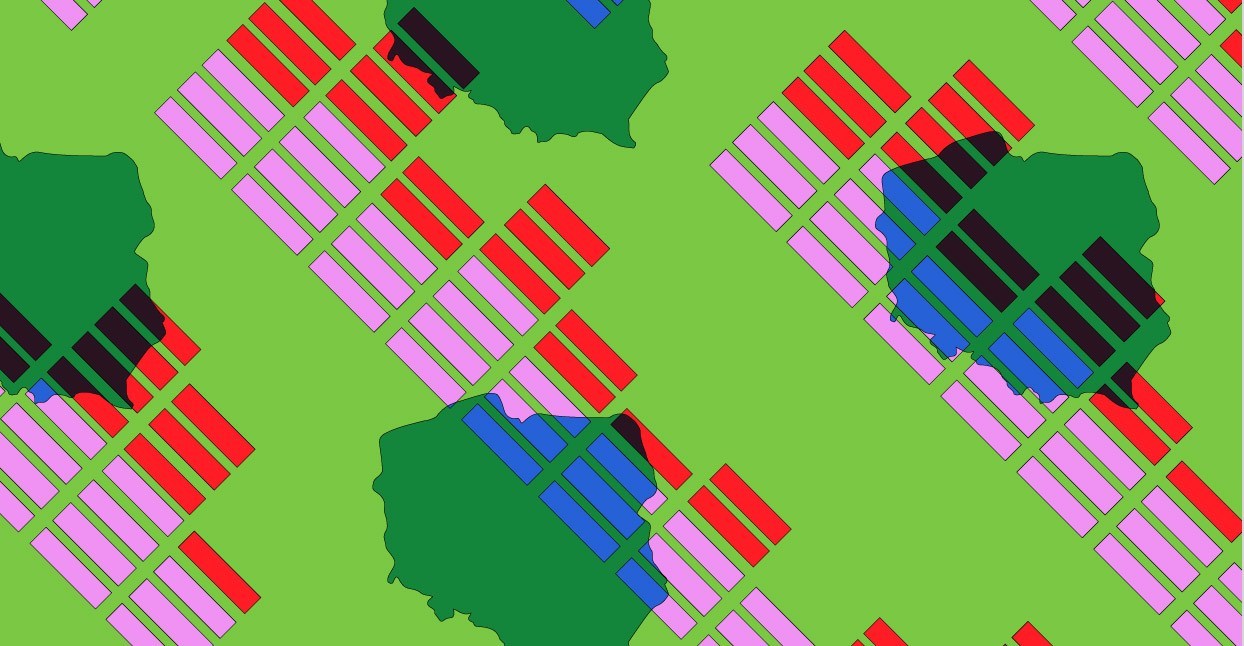 Its capital city, Warsaw, inspired both David Bowie's most haunting instrumental and Joy Division's original name. But as far as original work goes, the international community outside of Poland seems to be largely in the dark about the country's exceptional musical output. Given the interconnectivity of life in the digital age, we acknowledge that this statement is both absurd and (hopefully) soon to be voided.
Even though an international musical ambassador has yet to emerge, the work being done on the ground at home is strong. Like any other country, Poland's musical offerings span genre and style, from Polish Pop Idol winner Monika Brodka's unique blend of scuzzy rock and orchestral pop, to the heavy bass work of indie rocker Misia Furtak, to Dog Whistle's disco-flavored multi-lingual lo-fi pop—and beyond. But even with the overwhelming amount of fascinating music coming out of this corner of the world at the moment, it's hard to deny the power of Poland's electronic scene. From mashup masters to electro-pop kings and queens, here are ten acts that have made the ones and zeroes work in their favor.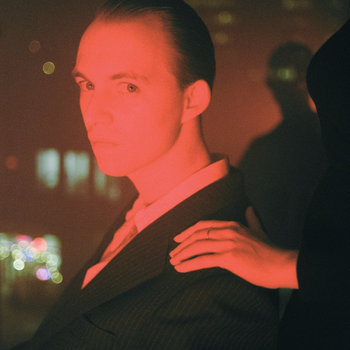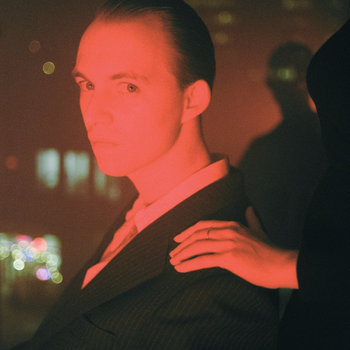 Merch for this release:
Vinyl LP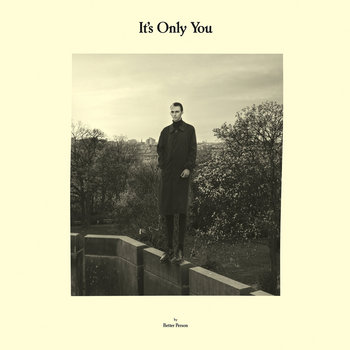 Polish by birth, Berliner by choice, Adam Byczowski makes dance floor downers that unspool like an aural last call. Similar to his Canadian counterpart and previous tourmate Sean Nicholas Savage, Byczowski neatly toes the line between sexy and sleazy; his falsetto, drum machines, and Korg keyboard are all tuned to the key of Sade. The ideal afterparty soundtrack for when you're more in the mood for a careless whisper than an outright wham.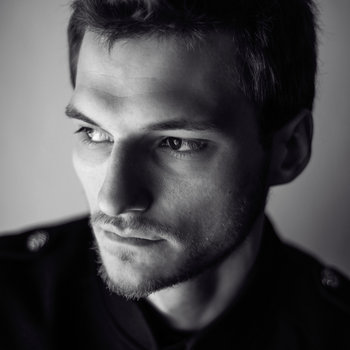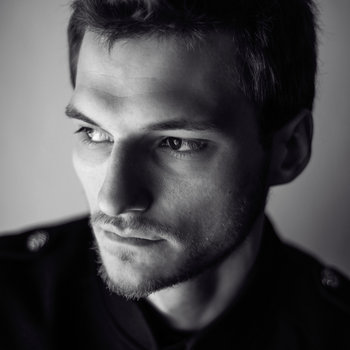 Merch for this release:
Vinyl LP, Compact Disc (CD)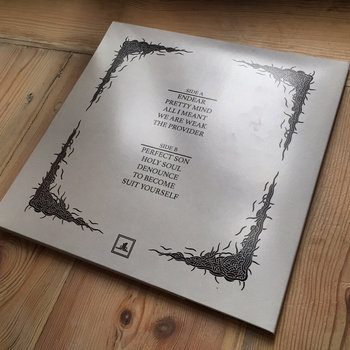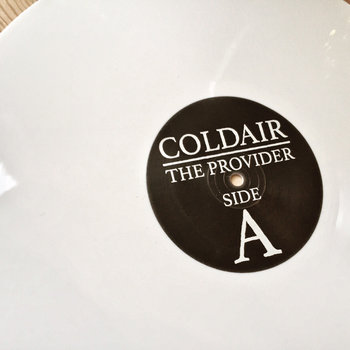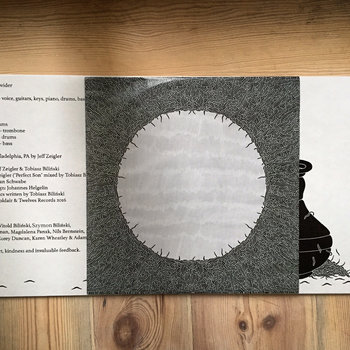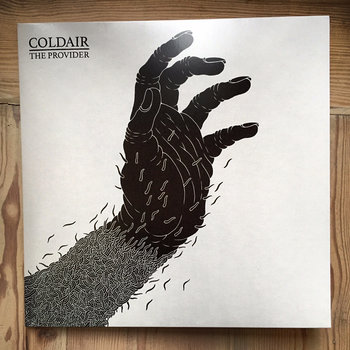 Once Poland's great folk hope (earlier efforts were compared to both Nick Drake and Sufjan Stevens) Tobiasz Biliński's third effort under the Coldair name sees the Warsaw-based musician embracing 808s, reverb, handclaps, icy synths and a fair helping of melancholy. The Provider is a gripping look into the Warsaw-based musician's internal monologue; against Radiohead-esque textures, he muses about emotional shortcomings, rocky relationships, and struggling to shine light in the dark places.
RYSY (Warsaw-based duo Wojtka Urbańskiego and Łukasza Stachurko) play effortless-sounding house and dance music. The Warsaw-based laptop wizards slice and dice beats and have an ear for slick production that brings to mind, say, Disclosure. Aided by the aloof pop glamour of vocalist Justyna Święs, their debut Traveler is such an infectious outing it might take you a second listen to "Przyjmij Brak" ("Accept the Lack") to realize they've snuck in a Polish language track.
Merch for this release:
Vinyl LP, Compact Disc (CD)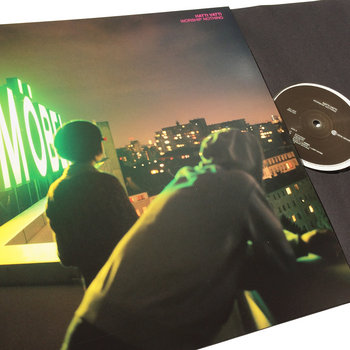 Piotr Kaliński (a.k.a. Hatti Vatti) crafts compositions that unwind with a gentle grace. His latest release Worship Nothing continues further down that path as he introduces elements of Baltic pop, deep house beats, and dub. With assists from vocalists Sara Brylewska, Ciann Finn, and Lady Katee, his floaty soundscapes are transformed into miniature worlds. A perfect escapist soundtrack.
Poznań-based duo Iwona Skwarek and Bartosz Szczęsny own their electro-pop bombast. But when even when not flirting with fluttery beats reminiscent of Silent Shout, as in the remix of their single "Breath," they still create palpable tension, allowing their broken hearted lyrics to haunt the silences.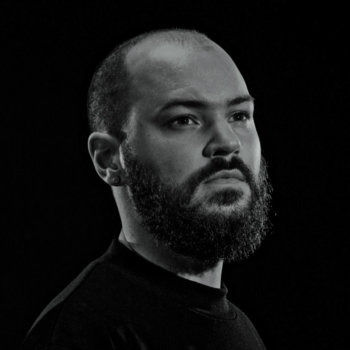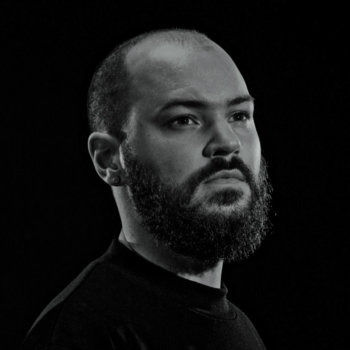 Merch for this release:
Compact Disc (CD)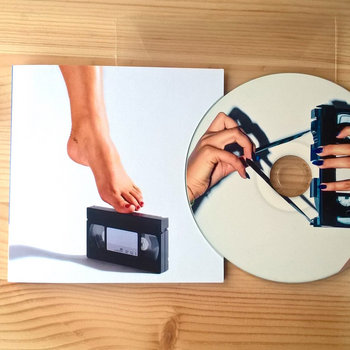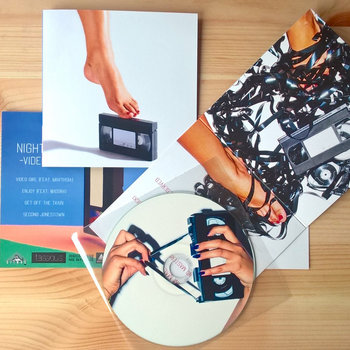 As NIGHTRUN87, William Malcolm proves that time travel is possible, his featherweight synths and video game beats landing him right in the middle of the 1980s. This is best demonstrated by "Video Girl," the title track of his newest EP. Malcolm's tastes are equal parts Depeche Mode and Material Girl, vocals and bright pop riffs reaching for the heavens even as his feet seem planted firmly on the dirty dance club floor.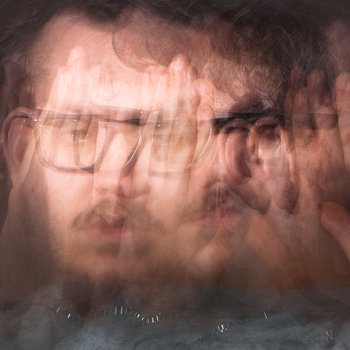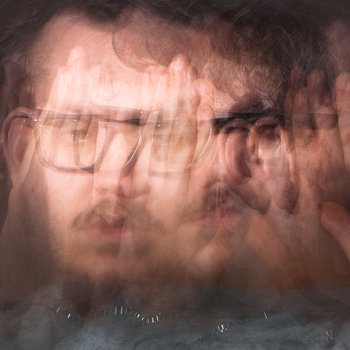 You could call Hey Karen Warsaw's answer to Trent Reznor. There's a similar level of whisper-to-a-scream unpredictability to Hey Karen's musical output, as he cartwheels through industrial, tech-house, and synth-pop. Vocoder? Yup. Deep beats? Yeah, why not? Bucolic instrumental passages? Hell yes! The fun is seeing which tool he'll pull out of his kit next. (Spoiler: all of them.) Start with his 2015 full-length Ok, an electro-clash heavy ode to health, the world around us, and David Bowie.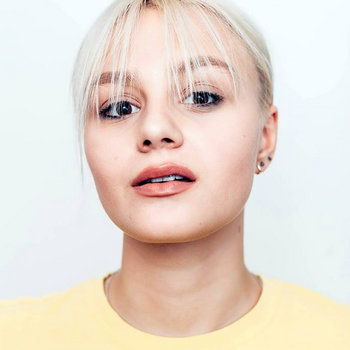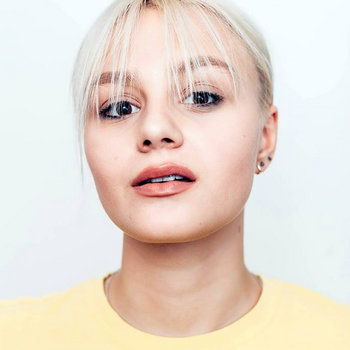 Rosalie makes silky electro R&B, delivering lyrics in a liquid voice that's equal parts Robyn and Sade. (Children of the 90s, you may begin rejoicing now.) The majority of her bilingual tales of love evoke a world-weary grace, but on the percussive album closer "So Good" she's the queen of good vibes, dancing naked and encouraging us of all to live our best lives now.
Merch for this release:
Compact Disc (CD)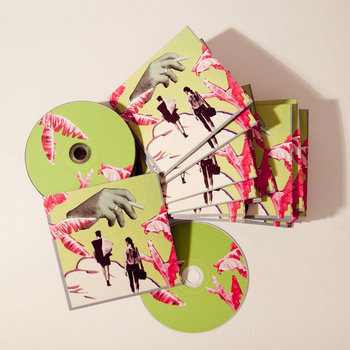 It's no accident that Niemoc recently opened for M83. The Polish trio and French wizard share a similar aesthetic devotion, binding together guitars and binary beats into a massive wall of sound that splits the difference between dangerous and divine. Sprinkled with references to Balearic disco, house, and new wave, their newest effort Paramaribo is a tribute to the power of ambient in pretty much all its forms.
-Laura Studarus