SCENE REPORT
Meet the Oakland Artists and Collectives Holding it Down for the Town During the Pandemic
By James Gui · June 23, 2021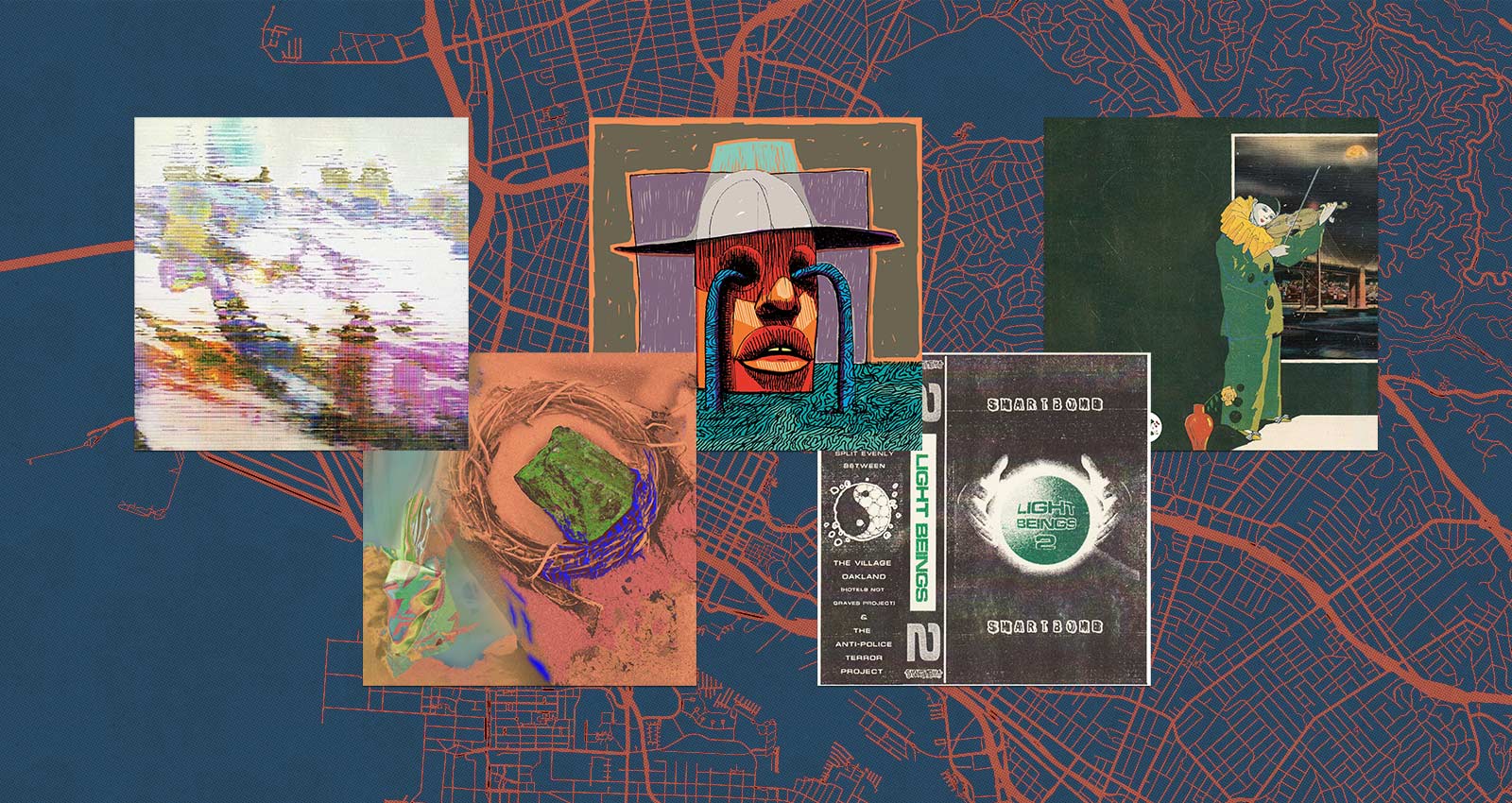 In the past year, online music livestreams abounded as artists searched for ways to support themselves during the COVID pandemic. And the SmartBomb VHS series, organized by the SmartBomb Oakland collective, has been key to keeping the Town's music scene alive during the pandemic. Along with other collectives like We Are The Ones We've Been Waiting For (WATO) and organizations like Lower Grand Radio, SmartBomb has been demonstrating the power and unity of the Oakland music community during these difficult times. 
Starting in 2013 as a monthly party focused on lo-fi beat music, SmartBomb quickly enveloped other genres into its orbit. "Watching all these different artists that explore different genres, it made me realize that I actually have a love for exploring and experiencing different sounds as well," says Oakland native Stoney Creation, vocalist and host of Bandcamp Radio's Hip Hop Show. "Javier Santiago, all these different live instrumentalists that would come through here and just really rock out, I was just like: these people are amazing." After the pandemic put an end to their in-person activities, SmartBomb turned to the internet—but the SmartBomb VHS project actually had its seeds sown several years back.
"Maybe three or four years ago while we were just doing monthly shows, I had a dream that we did a variety show combining all of our elements together," says Jason Garcia, founder of SmartBomb and producer under the monikers asonic garcia and W.A.L.A. "I wrote it down, had a meeting with everyone else, I showed them my treatment, but we never did anything with it." When the COVID pandemic hit, however, the dream took shape. "I was like, 'How do we bring this community together while we can't even be in the same space?,'" says Garcia. Their answer? A retrofuturistic, multimedia livestream show, complete with music videos, humorous skits, and live performances with visuals from flatspot (a SmartBomb mainstay who produces music as Mejiwahn and runs the Hot Record Societe label). A genuine team effort combining the talents of the East Bay community, SmartBomb VHS has since featured local pioneers like Dakim, Salami Rose Joe Louis, Rose Cherami, Pacific Yew, and Toro Y Moi among their counterparts in other scenes.


SmartBomb VHS demonstrated that the community doesn't have to be beholden to a system that doesn't benefit them. "Ironically it was the pandemic that forced us to push into that realm. I don't want to stay trapped in these systems of us paying this venue or having to get this bar, this bar getting a cut. That whole system was getting so much from us as artists but we weren't getting the return," says Garcia. With VHS, they've created an even more accessible experience, supporting community initiatives while building self-sufficiency. Their Water for the Town compilation and stream series directly supports The Village Oakland, a grassroots organization providing for the needs and rights of unhoused and displaced people in the gentrifying city. Politics are ingrained into the fabric of the grassroots arts scene: "The most pivotal events and things that I worked with when I came to Oakland were the Malcolm X Jazz Festival, the Pan African Festival on Mosswood Park, things like that," says Garcia.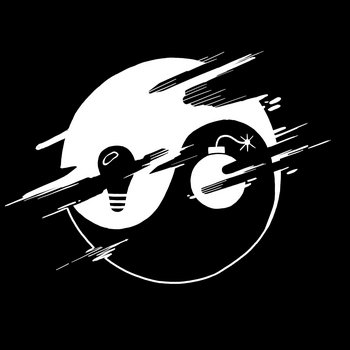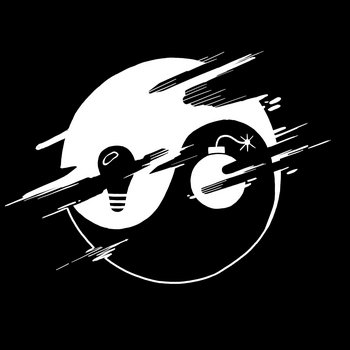 Indeed, Oakland has a vibrant history of music and community care. The Black Panther Party began their revolutionary "survival programs" in the Town, putting into practice a model of mutual aid and liberatory struggle that groups today still draw from. Later, Digital Underground and Shock G set out to be "the Black Panthers of hip-hop" until Public Enemy took that mantle; Tupac and Money B bonded over having family members in the Panthers. 
The spirit of the Panthers' initiatives still permeates the Oakland arts scene, with an added commitment to supporting LGBTQ safety and liberation—and WATO has been leading those efforts. A collective of Black and Brown LGBTQ artists, WATO does everything from throwing parties to providing self-defense tools and training to trans people in the Bay Area. Their #ARMTHEGIRLS 2021 mixtape served the dual purpose of raising money for their mutual aid projects and keeping the community dancing in their homes during the pandemic. "It's always just been what the community needs and how we can essentially use art to allocate those things to those who need them," says Fiera Ferrari, a member of WATO and New World Dysorder, a trans dance music collective. 
WATO's Ferari, Adonai, and Guerilla Pump have been hosting monthly radio shows on KXSF, highlighting underground artists and speaking truth to power. And this spring, they streamed a 12-hour multimedia extravaganza on Currents.fm at their Common Multiverse Initiative festival. "They're kind of like the vanguard charging the frontline, you know?" admires Garcia. "I respect them deeply." 
As their prolific activities demonstrate, WATO is a unifying force for dance music in the Bay Area. "For us it's largely a reclaiming of something that we know we are a part of and belong to and that our elders created," the collective noted in a previous interview. As such, they provide a platform for the Black, Brown, and LGBTQ DJs that make up Oakland's diverse scene—including ON.MOMMAS, bastiengoat, bashbabyblue, Erica Mar, AMOR DIGITAL, and Fela Kutchi.
With SmartBomb's lo-fi beats and WATO's rave tunes, there's natural crossover. San Francisco-based Tal Robinson, who produces under the moniker RITCHRD, thrives at that intersection. They started out making beats with SmartBomb—ironically first connecting with them through L.A.-based producer DIBIA$E—and later moved into genres like techno, house, and juke. After watching the documentaries Techno City: What is Detroit Techno? and That UK Sound – Acid House, Robinson created Acid Dynamics, their effort to pay tribute to the origins of the genre. "I sampled little bits from the interviews," recalls Robinson. "Usually I make everything on the computer, but for [Acid Dynamics] I was using all hardware, which was a totally new process for me." This sort of genre crossover happens often in Oakland; other producers who operate in the spaces between SmartBomb and WATO include SELA., obstacks, 4d, and rayreck.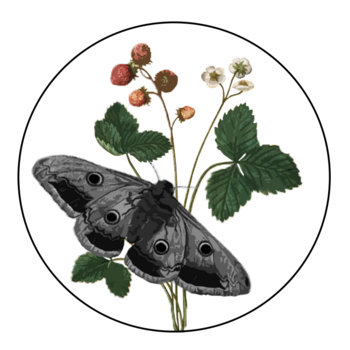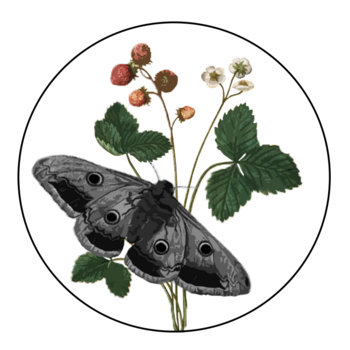 Merch for this release:
Cassette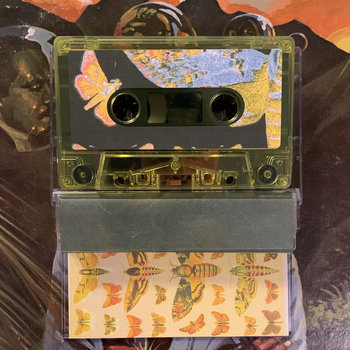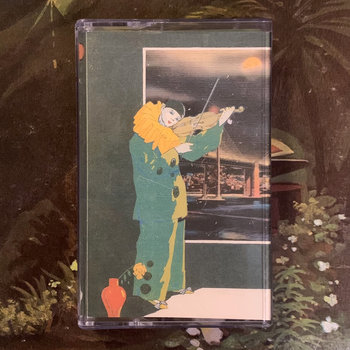 Lower Grand Radio has been a major facilitator for those connections between different Oakland scenes in the past year. Founded in a garage in 2014, the station has been amping up their activities during the pandemic after moving to their newest space on Broadway. "Lower Grand has really stepped up because they kind of shut things down when the pandemic started," says Robinson, who hosts a show called NO BIAS on the station. "Last summer they had maybe 10 shows a month. Now there's like three or four shows every day." Inspired by the DIY, eclectic programming of college radio, Lower Grand is a nexus at which Oakland's different scenes coalesce and showcase their talents to the world. They've also collaborated with SmartBomb on the Light Beings mixtape series, splitting the proceeds between The Village Oakland and the Anti Police-Terror Project.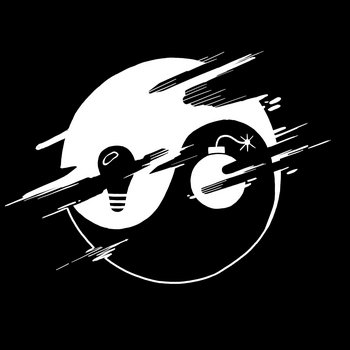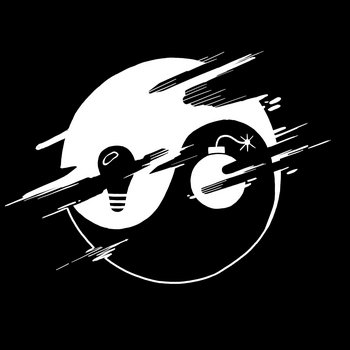 Merch for this release:
T-Shirt/Apparel, Cassette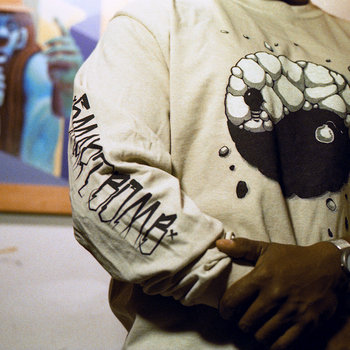 Lower Grand's interface with the Oakland community doesn't stop at their radio programming or tape label. They've worked with Girls Rock Camp to put out original work from youth; they've done workshops with teens at the Oakland Public Library; and they plan on making DJing more accessible to teens by hosting free monthly lessons. "I've been influenced by that public structure in that library programming is just there. It's always happening, and it's there for you," says Alex Shen, founder of Lower Grand.
Merch for this release: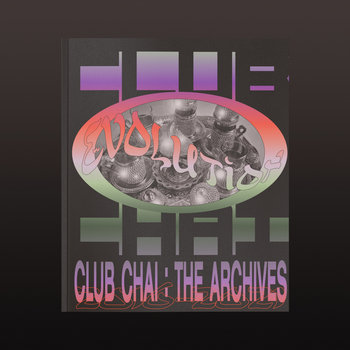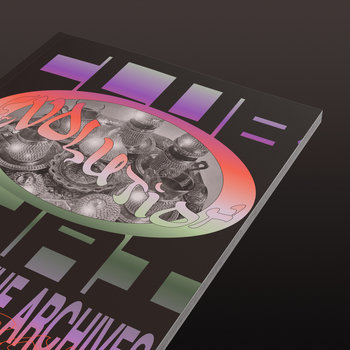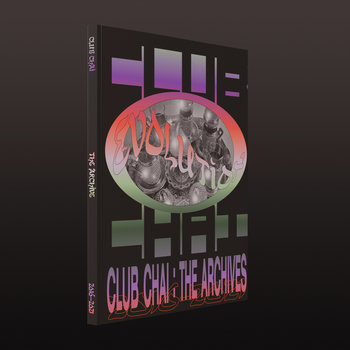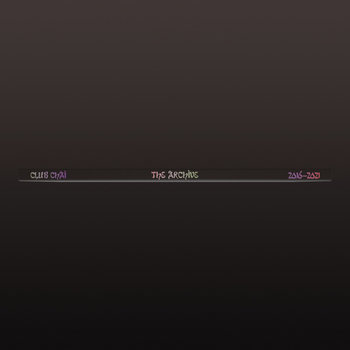 Shen was wearing his SmartBomb shirt during our video interview, a testament to how tightly-knit and mutually-supportive the various Oakland collectives are. "There's so much cool shit happening in the Bay Area that doesn't always get recognized. I want to showcase it, one mix at a time, one DJ at a time," says Shen. "Just showcasing cool people with a priority on people of color, bringing different scenes together." It's no small feat, given the sheer volume of artists and collectives in Oakland (this article only scratches the surface!). And while some come and go, like the legendary Club Chai (which recently ceased operations), SmartBomb's Garcia reminds us that "there's always new people coming and contributing energy, exchanging energy."