SCENE REPORT
Nine Essential Netlabels From Mexico's Electronic Underground
By Reuben Torres · October 18, 2017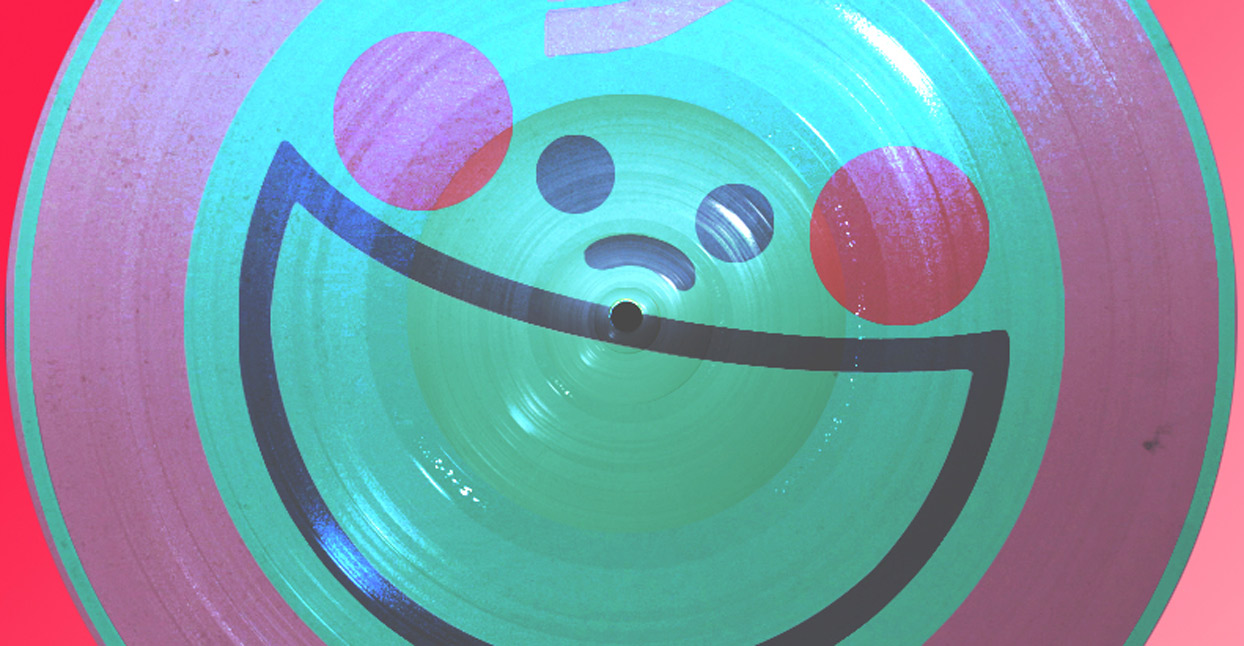 The Mexican electronic underground exists, for the most part, online. Over the past few years, a wealth of netlabels—digital-only record labels—have built a legitimate scene in their own right. According to Edgar Mota, who produces under the moniker Fonobisa, this trend is mostly rooted in necessity. "You only need to invest time, and nothing else," he says, adding that the high costs of printing are a prohibitive factor in publishing physical releases.
"I don't know people who can afford to press 300 vinyl records," says Durant, who co-founded the IMPT netlabel. Durant's approach, like that of many of his contemporaries, is centered on building a local scene with the means he has at his disposal. "If you don't like what there is, you do it yourself," he says.
Netlabels may be the cheapest, most sustainable option for a lot of Mexican producers, but it also yields dividends when it comes to creativity. The flexibility of digital-only production often serves as a catalyst for building fresh aesthetics and forging communities of like-minded musicians. As Durant says, "We started the label because we were in a very disheartening place, in terms of developing our aesthetic. We felt that none of what we heard represented our city [Mexico City]. Instead, we started a party and made it more real."
.
00:10 / 00:58
The artists and labels on this list are almost exclusively situated in the digital realm. Many of them occasionally overlap in the way of collaborations, remixes, and mutual influence. They're rhizomatic, often working from the fringes of the mainstream music scene. A lot of them also exist beyond Mexico City, in states like Chihuahua, Nuevo León, and Jalisco. They have some of the most unique visions in the current spectrum of Mexican electronic music, precisely because they've opted to work from the margins, and have been mostly absent from the billings of mainstream festivals like EDC Mexico, Vive Latino, and Wish Outdoor. Though musically diverse, all are bound by a DIY ethos that's flourished in the face of a challenging musical landscape.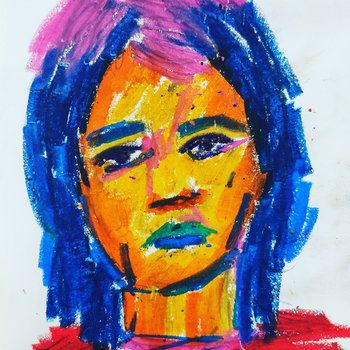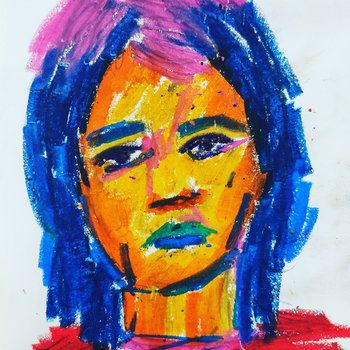 R-CH-V is actually the work of a single producer: Upgrayedd Smurphy (formerly DJ Smurphy, and later, Smurphy), who was brought up in the N.A.A.F.I. (an influential Mexican label) scene. But the Mérida-based, born-again producer doesn't just use the netlabel platform as a utilitarian mode of distribution. With each release, she finds a home for every one of her idiosyncratic musical impulses. See, for instance, her most recent offering, HYPNOSYS, which uses the namesake practice as a conceptual framework for the album's omnivorous take on contemporary club music, like jungle and drum and bass. All are filtered through the odd sensibilities of the producer's own restless psyche.
Σшρτγ (Monterrey)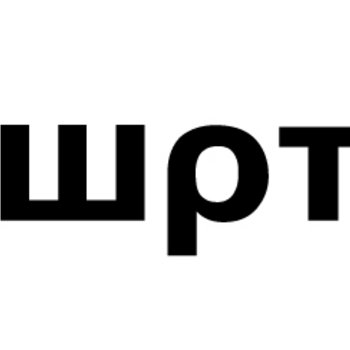 .
00:10 / 00:58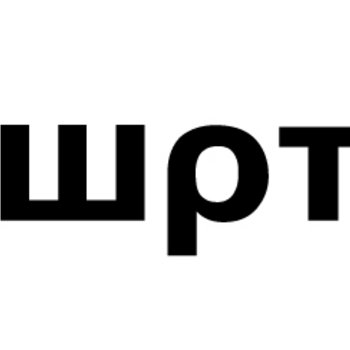 Though most of the stuff from the Σшρτγ catalogue is pretty out there, you have to wonder what sort of deranged Franken-lab engineered something like Sentidos Apuestos' Tacos Al Vaporwave. It's a regional take on the meme-friendly bedroom genre that composites relics of Mexican pop culture into some kind of narcotic-induced fever dream, generating flashbacks from your childhood.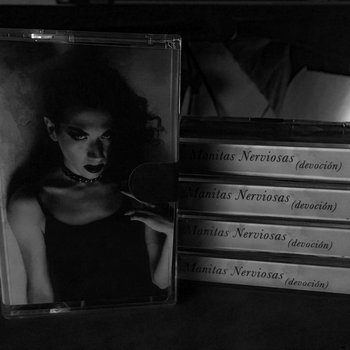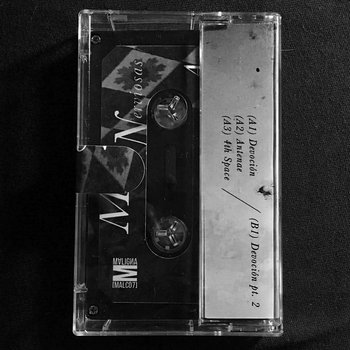 .
00:10 / 00:58
Merch for this release:
Cassette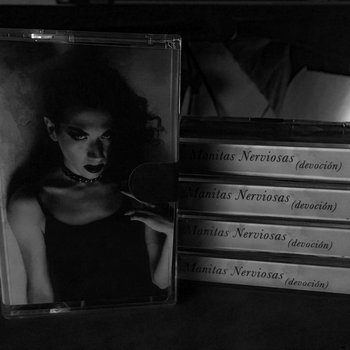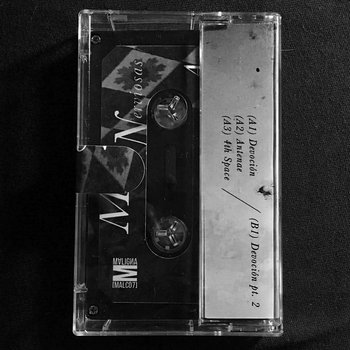 In the fall of 2012, smack dab in the middle of the country's patriotic festivities and a very controversial presidential election, the spirit of dissent filled the air like mustard gas. Maligna's head honcho Ritualz chose to manifest this impulse with a subtle, off-kilter approach: a pitch-dark, 11-track compilation centered around the theme of Mexico, delivered in the most caustic, noisy, and nihilistic manner possible. A fitting excusrion for a label that very often subverts conventions and conceptions surrounding its country's music scene.
Lowers (Ciudad Juárez)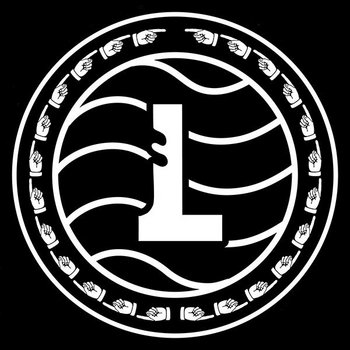 .
00:10 / 00:58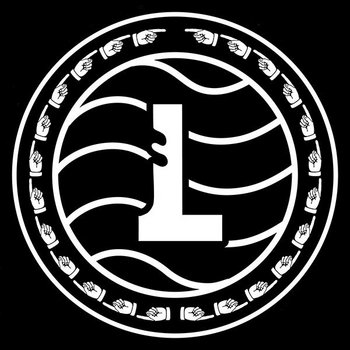 "Looooooooweeeeeeers, FUCK THE OOOOOOOOOTHERS!"
That lyric-turned-mantra sums up the Ciudad Juárez-based label's reigning status in Mexico's bizarre electronic infra-realm. It's damn near impossible to pick a favorite from their impeccable catalogue, as every release oozes with the twisted genius of its creators. Wyno's Meow LP is classic Lowers, setting the downtrodden, benzo-loaded, smoke-filled standard for beats that melt in your mind, not your earbuds. Den5hion's Un EP Irrelevante is anything but irrelevant, providing moments of genuine, fatalistic beauty amidst desolate sonic landscapes. It's like staring at the void long enough for it to stare back with a grin and a smirk.
.
00:10 / 00:58
Merch for this release:
Cassette
There are serious club bangers, and then there's POAT Records. As their absurdist, irreverent album art indicates, the music of POAT follows no line or logic. It's neither joke nor tragedy, but something stranger resting in limbo. Each track and release is a doorway that leads you into either a polished sonic utopia or a mental ward for hikikomori beat-heads. Taking the risk is, of course, where the charm lies.
.
00:10 / 00:58
The label N.A.A.F.I may be hogging the headlines these days, but behind the scenes, Lao's Extasis Records is staging a quiet musical revolution. Every one of their releases is like a micro-manifesto that loftily seeks to reinvent politics both within and beyond the club. Though not strictly Mexican (it features many artists from all corners of the globe), the borderless netlabel is the product of the Mexico City producer's off-kilter social and neural networks. Someone could just as easily place the entire Extasis catalogue in some Brooklyn gallery and call it art, but make no mistake—this shit belongs on the dancefloor.
.
00:10 / 00:58
Not to be rude, but if you were to ask me to name, on a whim, the place where some of the most forward-thinking, future-friendly bass music is currently being made in Mexico, the coast of Veracruz would not be my first pick (or my second, or third). And yet, here are the folks at Xalapa-based Futurable to prove glib snobs like me wrong. Be warned though: you might not be able to pass a THC blood test after making your way through their catalogue.
.
00:10 / 00:58
In such a budding scene, no label or artist can rightly claim legendary status. But I'd like to go on record and nominate Morelia's Kryone for the Medal of Merit, if only for the behemoth catalog of his label Piram.d Records. Their output spans almost 100 releases across six years, in myriad styles. It could well serve as a roadmap for Mexico's electronic underground, featuring a who's who of producers across the spectrum, with a heavy focus on transmogrifying, hip-hop-tinged works colored with hipper-than-thou nonchalance.
IMPT (Mexico City)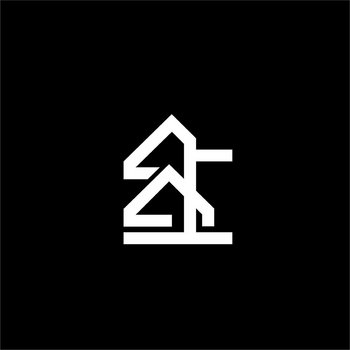 .
00:10 / 00:58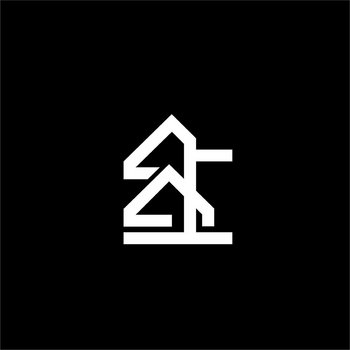 Few labels on this list, and outside of it, have developed as air-tight an aesthetic as Mexico City's IMPT. The red, black, and white palette of their releases' artwork mirrors the conceptual restraint found throughout the music. It can at once be head-bashing IDM and fairy dust-sprinkled oneiric wonder. This is otherworldly, at times disturbing techno, not suitable for the squeamish listener.
—Reuben Torres