SCENE REPORT
The Anything-Goes Aesthetic of the Lithuanian Experimental Electronic Scene
By Joe Muggs · January 27, 2023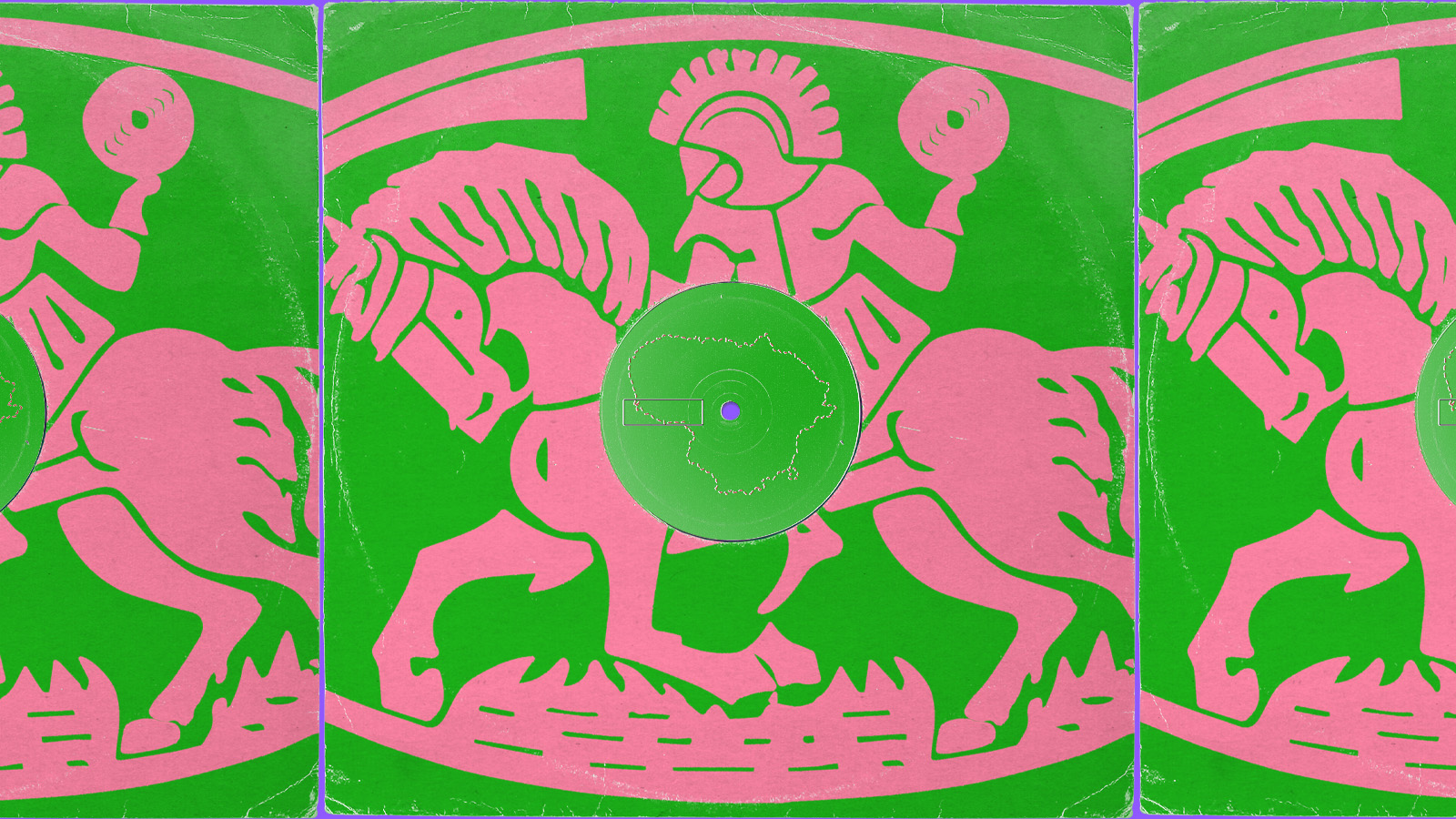 Lithuania may be the most populous of the former Soviet Baltic states, but relatively speaking, it's still small—its population is about the size of Chicago's. That's not all it shares with the Windy City: the music scene in Lithuania's capital Vilnius is home to artists who like to blur the organic and the electronic, and to explore lengthy hypnotic live jams—which is not too far removed from the Chicago post-rock of artists like Tortoise and Gastr Del Sol.
This quality has come into sharp relief with the release of No Rivers Here by Santanka—the duo of jazz drummer and producer Marijus Aleksa and electronic musician and DJ Manfredas Bajelis, who generally just goes by "Manfredas." It's a beautiful suite of long, hypnotic percussion-led pieces that evokes Don Cherry, '70s Miles Davis, the fourth world experiments of Jon Hassell, and modern electronica. It also explicitly joins together various historical threads in Lithuanian music.
"'Santaka' means 'confluence' in Lithuanian," says Manfredas. "[Aleksa and I] mostly worked outside the country until now, but we felt that it was an interesting time in Vilnius. There's a new generation of musicians on the experimental, jazz, and avant-garde side of town, and we just wanted to be here and to make this happen and document it."
While it has a deep history and cultural identity, modern Lithuania is in many ways still finding its place within Europe. It regained independence from the USSR in 1990, and became part of the European Union in 2004; Bajelis says the country traditionally looks not only to the West, but also across the Baltic to its liberal and culturally curious Nordic neighbors. "Even though there's a lot of internationally known talent in classical and club music," Manfredas says, "I still feel new Lithuanian music is still coming of age and, to its true identity, that's happening very much through understanding its strength in collaborating and doing things together."
Here are just a few key names in Lithuanian experimental and electronic music.
---
Merch for this release:
Vinyl LP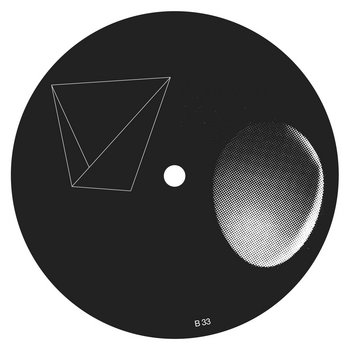 The grandaddy of Lithuanian experimental music, drummer and composer Vladimir Tarosov has been occupying his own unique space for a long time now. His first releases of hypnotic ambient, minimal, and drone—which, as he puts it, "used electronics as a carpet on which 'real' instruments stand"—arrived in 1983 on the Soviet, state-owned label Melodiya. He's continued working tirelessly ever since. This 1989 piece was re-released on the legendary Finnish label Sahko in 2019 and, without context, could easily be mistaken for a piece of contemporary post-rock. And while Tarosov is suspicious of any sense of national musical character—he feels more kinship with broader "modern European improvisational and chamber music"—it's hard not to see a continuity from this to many of the younger artists of today.
The duo of Mėta G. Pelegrimaitė and Jūra E. Šedytė definitely chart a path across the darker side of the scene. There's something extremely gothic and alarmingly ritualistic about their waves of feedback, scraped strings, and vocal shrieks and moans. Nonetheless, the fusion of organic and electronic, the eeriness to their gentler moments, and the lo-fi techno pulse of tracks like "MYM" all dovetail with the other Lithuanian experimentalists.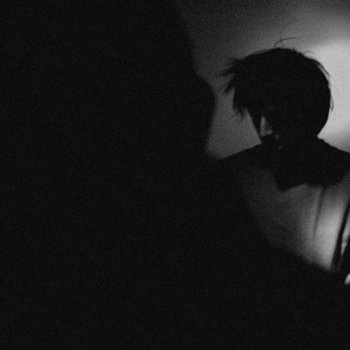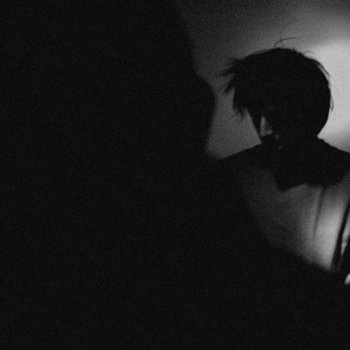 Merch for this release:
Vinyl LP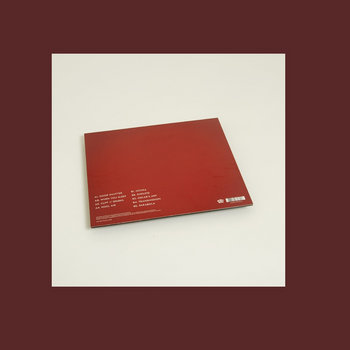 Ernestas Kaušylas is one of the more internationally known names here, having released projects via the UK label Black Acre. Like so many of his local contemporaries, the influences he cites—"punk, DIY, krautrock, experimental music, films, stories and sometimes DJing at parties"—all blend naturally in his music, something he attributes to a close and collaborative environment. He's vocally proud of the "very awesome local art and music scene and…squad of cool and talented friends who keep my ideas flowing."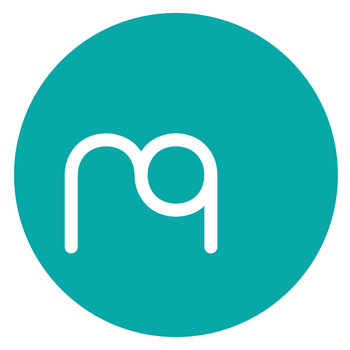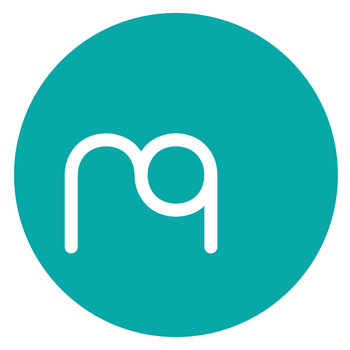 Merch for this release:
Vinyl LP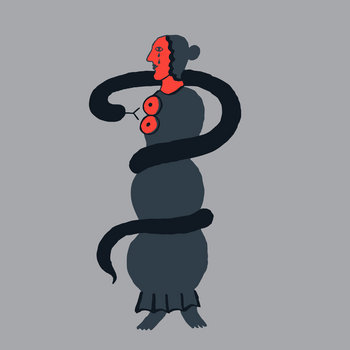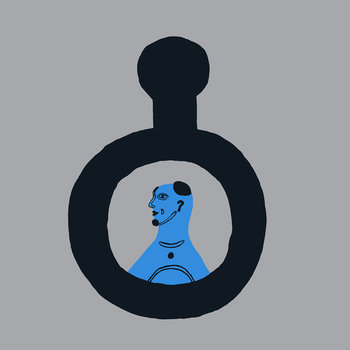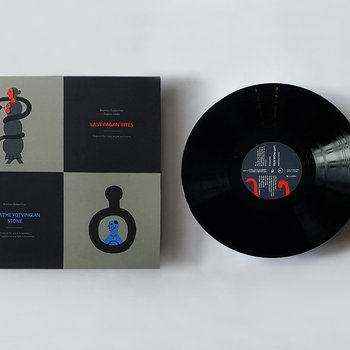 The late classical composer Bronius Kutavičius, who died at age 89 in 2021, may at first seem out of place in this list. But his music is absolutely in tune with the experimentalism of the younger artists on the scene. You might be tempted to slot him alongside the Eastern European "holy minimalism" of Arvo Pärt and Henryk Górecki, but there's something unique—and uniquely Lithuanian—about his work Last Pagan Rites that sets him apart. For all of its archaic musical reference points, it still sounds fresh and modern.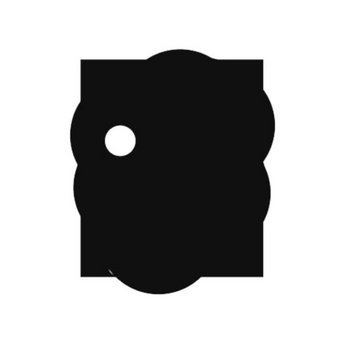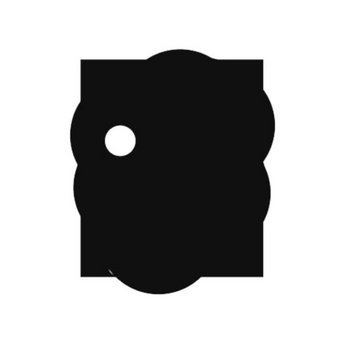 The electronically enhanced sax/drums/guitar trio of Simonas Šipavičius, Adas Gecevičius, and Paulius Vaškas have range. One minute they're drifting across cosmic vistas, the next, they're pounding away with borderline thrash metal intensity. But like so many of their compatriots, there's a Krautrock-ish understanding of rhythmic hypnosis running through it all, so that even when they throw in a few odd math rock rhythmic glitches, they're reined in enough that they don't ruin the momentum of what you might loosely call "the groove."
An outlier here, IYE—Vytautas Franukevičius, Paulius Janušonis, and Simas Okas—make music that is basically hip-hop. But it's a brooding, experimental rock and jazz-influenced take on hip-hop, closer to Tricky or Space Afrika than anything in the mainstream—and well in tune with the instrumental music coming out of Lithuania.
Mantas Povilaika is an ex-pat who spent a lot of time on the road as a DJ and amassed quite a following in the UK. But his house and techno draws a lot of influence from home. "Lithuania influences me quite a lot," he says, "Coming back to my hometown Vilnius always relaxes my creativity, and usually, I create something special there." Some of his music does lean towards straightforward dancefloor action, but listen to detuned tracks like "6 Glasses" or the title track on the 2021 EP Bad Advice, and it's easy to see where Vilnius's more experimental tendencies have seeped into his music.
Merch for this release:
Cassette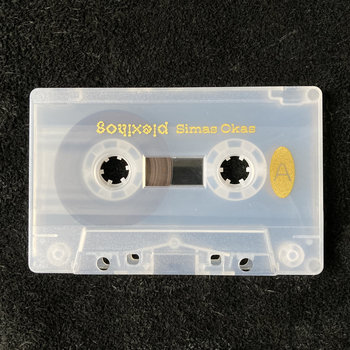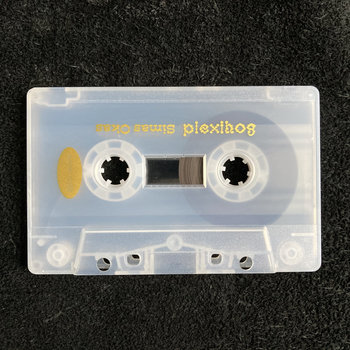 Simas Okas's strange boing-ing synths, lo-fi drum machines, and childlike melodies make his music far and away the cutest in this list. After all, he's inspired by the way "older Lithuanian pop music feels good—fun, a bit naïve, absurd, kitschy. Somehow, it feels like home." But don't get lulled into a false sense of security: There are mind-bending qualities and dark shadows lurking amidst the chipper grooves.