SCENE REPORT
A Survey of the Sometimes Ambient and Always Dancefloor-Ready Japanese House Music Scene
By Joe Muggs · August 18, 2017
Of all the musical styles from abroad that Japanese musicians have adapted and perfected, deep house music seems a particularly natural fit. The ability of deep house to create profound emotion from the very simplest of elements, and its privileging of tonality and atmosphere over obvious dramatic events both resonate with the priorities of Japanese art and craft, and the country's producers have been avidly exploring its possibilities from the very birth of house in the 1980s right up to the present.
The deep roots of Japanese house were exposed to the world recently thanks to the glorious Sounds of the Far East compilation. On this, Dutch DJ Hunee compiled the best work from Soichi Terada's Far East label. These tracks are from the early 1990s, but Terada's legacy goes back further than that: His 1989 mutant pop production for singer Nami Shimada's "Sunshower" was remixed by Larry Levan at New York's Paradise Garage, and has also been recently been resurrected on a Dutch label. His blissed-out 1991 "Low Tension" has also been picked up for remix and reissue by London label Utopia.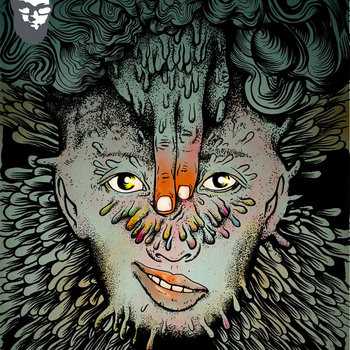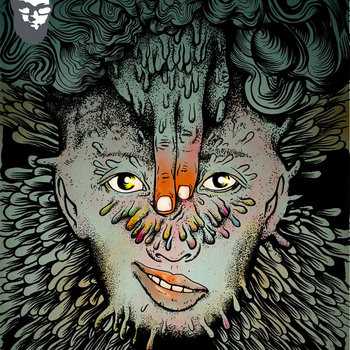 Merch for this release:
Vinyl LP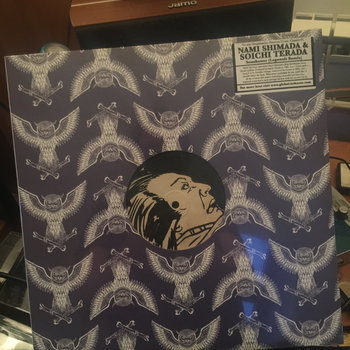 Terada wasn't the only godfather of Japanese house, though. From those early days, the likes of Satoshi Tomiie, DJ Nori, and others have made international waves and ensured that Japan—although geographically isolated—was a vital nexus in the global house underground. And as we see in this roundup, those connections have kept Japanese house music influential and innovative for almost three decades now, with new names continuing to appear and deliver beautiful, and sometimes confounding, sounds.
Merch for this release:
Vinyl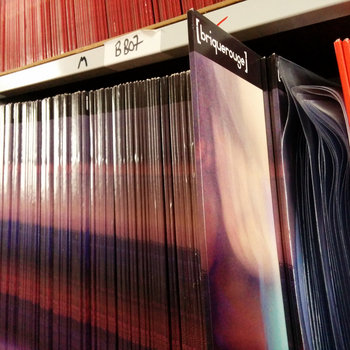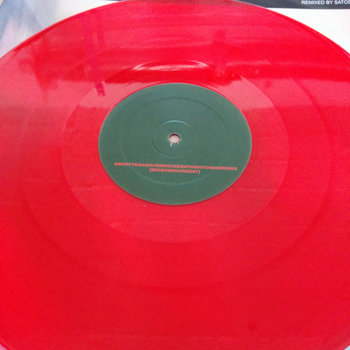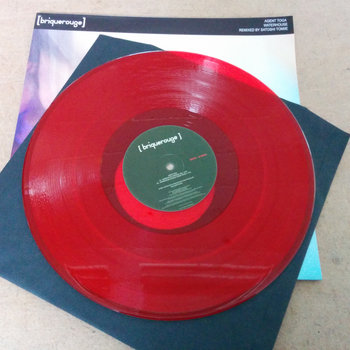 Satoshi Tomiie may be the Japanese artist who's made the biggest mark on the international house scene, thanks to his work with Frankie Knuckles and Robert Owens on the era-defining and heartbreakingly great "Tears." He continues to produce great work—his most recent album New Day comes as a cassette, and this gorgeous remix on the French label Brique Rouge shows just how emotional his impeccably balance geometries can still be.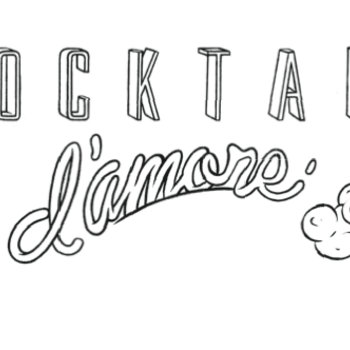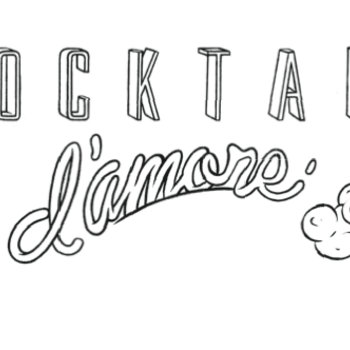 Merch for this release:
Vinyl LP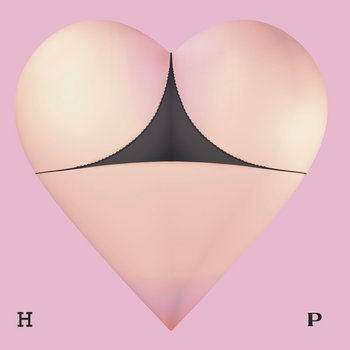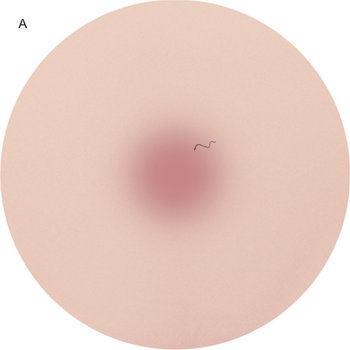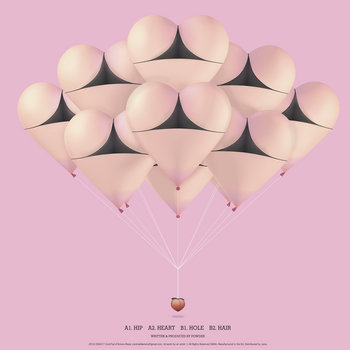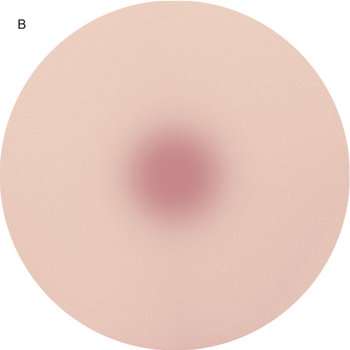 Moko Shibata has had releases on NYC's ESP Institute, Berlin's CockTail D'Amour and Stockholm's Spray labels, but she remains based in Tokyo's Shibuya district, where for years she worked as junior office staff for a huge electronics corporation, honing her intensely trippy, introspective house grooves by night.
The Tokyo-born, U.K.-based Masaaki Yoshida, aka Anchorsong, is known for his live shows, building complex loops up from real-time sampling. He's often compared to Kieran "Four Tet" Hebden, and like Hebden, gets blissful results applying his techniques to the rhythmic frameworks of house.
In dramatic contrast to the elegant, considered tone of most of the Japanese house music here, Tokyo's Hiroki Yamamura is inspired by the wild dance battles of Chicago's footwork, ghetto house, and juke styles. His productions tend to rhythmic fragmentation, but here he adheres to a regular disco loop, showing understanding of house's deep history even as he makes it sound super futuristic.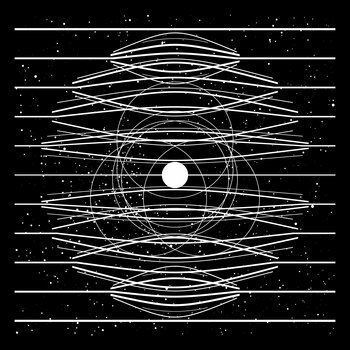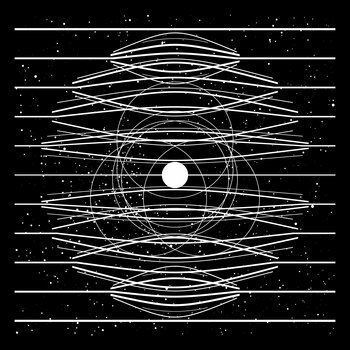 Tokyo-based bedroom producer Kinuko Hiramatsu produces both the most exquisite outer-space soundtracks and deep and seductive dancefloor cuts like this. Her style has been described as "outwardly tender, inwardly ferocious" and who are we to argue with that?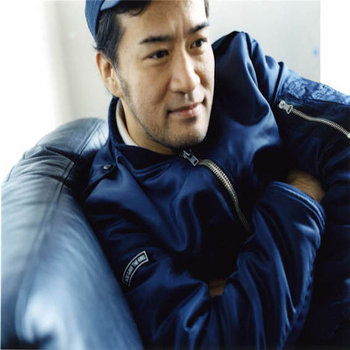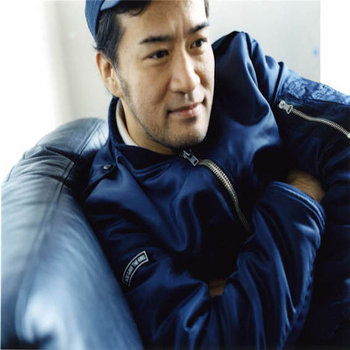 DJ Nori is a mysterious, storied presence on the Japanese dance scene. He moved to New York in the late 1980s, absorbing the best the city has to offer, including the last flush of the Paradise Garage. As a producer, his releases have been few and far between but worth the wait every time, with each release being weird, wonderful, and existing well outside of trend and fad. This one is full of gorgeously psychedelic electronic-tweaking with an '80s boogie undercurrent: no wonder he hooked up with U.S./U.K. dance eccentric Maurice Fulton for a remix on this EP.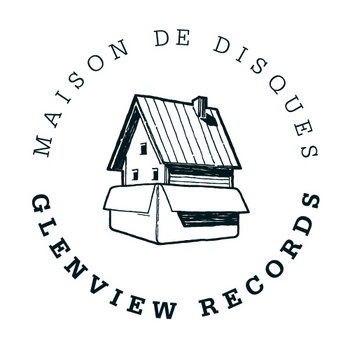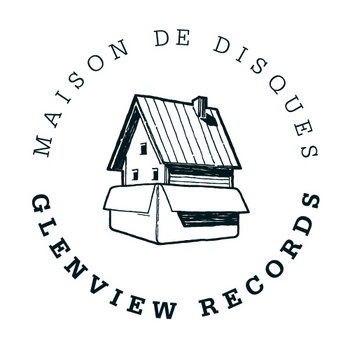 Merch for this release:
Vinyl LP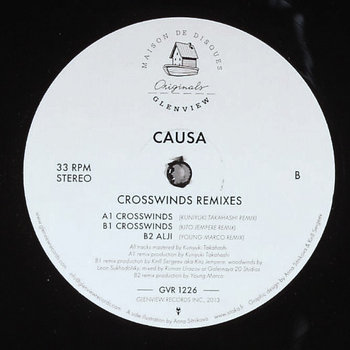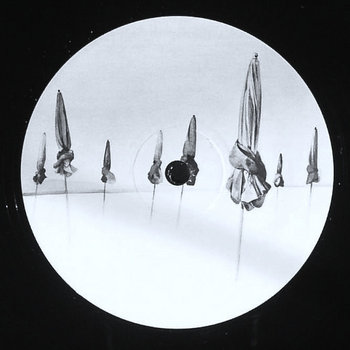 There's a comforting dose of dramatic minimalism here from the Sapporo-based Mule Musiq veteran Kuniyuki Takahashi. He's a versatile musician, with impressive jazz and downtempo releases. But when he makes electronic club music, he commits completely—this particular track takes its time building from the simplest patterns to the most sublime peaks.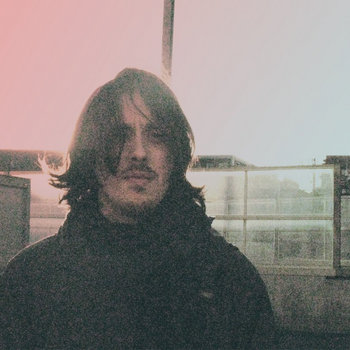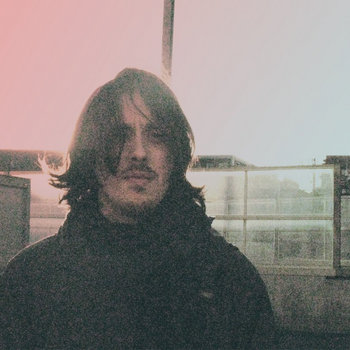 Merch for this release:
Cassette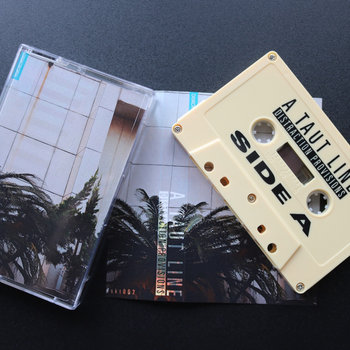 Matt Lyne is a Brit settled in Tokyo, half of Greeen Linez, and a solo producer as A Taut Line. He also runs the Diskotopia label along with Brian Durr (aka BD1982). His, and the label's, style are eclectic and take in all kinds of disconcerting genre hinterlands—house is but one of the many influences in the mix, and when Lyne turns his hand to a regular four-to-the-floor pattern, the results are rich and beautiful.
Hiroshi Watanabe is the only Japanese artist on Frankfurt's Kompakt label – an understandable connection given the high drama and glossy production of his tunes, which fits right into the Kompakt aesthetic. Watanabe has earned the patronage of the likes of Francois K and Derrick May, and his rarefied downtempo house tracks under the alias Tread are connoisseurs' favourites too.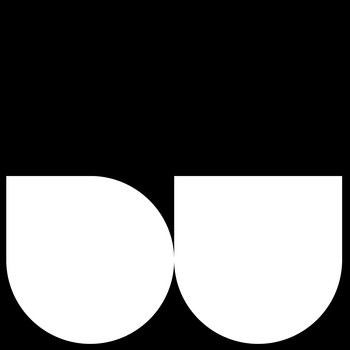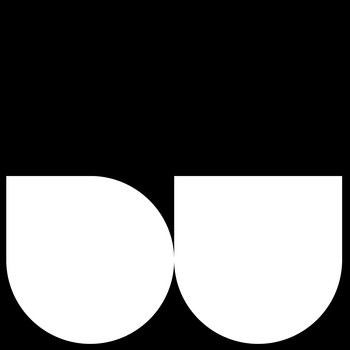 Formerly a trio, now down to the simply-named Lena, Galcid is dedicated to the rawest all-hardware acid house delivered live and improvised. It's no wonder that with so much love of technology and ambivalent futurism, Lena/Galcid should connect to the hub of global techno and sign to Detroit Underground.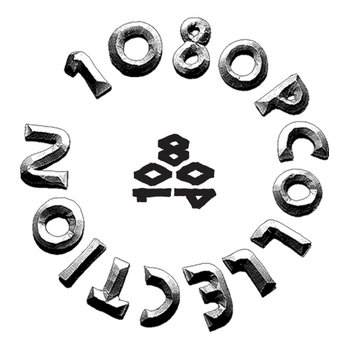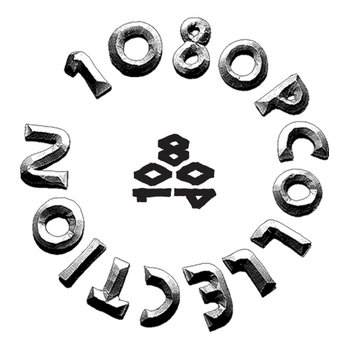 Part of Japan's new wave, the Okayama producer Keita Sano has reached a global audience via Mister Saturday Night, 1080p, Lower Parts, Row, Strictly Groove Recordings, Enother Blessing, Holic Trax, Discos Capablanca and (as here) San Francisco's Spring Theory label. His sound takes in dub, house, disco, noise, and African influences into beats that sound superficially lo-fi but deliver serious heft.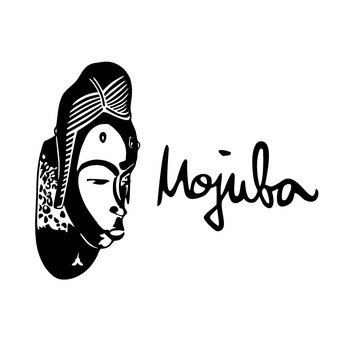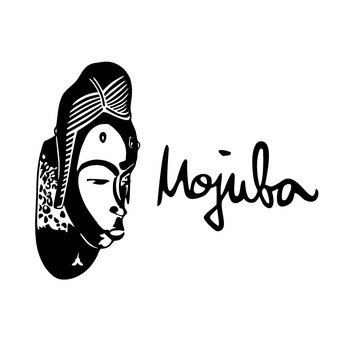 On a Berlin label here, Stereociti, aka Ken Sumitani, makes delightfully levitational science-fiction themed space-dub with a house pulse. Music that's as valuable for headphone voyagers as it is for the dancefloor.
The boss of Holic Trax and one of the key DJ/producers linking London and Tokyo—he's held residencies both at The End in London before its closure and at Tokyo's Womb—Tomoki Tamura is a true internationalist. Holic Trax has released tracks by Detroit's Dan Curtin and London legend Mr G, and here Tamura's own crisp, crunching, post-punk influenced house has found its way onto DJ T and Booka Shade's Berlin label, Get Physical.
DJ Sodeyama has been playing house music since 1993, most lately bringing in techno and abstract electronica influences. His fiercely focused dancefloor pieces, like this one, have consistently seen him supported by international mega-names like Laurent Garnier, Luciano, Marco Carola, and more.
Merch for this release:
Vinyl LP
As well as being a renowned illustrator and electronic producer, Jun Kamoda is a long-time hip-hop head, and it shows: his rugged chopping up of disco samples in his tracks is done with a crate-digger's delight in the source material and a hip-hop DJ's understanding that sometimes two copies of the same break are all you need to keep the dancefloor's attention.
Merch for this release:
Vinyl LP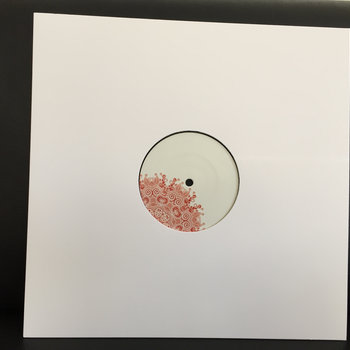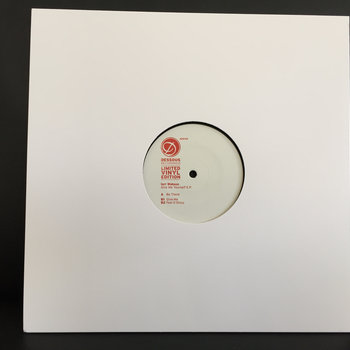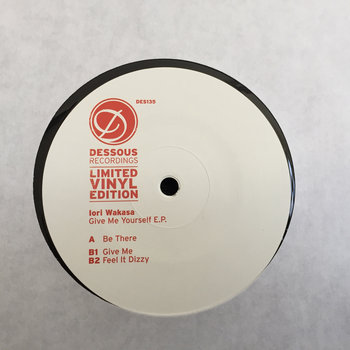 The fast-rising Tokyo DJ Iori Wakasa specializes in the most restrained and subtle of tech-house, supported by Satoshi Tomiie lately attracting the attention of globally influential Dessous boss Steve Bug. He frequently uses snippets of human voice—which here are built into a gently hypnotic spoken word piece.
Emika Elena's vision and that of her Human Lessons label is a dark one. Whether making bleak ambience or these hypnotic and brooding techno rhythms, she draws you in to some places that somehow are both full of discomfort and deeply satisfying.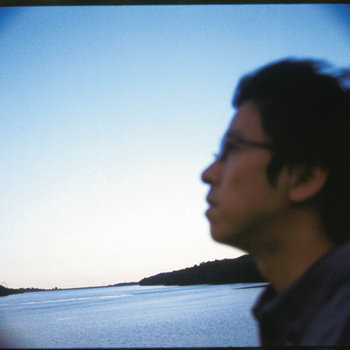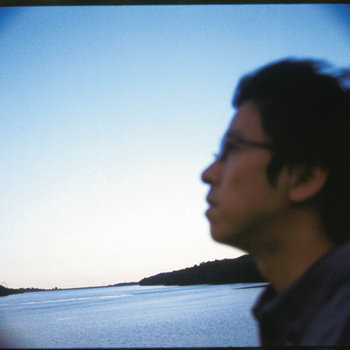 Merch for this release:
Compact Disc (CD)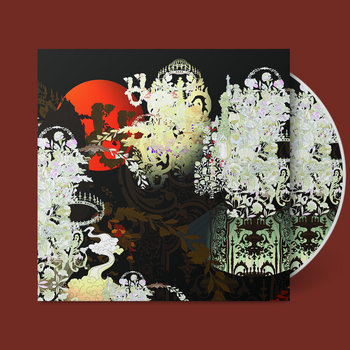 Susumu Yokota's death in 2015 at only 54 robbed the world of a hugely important talent. Over many years, Yokota mastered trance, post-rock, ambient, and also made some of the best, most beautiful deep house in the world—as on this track from 2012's Dreamer, his last album.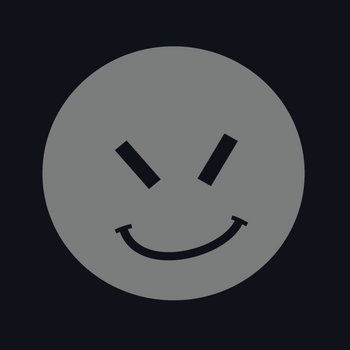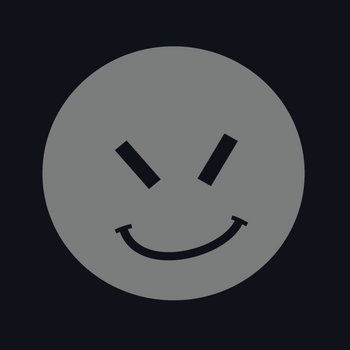 The AcidWorx label from Tokyo is impossibly prolific, yet retains impressive quality control. It's fairly evenly split between international artists and Japanese talent like Yokushe—who himself is impressively productive, putting out eight EPs over the past two years, and is clearly well-schooled in the history of house. He delivers non-stop funkiness as well as the classic sonic stimulation of acid synths.
Tokyo producer Rigly Chang, also part of the Cosmopolyphonic collective, is a hugely promising newcomer. The dusty, hazy production style slots right into the "outsider house" style so current right now, but beneath the modish surface lies a natural funk framework and a generosity of spirit that generates a particularly warm energy in the club.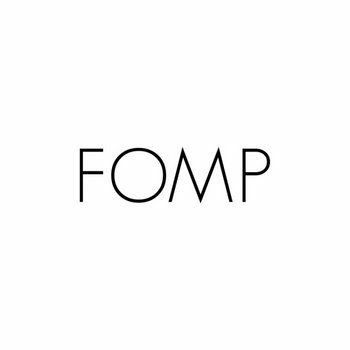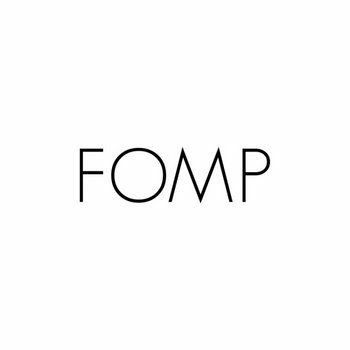 Yusuke Hiraoka, aka Mr.ysk, makes the kind of soulful house, full of sighing chords and meandering keyboard melodies, that treads a fine line between expensive wine bar background music and extraordinary spiritual uplift. Sometimes with tracks like this—on the South London-based FOMP label—it's just a matter of volume: heard casually and this is merely tasteful, but turn it up and immerse yourself and it's a whole different story.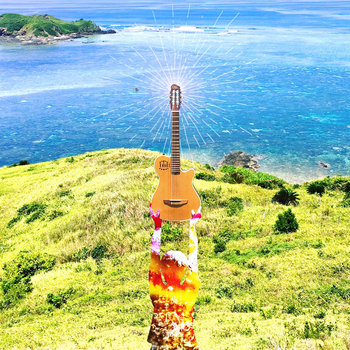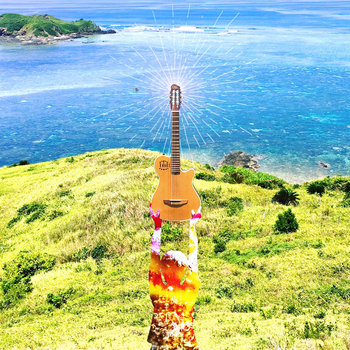 With Japan's own rich history of ambient, New Age, and film soundtracks, it's unsurprising its dance producers also excel at the slower, more lyrical end of things. While Susumu Yokota is the most prominent example, ALTZ from Osaka gives him a run for his money on this remix of a Keta Ra track which goes on a voyage into lush, pastoral territories, while still keeping at least one foot solidly on the dancefloor.
-Joe Muggs