SCENE REPORT
A Beginner's Guide to Japanese Hardcore on Bandcamp
By Ed Blair · June 15, 2020
Japan has been responsible for dishing out cutting edge hardcore since the jump—all the way back to the formation of Typhus (one of Japan's first hardcore bands, if not the first) in 1980. However, poor international distribution and limited opportunities for touring outside of Japan have made it difficult for the rest of the world to follow along. Hardcore fans in the West may be familiar with the ferocious early days of Japanese hardcore, where bands like G.I.S.M. and Gauze (featuring Shin, from Typhus) adroitly adapted the UK's crust aesthetic into something darker, more relentless, or the early '90s Burning Spirits scene, typified by bands like Death Side, Bastard, The Gaia, and Judgement. There's so much more than those two brief moments though, a whole four decades of output in a country with distinct regional scenes, and thankfully, the internet has made it easier than ever for outsiders to keep up.
It'd be a fool's errand to try to create a comprehensive look at Japanese hardcore in a single article, so let's not even attempt that. Instead, consider this but a sampling of one of the most innovative scenes in the world.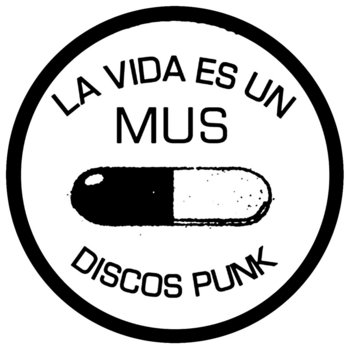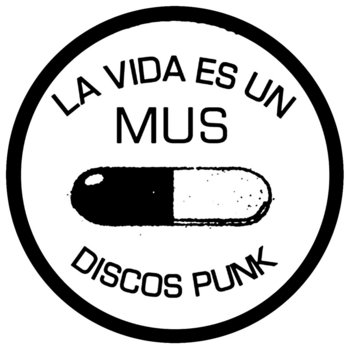 Merch for this release:
Vinyl LP
Along with bands like The Execute, Gauze, and G.I.S.M., The Comes were pivotal in shaping the early stages of Japanese hardcore. They didn't have any of the theatrics or mythology of G.I.S.M., but what they lacked in mystery, they made up for in aggression and weirdness. Chitose's impassioned, rapid-fire urgency as a vocalist set an impossibly high bar for the nascent scene; her versatility is arguably the band's greatest strength. Check out the ethereal singing that accompanies the psychedelic dirge that opens "Wa-Ka-Me," before the Dead Kennedy's-style disco drum beat accelerates the band towards oblivion. The Comes would release one more record after this—1986's Power Never Die, a more metallic affair—before disbanding, but ultimately, it was No Side that cemented their place in Japanese hardcore history.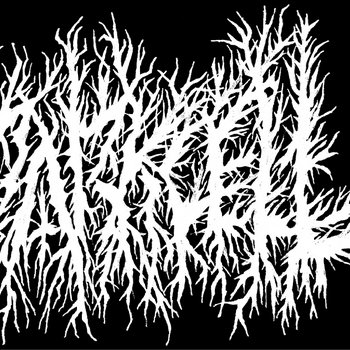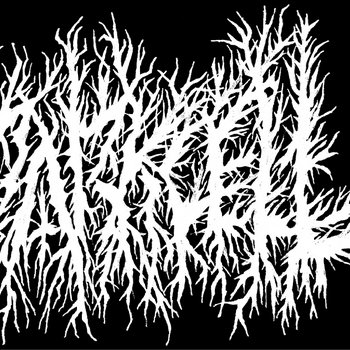 Pulling equally from Motörhead's churning hard rock (The Execute's founding guitarist even goes by Lemmy) and Discharge's unfussed punk, The Execute's debut flexi is one of the more sought-after early Japanese hardcore records—and for good reason. D-beat would become a foundational building block for Japanese hardcore, and The Execute were certainly one of the earliest to start incorporating it into their sound. The rhythm section of drummer Yuro Ujiie, aka Dr. Euro (future member of High Rise), and vocalist/bassist Baki (future member of Gastunk and Lip Cream) careen through the songs, keeping the tension and the speed high without losing control of the madness. Songs like "Answer" and "裏表" show a band capable of crafting startlingly catchy blasts of distorted hardcore without compromising any of their aggression. No wonder people are willing to pay over $1000 for an original copy.
Yoshihiro Hiraoka & Human Arts


小我から大我へ

LP
After briefly working together in Poison and Poison Arts, vocalist Yoshihiro Hiraoka and guitarist Hiroyuki Kishida, aka Chelsea, teamed up again for this one-off release in 1992. Chelsea had already established his trademark soloing technique in Death Side, one of the mainstays of the Burning Spirits scene of the early 90's. Here, he shows off a glimpse of the more alternative guitar work that he would bring to later projects, like Paintbox; blistering opener "Live up my soul" sets the tone, all menacing guitar leads and rumbling bass. Human Arts aren't just a speed machine, though: they're happy to lurk in a groove ("Humanism") and revel in Thin Lizzy-style theatrics ("打てば響け我が友よ"). Often supergroups are less than the sum of their parts, but it's a real tragedy Yoshihiro Hiraoka & Human Arts didn't stick around longer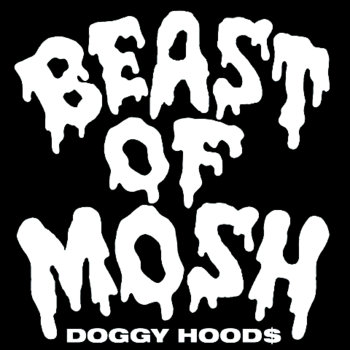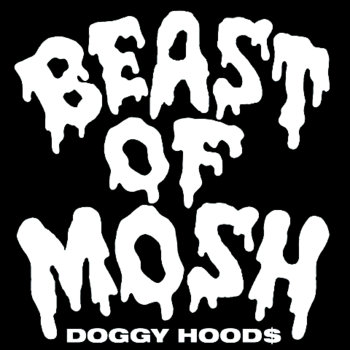 Doggy Hood$ take Japanese beatdown hardcore to the logical conclusion: absolute absurdity. These Toyko breakdown masters set the mood with the hardest possible introduction, a remixed version of Carl Orff's "O Fortuna," complete with air raid sirens. Beastside EP contains 4 songs of NYC-style mosh-forward hardcore assembled ouroboros-style with breakdowns vomiting forth even sicker and slower breakdowns in a noxious cycle. The band's sense of humor shines through—a typewriter ding ushers in the final breakdown of "Bitch & Money." They've even included a karaoke version of "Beast of Mosh," so you can live out all your hardcore frontman dreams in the privacy of your home.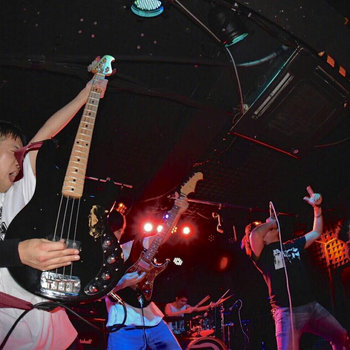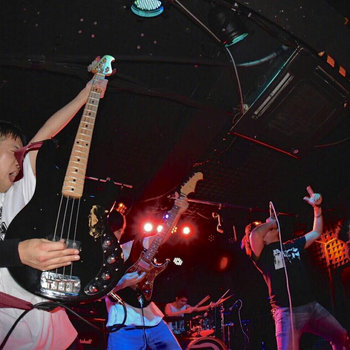 The line between death metal and metallic hardcore grows thinner everyday. With their toxic mix of crushing Good Life Recordings-style metalcore breakdowns and death-metal grooves, Tokyo's End in Blood blur the margins further still. Taking clear notes from late '90s groups like Abnegation (who they recently covered), the five-piece takes a more viciously methodical approach to metalcore than their predecessors, like the more melodic Edge of Spirit (Kei Nakamura plays bass for both bands, having joined Edge of Spirit in 2015). On The Past is Not The Best, the band unleash guttural grunts and high pitched rasps over the chunkiest of breakdowns and grinding blast beats, all in the service of the almighty mosh pit.
Hardcore vets Low Vision play amped-up youth crew, anchored by the rumbling bass of Yagi (who also plays in the excellent d-beat band Unarm). They recently made their way to the USA for the first time to play Damaged City in 2019, but have been a mainstay in Toyko hardcore for over 15 years. This EP finds them more confident, adopting a sound that's more ragged than their full-length from 2013 (Live In Best Time), but no less urgent or impactful. Okamura's high-pitched yelp, meanwhile, has matured to a versatile rhythmic device, adopting the bully pulpit of a hardcore preacher one moment and effortlessly skating along the beat the next.