SCENE REPORT
Houston Takes a Chance on Weird Music
By Chloe Liebenthal · March 20, 2023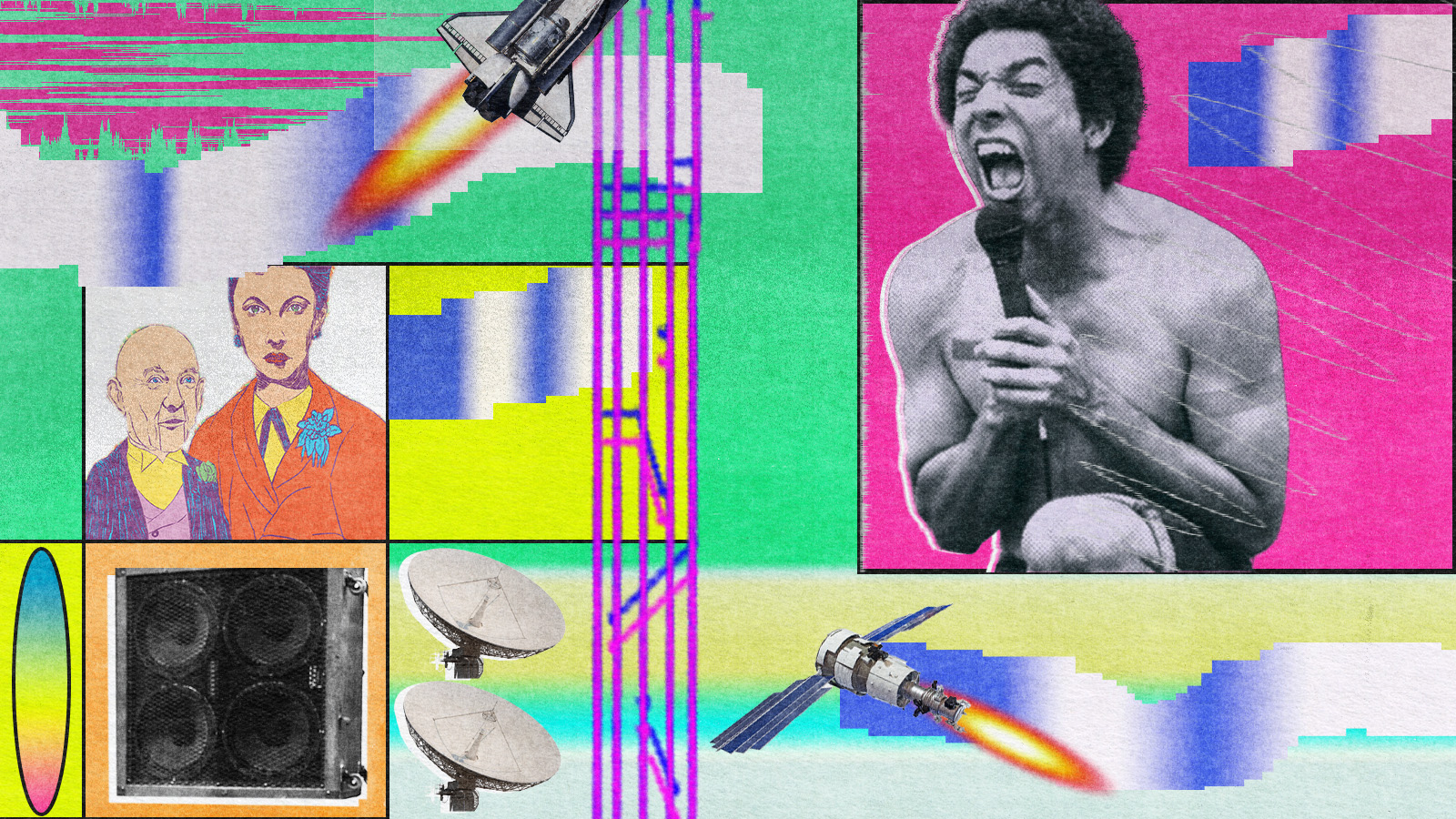 For decades, Houston has been a hub for a variety of experimental music—free jazz, noise, free improvisation, and ambient are some of the key touchstones—all of which thrives and constantly evolves. This is thanks to a vibrant local scene centered around the small venues and art spaces willing to take a chance on weird music—and the efforts of music education nonprofit Nameless Sound.
The lineage of the current scene can be traced directly to Houston-born experimental music pioneer Pauline Oliveros and the Deep Listening Institute she established in her hometown in 2001, which laid the groundwork for experimental music in the city for decades to come. Under Oliveros's mentorship, trombonist and educator David Dove founded Nameless Sound, which organizes local concerts and music workshops where attendees learn to create improvised music, to further the goals of the Deep Listening Institute. Many Houston musicians credit Nameless Sound with giving them the tools to become the artists they are today. Even outside of the Nameless Sound community, the concept of deep listening, a focus on communal music-making, the importance of education, and an emphasis on place and environment still characterizes much of Houston's avant-garde music.
Houston also boasts a number of small venues where experimental artists can freely explore the outer limits of music. Artist Rachel Hulsey shouts out record store Sound Exchange; the store's noise showcases are an essential way for musicians to connect, meet new collaborators, and strengthen their tight-knit scene. Saxophonist Danny Kamins mentions his love of booking and playing shows at quirky bars and cafes like Khon's and the colorfully-painted Bohemeo's. Dove books two different sets of improvised music every Monday evening at the Lawndale Arts Center. A distinctive feature of the Houston musical community that indicates the importance of Deep Listening practices is the emphasis on one-off sound art performances inspired by the distinctive city spaces in which they occur, like the cavernous Buffalo Bayou cistern or the transcendental Rothko Chapel. Unsurprisingly, many of the best recordings by Houston artists are documents of live performances.
Here are a few releases from the past few years that exemplify the Houston experimental scene's creative pulse.
---
Merch for this release:
Compact Disc (CD)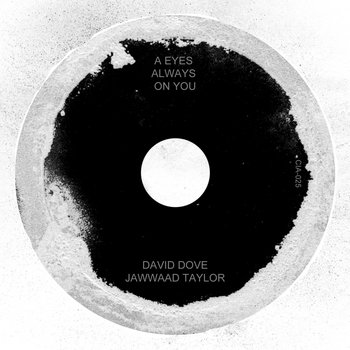 In addition to his work under the Nameless Sound umbrella, David Dove's own musical collaborations are rewarding listens. Poet and cornet player Jawwaad Taylor joins him for A EYES ALWAYS ON YOU, a meditative work that crackles with creative spirit. A EYES ALWAYS ON YOU, which was recorded live with an emphasis on electronic processing, finds the two artists drawing otherworldly tones from their instruments over the course of a long-form, free improvisation session.
The Lawndale Arts Center is one of Houston's most exciting experimental venues and a hub for the avant-garde music scene. Each week, Nameless Sound presents a free evening of improvised music in the main gallery. Attendees gather within ever-rotating exhibitions of modern art, from spiky biomechanical-seeming sculptures to delicately shaded portraiture, to experience unknown and exhilarating soundscapes. Upright bassist and vocalist Sonia Flores, whose bass playing powers a number of Houston ensembles and sound installations, performed this long-form experimentation at a Nameless Sound event at Lawndale. Live at Lawndale is a gripping piece, propelled by the tension between experimental spontaneity and a more organized sense of flowing, graceful structure. Her poetic lyricism and downright amazing bass playing make this a captivating glimpse into the joy of improvisation.
Enemy Goddess
Haint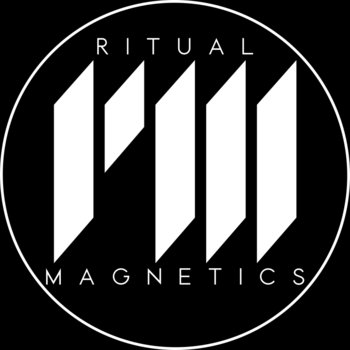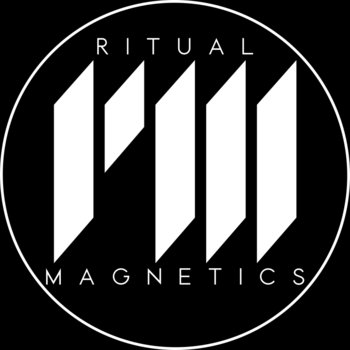 Merch for this release:
USB Flash Drive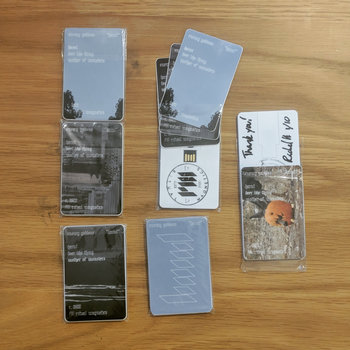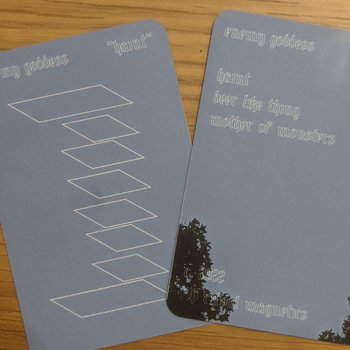 Sometimes you crave the type of catharsis that can only be achieved through total, overwhelming noise. In times like those, Houstonians in-the-know turn to Rachel Hulsey, aka Enemy Goddess. The most recent Enemy Goddess album, Haint, is filled with synthesizer noise compositions that conjure feelings of loss and longing. On closing track "Mother of Monsters" (the title is a reference to the Sumerian saltwater goddess Tiamat), electronic sounds duet with the crashing of the Galveston ocean, casting East Texas's own natural landscape as an active participant in its music.
In addition to making music as Enemy Goddess, Hulsey runs the Ritual Magnetics label, which she described as focused on "experimental technologies." She released Haint both as a digital download and as a USB flash drive packaged on a hand-stamped card with art inserts and vinyl stickers, and she has plans to expand her music's physical form into even more unique directions in the future. "It's been really fun to push the limits of what we can include in the package of an album release," says Hulsey.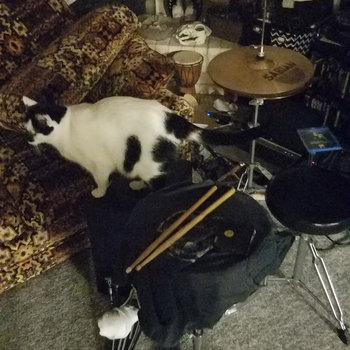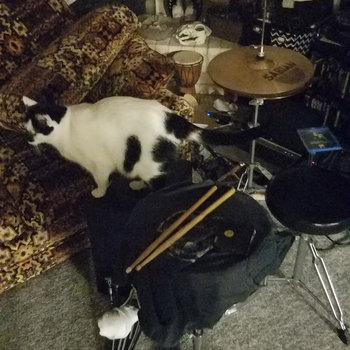 Paying close attention to the space around the sounds you create is something of a hallmark of Houston's improvised music and has its roots in Oliveros's practice of Deep Listening. Four-piece improvisational ensemble Pretty Dad, who are part of the Nameless Sound community of musicians, explore the beauty of unexpected sound all the way through Houston's experimental history on inside/out, a series of electroacoustic meditations. Live electronic effects that manipulate the room sound are deployed to shape not only the tone of the recording but also the structure of the group's own improvisations.
Merch for this release:
Vinyl LP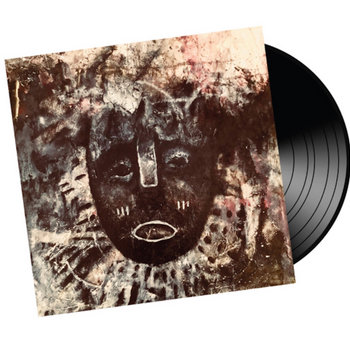 Ak'Chamel sounds like folk music from Lovecraft's Dreamlands. With a sound influenced by psychedelia and a gnarly attitude that comes straight from the punk underground, the duo are downright iconic in Houston thanks to their elaborate masks and costumes. The music is a noisy, droning, post-colonial parody of exotica, envisioning the genre as a heady trip through the nightmares festering under Ak'Chamel's masks. Their weirdo jams are rooted in local environmentalist concerns, such as Texas's encroaching desertification. Ak'Chamel serve as a manifestation of Houston's anything-goes spirit, often seen conducting their performances, which are also advertised as rituals, while crouching in the corner of a dark club, a record store, or somewhere weirder (legends tell of the time they played a laundromat).
Merch for this release:
Compact Disc (CD)
Ak'Chamel's Andrew Martinez also lends his psychedelic guitar stylings to the new band El Mantis, which fuses the propulsive energy of retro heavy rock with the technical skill and formal inventiveness of free jazz. It's a supergroup of sorts, as all three of the band members—Martinez, The Plot saxophonist Danny Kamins, and Laktating Yak drummer Angel Garcia—all play in other notable Houston bands. They pay tribute to free jazz icons Albert Ayler, Sonny Sharrock, and Ornette Coleman with new interpretations of their compositions, while also coming up with some blazing tunes of their own. In Houston, the tendency towards constant collaboration often makes it seem as though almost every musician hailing from the vast avant-garde is just one degree of side project separation from everybody else, and El Mantis is among the most intriguing nodes in this network of experimental music.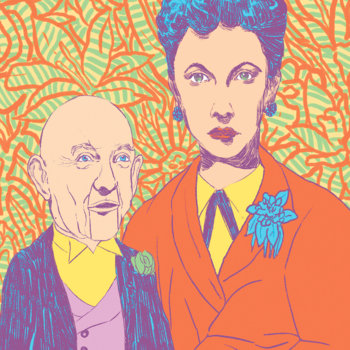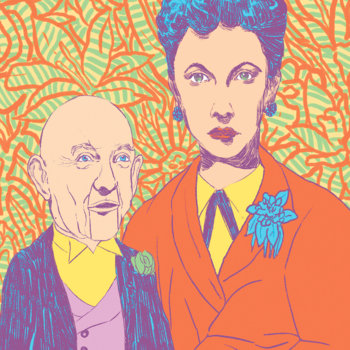 Merch for this release:
Cassette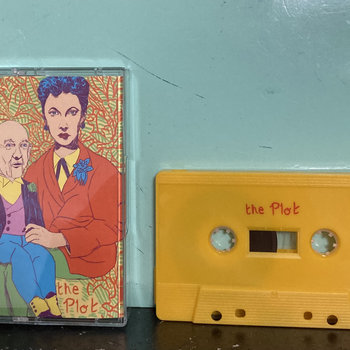 Saxophonist Danny Kamins, also of El Mantis, is a ubiquitous figure in the Houston underground, whether booking gigs that showcase the local scene, teaching students how to play jazz at Rice University, or playing in one of his own groups. Kamins contends that to grow as an experimental musician, "at the end of the day, you have to get out there and cut your teeth playing gigs" and praises Houston's proliferation of "small, weird places" like local clubs, bars, and galleries for making this possible.
The Plot are a perfect example of the bold creativity that springs from those tiny, fiercely independent venues. Their frenetic free jazz pieces are tightly wound sonic firecrackers, always a moment away from exploding into skronky mayhem, but a committed groove from the rhythm section propels their music ever forward.
B L A C K I E is an icon of industrial hip-hop and one of the most nationally admired experimental artists currently working in Houston. B L A C K I E draws on the city's vast legacy of hip-hop, melding the genre with elements of noise, free jazz, and punk to create something totally unique. Whether you first caught B L A C K I E at a house show back in the day or you're just now beginning to explore his idiosyncratic yet wildly influential sound, his connection to Houston's musical history and his confident steps towards a new era of avant-garde music are undeniable.