SCENE REPORT
The Twisted Sounds of German Technical Death Metal
By Noah Berlatsky · December 06, 2018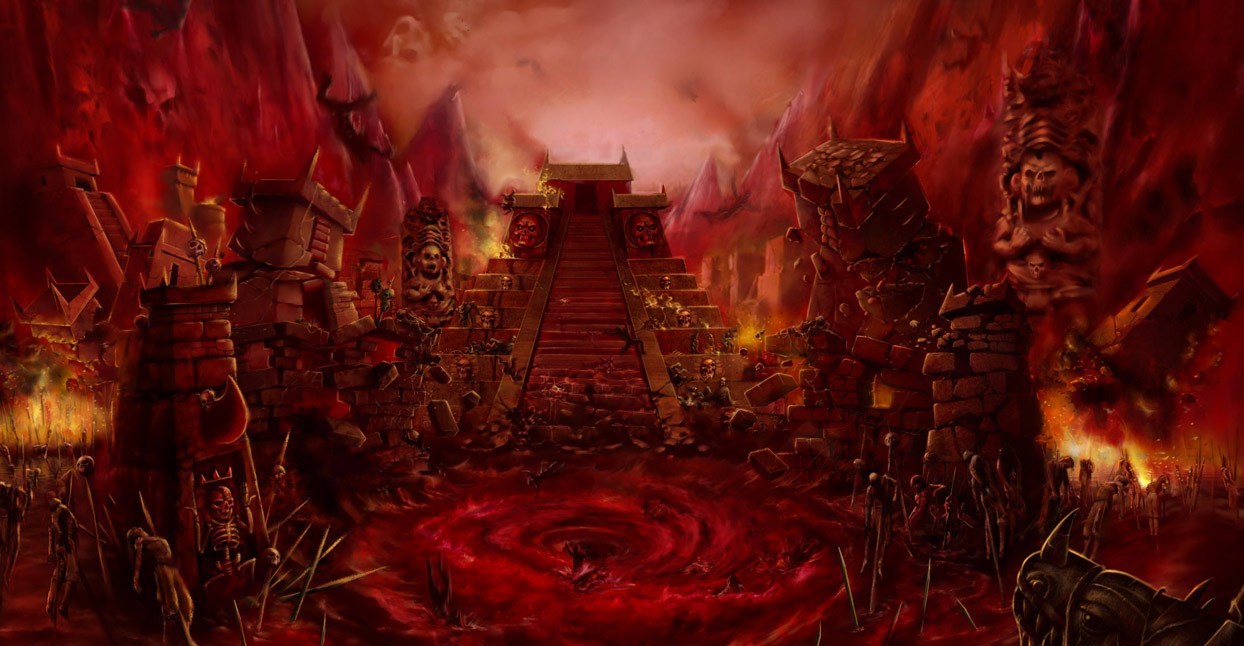 Even by the standards of extreme music's many proliferating subgenres, technical death metal is a misbegotten, twisted abomination. Spawned in the late 1980s by Florida bands like Death and Atheist, technical death metal took Black Sabbath's jazzy prog side, threw in some classical influences, sped it all up, and ended up with sprawling musical monstrosities. Time signatures that should not be, looming arpeggios, brutal blast-beats vied with incongruous bits of jazz bass and Bach—this music sounds unlike any other on earth.
Germany occupies an odd place in technical death metal's history. It's birthed some of the most important bands in the genre, including pioneering band Atrocity and the amazing Necrophagist—and yet, these accomplishments haven't yet to translate into widespread popularity within Germany itself. "From my point of view, there is no technical death metal scene in Germany," proclaims Hannes Grossmann, the most influential tech-death drummer in the country. "There [are] a handful of bands who play technical death metal, but in general most German death metal fans prefer old-school death metal, such as Entombed or Asphyx. When we started recording Epitaph with Necrophagist, literally nobody was interested in what we did. Our success in the U.S. helped us a lot. But we had a hard time in our home country."
Outside Germany though, German technical death metal has enthusiastic fans—among them Jason Tipton of Willowtip Records, a Pittsburgh label which has released many important German technical death albums. According to Tipton, the German scene is distinguished by "how many amazing bands over time there have been." In Germany, he says, "earlier bands have set such a high standard; the technical proficiency of many of them is just astounding."
Below is a short list of some of the most important German technical death metal on Bandcamp.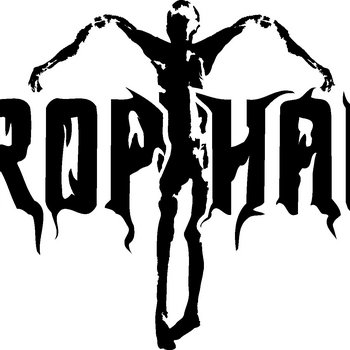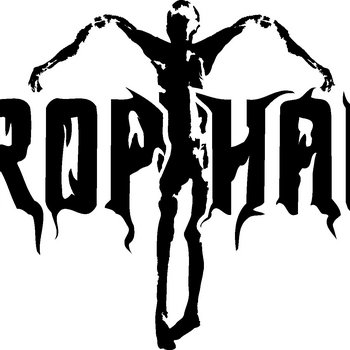 Merch for this release:
Compact Disc (CD)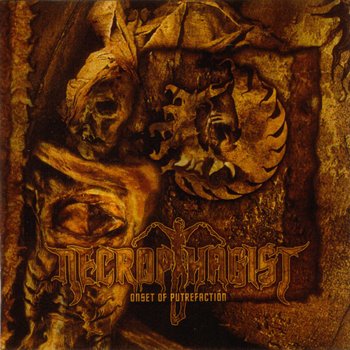 Turkish-German guitarist Muhammed Suiçmez had been trying to keep a consistent Necrophagist lineup together since 1992, with limited success. He finally decided to just record his first album on his own in 1999. The result is a nightmare freight train of an album, with a mechanical, stiff drum machine providing the background for Suiçmez's multi-tracked, twisting guitar and bass lines. "Mutilate the Stillborn" is catchy enough to have listeners growl-gargling along on the chorus, while "Intestinal Incubation" features brutal guitar pull-offs reminiscent of a Cro-Magnon Eddie Van Halen. This is the shambling lich-king of German technical death metal, and one of the most bizarrely wonderful albums of its kind. "Necrophagist raised the bar to a new level for technicality combined with songwriting," Tipton, who reissued the album on Willowtip, says. "To think that some of the songs on Onset were written as far back as the early '90s is insane."
Merch for this release:
Vinyl LP, T-Shirt/Apparel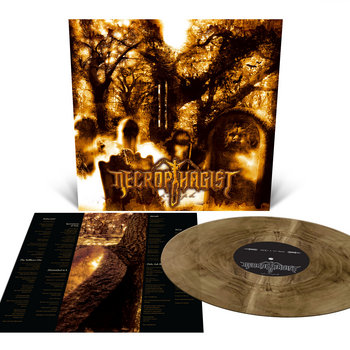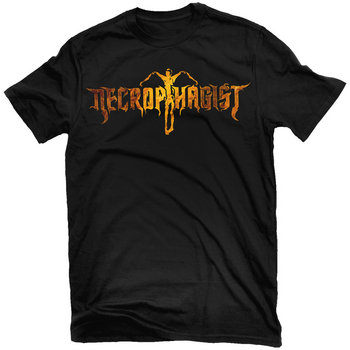 Suiçmez managed to put together an actual band for 2004's Epitaph, which is a much more conventional album than Onset of Putrefaction. But if it's not quite in the same realm of idiosyncratic genius as Suiçmez's masterpiece, it remains a great technical death album, with classical-influenced compositions taken to breakneck speed while a tortured soul screams guttural imprecations. The album is also important as a launching pad for other musicians; guitarist Christian Muenzner and drummer Hannes Grossmann would both go on to work together in Obscura and Alkaloid.
Merch for this release:
Compact Disc (CD), T-Shirt/Apparel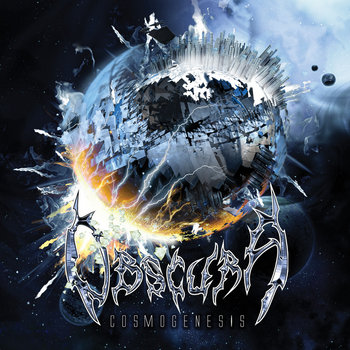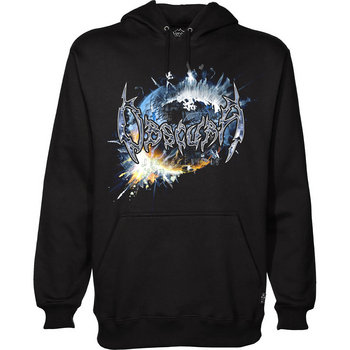 If Necrophagist is German technical metal's twisted grandaddy, then Obscura is the perfect promised son. Cosmogenesis is what you'd get if Yes decided to play death metal—clean, towering prog compositions about the spaces between the stars. Steffen Kummerer plays contemplative solos on his custom geometric-shaped guitars, bassist Jeroen Paul Thesseling reminds you that he moonlights in a jazz-fusion band, and drummer Hannes Grossmann performs gratuitous time signature changes at expected warp speed. "Orbital Elements" sums up the band's interests—a demi-classical guitar intro leads into Jaco Pastorius-like bass noodling before the track lifts off into cosmic King Crimson exploration, gradually shifting up to death metal speed for the big finale.
Merch for this release:
Vinyl LP, Compact Disc (CD), T-Shirt/Shirt, Sweater/Hoodie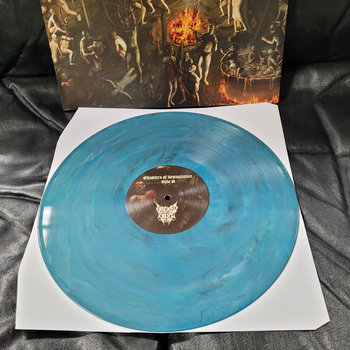 Guttural and brutal, on their 2010 Willowtip release Chapters of Repugnance, Defeated Sanity bury their technical leanings under a muddy guitar roar—and A.J. Magana's impressively monstrous vocals. But weird time signatures and wonky bass come crawling out of the murk, song structures climbing into the light before being crushed by another heavy landslide. On "Lurid Assimilation," drummer Lille Gruber sounds like he's recording in a basement across the street from the rest of the band, the frantic prog thumping a distant frantic patter in the coda's ridiculously extended fade-out.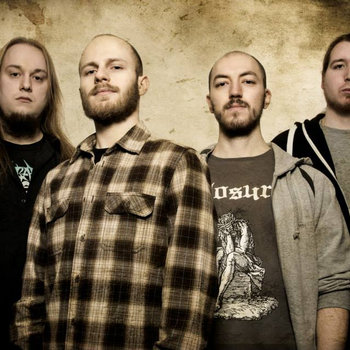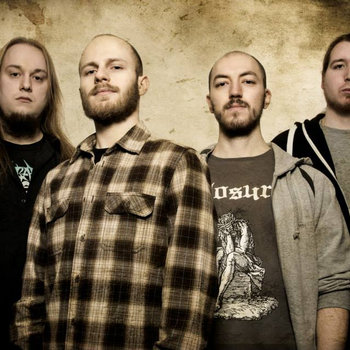 Merch for this release:
Compact Disc (CD), T-Shirt/Apparel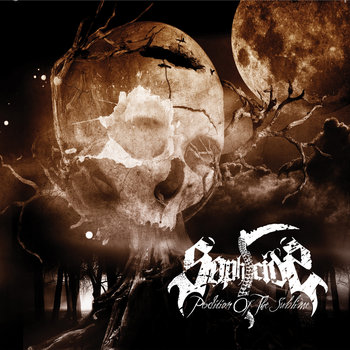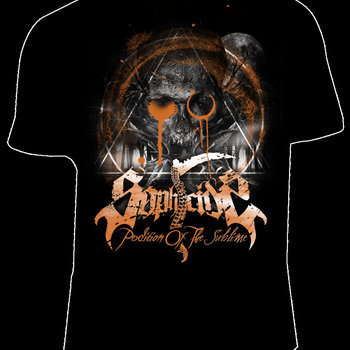 Formed in 2009 by guitarist/vocalist Adam Laszlo, the 2012 Willowtip release Perdition of the Sublime is breakneck technical death metal with a visceral thrash kick. The album starts at high speed and stays there, with guitar riffs striking with repetitive, propulsive inevitability. The title track has the bludgeoning kick of a more knotted Metallica, brainy math rock that still swaggers and spits. "Lafayette's Deception" ties preposterous tempos to start stop, bloated Vegas song structures; David Lee Roth is banging his head somewhere.
Deadborn's 2012 album Mayhem Maniac Machine was produced by Christoph Brandes at Iguana Studios, a center for metal recording in Germany. The sound is so crisp that—despite vocalist Mario Petrović's ungodly roar blaring at the front of the mix—you can actually make out the lyrics now and again. The band is incredibly tight, too, especially where percussion is concerned; here, the jazzier end of technical death is completely erased in favor of cold, mechanized precision. To that end, Mononymic drummer Slawek sounds more like a drum machine than a human on songs like "Slaves of Megatron," a roaring soundtrack for an imaginary film in which humanity is ground to dust beneath giant metal boots: "They tell you what to do / What to think / And what to feel!"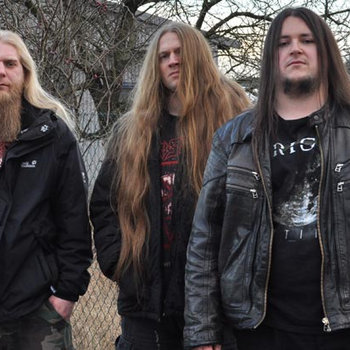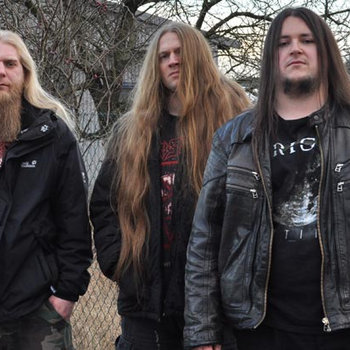 You can hear Necrophagist's influence in Algetic's sound; their music features a grinding bottom edge complemented by clear guitar and bass lines, courtesy of Norman and Adrian Gerstner, respectively. The 2013 Iguana Studios release Sewer Dynasty, has a lot of Necrophagist-worthy song titles too: "Excruciating Excremental Existence" starts with an ascending bass figure which surfaces in various forms over the three-minute track, thrashing up only to be pulverized anew. "Intrauterine Infant Sodomy" even picks up on some of Necrophagist's grotesque catchiness; there's a pop-punk hook under there, being squeezed to death by the tortured guitar.
Merch for this release:
Compact Disc (CD), DVD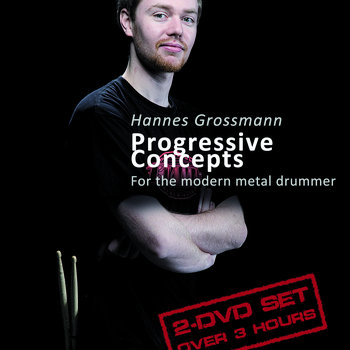 Drummer Hannes Grossmann was influenced by prog rock drummers like Neil Peart and Bill Bruford. He got his start playing with a rebooted version of Necrophagist on Epitaph, and then moved on to stints with Obscura and Alkaloid. Grossmann's 2014 solo debut includes some of his bandmates from Obscura and a phalanx of studio musicians, resulting in a clean, quick death-metal set. Unsurprisingly, Grossmann's drumming is a major draw—as evidenced by the inhumanly crisp solo that opens album highlight "Alien Utopia." The unexpected high point, though, is its final track: a solo piano version of  Obscura's "Euclidean Elements," which delineates the connection between technical death metal and classical music clear with a single, fleet-fingered keyboard burst.
Guitarist Muenzner, veteran of Necrophagist and Obscura, has released a couple of solo albums, including this gloriously wanky H.P. Lovecraft tribute. Hannes Grossmann is at his usual place behind the drum kit, but this album is all about the guitars, with Muenzner determined to answer the question, "What if Yngwie Malmsteen played death metal?" For fans of self-indulgent guitar pyrotechnics, it's a lot of fun.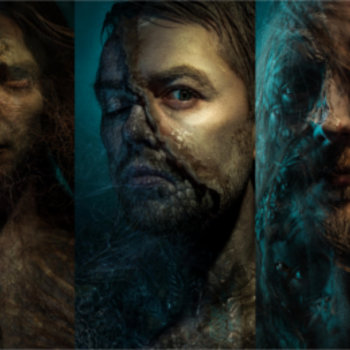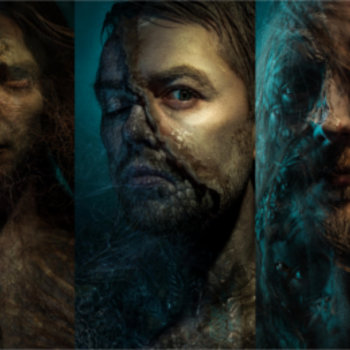 Merch for this release:
Compact Disc (CD), 2 x Vinyl LP, T-Shirt/Apparel
Another Grossmann/Muenzner project (this time with Grossmann producing, rather than performing) Alkaloid is as proggy as technical death gets, at least without ceasing to be metal entirely. The first track off 2018's Liquid Anatomy, "Kernel Panic," begins with vocalist Morean letting loose with some honest-to-Satan clean vocals—though you can still hear his hoarse death metal growl waiting to break free—while his bandmates provide clean, professional harmonies. Another standout, "Azagthoth," is built around Middle Eastern-inspired drones that wrap around and alternate with death metal's whiplash rhythms, as Morean sings into the void: "What words can convey / The absurdity of living inside / The bleak abyss we call our universe." The universe may be bleak and empty, but Alkaloid do their part to flesh it out with ripping guitar solos, morphing time signatures, and agonizing, bellowed curses.