SCENE REPORT
Ten German Hard Rock Bands Bridging Present and Past
By Jeff Treppel · January 18, 2018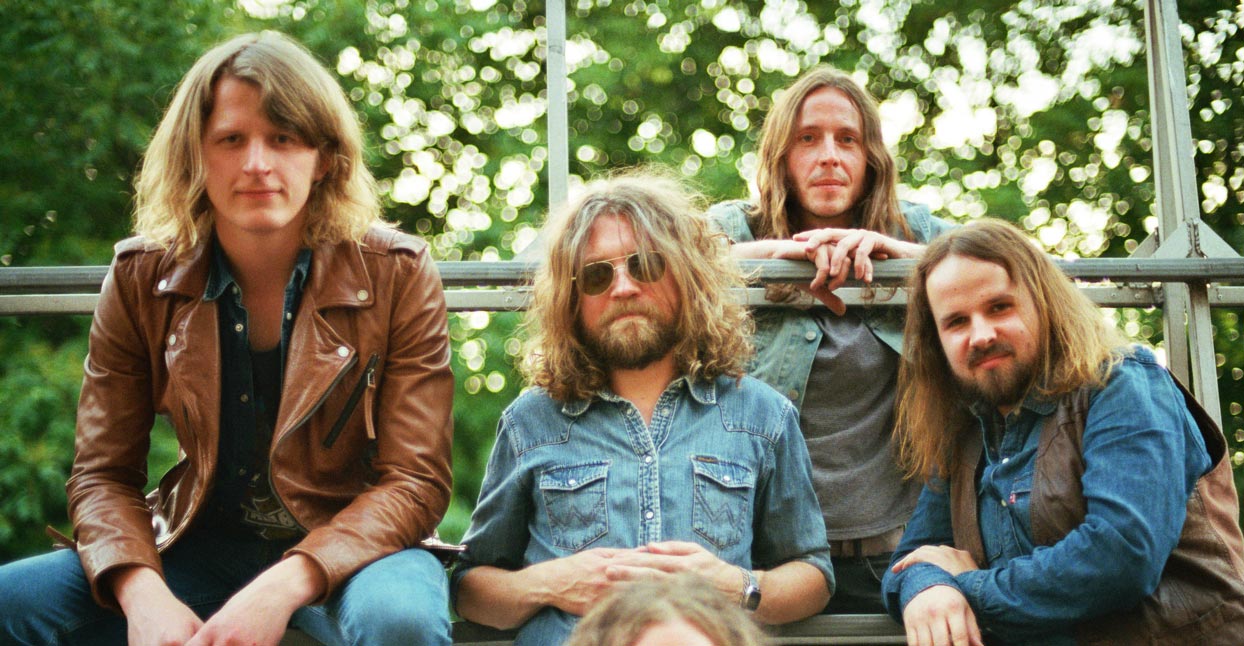 Bands from the U.S. and U.K. were responsible for some of the most significant contributions to the formation of hard rock—plenty has been written extolling the virtues of Led Zeppelin, Deep Purple, Blue Oyster Cult, the Alice Cooper Band, and other such luminaries. But so much of this lionizing tends to overlook Germany's significant contributions to the genre. Bands like Scorpions (and one-time guitarists Michael Schenker and Uli Jon Roth, who would go on to join/form other influential outfits) darkened heavy blues, while krautrock-related prog artists like Lucifer's Friend and Amon Düül II helped bring in a healthy experimental approach. Over the years, the genre has remained vibrant throughout the country, whether it's gone in a metal (Accept), art-punk (Nina Hagen), or AOR direction (Pink Cream 69).
Everything old is new again, of course, and geographical boundaries don't make that adage any less true. A new group of hard rockers have emerged to rekindle the flame lit by their groundbreaking predecessors. These more recent acts retain the adventurous spirit of their forebears, making Germany one of the most exciting destinations for hard rock in the Western world.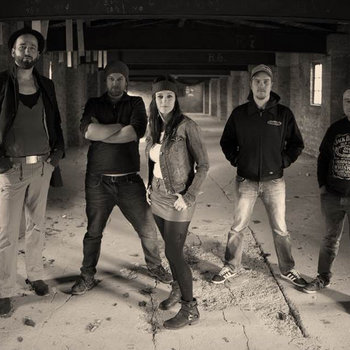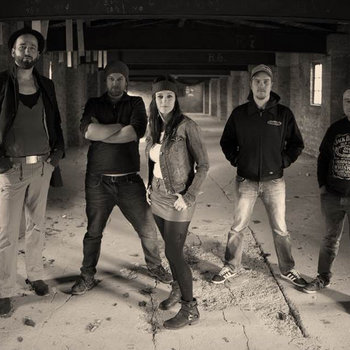 Merch for this release:
Compact Disc (CD)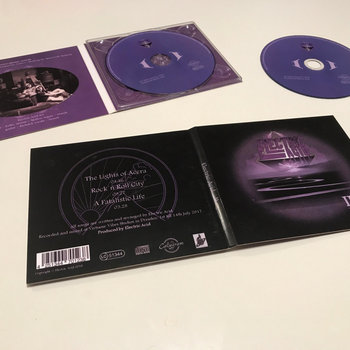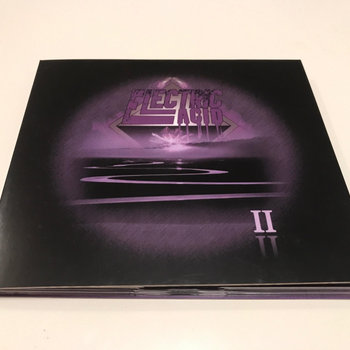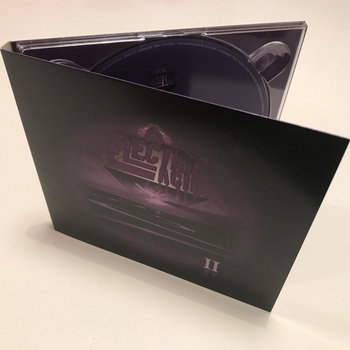 It's unknown if Electric Acid's second EP comes with a Kool-Aid test. What is known is that these three songs show immense promise for a band that hasn't even been together for two years. Deep Purple are the obvious touchstone, with their heavy reliance on overdriven rock organ to propel the songs, but Electric Acid perfectly capture that band's other most important element: they swing like a wrecking ball. Vocalist Annett's ability to enunciate is questionable, but that only adds to the charm.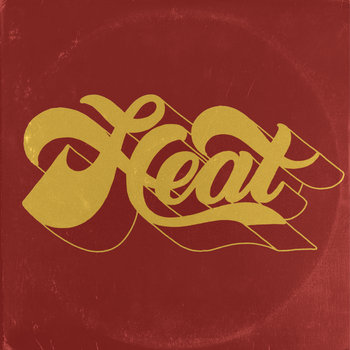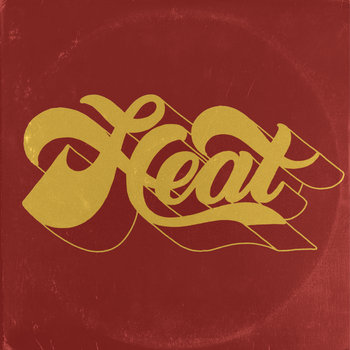 Merch for this release:
Vinyl LP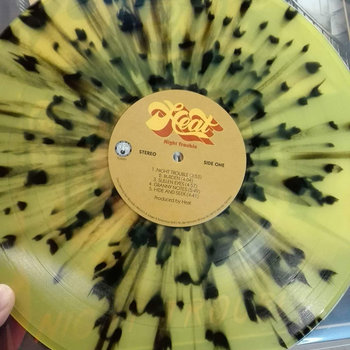 Heat have a truly international take on hard rock—Ireland's Thin Lizzy, Australia's AC/DC, and Sweden's Hellacopters all play major roles in the makeup of their sound. Night Trouble was recorded entirely on analog equipment, presumably because only tape could capture this level of passion. Guitar heroics reign supreme. The Berlin group's love of the music makes this blast from the past feel timeless; the component parts may have been around for a while, but Heat light a fire under them.
Merch for this release:
Vinyl LP, Compact Disc (CD), Cassette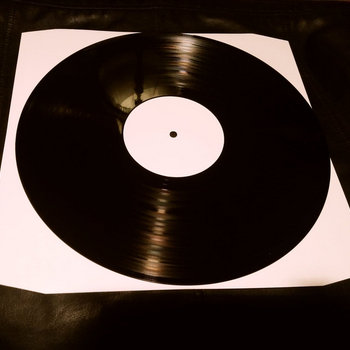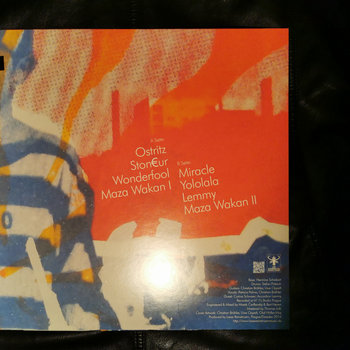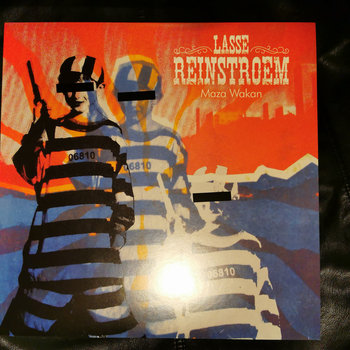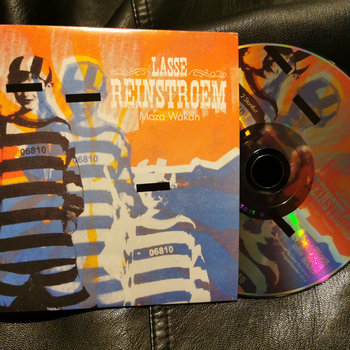 Lasse Reinstroem throw a little less far back than some of the other acts on this list, but their influences range from the southern fried classic rock of Lynyrd Skynyrd to the shrieking art-punk of Nina Hagen to Motorhead's busted muffler rock 'n' roll (they even named a song in tribute to Lemmy Kilmister). Add in a hefty dose of sludgy alt-rock, and you have yourself a recipe for a good time—and some pretty potent rocket fuel.
Merch for this release:
Compact Disc (CD), Vinyl LP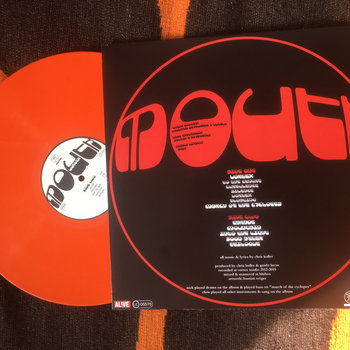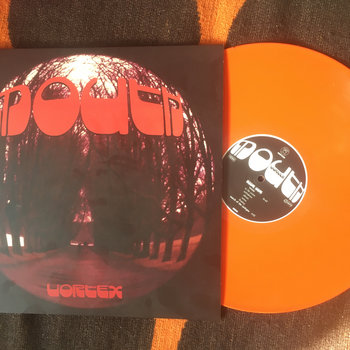 The exact mouth that gave this group their name is arguably the one on the cover of King Crimson's In the Court of the Crimson King. On Vortex, these Cologne rockers plunge so deep into the prog that they could tickle the Schizoid Man's tonsils. Fortunately, they keep things from getting too intellectual by sugarcoating their pill with plenty of fuzz and some slick organ sounds. The title track extols the joys of space travel, "Mountain" hops a Zeppelin to its misty peak, and "March of the Cyclopes" doesn't need depth perception to stomp brave Ulysses.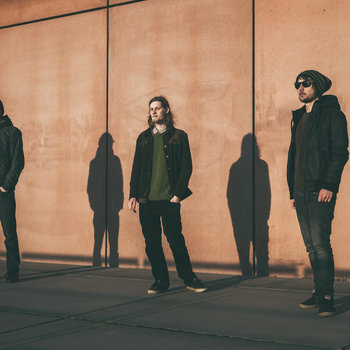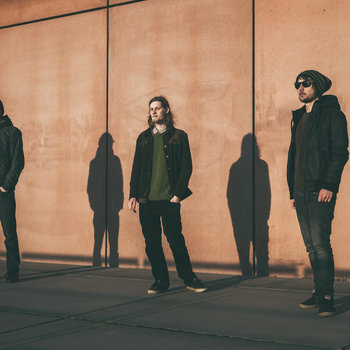 Merch for this release:
Vinyl LP, Compact Disc (CD)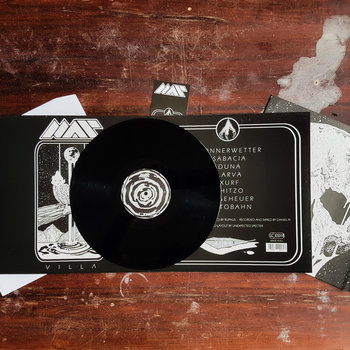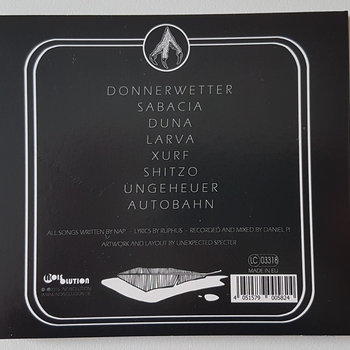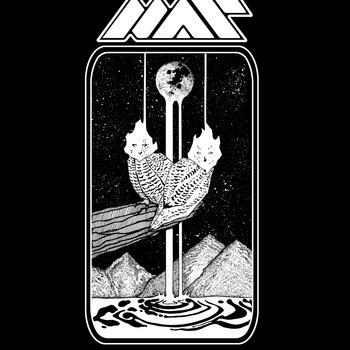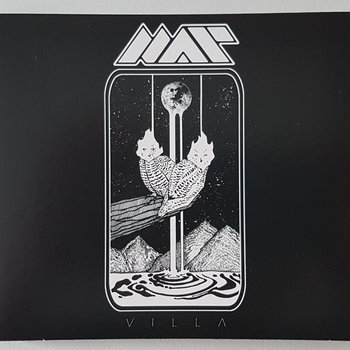 Though they continue the fine tradition of krautrock bands with simple names (Gong, Can, Neu!, etc.), Nap aren't quite as out-there as some of their progenitors—but their smart synthesis of genres and use of repetition make it easy to trace their lineage. This Oldenburg-based trio does a great job cramming spacey psychedelic jams into five-minute songs; the abbreviated running times give these fuzzy mostly-instrumental tracks maximum impact. By jumping seamlessly between proto-metal, '60s psychedelia, and even surf rock, they make it hard to pin down where each daydream will go next.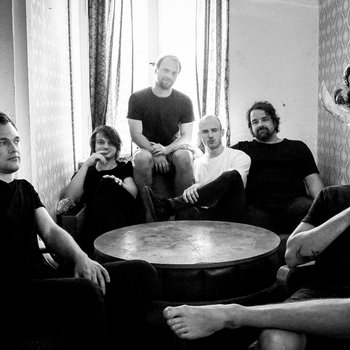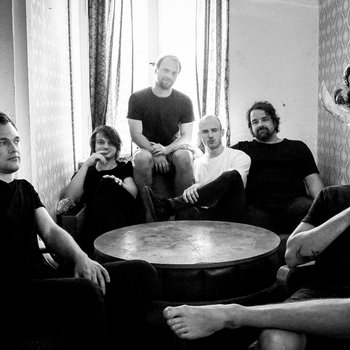 Merch for this release:
Vinyl LP, Cassette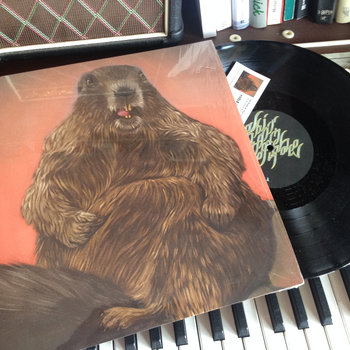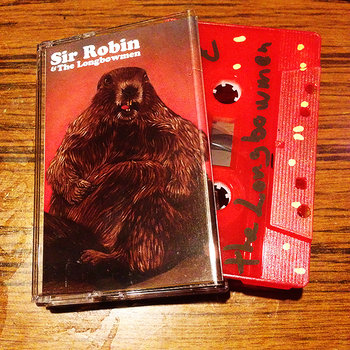 Although the pissed-off beaver on the cover of the band's debut doesn't give much of a clue what to expect within, it does tell you that Sir Robin & The Longbowmen have a sense of humor—with teeth. These seven dudes from Dresden summon heavy baroque pop blowouts influenced by The Left Banke, The Doors, and The White Album (one member of the septet even has a sitar). "Sick Bang"'s infectious explosion would snuggle in comfortably on Nuggets, but they aren't one-hit wonders; they're just as adept at penning oblique imagery ("If you're living in a glass house, you shouldn't throw Philosophers Stones") as they are at concise jams like "Road to Jezioro Tejsowo."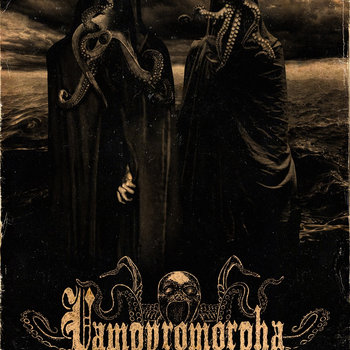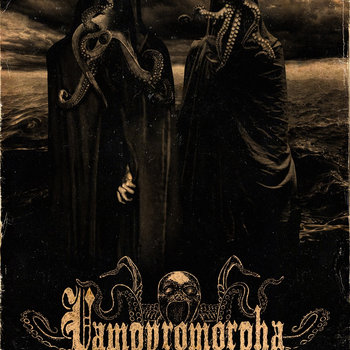 Merch for this release:
T-Shirt/Apparel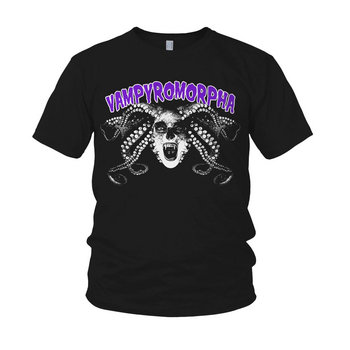 The duo behind Würzburg's Vampyromorpha should probably see a doctor—their press photo displays some facial moles that would put Lemmy's to shame. Their tales of horror not only embrace Germany's larger-than-life Expressionistic tradition (see classic films like Nosferatu and The Cabinet of Dr. Caligari), but also the history of their local region—Bavaria, their native province, was home to some of Germany's worst witch hunts back in the Middle Ages. Still, they keep things fun, the specters of Black Sabbath and Faith No More haunting their chapel.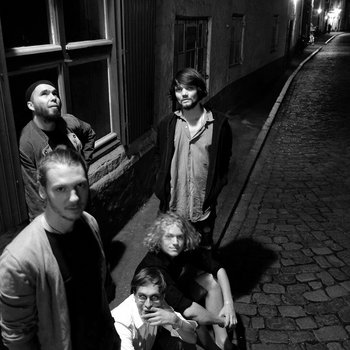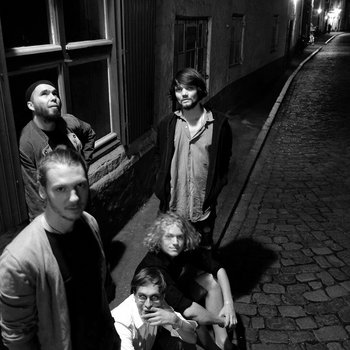 Merch for this release:
Compact Disc (CD), Vinyl LP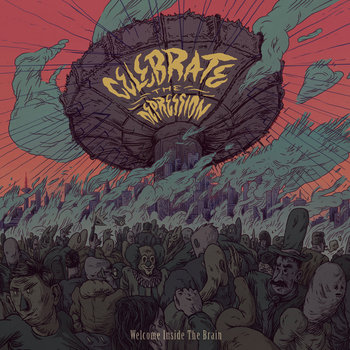 It's unclear whose brain, exactly, we're being ushered inside, but it appears to be a melancholy one. Straddling the line between psych, prog, and jam rock, these musicians embrace the "anything goes" mentality of their '70s krautrock predecessors—"Ugly Beauty" alone sounds like Bowie by way of King Crimson by way of Can. It's a strange trip, but one that offers distinct rewards.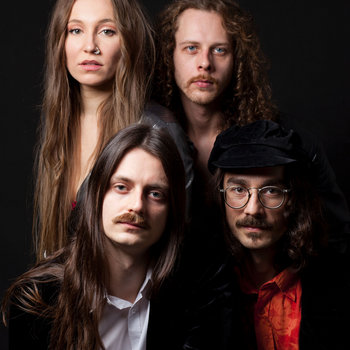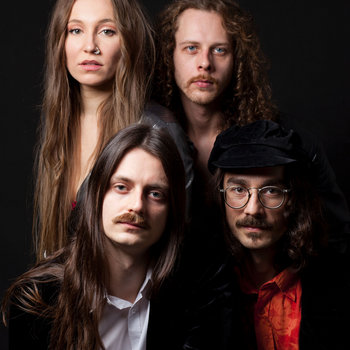 Seventy minutes of pure musical bliss from a Dresden four-piece who dress like they're from the '70s and sound like it too, Wucan's latest is a burst of retro joy from start to finish. Working in Heart-like guitar gallops, full-throated vocals, and some of the most badass flute you'll ever hear (seriously, check out "The Rat Catcher" for woodwind that goes for the throat), they tear out catchy blues burners and 20-minute prog odysseys equally well. It's a hell of a ride. Labels looking for the next Blues Pills or Blood Ceremony: reap this whirlwind.
-Jeff Treppel