SCENE REPORT
Florida's Current Crop of Emo Bands Keep Heartache Alive
By Alex Galbraith · May 11, 2021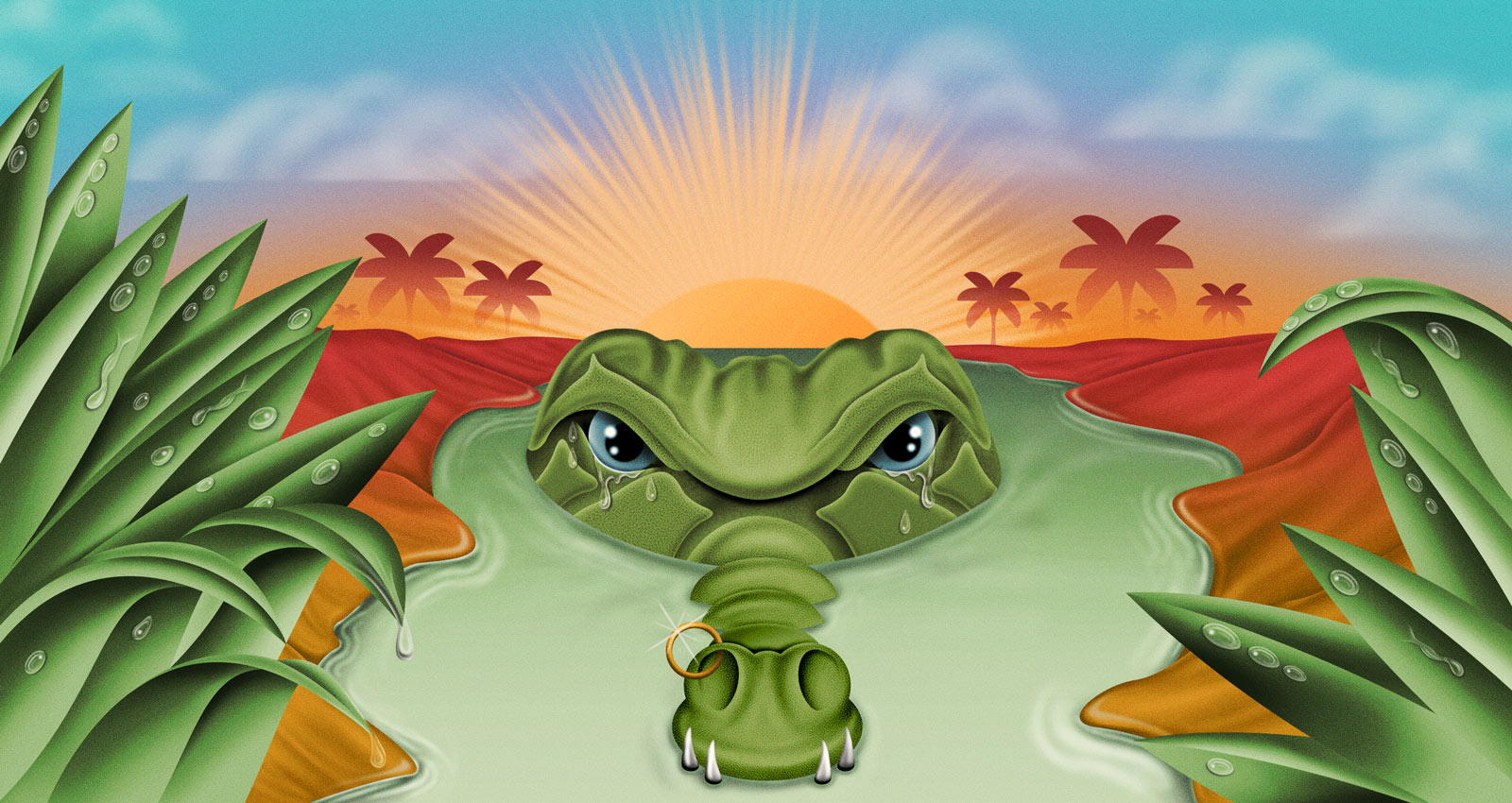 Emo comes with certain geographic connotations. While technically born along the coasts, it found a true home in the breadbasket of America. That's begun to shift over the last several years. Possibly due to the internet allowing kids from all over to discover bands that would have otherwise been limited to basements in Champaign, Illinois, the sound of heart-on-sleeve histrionics over meticulous guitar work has spread to all corners of the country. Long a boon to invasive species of all stripes, Florida took to the new sound a little bit more eagerly than most.
Early adopters in the state started banging out albums about heartbreak and failure over a decade ago. Young doomers have put their own spin on it, thrashing and wailing against the conservative-leaning state that's hell-bent on ignoring all the catastrophes that will reach them first. Against a backdrop of endless summer, all of these acts are pointing out that the sunshine just makes it easier to see how much everything sucks.
Merch for this release:
Vinyl LP, Compact Disc (CD), Cassette, T-Shirt/Apparel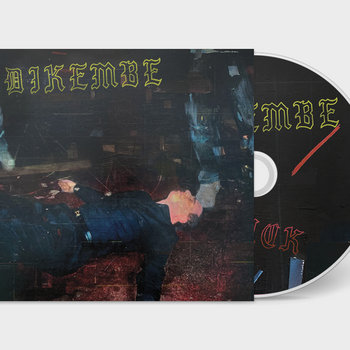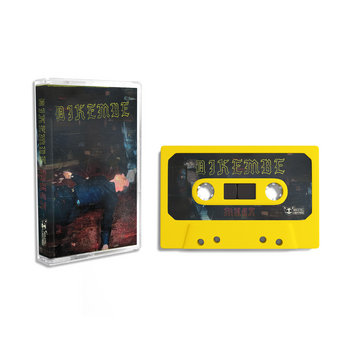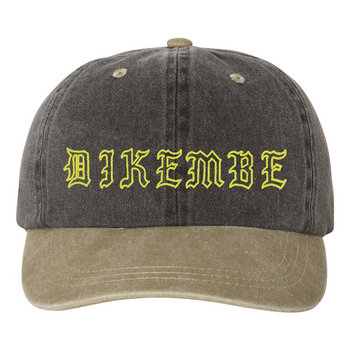 Gainesville's Dikembe aren't considered old in the larger world, but emo is a young person's game. By the standards of the genre, which has gone through at least two separate resurgences since they debuted with the weed-and-basketball-themed EP Chicago Bowls in 2011, they are elder statesmen.
As they have in life, the band's musicianship and songwriting have matured over the last decade. Last year's Muck deals heavily with the death of vocalist Stephen Gray's mother, and Gray wallows in some of his darkest thoughts yet put to tape. The album's opening track listens to the proverbial devil on the shoulder asking, "Why swim when you can sink?" The music itself offers a way out, with guitars relentlessly pushing toward the surface. Grey follows them up. If the band is anything, they're survivors.
Merch for this release:
Vinyl LP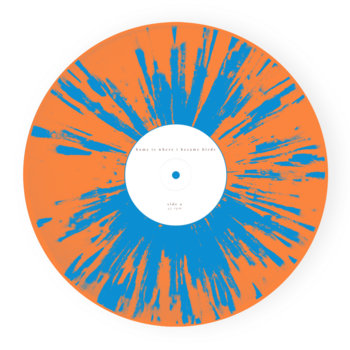 The debut album from Palm Coast's Home Is Where packs a seismic wallop, smashing together stories of puppies and L. Ron Hubbard with enough force to almost single-handedly shift the conversation about emo to the Sunshine State. Across 17 minutes, vocalist and songwriter Brandon MacDonald tells the story of coming to terms with their own gender identity while making time to stop off for triumphantly shoutable lyrics.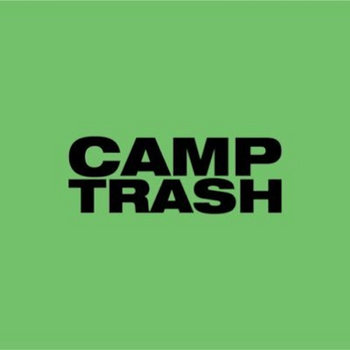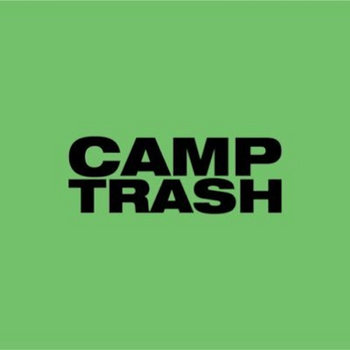 Merch for this release:
7" Vinyl
Camp Trash is the Florida emo band that most sounds like they've actually been to the beach. Even the saddest tracks on their four-song EP Downtiming have a sun-kissed, good weather quality to them. The four-piece are indebted as much to '90s Gin Blossoms power-jangle as they are emo of a more recent vintage like Oso Oso. Songs like "Bobby" and "Sleepyhead" lay radio-ready, hooky guitars under tales of youthful love beginning to fade. The end result is warm and nostalgic but slightly soured, like a day-old sandy towel in your car's trunk.
Merch for this release:
Cassette
Jacksonville's Glazed describe themselves as a "gateway band," a group that straddles spheres and/or invites new listeners into the subculture, and that sort of self-reflection is admirable. Just about everything the act does feels on their recent album 1999 feels like it's between two worlds. The meaty guitars crash down heavily before twisting back up into the stratosphere a la early '10s band Title Fight, while vocalist Justin Belichis' temperament and sneering harkens back to an earlier era of pop-punk. The band itself has spanned two separate time periods, forming in 2013 and disappearing for several years after 2016's You've Changed. Though they're a bit of an anachronism, tracks like "Skakey Archery" and "Anthropology of an Apology" suggest that there's a very good reason people keep reaching for those dusty CDs: the music's just great.
If Glazed is a bridge, we hope a band like Gilt is what they're building toward. The North Florida-based group seem committed to bringing back the heyday of music that was aggressive, sad, and aggressively sad without the misogynistic, abusive, and otherwise gross baggage of prior generations of DIY. On Ignore What's Missing, the band rages righteously against a society that's ignored the concerns of POC and LGBTQ+ communities for far too long. Outside of the album, they work to make the best of the situation on the ground, throwing festivals to raise funds for gender-affirming surgeries. It doesn't hurt that these good people make great music, as evidenced by furious tracks like "Sink and Tithe" and "Shelf" that offer a fist to the face of any chud who might stand in the young band's way.
Expert Timing
Glare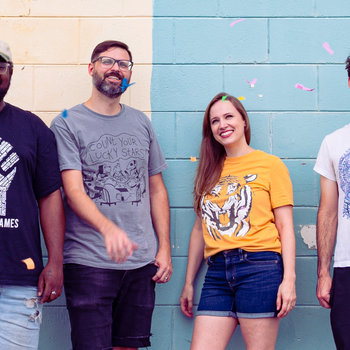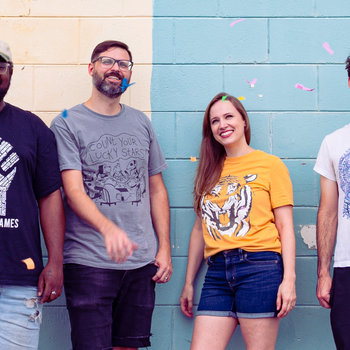 Merch for this release:
Vinyl LP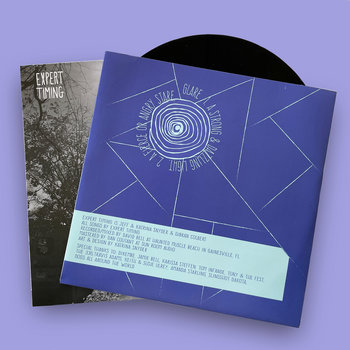 It would be an affront to Orlando's Expert Timing to say they sound like the mall emo of the early aughts. Nothing about the band's 2018's album Glare connects to the skinny-jean-clad acts who filled up Hot Topic's lucrative t-shirt racks for a time. However, it would be fair to say they sound like "the mall." Songs like "I Just Might Surprise You" and "Don't Look Back" carry all the optimism of tossing pennies in a food court fountain, with choruses as sickly sweet as an Orange Julius.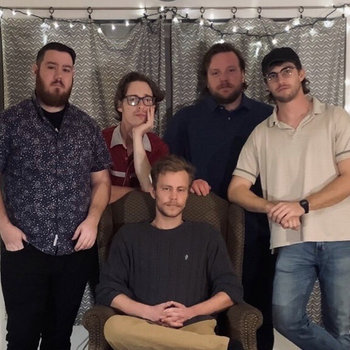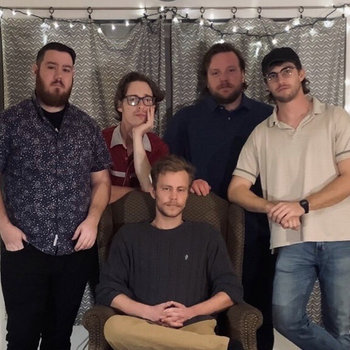 Florida's relationship to the South writ large is a weird one. While it's unquestionably Southern in the areas that touch Georgia and Alabama, that fades a bit as you head deeper into the state and come across areas largely populated by retirees and snowbirds. Even in those subtropical outposts, however, the tell-tale twang never fully falls away. It slowly seeps out in Snacking's Painted Gold, a collection of songs that feel as beholden to Ben Gibbard as Tom Petty. As the St. Petersburg band moves through their four-song EP, the gorgeous sheen and layered harmonies of "Blacked Out on a Train" and "Crossword" give way to a crying, far-off guitar and a country-western waltz on the titular closing track.
see through person
chariot 
There's very little to point to from this Fort Myers act, just three songs so far. But what we've heard shows incredible promise: East Bay pop-punk-style basslines bounce along throughout, only stopping for shoutalong choruses that bring to mind cramped rooms full of people sweating out flat-ironed bangs. The beefy, fuzzed-out guitars and relentless drums of "all about you" never let the song stop pushing forward, knowing it would collapse under the weight of its outsized emotions. The brief breakdown only makes space for vocalist Gage Mikan's stadium-sized screaming.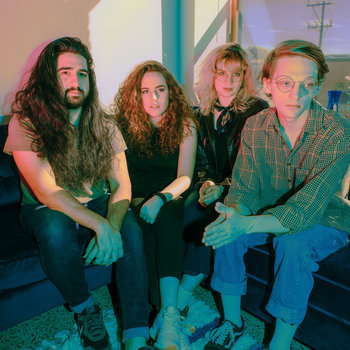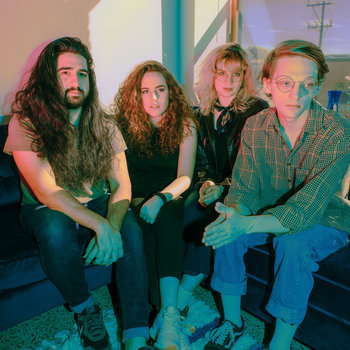 Merch for this release:
Vinyl LP, Compact Disc (CD), Cassette
Hailing originally from the state's forest-ringed capital of Tallahassee, Pool Kids are the tender heart of Florida emo. Nobody else on this list tries as hard to remind us that emo is short for "emotional." Much of the intricate guitar work on 2018's Music to Practice Safe Sex To sounds like it would fall apart if you blew on it. The band's guitarist and vocalist Christine Goodwyne holds the math-y songs together with her powerful performances, simultaneously bringing to mind Hayley Williams and Cap'n Jazz.