SCENE REPORT
The Experimental Music Scene in Yangon, Myanmar is Eclectic and Resourceful
By Krish Raghav · April 09, 2020
For Myanmar's experimental musicians, the city of Yangon is both a constant source of inspiration and a predictable wellspring of frustration.
The scene is comprised of a group of artists who have been collaborating, performing, and releasing ambient and noise music from Myanmar's capital city since 2017. It is new and wildly eclectic—drone duos play together with hardcore punk bands, and song themes include an ode to a taxi driver who witnessed a political assassination.
Musically, they're deliriously creative, breaking apart traditional Burmese sounds and reflecting the dissonant noises of Yangon streetscapes through harsh noise and drone. Operationally, they're forced to be a combination of clever entrepreneurs, performance artists, and "guerilla musicians"—taking inspiration from the Indonesian "noise-bombers" in the Javanese city of Yogyakarta, who steal public electricity to power their amplifiers.
Myanmar's experimental underground doesn't quite go that far, but they exist at the margins of an already marginal indie and punk community, with whom they share most of their members. "There are many restrictions to what we do," says Kyaw Zin Htet, one of the founders of the Noise in Yangon collective, a group of musicians who pool resources like money and instruments to organize shows around the city. "Live music is pushed to the semi-legal edges of the city's cultural life because of onerous 'permit' restrictions and lack of venues and poor equipment."
Collectives like his have to drift between a few worlds—art galleries where they perform alongside video artists and academics, punk rock shows where they play the opening slots, and the "music technology" industry where they make ends meet by working as audio engineers or by teaching skills like sound mixing.
The result is music that draws inspiration from every corner of Myanmar's broader music culture, and bends them creatively to the service of a DIY noise scene. "One thing that we've learned is that if you want something, you have to be resourceful and make it happen yourself," says Zwel Mun Wint of local experimental label Urban Gut Records. The sound textures featured on releases from Urban Gut or Noise in Yangon are telling of the scene's diversity: violins, contrabass, circuit bent radios, synthesizers, vocals, beat boxing, guitars, percussion, and at least one solar panel. Their networks look eastward, collaborating with artists in Singapore and Malaysia, and releasing on pan-Asian labels like Chinabot.
Most members of this experimental underground also play in Burmese indie rock or metal bands, and channel their more left-field ideas into these noise or ambient side projects. This fringe acts as a primordial soup for emergent ideas—providing a space to experiment and a space to fail—that then sometimes feeds back into the sound of more mainstream Myanmar indie. Kyaw Zin Htet puts it this way: "If the indie bands are about putting songs together, then this noise scene is the excuse to take them apart."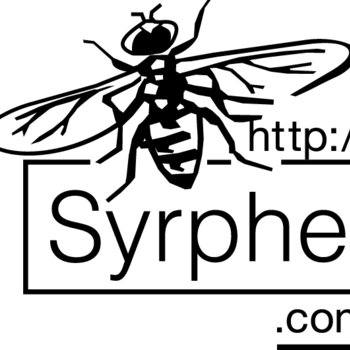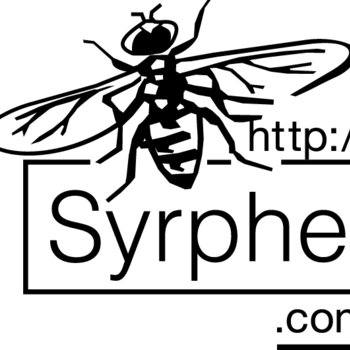 These OG Burmese experimentalists emerged from an alternative poetry scene in the late 2000's. The four Yangon-based musicians in Burmélange include Darko C and Tser Htoo, who are also members of Side Effect, Myanmar's most beloved indie rock band. Their sound shifts constantly, moving between minimal glitch and spoken word to abrasive distortion and dark ambient pieces. Burmélange have a hallowed position within the Yangon scene, and they've used that to mentor new artists—providing space and musical direction to at-risk youth through a non-profit called Turning Tables.
Merch for this release:
Cassette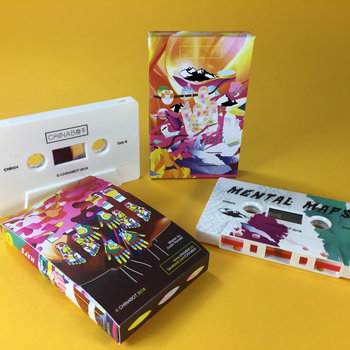 Phyu Hnin Thwin is a classically trained singer, and one of the central members of the Noise in Yangon collective. Trained as an anthropologist, her central musical project is to "decolonize" the choir-singing and broadway traditions she inhabited for decades, creating hybrid vocal traditions by fusing experimental approaches with traditional songs from Myanmar and Indonesian vocal music. On releases like the collaborative piece "Satkyarwalar" for the Chinabot compilation Mental Maps, she adds an evocative layer of drone-like chanting and snatches of looped free verse singing to a soundscape of moody guitars.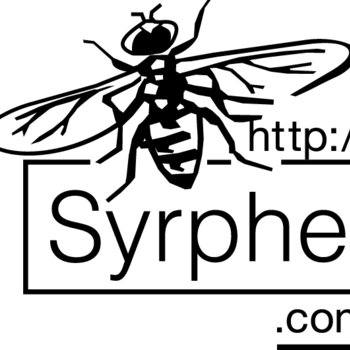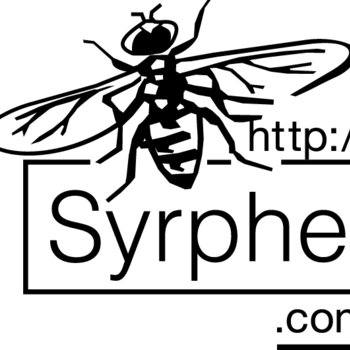 Merch for this release:
Compact Disc (CD), Poster/Print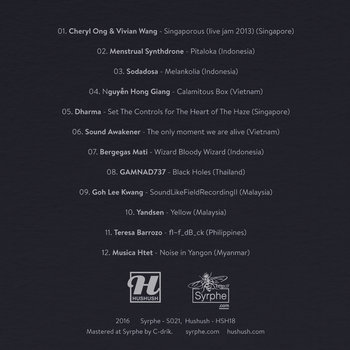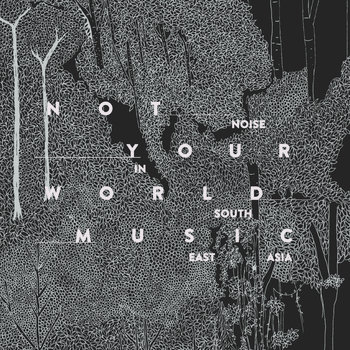 Kyaw Zin Htet's training as a sound designer for film shines through in his experimental work. His epic "Noise in Yangon" features waves of booming, crashing bass notes under the sound of crystalline, clinking glass, like a lone bicycle racing through the city streets in the middle of a thunderstorm. Some of his other pieces are a wild mix of bass-heavy textures and clanging, sonorous rhythms. "I think of my music as a dark thriller," he says. He also has a fascination for jazz structures and improvisation. "A lot of jazz artists are now jumping into the experimental scene in Yangon, so this is exciting for me!"
Zwel Mun Wint founded Urban Gut Records as a way to channel the sparks flying out of the experimental scene into a more accessible direction. "There's so much work to do," he says. "I want to showcase the more melancholy and melodic side of this sound." His Sun Sleeps project is ambient piano music, slow and emotionally evocative, a welcome counterpoint to the more abrasive stock-in-trade of his fellow scenesters. "The kind of music that I've been making is relatively new in the local scene," he says. "My hope is that Urban Gut will be a beacon for more to join in and come out."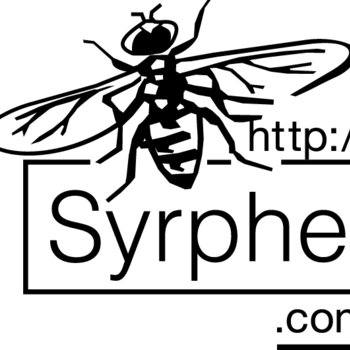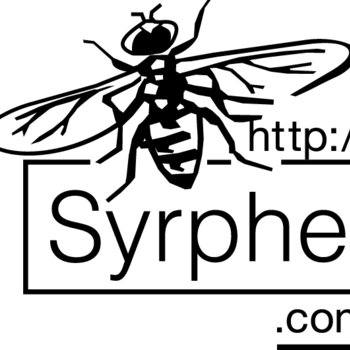 Merch for this release:
Compact Disc (CD)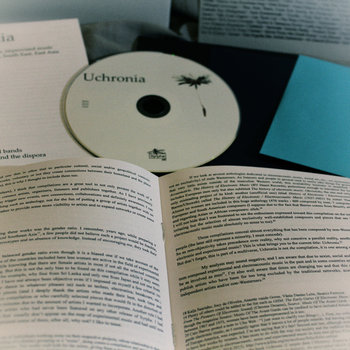 Ito is Win Htut Thawdar, who makes music with old radios and circuit bent toys. His pieces often feature blasts of contrasting noise that sound like a gaggle of birds in commotion. He's one half of the Matter Collective and scores silent and experimental films shot by the filmmaker Moe Myat May Zarchi. Moe, who performs under the moniker P.O.E.M., bridges the film and music communities in Yangon, taking the sounds of the experimental underground into galleries, theaters, and community screenings through her short-form and abstract work.
Myat Min Kyaw is a classically trained pianist and metal guitarist, a combination not unusual at all in the Yangon scene. Moe Sat is the outlet for his solo piano and ambient work, which feature reverb-heavy lullaby-like melodies that evoke an imaginative flight of reverie and calm. Moe Sat is perhaps representative of the role that Yangon's experimental underground is increasingly playing in the larger music scene—it's an outlet for ideas out of place in the indie, metal, and punk worlds, and a wellspring for sounds that, in turn, influence those worlds.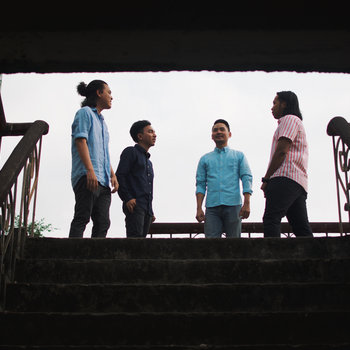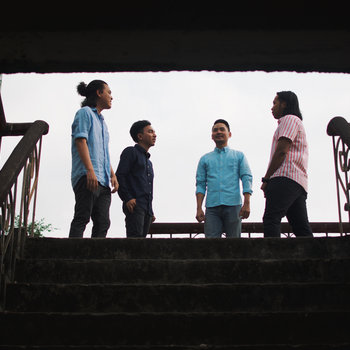 The post-rock band Pandelic also exemplifies the two-way traffic between the experimental underground and Myanmar's music scene at large. Pandelic's members include Lin Arkar Kyaw, Zarni Myint Swe, and Zwel Mun Wint, and their latest album, according to Zwel Mun Wint, is very much inspired by the eclectic sounds and politics of the experimental scene. "EE9659," a hypnotic piano-led instrumental track with skittering, jazz-like drums, is named for the car plate number of U Nay Win, a taxi driver who died in 2017 when he pursued an attacker who assassinated the constitutional lawyer and activist U Ko Ni at Yangon International Airport.